Kate Middleton Given New Nickname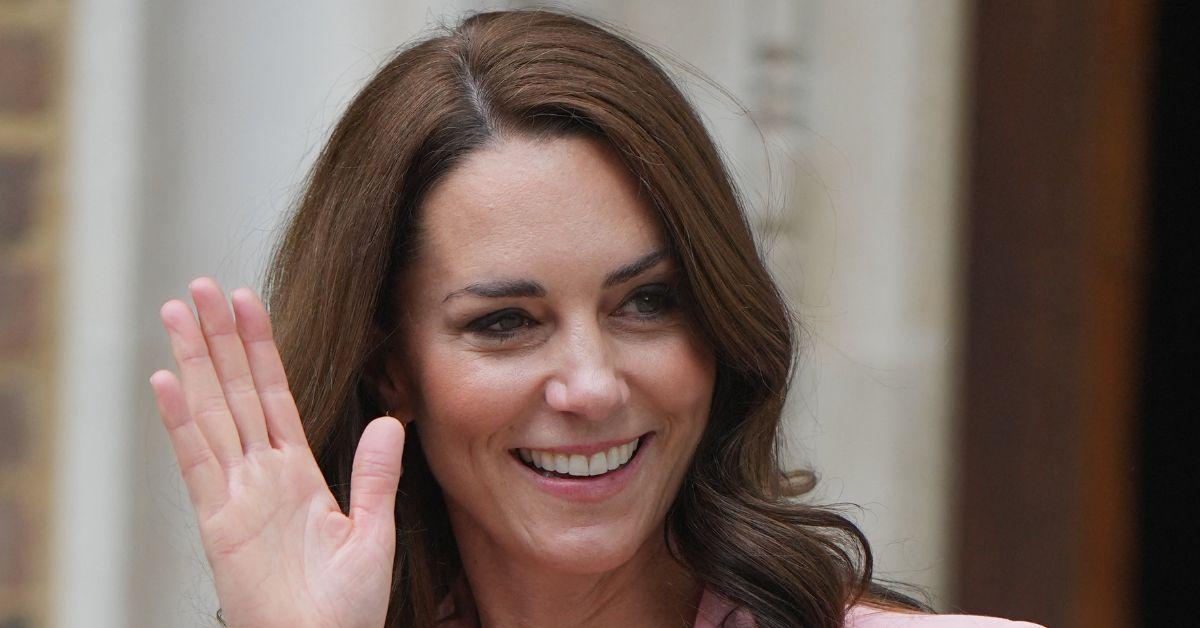 Kate, Princess of Wales has been given numerous nicknames in her 22-year relationship/marriage with Prince William, and her latest, "Princess of Slough," was given to her by a royal fan. Slough is a town in Berkshire County, which is the region Kate grew up in.
"It has been noted that there have been an awful lot of jobs for both Kate and William near their home. But they have always said that the kids come first, so it stands to reason that they want one of them to be there for the school run," a royal insider shared with an outlet.
Article continues below advertisement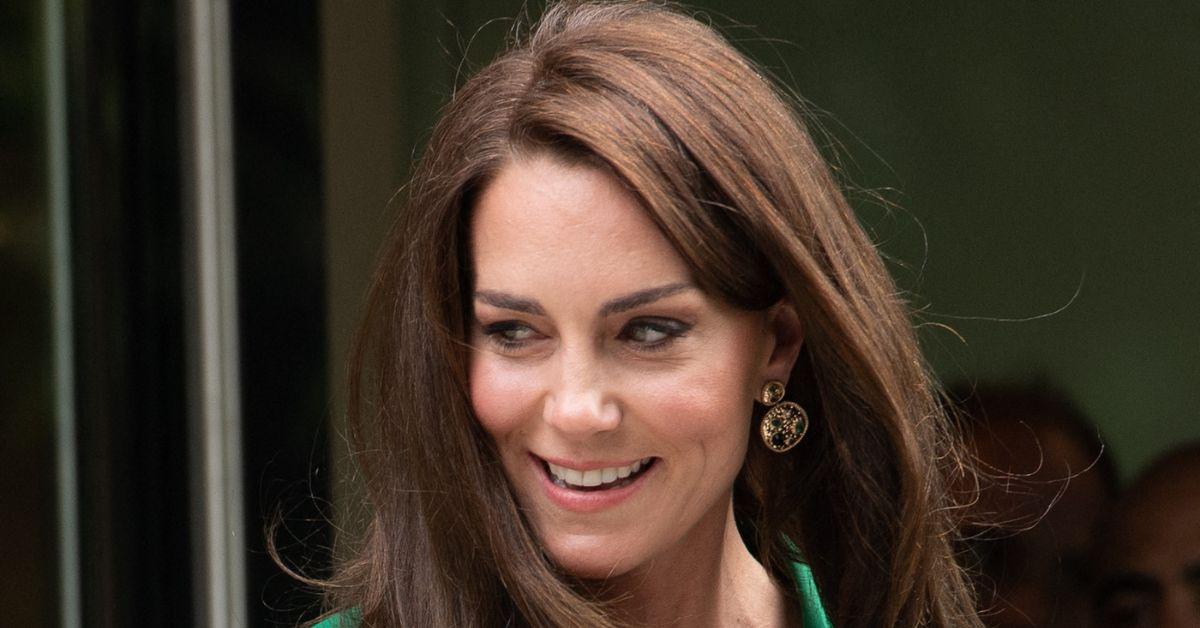 The new nickname is lighthearted and corresponds to the future queen's tendency to undertake royal engagements near her hometown. It is also a tongue-in-cheek reference to the princess' need to stay within the vicinity of her three children so as not to be separated from them for long periods.
A source pointed out how the Wales family went on several royal visits in the Berkshire area in 2023 alone, with the most recent being Kate's appearance at a rugby match on Wednesday, June 7. Prince George, Princess Charlotte and Prince Louis also joined the Prince and Princess of Wales at a Coronation Big Help Out initiative in the Slough area on Monday, May 8, during the public holiday.
In addition to the region of her childhood, the princess has also performed about one-third of her royal duties near the Wales family base in Windsor since assuming her new title on September 9, 2022. Her cheeky new tagline comes after recent news suggesting she and her spouse plan to scale back their visits.
Article continues below advertisement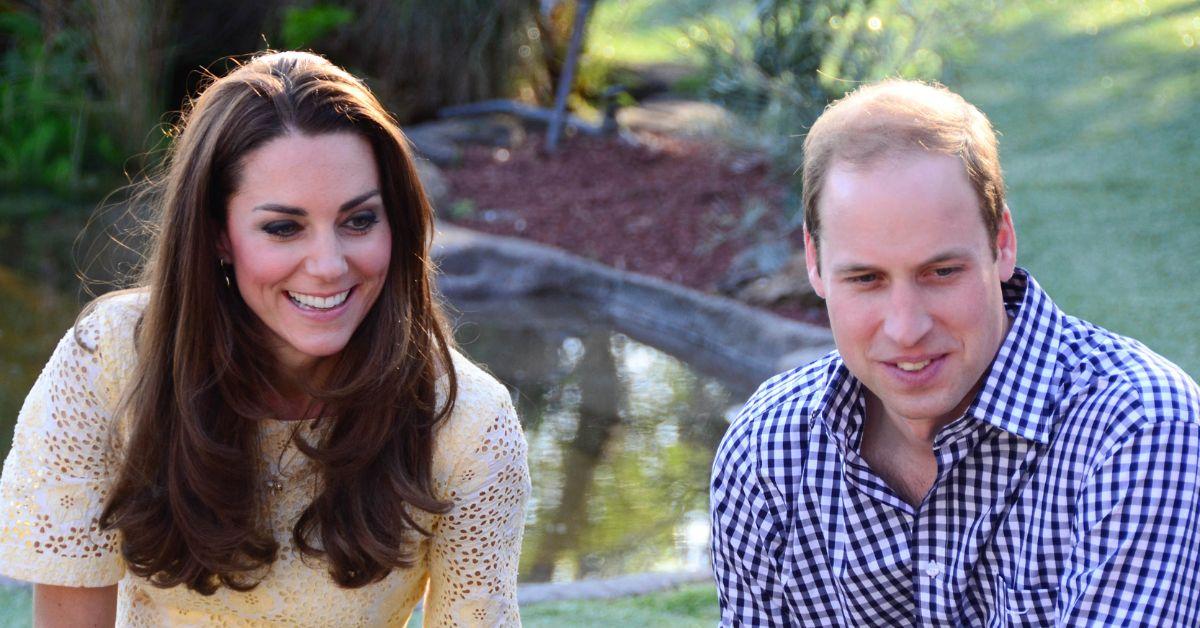 As The Royal Observer previously reported, William and Kate wish to cut back on "lengthy royal tours" that take them across the world multiple times per year for weeks on end. This will allow the couple more time to spend near their kids as they grow up, and is in contrast to what was expected of Charles and Diana when they were Prince and Princess of Wales.
But when it comes to nicknames, "Princess of Slough," sounds odd but is nowhere near as offensive as "Waity Katie," which Kate was labeled by some press outlets during the long lead-up to her engagement to the prince in 2010.
Article continues below advertisement