Not 'French' Enough: Kate Middleton's Fashion Sense Is Savagely Roasted by 'Vogue' Editor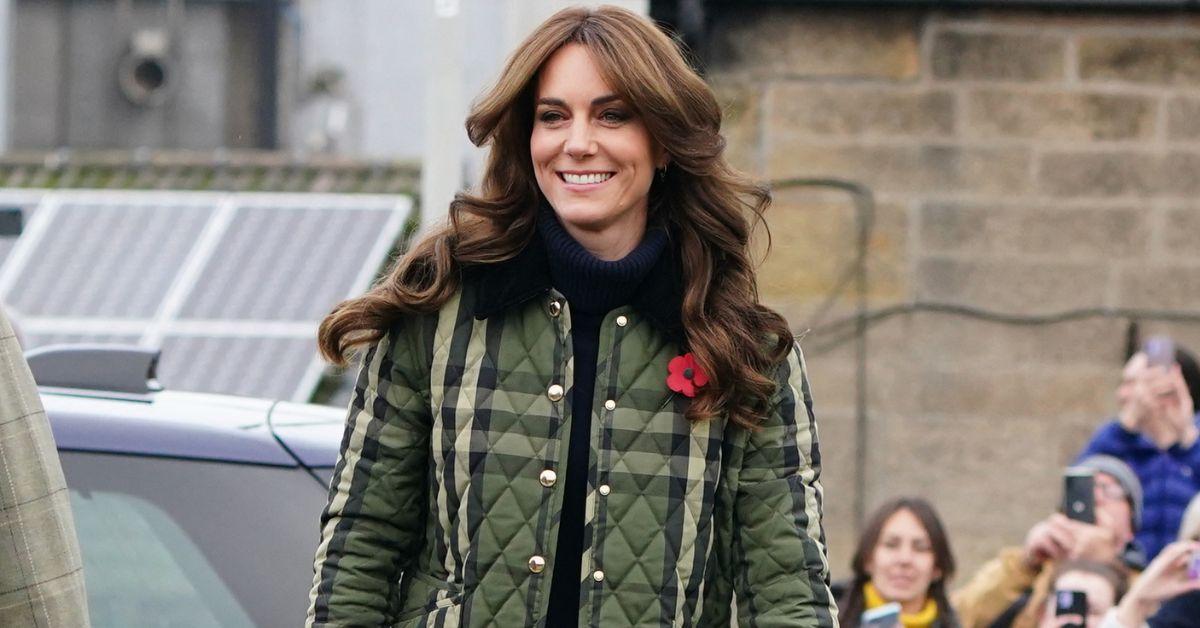 Kate, Princess of Wales, has been advised that she should branch out to other European designers and rely less on exclusively donning British clothes.
"More Saint Laurent, more Chanel. More French," Carine Roitfeld, the former editor of Vogue Paris (now Vogue France), dished.
Article continues below advertisement
"Black. More black. A lot of black," Roitfeld added. "She only wears black at the funeral, maybe it's a law in the royal family, but I would dress her more in black."
The Princess of Wales, much like her two predecessors in that role, Queen Camilla, and her late mother-in-law, Diana, Princess of Wales, chooses to primarily wear British fashion designers. As the second lady of the land behind her stepmother, this is seen as a means to champion British fashion exclusively from the monarchy's senior members. Despite this trend, the Queen Consort-in-waiting has been seen wearing brands from across Europe and the world on select occasions.
Mulberry, Stella McCartney and Temperley London are some of Her Royal Highnesses' favorite U.K. outfitters, and she was also a dedicated fan of the late English fashion designer, Alexander McQueen, who passed away in 2010.
Article continues below advertisement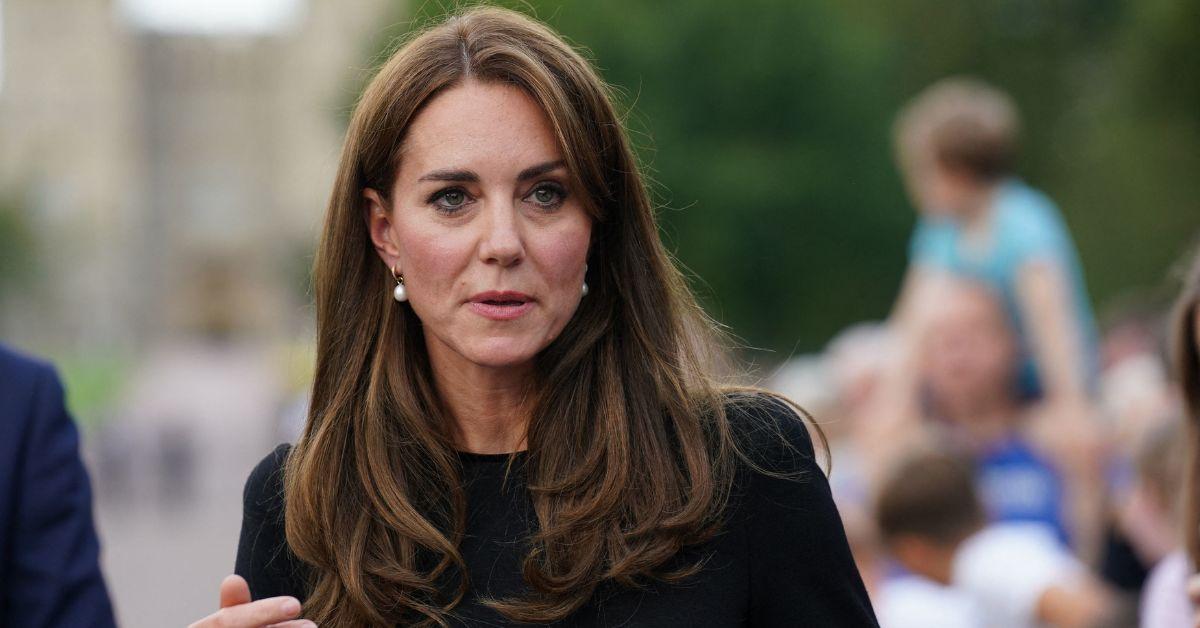 Although the fashion houses of France and Italy tend to receive more acclaim around the world, several of Kate's fans stepped forward to defend her choices.
"She does incorporate some pieces from the French design houses, but she's typically representing the U.K.'s fashion industry," one defender of the Princess of Wales observed on social media.
Someone else stated: "Princess Catherine has great dress sense." The royal ladies choose not to wear the color during their official engagements, as black is usually reserved for official morning."
Another fan of the future queen pointed out how "Roitfeld 'thinks' Princess Catherine should wear more black while acknowledging that the colour is really only worn for solemn occasions," while a fourth defender shared how "Princess Catherine is always dressed appropriately for whatever the occasion or event and looks fantastic ALWAYS."
Article continues below advertisement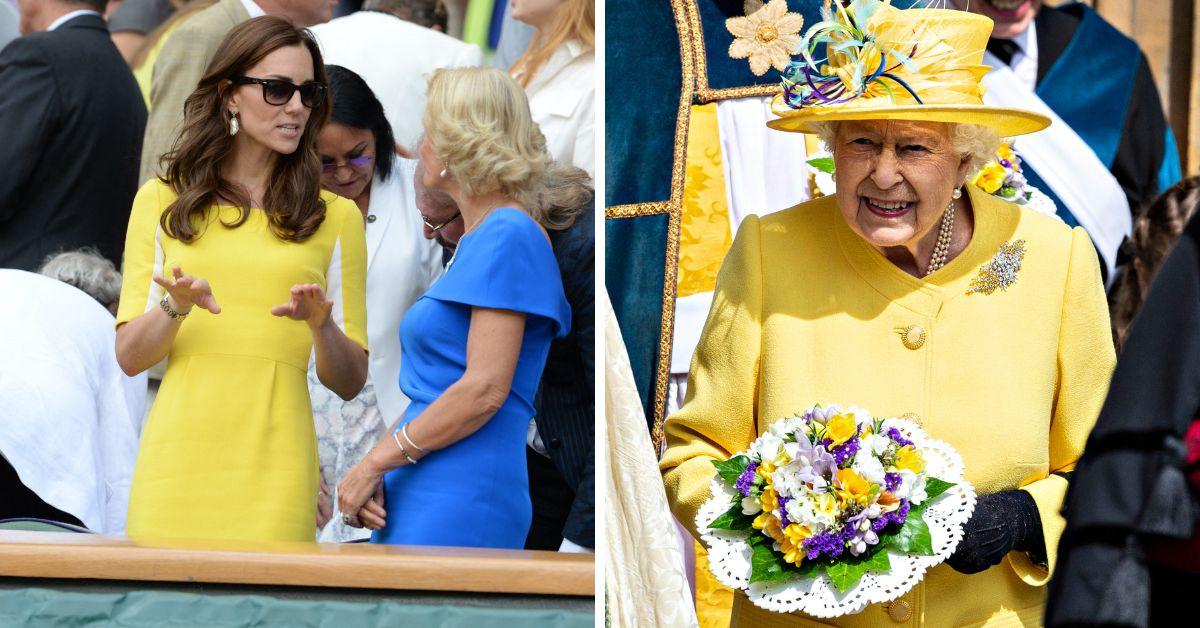 On the flip side of Roitfeld's opinion, numerous fashion critics have consistently praised the Princess of Wales for her fashion choices in recent years.
"She's wearing trouser suits as her outfit of choice, certainly for royal appointments. The overall transition has been from the pretty, floaty and playful to the more refined, regal and sophisticated — a wardrobe befitting our future Queen," fashion critic Miranda Holder told an outlet last month.
"Kate's surrounded by influential figures," she added. "Diana was the original royal fashion superstar, with a catalog of iconic outfits to her name. But Her Late Majesty the Queen was the ultimate diplomatic dresser, setting the bar for other Windsor wives to follow in terms of dressing to make others 'feel seen.'"
Article continues below advertisement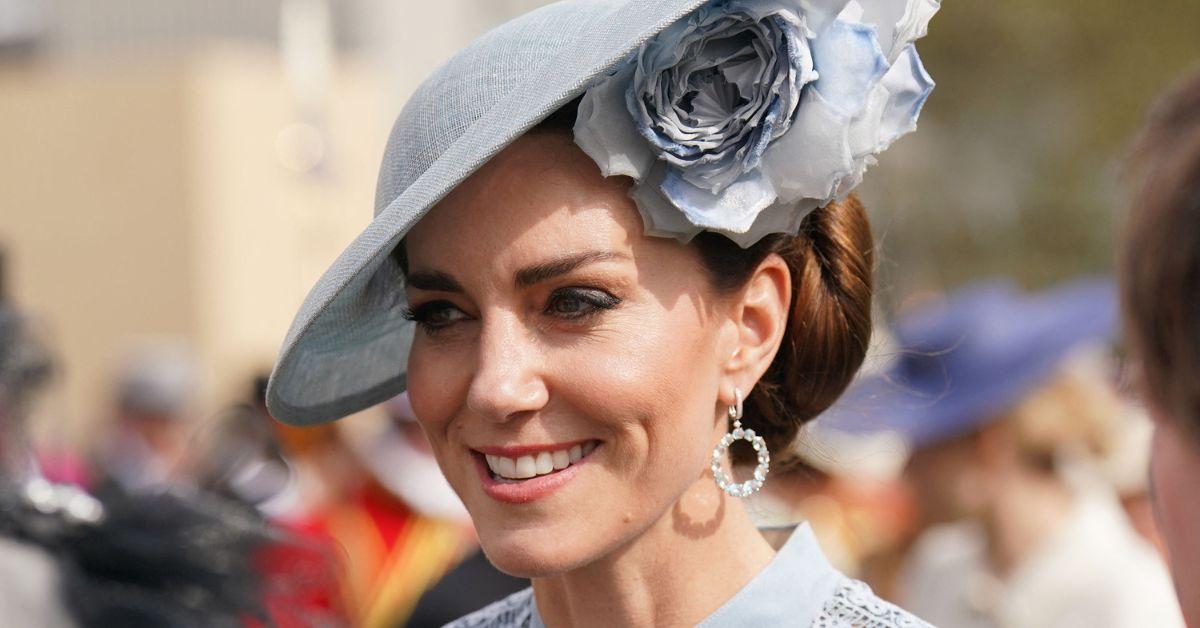 GBN reported on Roitfeld's comments.