Kate Middleton & Duchess Camilla's Body Language At The Commonwealth Day Service Showed 'Affection & Closeness,' Shares Expert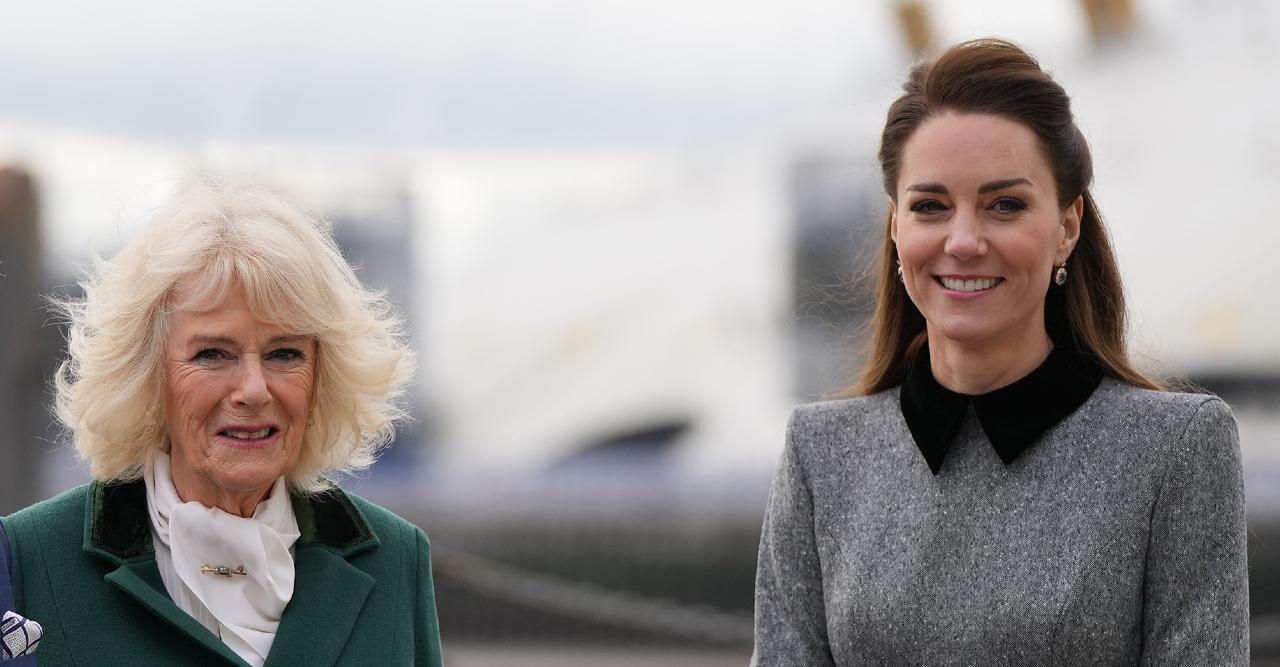 According to body language expert Judi James, Kate Middleton's gestures towards Duchess Camilla at the recent Commonwealth Day service prove that she has great respect for the future Queen Consort.
"Kate touched Camilla's arm with her left hand as an add-on gesture to suggest closeness and affection as they cheek kissed," the expert explained to The Mirror. "She also performed a huge 'act of inconvenience' to show respect, bending her knees to lower herself right down to plant her kiss on Camilla's cheeks."
Article continues below advertisement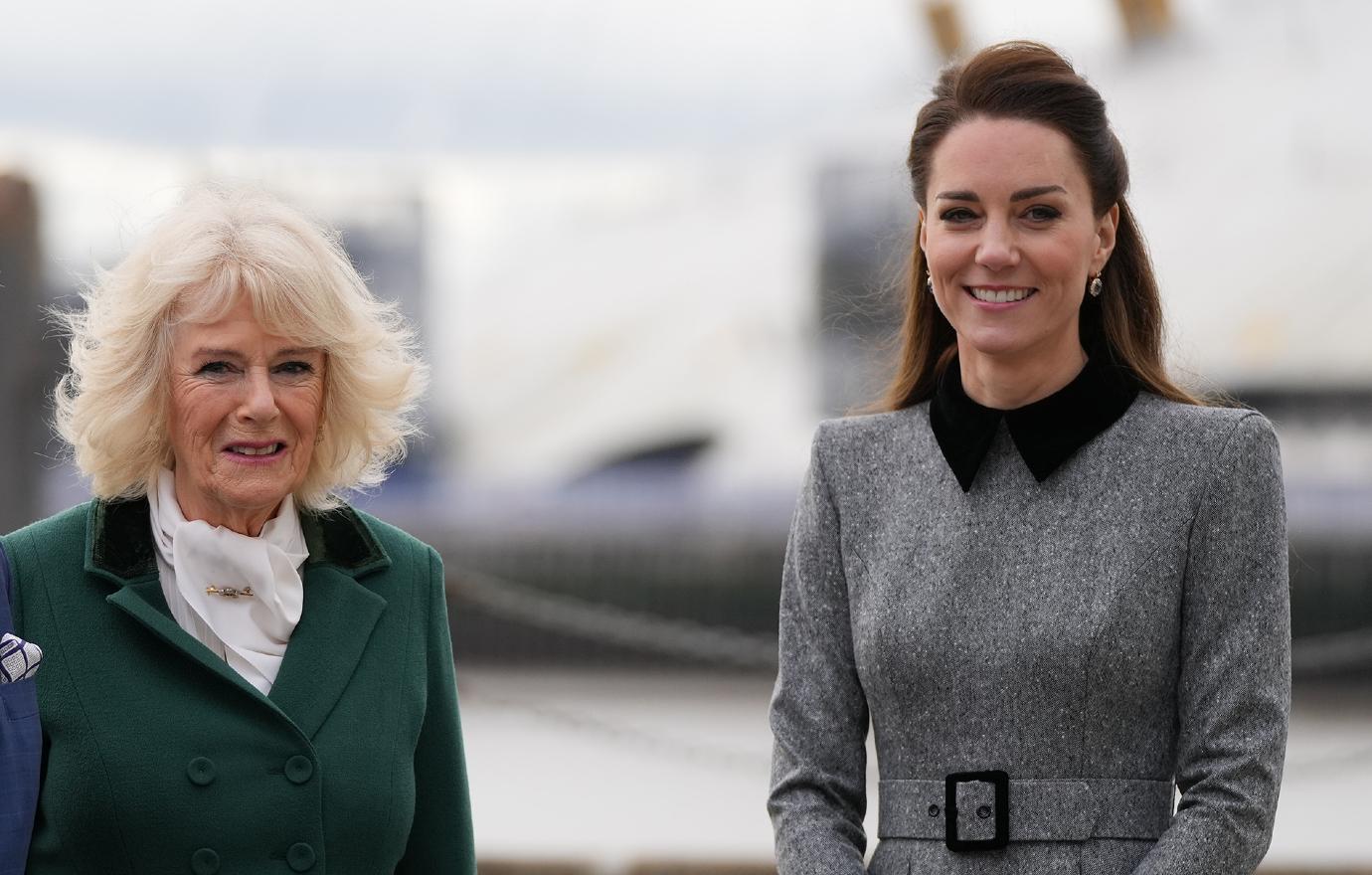 Article continues below advertisement
Despite their strong bond now, royal guru Tom Quinn claimed that the Duchess of Cornwall wasn't too fond of Kate at first, as she didn't think she would be a great match for Prince William.
"I'd heard that Camilla wasn't very keen on Catherine. She didn't shoot, she wasn't very interested in horses particularly. There was too much of a gap and William would feel it," shared Quinn. "I think it's true to say that Camilla later warmed to Catherine and recognized her solid virtues."
Now that the women are on better terms, they've banded together alongside Sophie, Countess of Wessex, to help upkeep the royal family's image as Queen Elizabeth's health has forced her to take on a lighter workload.
QUEEN MÁXIMA GATHERS HOPS & HAS A DRINK WHILE VISITING THE GULPENER BEER BREWERY — SEE THE FUN PHOTOS!
"They are all very natural women who come from solid backgrounds, who seem very comfortable in their own skin and there is no tension or conflict between them," royal author Penny Junor said to The Telegraph. "Princess Diana was always in competition with her husband and the Duchess of Sussex is super-ambitious, but Camilla, Kate and Sophie all seem to get on and they don't take themselves too seriously."