Duchess Camilla Was Initially Not 'Very Keen' On Kate Middleton, Royal Expert Reveals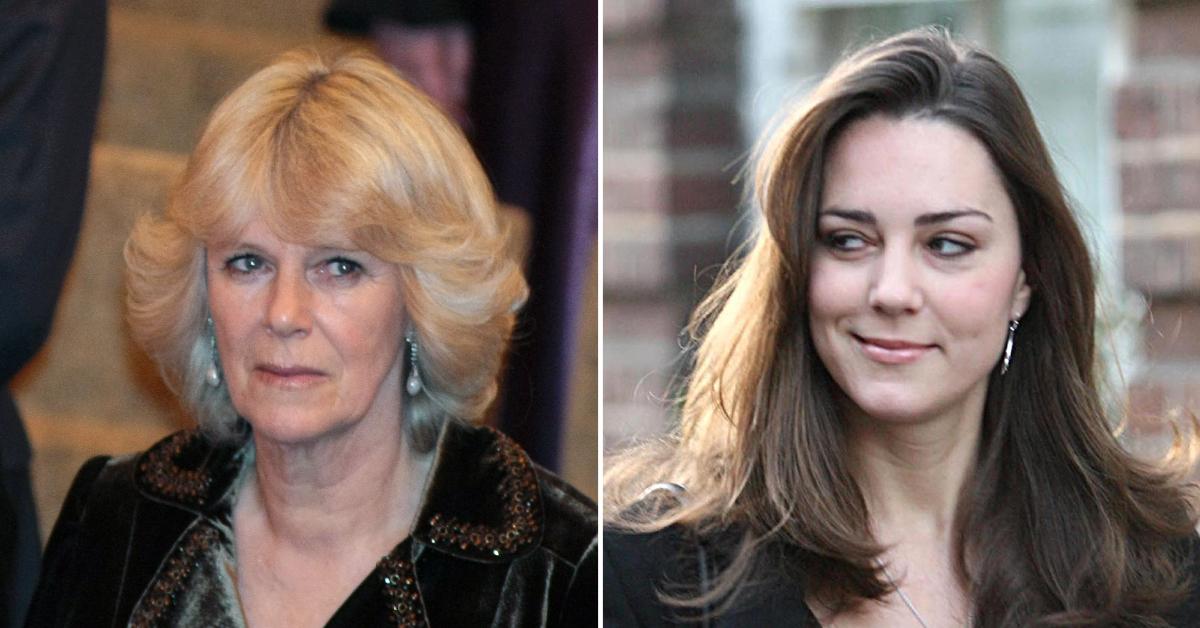 Looking out for her stepson! When Prince William introduced Kate Middleton to his family, the public view was that she was welcomed with open arms — but royal expert Tom Quinn claims that actually wasn't the case.
Although Duchess Camilla has since warmed up to the mother-of-three, Quinn revealed that Prince Charles' second wife initially didn't believe that Kate would be a good match for William.
Article continues below advertisement
"I'd heard that Camilla wasn't very keen on Catherine," Quinn explained in a British documentary. "She didn't shoot, she wasn't very interested in horses particularly. There was too much of a gap and William would feel it."
Despite that, "I think it's true to say that Camilla later warmed to Catherine and recognized her solid virtues," Quinn noted.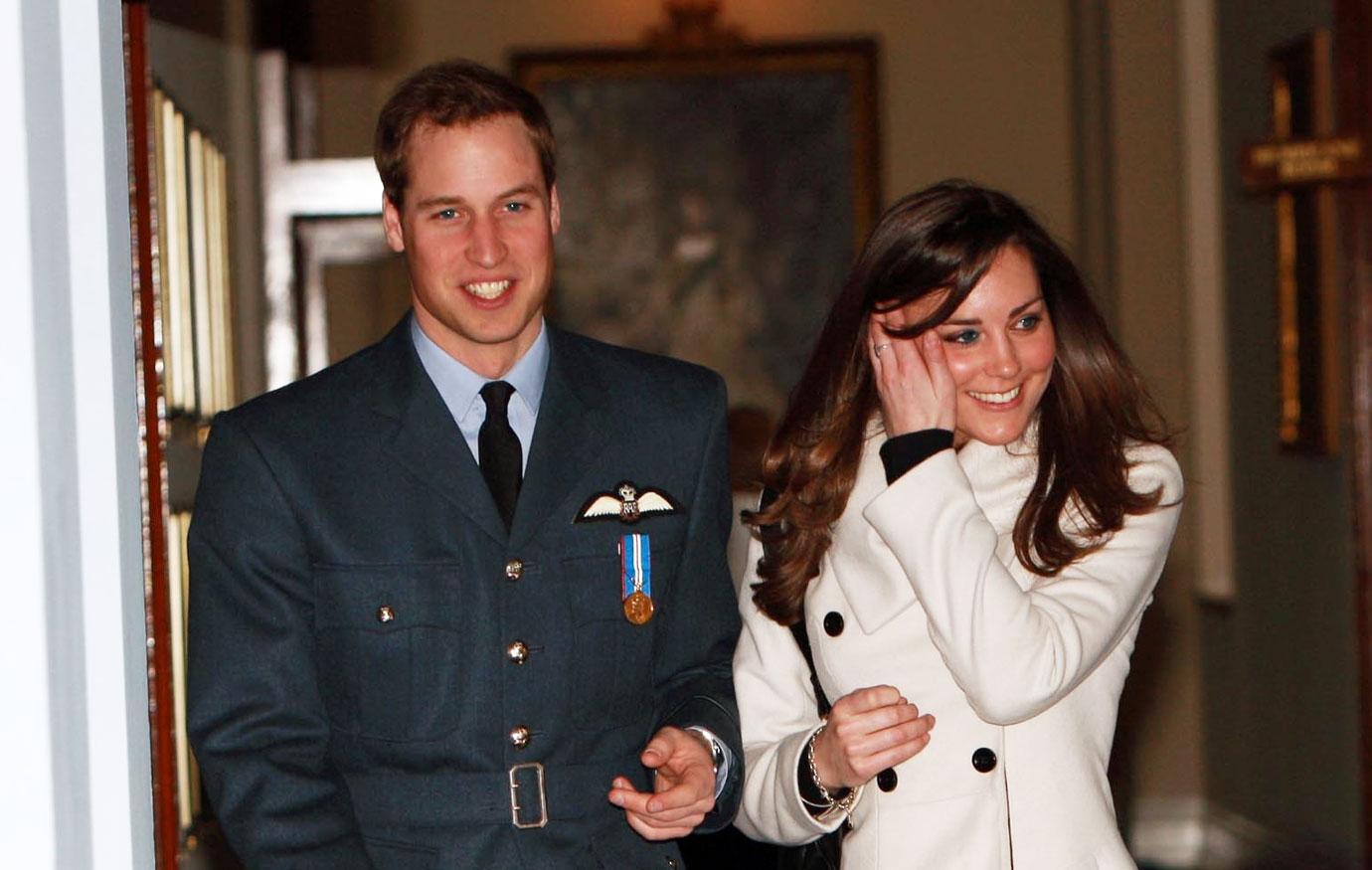 Article continues below advertisement
Kate and William first began dating in 2003 while they were both attending the University of St. Andrews, but according to royal expert Penny Junor, their romance turned serious while spending time at Balmoral Castle, where there is "enormous freedom."
"The Duke and Duchess of Cambridge spent time there when Kate was first being introduced to the family," documentary narrator Glynis Barber added. "It's the one palace they can almost guarantee privacy, which is probably why so many royal relationships have blossomed there."
The fact that William brought Kate along for the intimate outing proved that he had strong feelings for her.
"The Balmoral test, a pretty terrifying moment for any royal girlfriend," royal expert Richard Kaye declared. "You're really given the lookup and down by the rest of the royal family. You've really for to know your Ps and Qs."
Kate and William went on to tie the knot at London's Westminster Abbey in 2011, and Duchess Camilla made it known that Kate had received her seal of approval by reportedly gifting her a personalized gold bracelet that has a disc with a "C" monogrammed on each side: one standing for Catherine and one for Camilla.
William and Kate's marriage is still going strong, and the pair are now parents to three adorable children: sons Prince George, 7, and Prince Louis, 2, as well as daughter Princess Charlotte, 5.