Kate Middleton's Career Was Built Upon The Notion That She Would Have Plenty Of Time To Be A Present Mother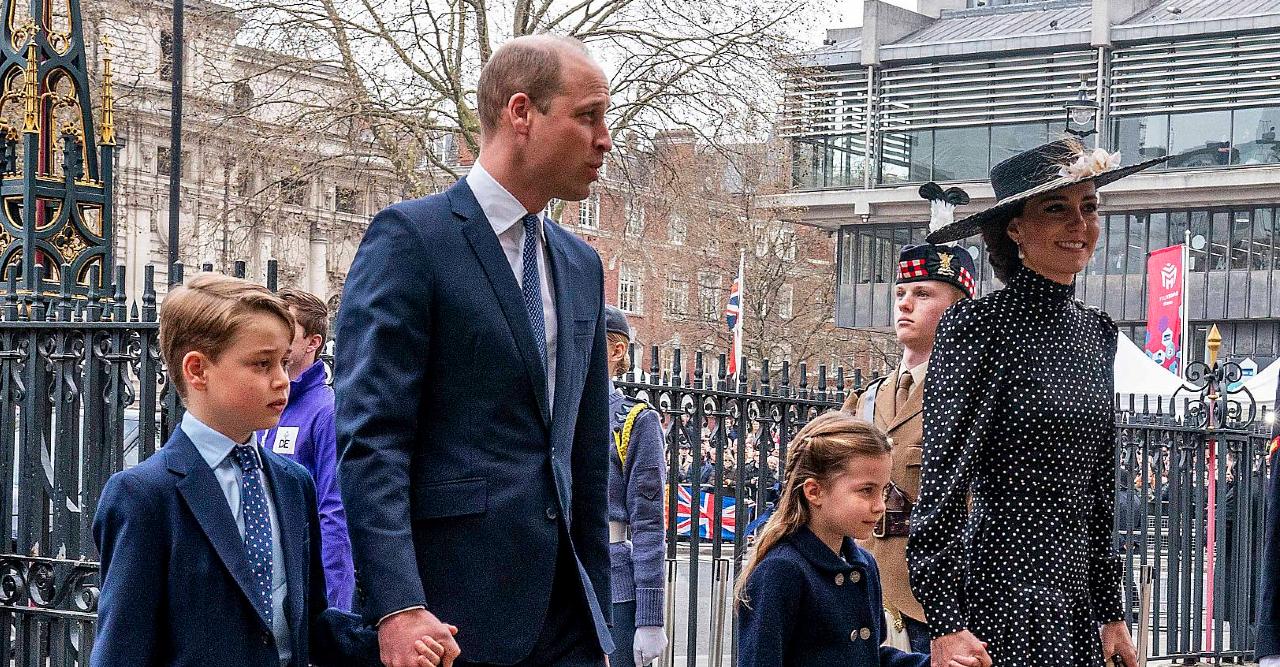 Though Kate Middleton always shows up for her royal duties, a source noted that she and Prince William have a strategy in place to ensure that she can also be a present mother to their three kids, Prince George, 8, Princess Charlotte, 6, and Prince Louis, 3.
Article continues below advertisement
"Everything is all part of a long-term plan that she and William have worked out together. Her royal career has been built in an unprecedented way, upon the need to have space for parenting," the source told The Evening Standard. "There was criticism in the early days of their marriage when they were said not to be doing enough, whereas in fact they were pursuing a different strategy, with the entire agreement of the Queen and Prince Charles."
Article continues below advertisement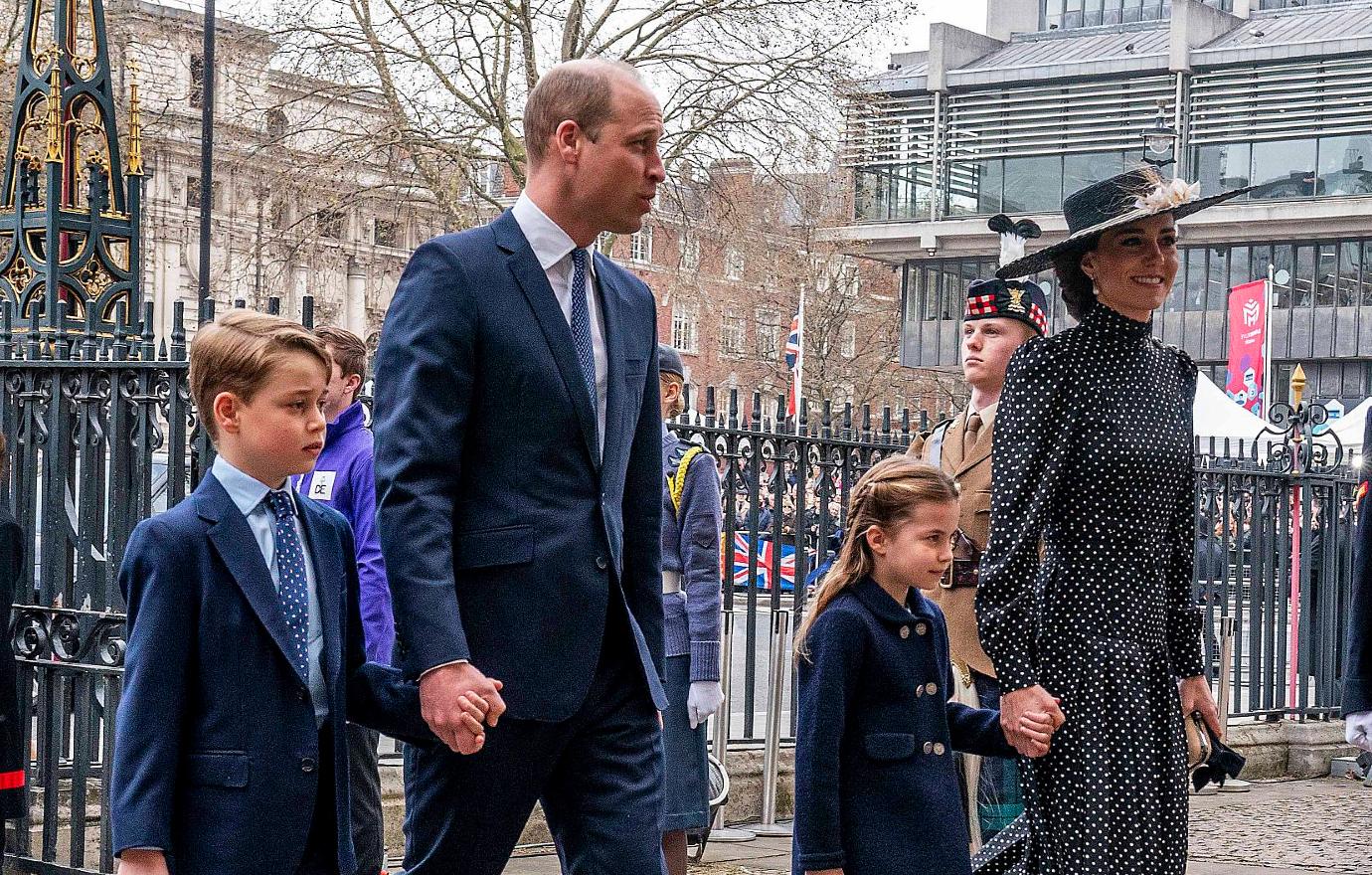 "Kate wants to be modern, she wants to be hands-on, she wants to be present. Despite being the Duchess of Cambridge and being able to afford around-the-clock nannies and so on, she had her mum looking after Prince George and Princess Charlotte, which struck me as just really normal," she shared. "I could see how much comfort and confidence that gave her in getting on with her job, which she does brilliantly, but I think it is always such a wrench for her to leave her children behind."
Article continues below advertisement
Expert Joe Little agreed with the sentiment, telling Us Weekly, "The Queen very much regards Catherine as a safe pair of hands. She's been a member of the royal family for 10 years now. I think given that all that's going on in the past few years in the royal family in terms of the fallouts ... the Queen has great trust in Kate."