John Kerry Puts His Foot in His Mouth: Former Secretary of State Claims Americans 'Feel Sorry' for Prince Harry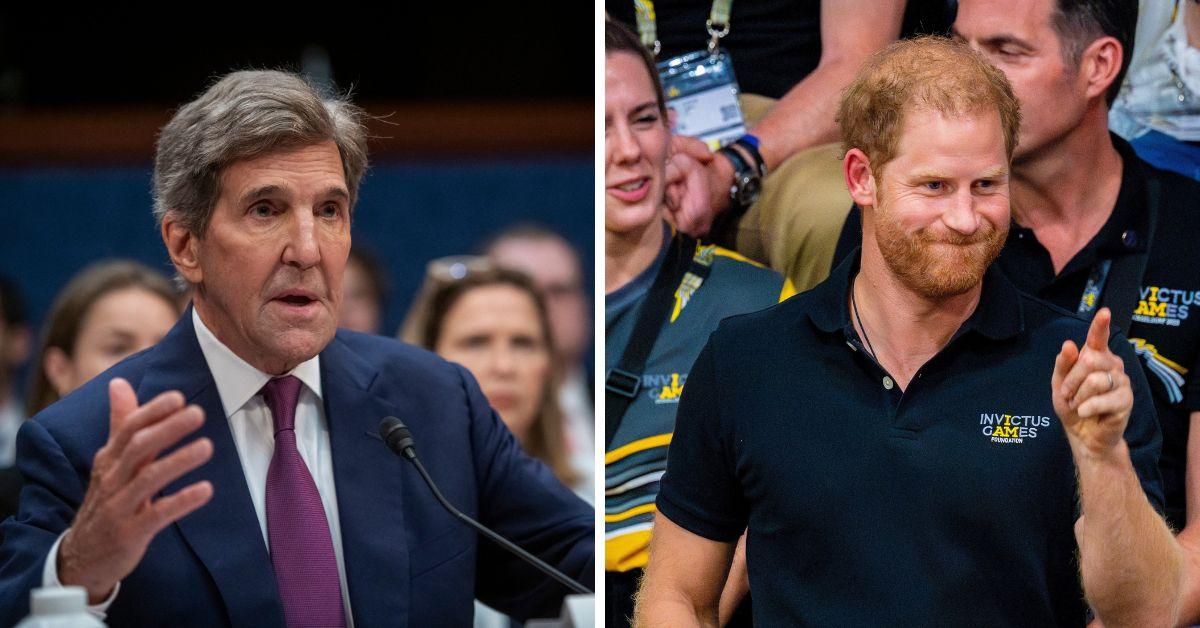 Article continues below advertisement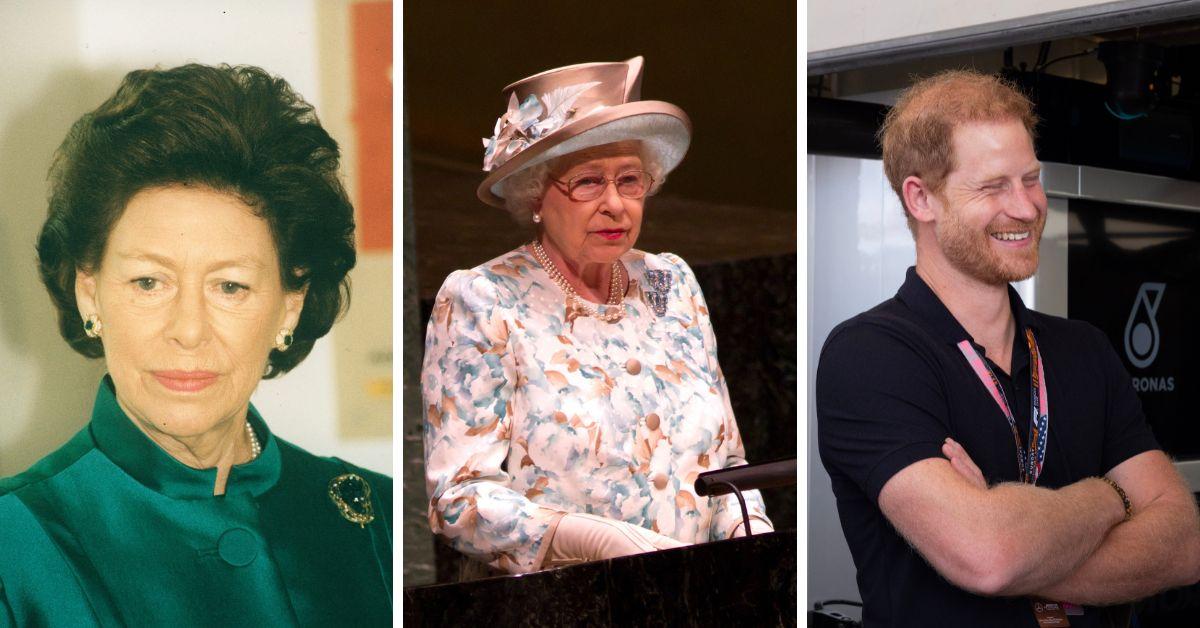 Kerry's statement was shared by Lady Anne Glenconner, who was a lifelong friend of the late Princess Margaret, who passed away in 2002. The aristocrat was also friends with the late Queen Elizabeth II and is close to the current monarch, King Charles III, who was being crowned and celebrated on the day Kerry remarked on Harry. The Duke of Sussex moved to California in 2020, along with Meghan Markle, in the scandal that became known as "Megxit."
Glenconner did not share why Kerry felt the way he did, but a spokesperson for the U.S. Special Presidential Envoy for Climate pushed back on any negative connotations attached to the envoy's remark.
The former aide to Princess Margaret made the revelation at a London book festival, in which she also criticized the Duchess of Sussex by claiming the former actress seemed to think royal life was just "riding around in gold coaches."
Article continues below advertisement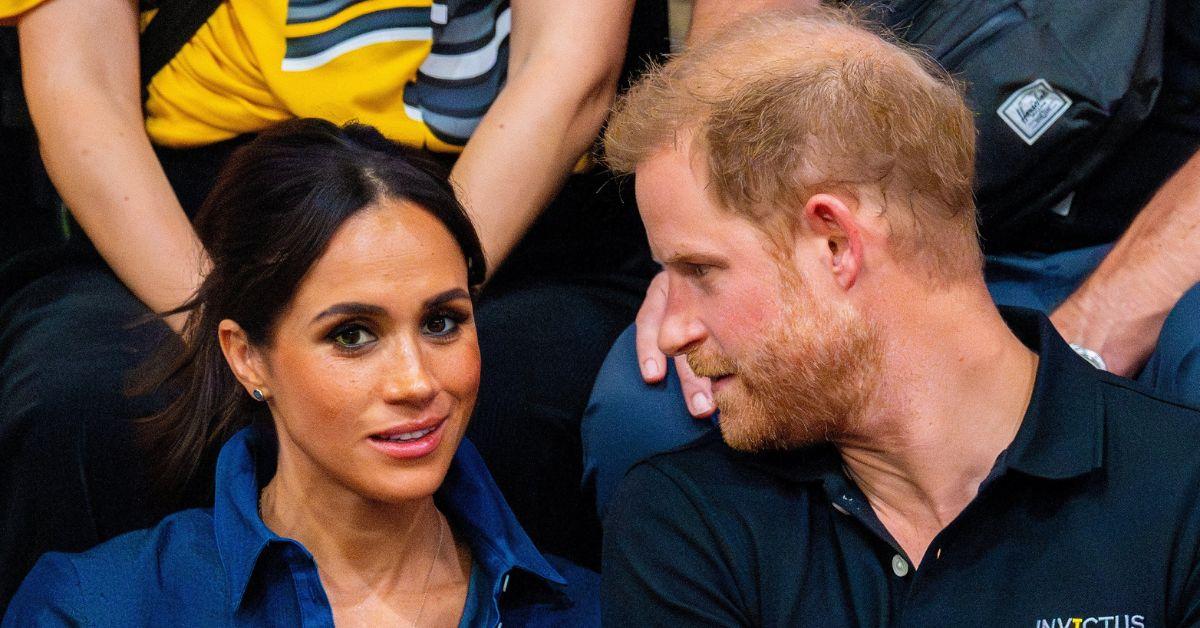 An audience member at the festival asked the former lady-in-waiting to the late Queen's younger sister what her opinions on Harry and Meghan were.
"I used to know Harry when he was a little boy because my (children's) nanny Barbara and I used to go and see him. He was a lovely little boy. I think the thing about Meghan was, she had no idea what was expected of her, really. I think she just thought it was sort of like being another actress, you know," she replied.
Glenconner continued: "Riding around in a golden coach and everything like that. Actually, being a member of the royal family is extremely boring... meeting hundreds of thousands of people you are never going to meet again... I think it is very sad, and I feel very sad for Harry."
Article continues below advertisement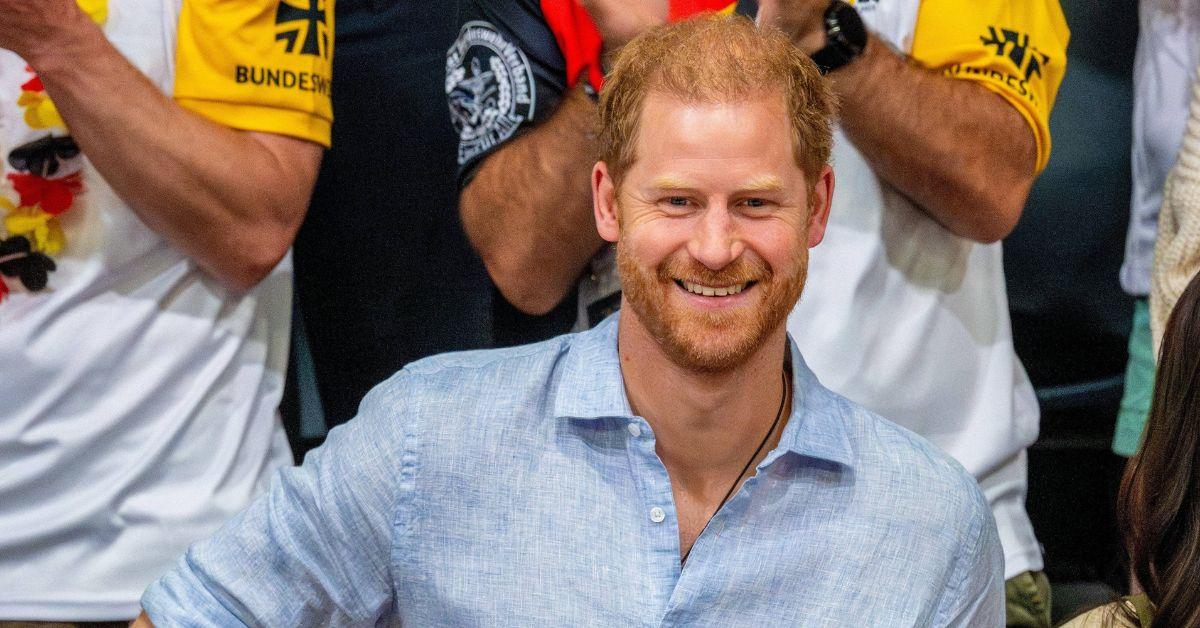 Even though Kerry's statement could easily be misconstrued as he feels sympathetic to the California royals for what they have been through, there could be a different meaning.
"At the [king's] coronation, I happened to sit next to someone called John Kerry, who ran for president [in 2004]. He wanted to be president. And he came over with Mrs. Biden, because he is into green things, and we were sitting with the king's friends, and I said to him, 'What do you think in America about Harry and Meghan?' and he just said, 'We all feel very, very sorry for Harry.'"
She then wryly concluded: "I think I can just leave it there," as to imply Kerry's remarks were signaling embarrassing pity instead of sympathy.
Article continues below advertisement