How Princess Diana Changed The Monarchy — 25 Years After Her Death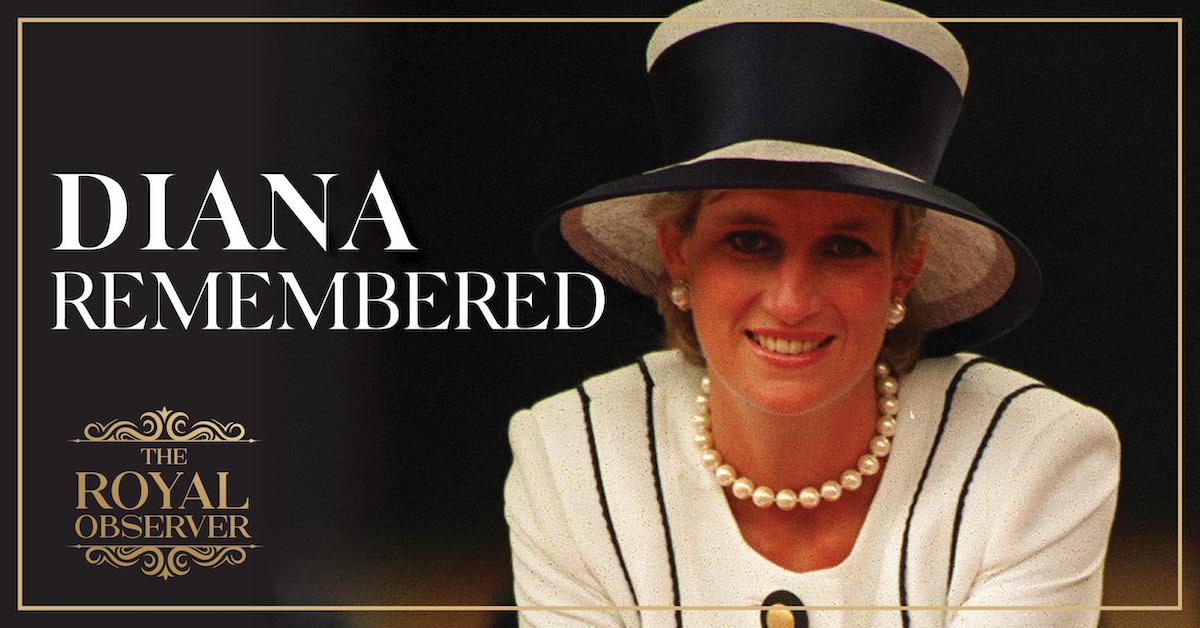 Prince George leapt from his seat when England scored against Italy at a July 2021 soccer match and excitedly hugged his father, Prince William. He then turned and threw his arms around his mom, Kate Middleton. This sweet display of affection may seem ordinary today, but it would have been unimaginable among the royal family prior to the arrival of Diana Spencer.
Though it's been 25 years since William's mother died in a tragic car accident, the changes she ushered into the monarchy have lasted. "Diana made the lives of the younger royals much less formal and far more approachable and appropriate for today," Paul Burrell, Diana's former butler said.
Article continues below advertisement
Diana didn't just change royal lives. By speaking out about AIDS, land mines, homelessness and mental health, she touched people around the world. "She always maintained that people mattered most, and that is exactly what both William and Harry remember," Burrell said.
Another royals source added, "Diana believed in treating everyone as an equal." Queen Elizabeth also learned from Diana's ability to charm and raise the spirits of everyone she met. Though she "does not like change," Elizabeth "felt Diana had special qualities which were needed to bring the monarchy into the 21st century," Burrell said.
Article continues below advertisement
If Diana had lived, Burrell believes she would have remained an ambassador for humanitarian issues. "She longed to be loved and have another child, but I think her personal happiness would have come second," Burrell said. "Wherever there were displaced people, war or famine, she would have been there. Above all, she would have followed her heart."
These days, Prince Harry and Prince William still carry the memory of their mother with them and continue to honor her whenever possible. Since her death, the two have been outspoken about what she's meant to them.
Article continues below advertisement