The Haunting of Anmer Hall: Prince William and Kate Middleton's Country Home Could Be Possessed by a 'Ghost'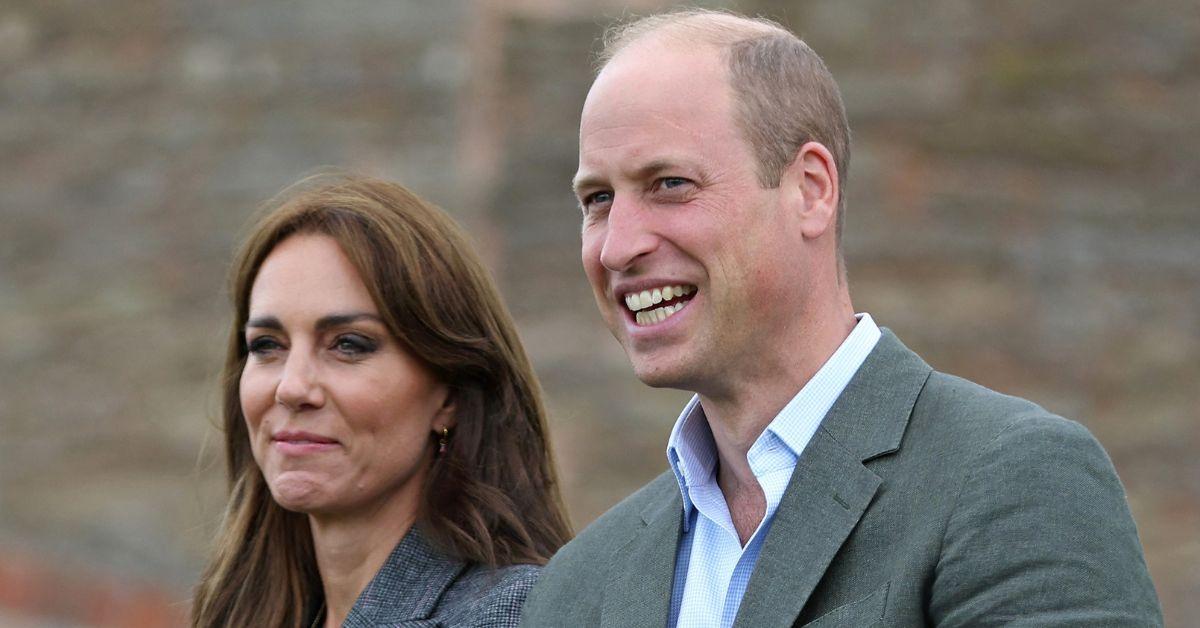 Prince William and Kate, Princess of Wales' country home, Anmer Hall, is said to be haunted like most royal residences.
"When the Prince of Wales and Princess of Wales moved into Anmer Hall, it's more or less on the Sandringham Estate, there was a ghost there of a Catholic priest that lived there and was hanged, drawn and quartered for high treason, and for some reason, has returned to his home," historian Richard Felix revealed on an episode of "Hello! A Right Royal Podcast."
Article continues below advertisement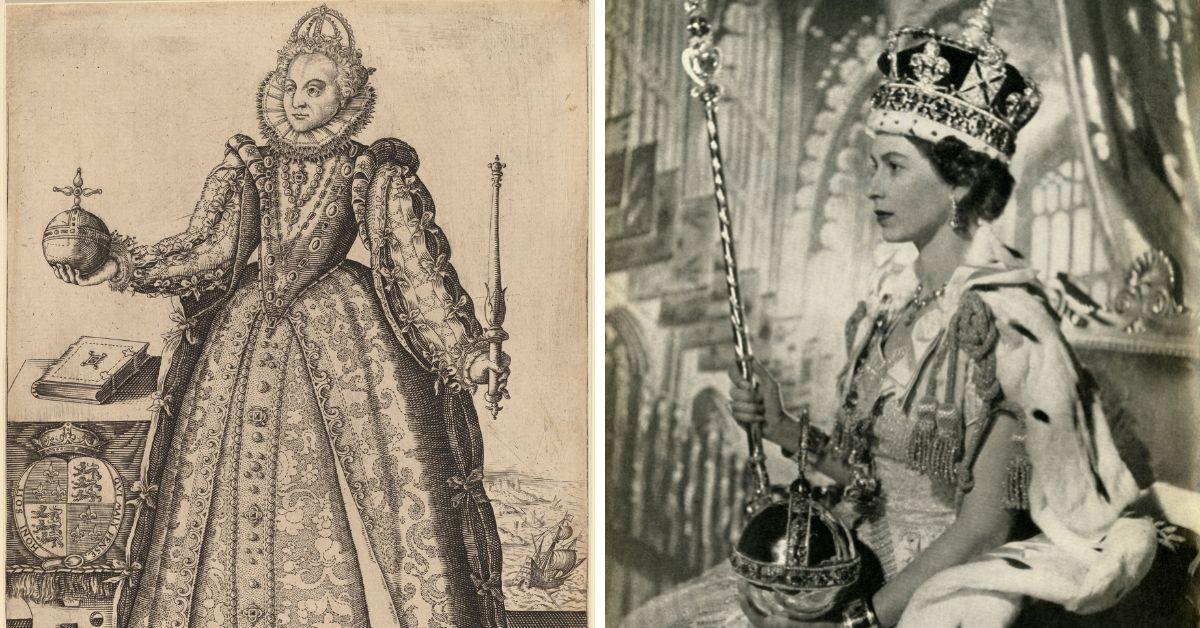 "Although he was executed in York, they've actually heard his voice. And they have seen the ghost of what they say is a priest wandering around Anmer Hall. Before the Waleses moved in, they were warned about the ghost, and the comment was, I presume, from Prince William, he said, 'No old hall would be complete without a ghost, would it?'" Felix added.
Anmer Hall is said to date to the sixteenth century during the reign of Queen Elizabeth I. Felix's spirit in question is likely Henry Walpole, a Catholic Jesuit priest of the era who resided at the estate and was eventually executed in 1595 for refusing to swear religious allegiance to Elizabeth I as the Supreme Governor of the Church of England. Walpole was later canonized as a saint by Pope Paul VI in 1970, during Queen Elizabeth II's reign.
Article continues below advertisement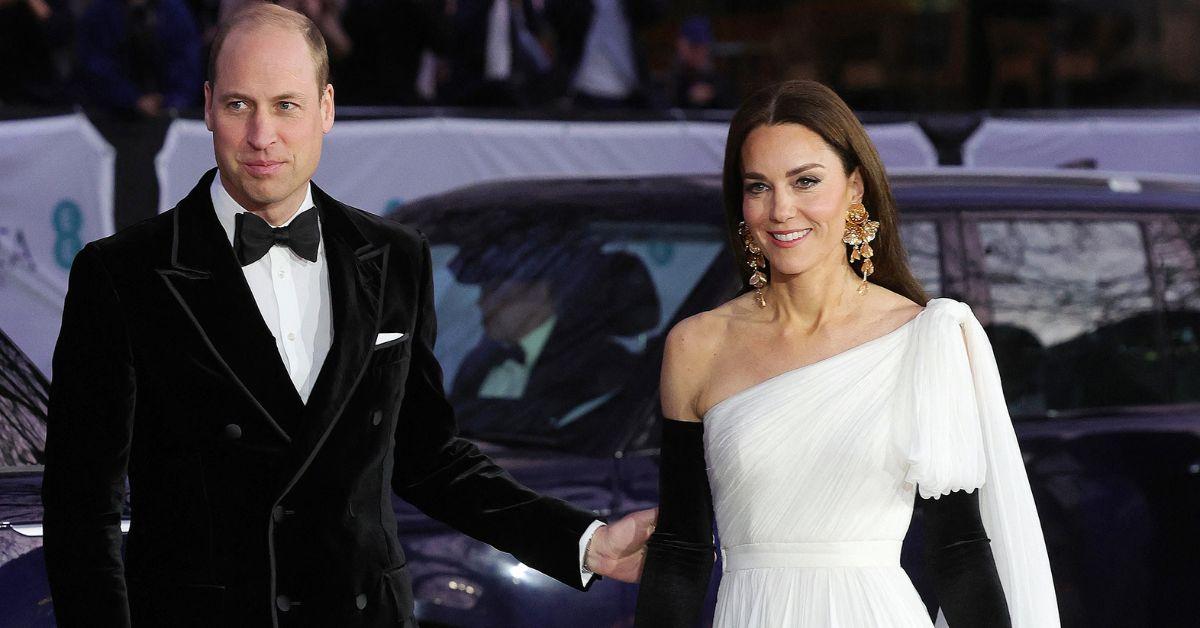 Today, the monarchy is far different in terms of equality and constitutional neutrality, but this doesn't mean the modern royals are not haunted by the past thanks to taking up residence in the institution's ancient homes. However, today's future king and queen prefer a more down-home approach to living in Anmer Hall, and the Princess of Wales even mingles with the locals.
"I didn't see what she actually bought. The lady who told me she was there had children with her, and she said Kate was asking her children what they were going to be for Halloween. I think she bought some Halloween bits for her kids, but I don't know what," a Norfolk onlooker dished in 2019 upon seeing the then-Duchess of Cambridge supermarket shopping in the area.
Article continues below advertisement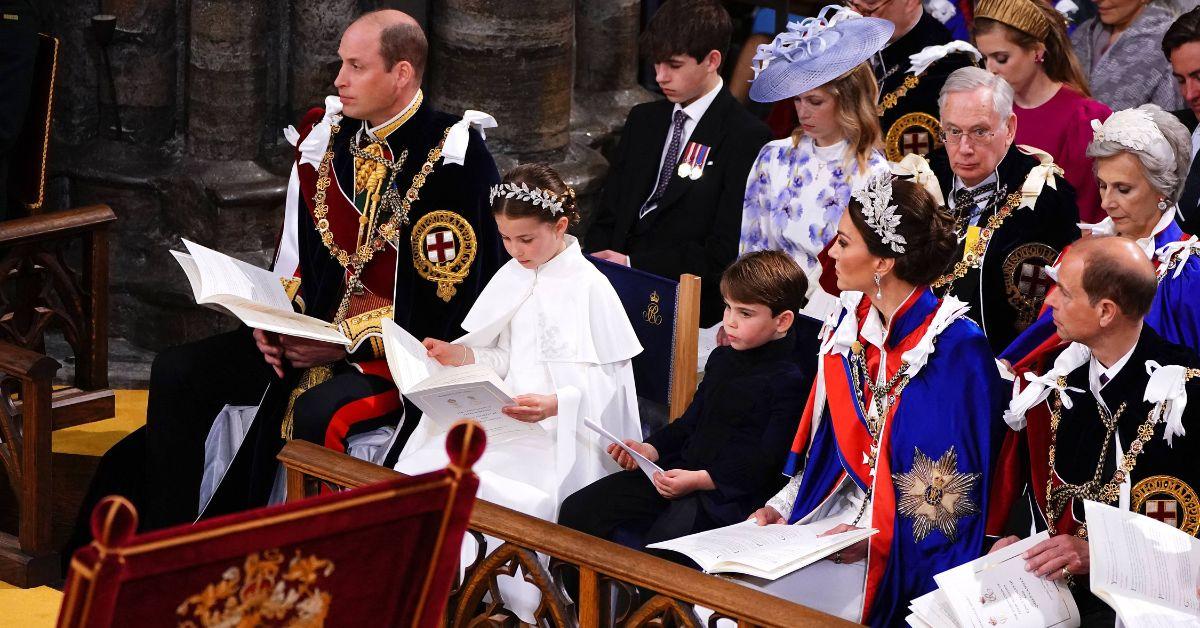 The Prince and Princess of Wales also enjoy celebrating the spooky season with their children, Prince George, Princess Charlotte and Prince Louis, and are not averse to taking them trick-or-treating despite potential security concerns.
"For anyone doubting how down to earth William and Kate are ... This is Kate with their kids knocking on our door in London trick-or-treating at Halloween," London resident Jay Rutland stated when sharing a picture of Her Royal Highness and her children at his front door during Halloween 2022.
Article continues below advertisement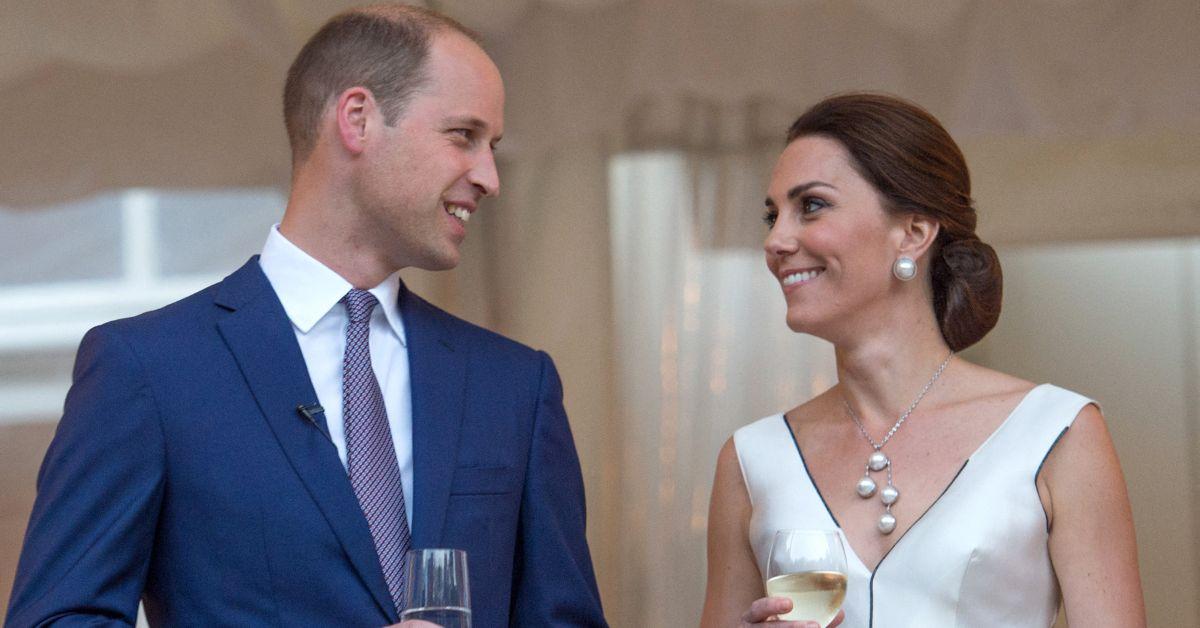 People reported on Felix's comments.