Duchess Camilla Cancels Scheduled Appearance, Reportedly Due To Lingering COVID-19 Symptoms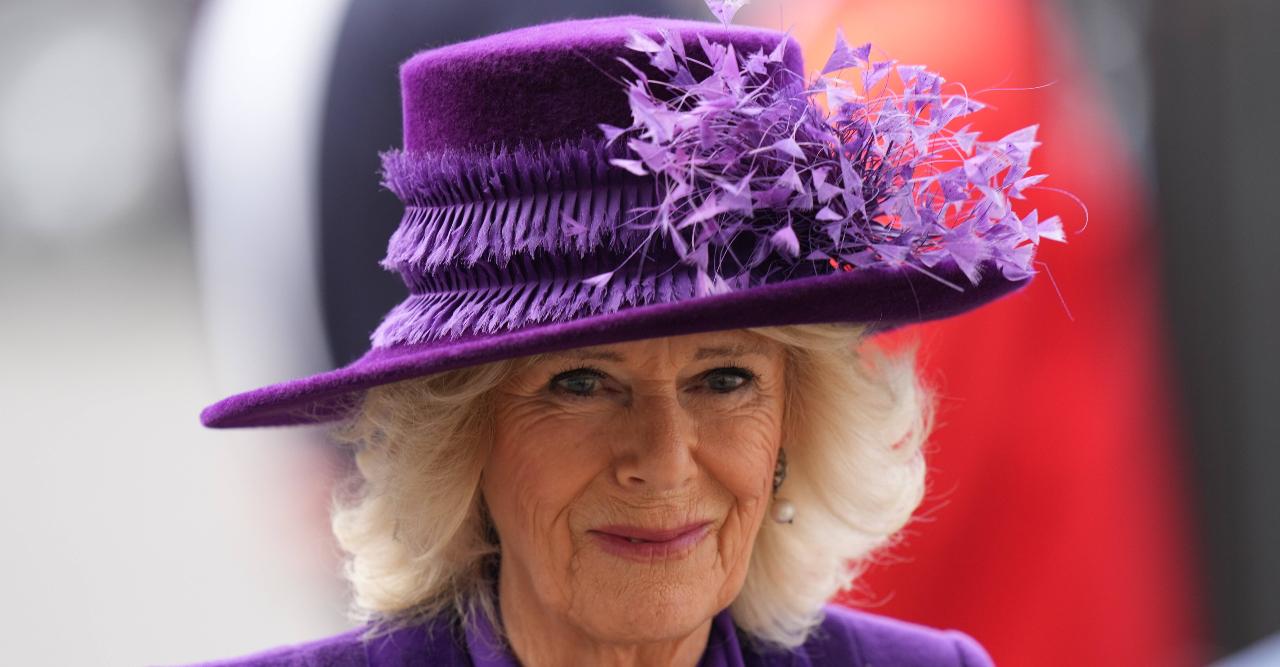 Camilla, Duchess of Cornwall was scheduled to appear at the Cheltenham Festival on March 16 to present a trophy to the winning horse jockey, but the royal has canceled at the last minute, reportedly due to lingering effects from her Coronavirus infection.
"It's understood she is trying to pace herself as she recovers from the bout of Covid-19 she had last month," reporter Richard Palmer tweeted. "She had looked as if she was struggling at an engagement yesterday."
Article continues below advertisement
Both she and Charles, 73, caught the virus last month. Just last week, Hello! magazine reported that Camilla told bystanders of her recovery, "It's taken three weeks and still can't get shot of it. Probably my voice might suddenly go, and I might start coughing and spluttering."
Article continues below advertisement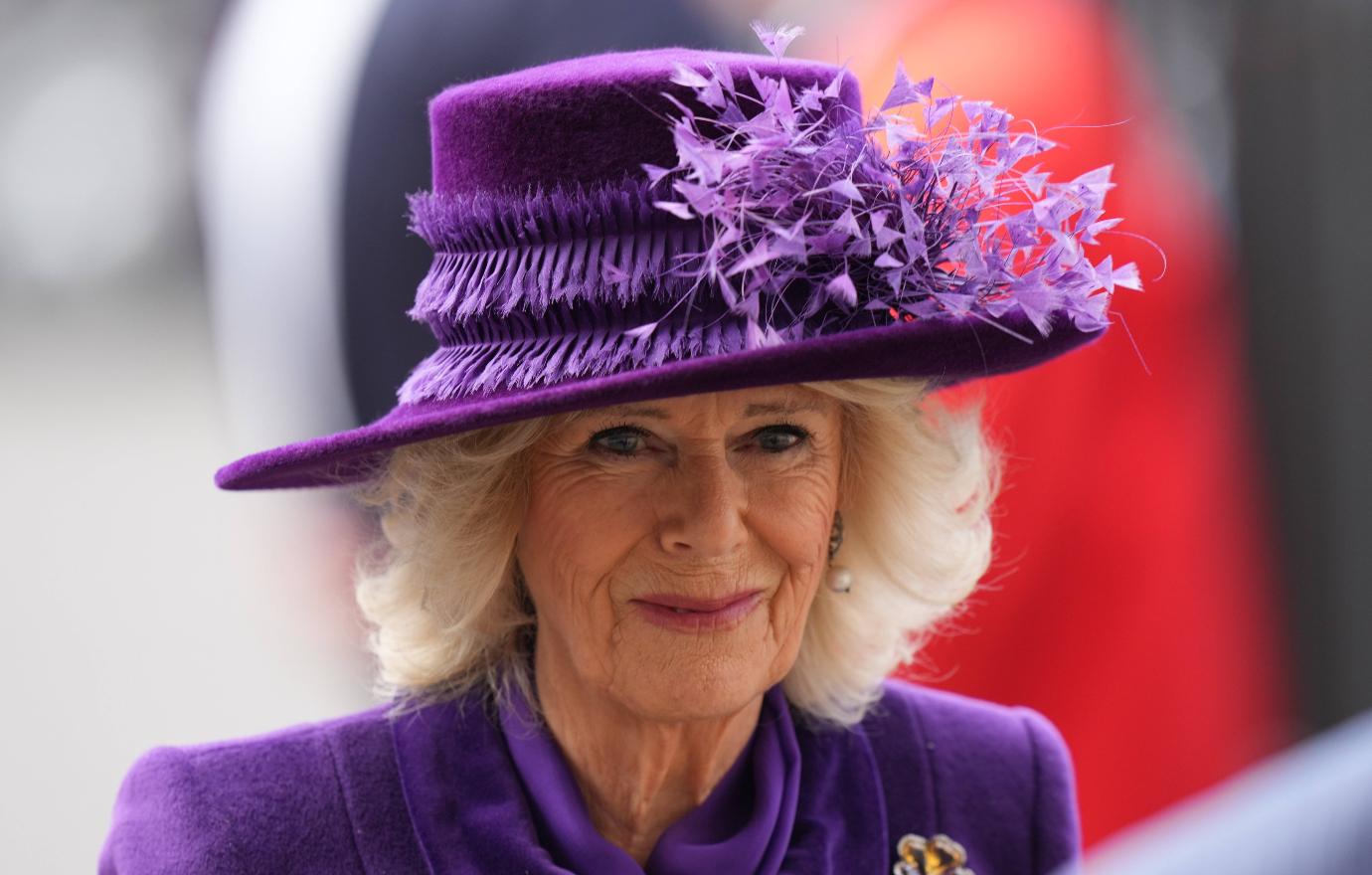 Shortly after Charles and Camilla's diagnosis, Queen Elizabeth tested positive. She experienced "mild, cold-like symptoms," Buckingham Palace reported. The monarch may still be experiencing some symptoms as well, as she's recently stopped walking her beloved dogs.
"She is not well enough," a palace source said. "The Queen usually turns to her beloved corgis in time of crisis and stress and took them out almost every day after Philip fell ill and then died last year. They are an enormous source of solace, so it is a real shame."