'I'm A Hostage': Dubai's Princess Latifa, Claims She Is 'Worried About My Safety & Life' In Disturbing New Videos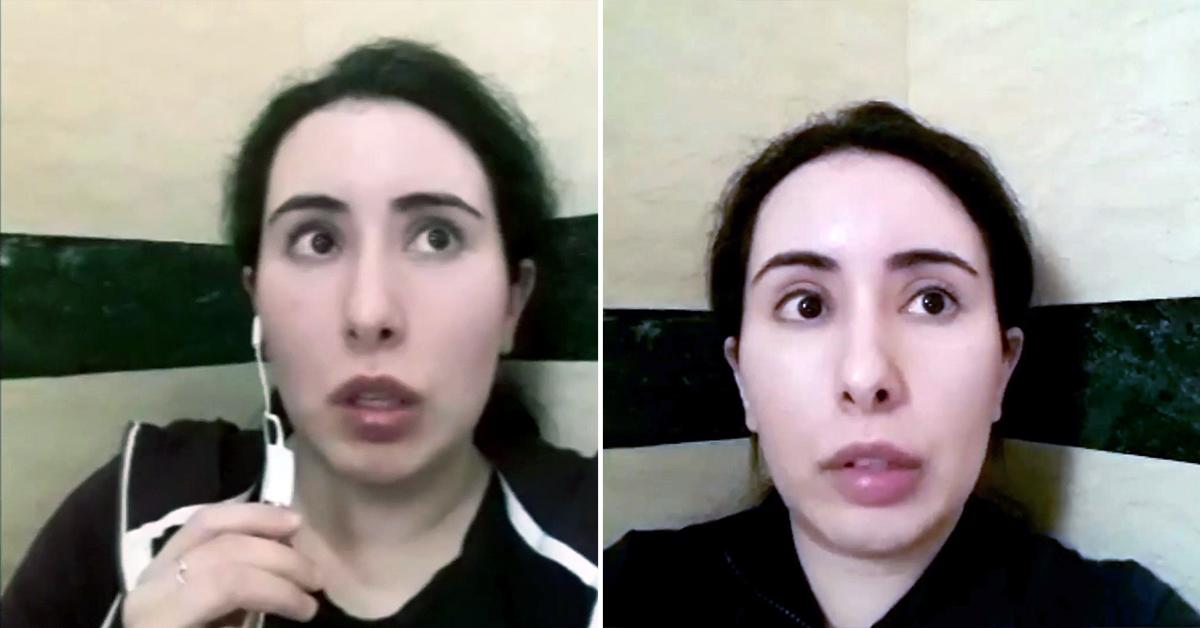 New details about Dubai's Princess Latifa are emerging. On Tuesday, February 16, the BBC uploaded new disturbing videos of the missing 35-year-old, which were reportedly taken over the last two years.
"I'm doing this video from a bathroom because it's the only room with a door I can lock," she said in the clip. "I can't lock the door to my room, there is no key. I am in a villa, I'm a hostage and this villa has been converted into a jail. All the windows are barred shut. I can't open any window."
Article continues below advertisement
She continued, "There are five policemen outside and two policewomen inside the house, and I can't even go outside to get any fresh air. I don't know when I will be released or what the conditions will be like when I am released. Everyday I am worried about my safety and my life. I don't really know if I am going to survive this situation."
Latifa explained that "police threatened me that I'll be in prison my whole life," and they claimed she will "never see the sun again."
Ultimately, Laitfa revealed she is "reaching a point where I'm just getting so tired of everything," adding that it's "like a circus."
"I don't want to be a hostage in this 'jail villa.' I just want to be free," she declared. "I don't know what they are planning on doing with me. I really don't know. So, the situation is getting more desperate everyday and I am just really, really tired of this now."
Latifa first made a run from the UAE at 16 years old, but she was captured trying to cross the border of Oman and taken back to Dubai, where she was reportedly thrown in prison for more than three years.
Article continues below advertisement
"It was constant torture, constant torture, even when they weren't physically beating me up, they were torturing me," Latifa claimed. "They would make sounds to harass me and then they would come in the middle of the night, to pull me out of bed, to beat me."
In 2018, Latifa made a second plan to get away from her family — her father is Sheikh Mohammed bin Rashid Al Maktoum, the ruler of Dubai and UAE vice president — and coordinated with French businessman Hervé Jaubert and her friend Tiina Jauhiainen.
Article continues below advertisement
However, their escape scheme went sorely wrong. On the night of March 4, 2018, Jauhiainen and Latifa were about to go to bed when they heard gunshots on their ship. Shortly after, the women went to the upper deck, where Indian army commandos brought them back home.
The pair were released after being detained in the UAE for two weeks, The Guardian reported — and it was the last time Jauhiainen or Jaubert heard from Latifa.
In December 2018, the UAE released photos of Latifa — alive — alongside the former Irish President Mary Robinson.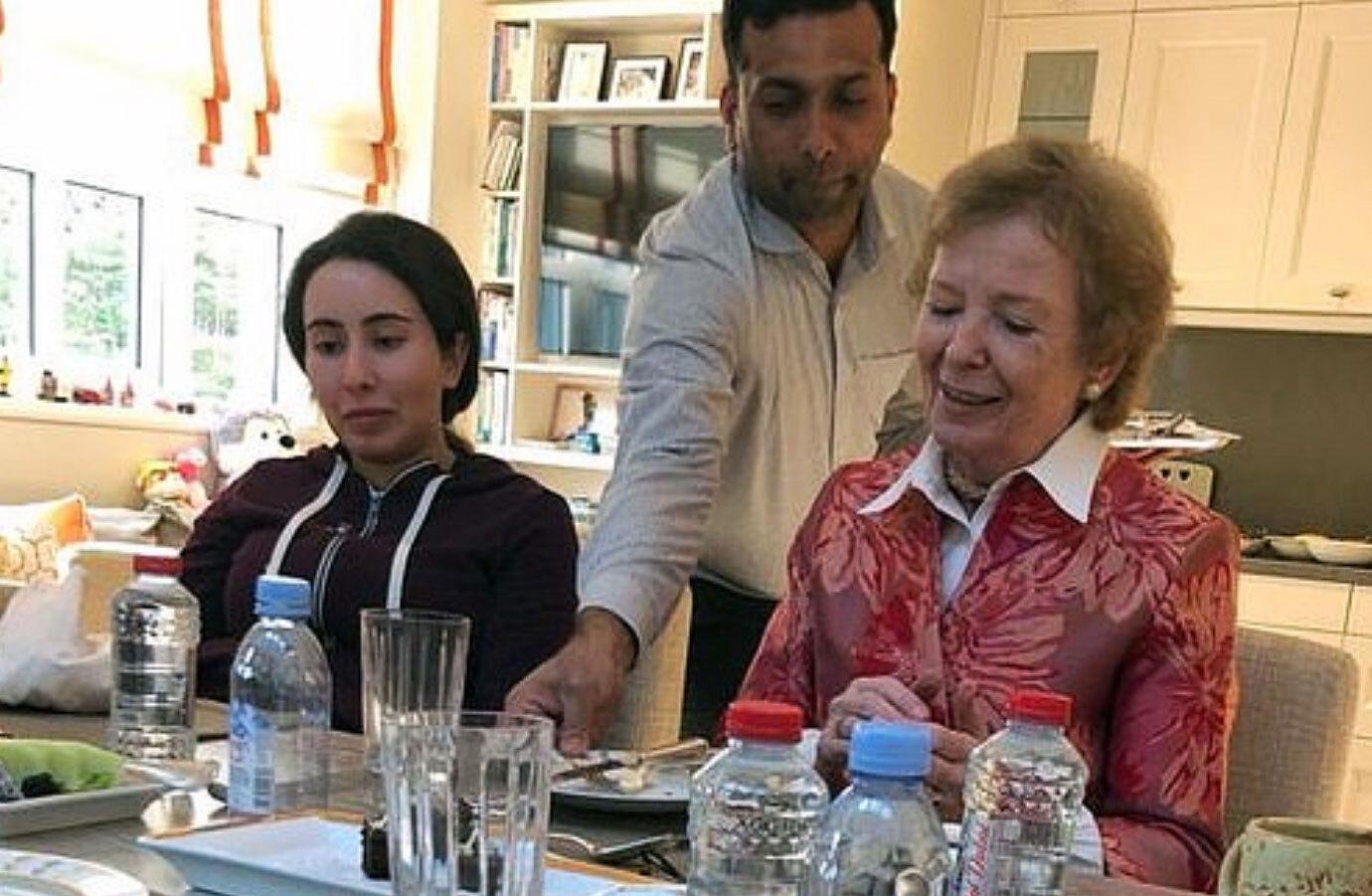 Article continues below advertisement
"Her Highness Sheikha Latifa is now safe in Dubai. [Latifa] and her family are looking forward to celebrating her birthday today, in privacy and peace, and to building a happy and stable future for her," a statement read at the time.
Now, Robinson told the BBC that she had been "horribly tricked" into thinking Latifa was safe when they met.
"I continue to be very worried about Latifa. Things have moved on. And so I think it should be investigated," Robinson said.
Over the years, Latifa's family has maintained she is safe at home.