'Deeply Regretful' Prince Andrew Throws Prince Harry and Meghan Markle to the Wolves in Bid to Fix His Public Image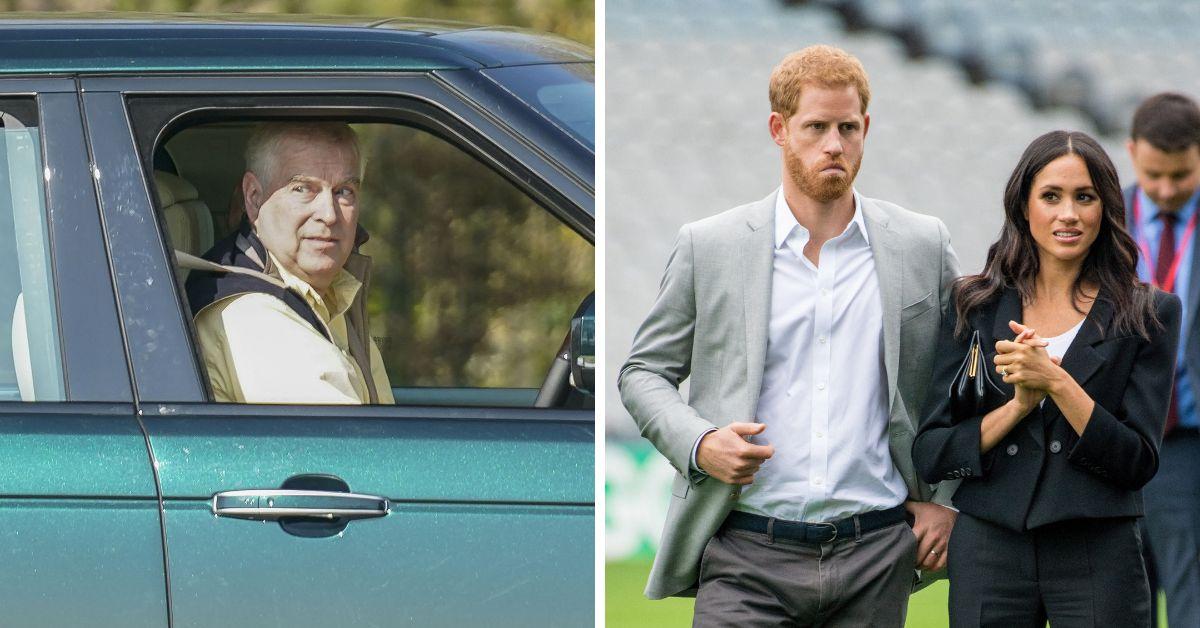 Prince Andrew is in full self-preservation mode in his ongoing struggle to rehabilitate his destroyed public image.
"If you were Charles, would you rather have a problem that looks like Harry and Meghan or a problem that looks like Andrew?" a friend of the disgraced Duke of York spilled.
Article continues below advertisement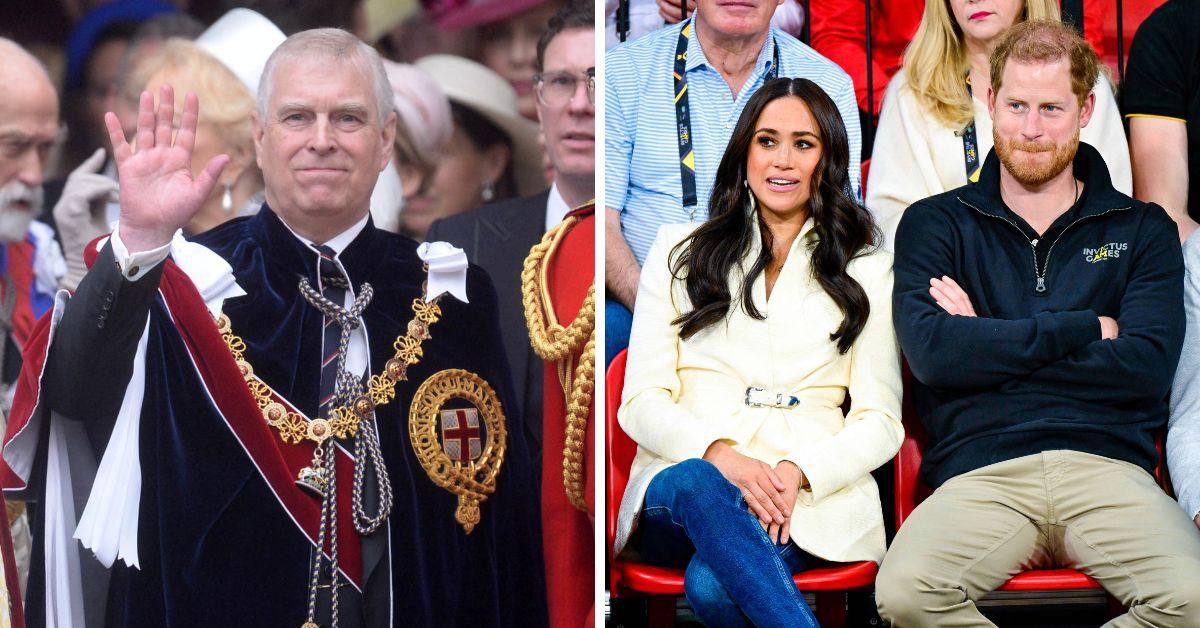 "Andrew has taken his punishment, withdrawn from public life, and done whatever has been asked of him. He knows he has damaged the monarchy. So have Harry and Meghan. The difference is [Andrew] deeply regrets it, and it was not intentional, whereas Harry and Meghan deliberately set out to cause as much damage to Charles and Camilla as they could to sell books and TV shows," Andrew's confidant added. "That's an entirely different matter. Disloyalty is far and away the No. 1 crime in that family."
A friend of the King's further observed how "the extent to which the king has publicly made it clear Andrew is still part of the family has caught some people by surprise. But ultimately, he has the interests of the monarchy at heart, and that means a united family, whatever its problems. Hopefully, that message is getting through to Harry and Meghan."
Article continues below advertisement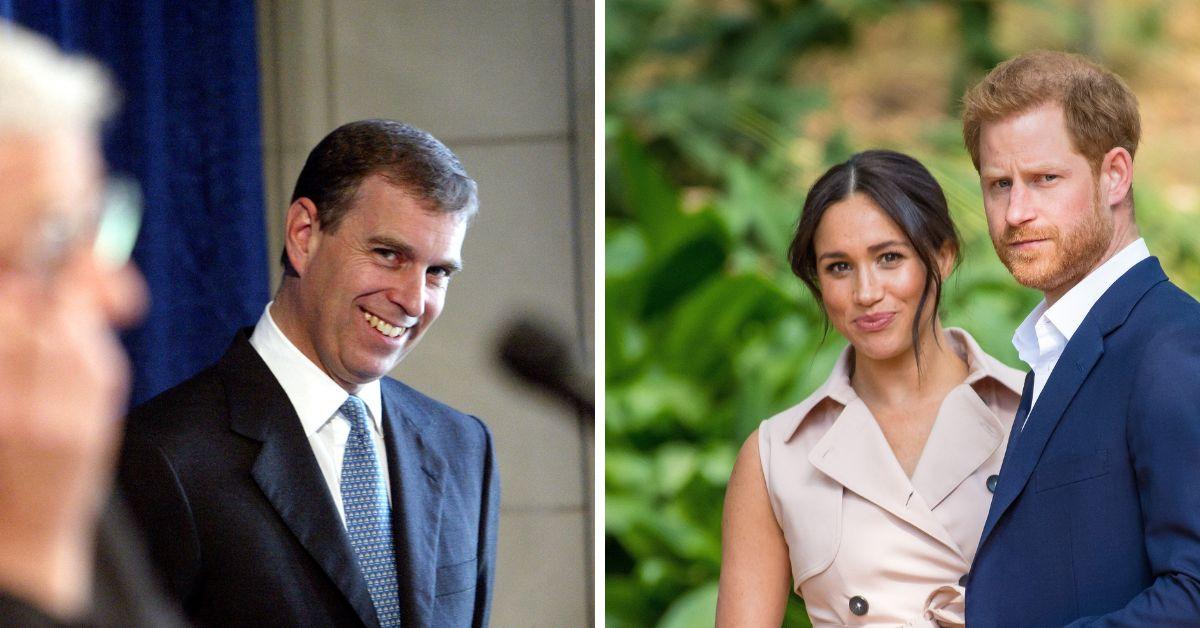 As The Royal Observer previously reported, it is believed King Charles would forgive his younger brother before his youngest son and daughter-in-law. This has stunned many analysts, who claim that no matter what the Duke and Duchess of Sussex have done, being accused of sexual assault is not among their faults.
In Harry's memoir, Spare, the fifth in line to the throne, wrote about how he, his wife, and his two children were set to lose royal security protection, whereas Andrew was allowed to keep his. The Duke of York's armed guards are said to cost the British taxpayer around 2 to 3 million pounds per year, despite the eighth in line to the throne no longer working to represent the nation.
Although originally stripped of the privilege, a further review in the wake of his financial settlement with his accuser, Virginia Roberts, brought the round-the-clock protection back to the Royal Lodge.
Article continues below advertisement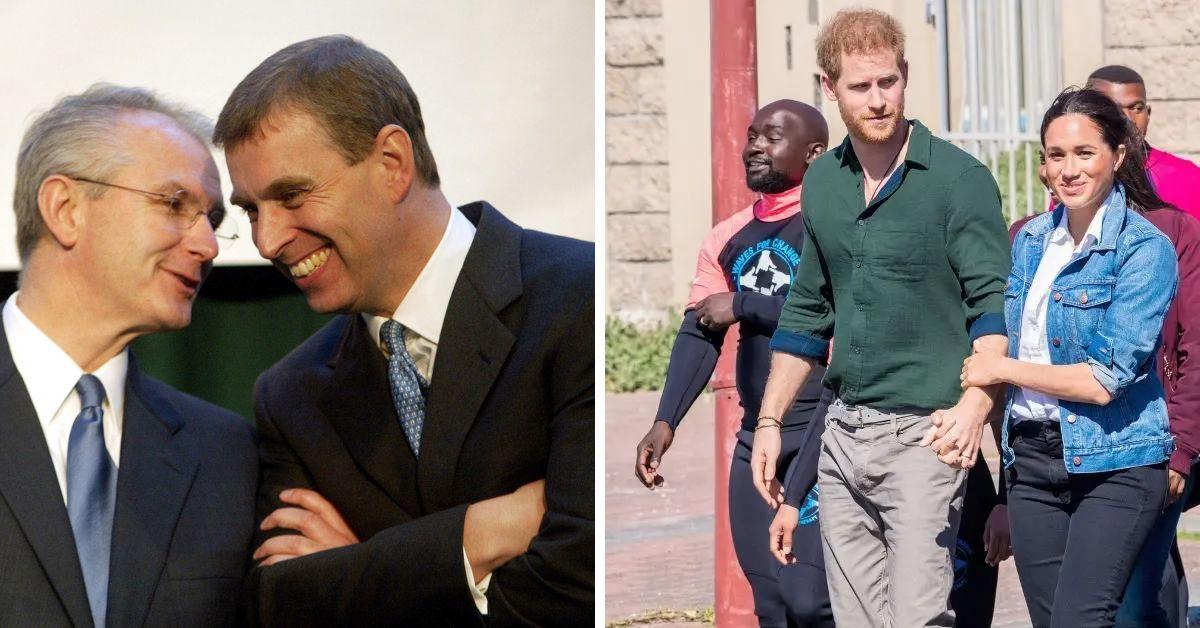 Still, there are many who claim Harry and Meghan deserve armed security as well, despite living full-time in California. This fact is also what many claim is the main reason the King is moving on with his life and reign after "wishing them well."
"It's the oldest question in politics: would you rather have the troublemakers inside the tent p------ out or outside the tent p------ in? Harry is very much outside the tent p------ in, and it's a problem. Andrew is inside the tent, p------ out, and that suits Charles better," a palace aide observed.
Article continues below advertisement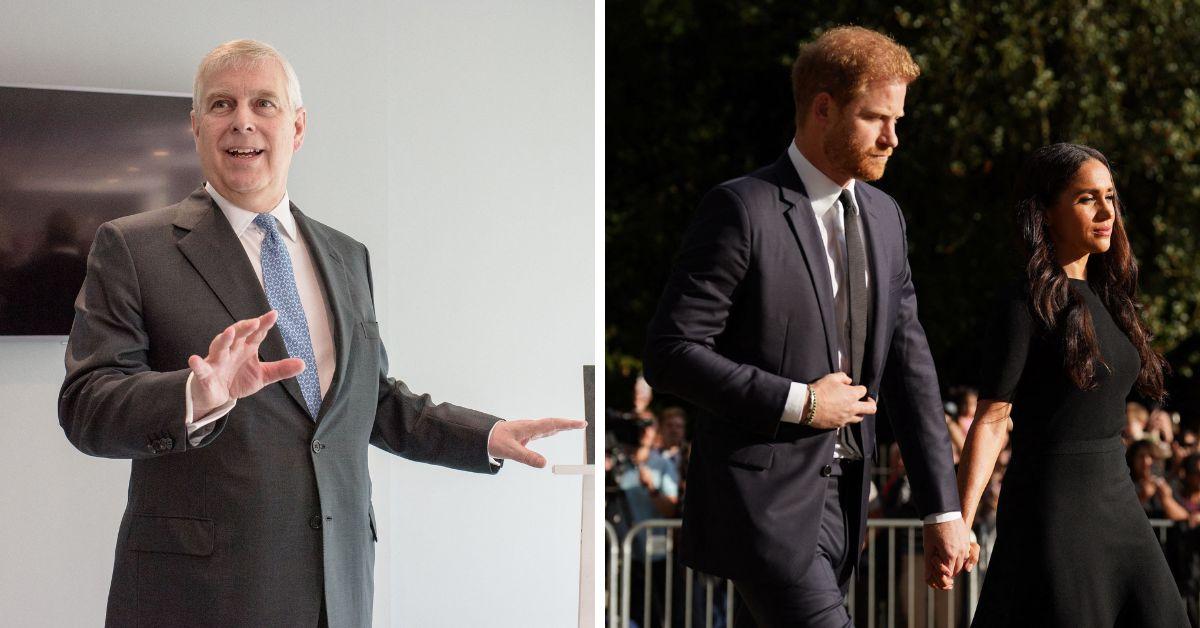 GBN reported on the insider revelations.