So Empowering! Crown Princess Mary Attends International Day Of The Girl Event To 'Raise Awareness' About The Importance Of Education & Women's Rights — Pics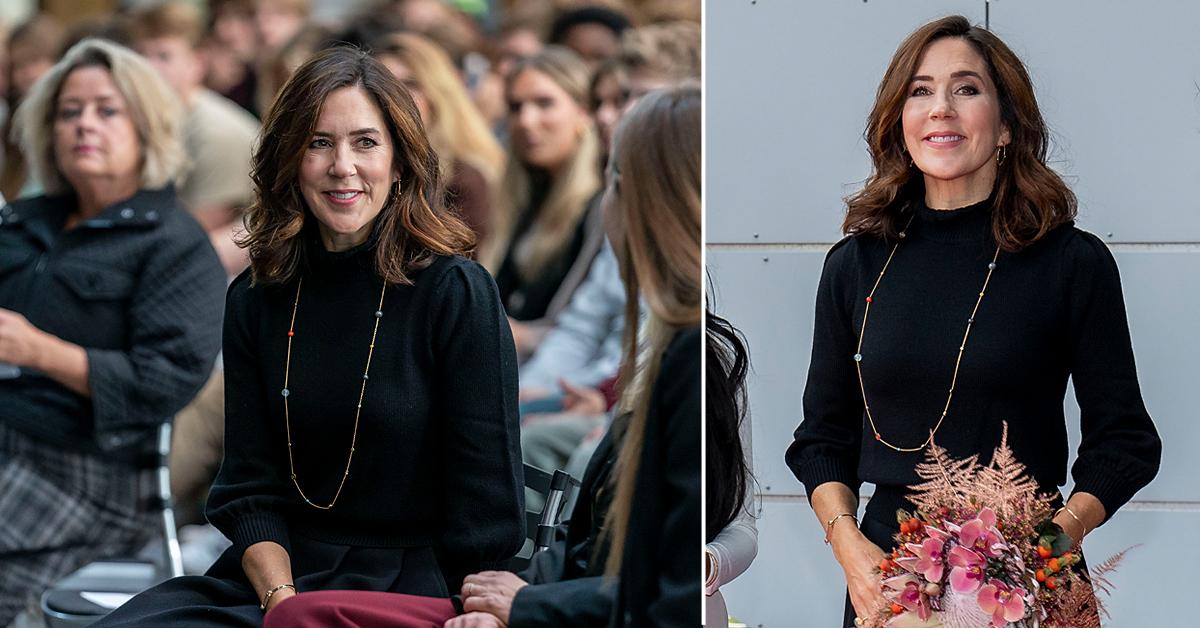 Article continues below advertisement
Scroll through the gallery below to see the photos!
Article continues below advertisement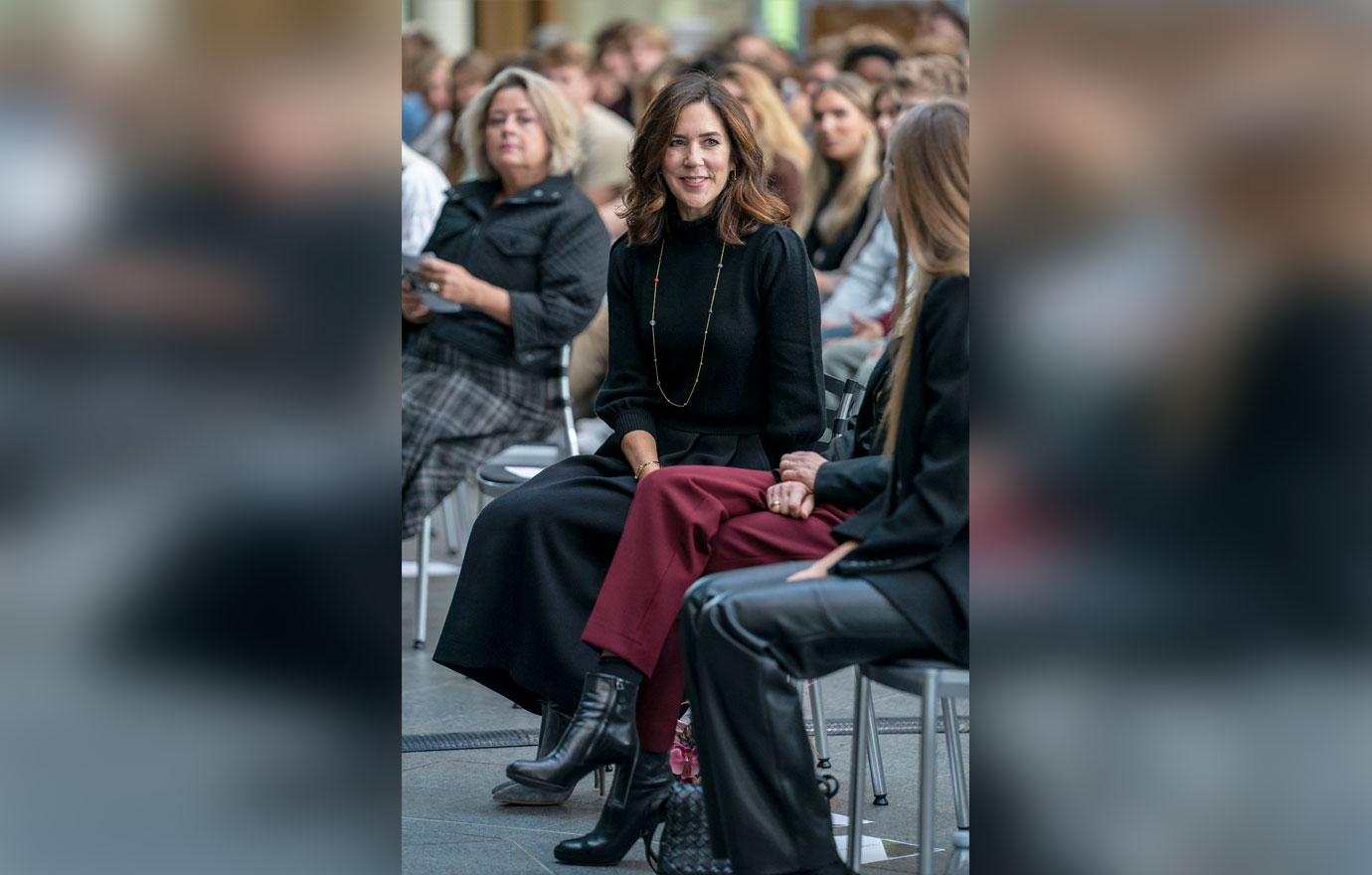 The brunette beauty bundled up in a long, dark dress, which she paired with a long necklace and gray boots.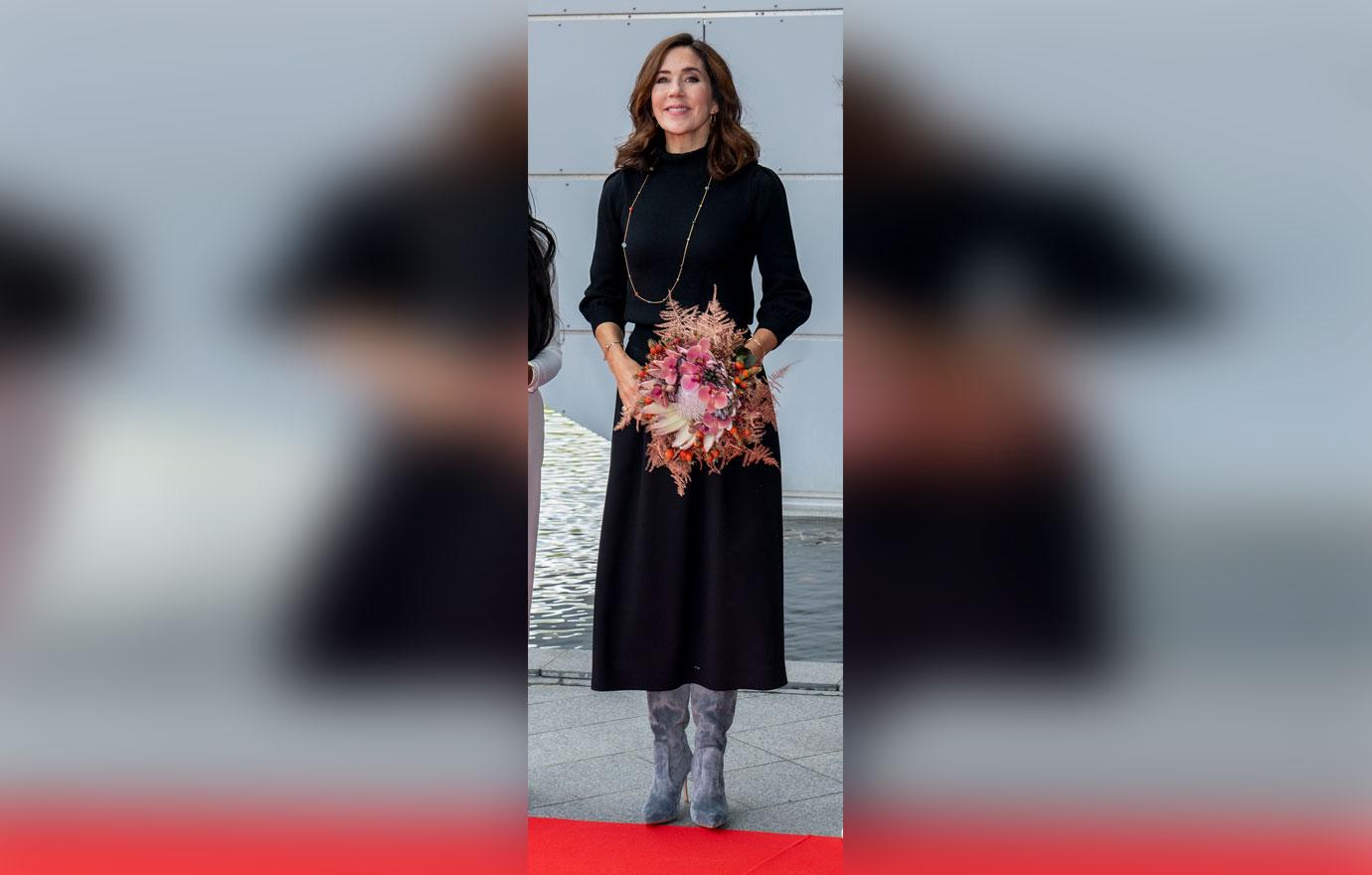 "The United Nations International Girls' Day is about raising awareness of the issues that girls around the world experience because of their gender. Today, Her Royal Highness the Crown Princess participated in the PlanBørnefonden's celebration of Girls' Day at Nærum Gymnasium," a caption read via Instagram.
Article continues below advertisement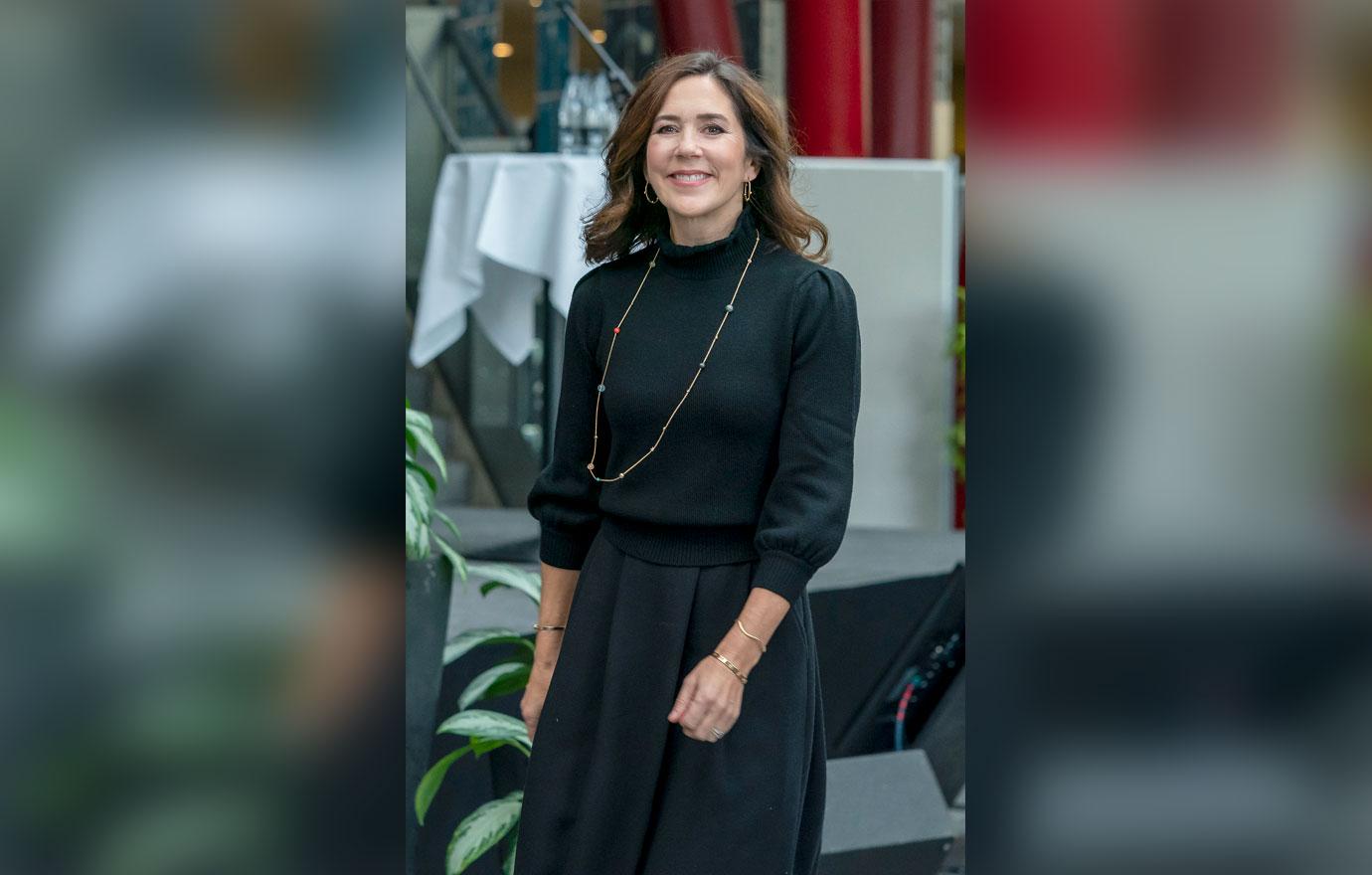 "Here, the focus was on the crisis in the Sahel region of West Africa, and during the event, which was livestreamed to schools across the country, the Crown Princess watched, among other things, a video feature with young head of Plan International West Africa Pamela Apolega, who is from Dakar in Senegal, told on the consequences of the Sahel crisis for girls," the caption continued.
On the move! The princess looked like she was a on a schedule as she passed a photographer.
"Her Royal Highness has in recent years participated in the UN's International Girls' Day and has, among other things, focused on girls' right to and the importance of education," a note read of the royal.
Article continues below advertisement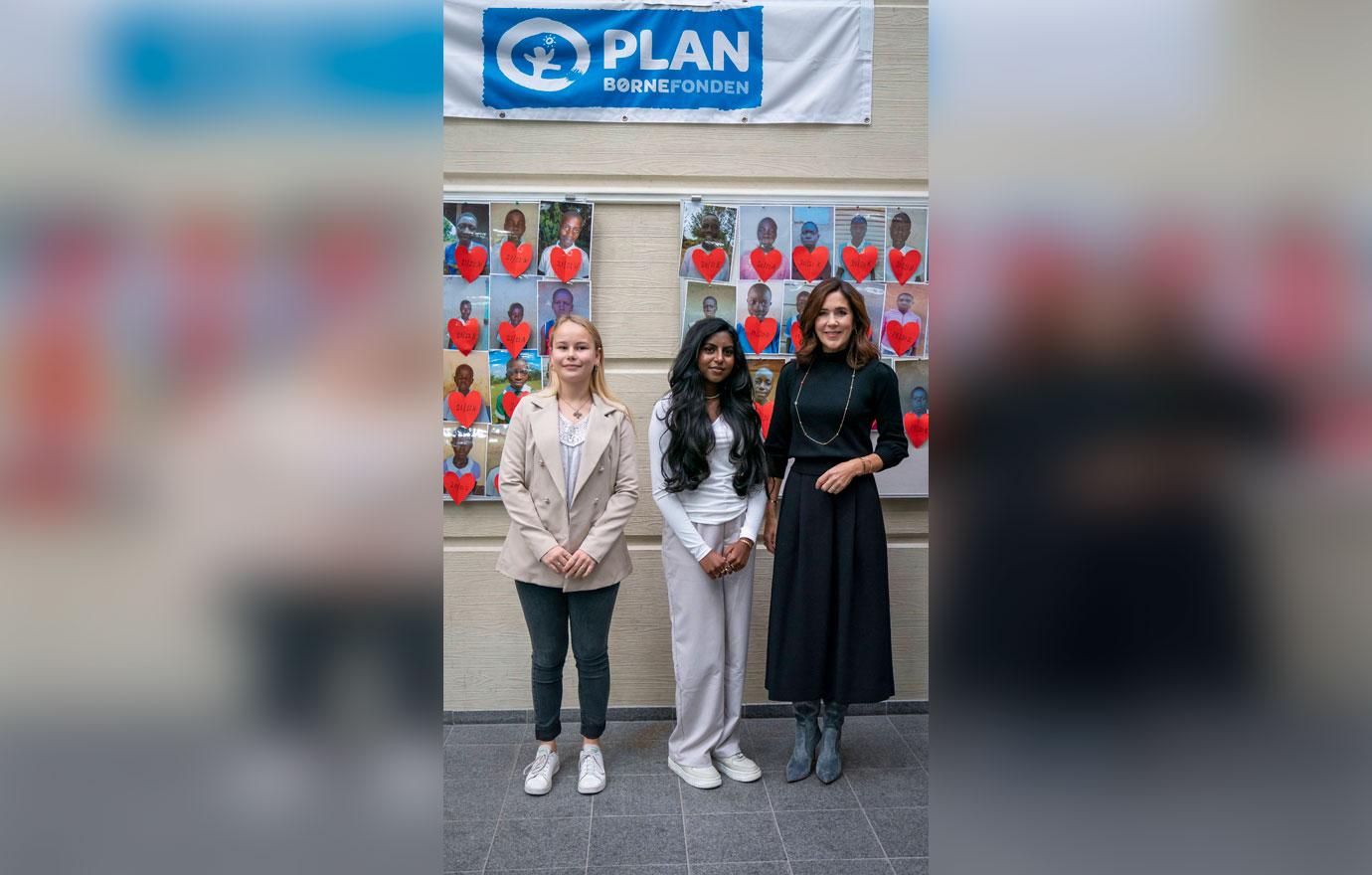 Of course, people loved seeing Mary take part in such an important event.
One person wrote, "Thank you for such a beautiful day! ❤️ It was a pleasure singing for you!" while another added, "Thank you so much for listening and joining ♥ ️."
A third user added, "Nice that she is so active in all fights against discrimination !! She stands up for everyone👏👏👏."
Article continues below advertisement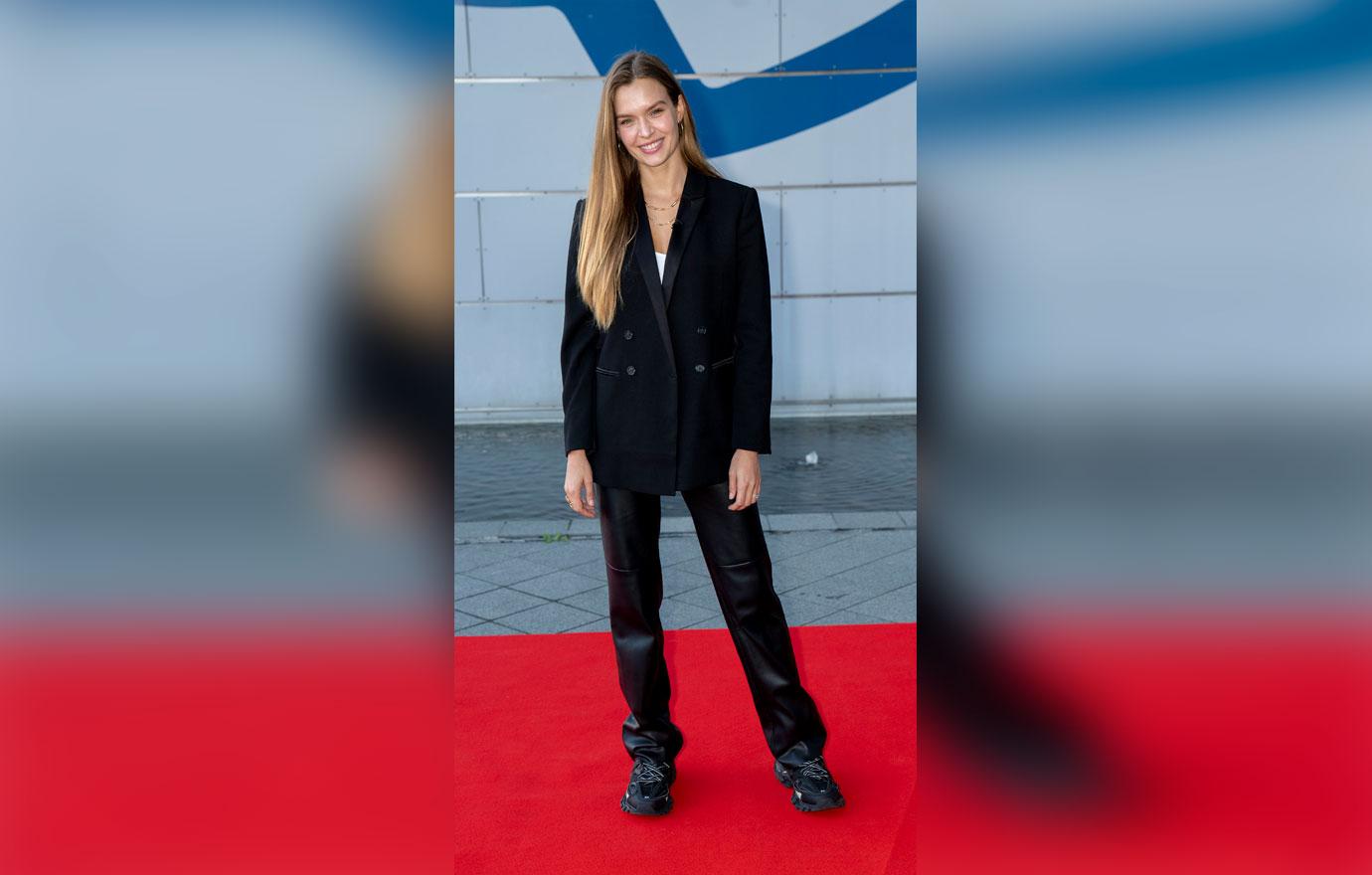 Model Josephine Skriver also made an appearance, wearing a black blazer and leather pants.