'We Shouldn't Put Up With This': Candace Owens Says Meghan Markle and Prince Harry Should 'Move to Canada'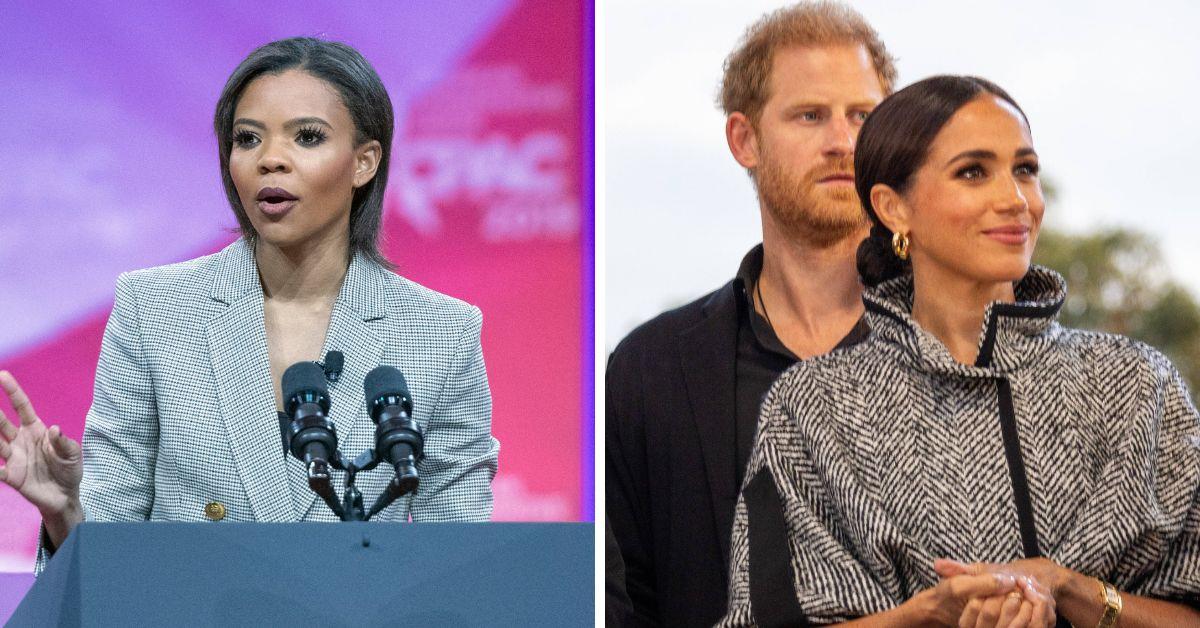 Prince Harry and Meghan Markle have been advised that it might be best if they relocate north of the border.
"I'm a big believer that this issue can only be solved if they agree to move to Canada," political analyst and author Candace Owens told an outlet.
Article continues below advertisement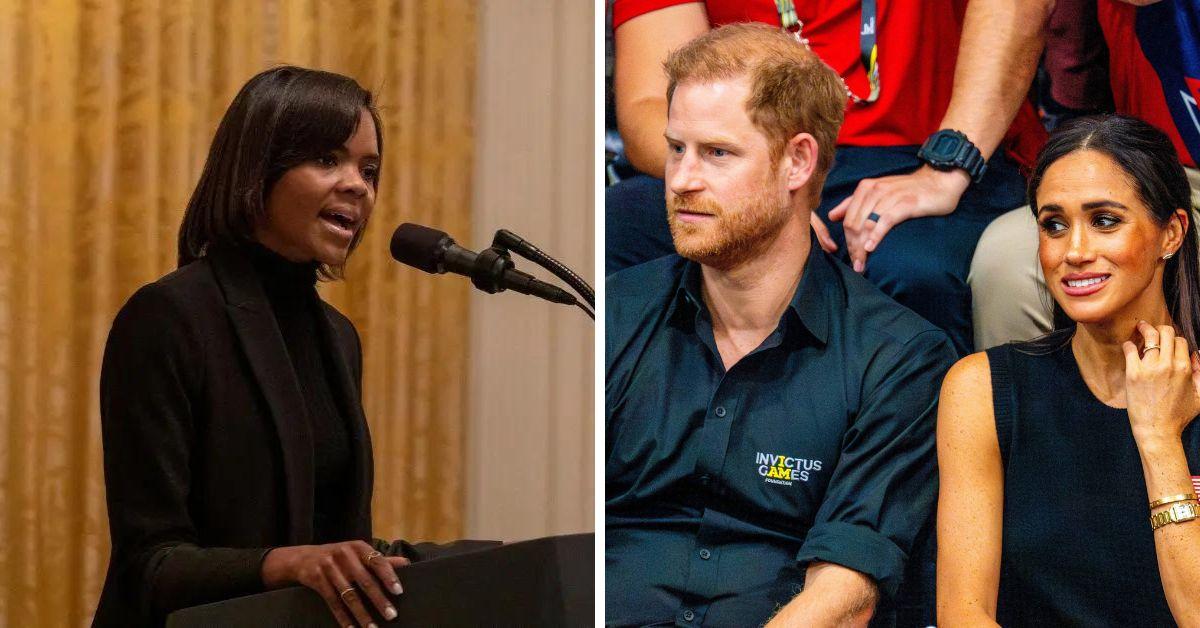 "I don't think that either America or the U.K. should have to put up with this any longer. There's no question that their stock has degraded very quickly over time. You know, the press was very favorable to them when they first made the move, and I think that can largely be contributed to what was going on politically at that moment," Owens added.
She continued: "It was the rise of Black Lives Matter, [and] Meghan was very happy to use that to her advantage."
Owens has long been a critic of the former working royals, ever since they left Britain in early 2020, which became known as "Megxit." The firebrand political activist and pundit has described the Duchess of Sussex as a "typical leftist narcissist" in the past, and has also laid into Prince Harry for attacking his family "for money."
Article continues below advertisement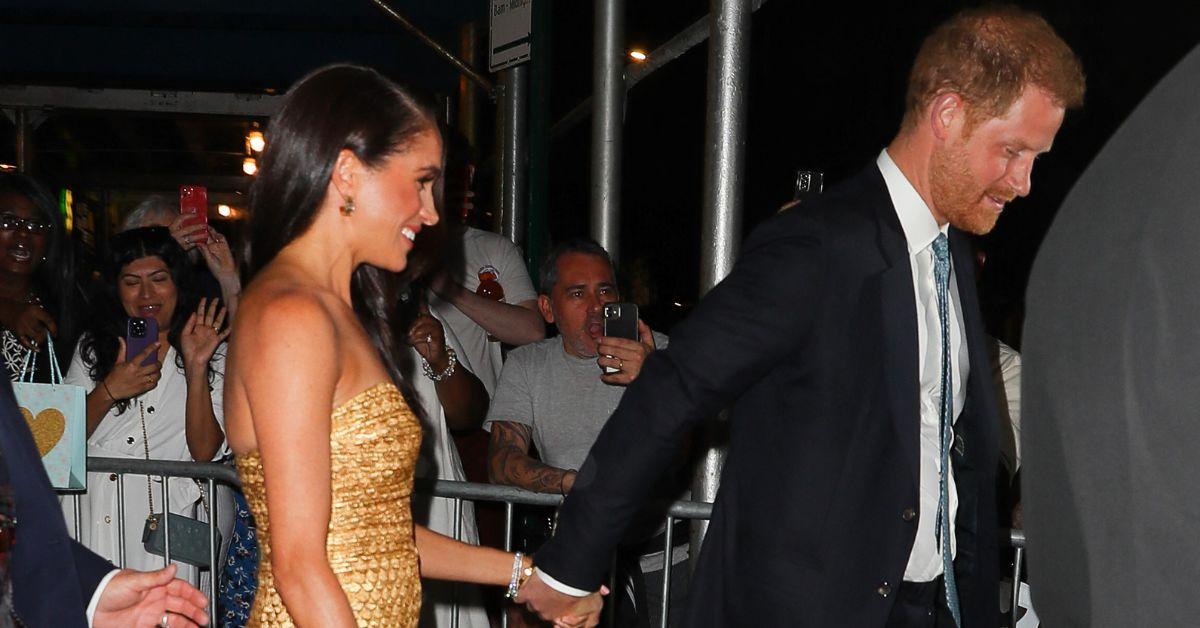 Harry and Meghan originally left the United Kingdom for Canada — a Commonwealth realm — in 2020 with the intention (which was rejected) of representing Queen Elizabeth II "part-time" in her role as Queen of Canada. The duo eventually left the nation for America once Tyler Perry offered to let the pair live in his home in California.
The ex-working royals soon signed multi-million dollar deals with Netflix and Spotify before purchasing a mansion of their own in Montecito, a ritzy enclave in Santa Barbara County.
Once the couple gave a notorious sit-down interview with Oprah Winfrey in March 2021, opinions on the Duke and Duchess became sharply divided and have rarely changed since.
Article continues below advertisement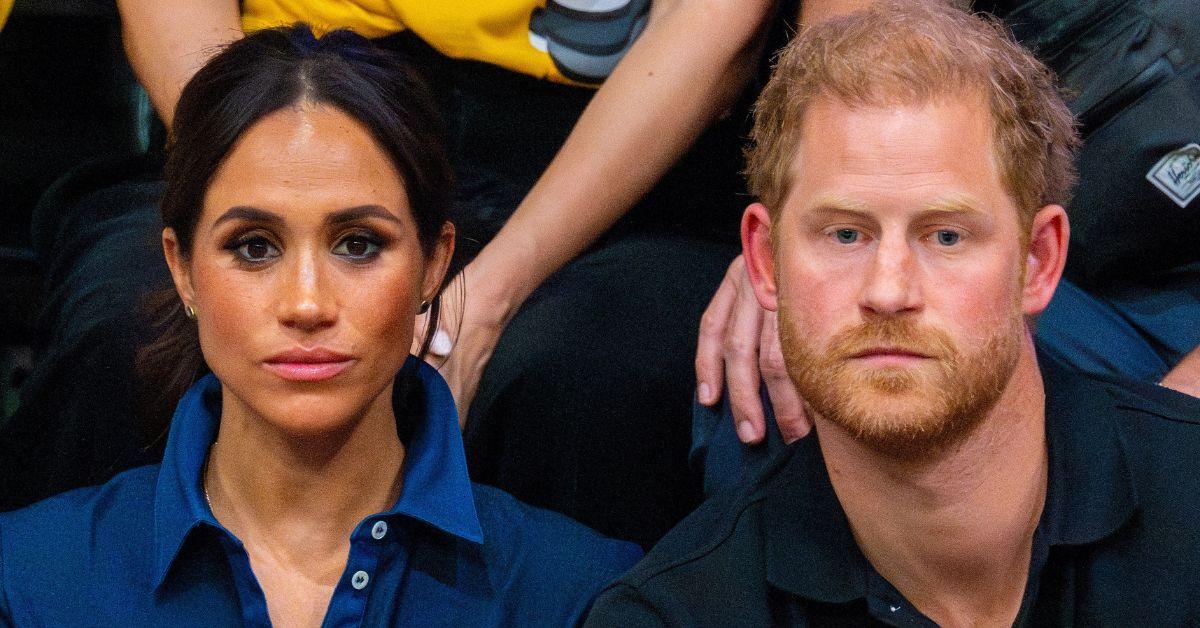 Owens' insight comes amid a wave of "Sussex fatigue" that is sweeping across both Britain and America. The outspoken commentator said that Americans are, by and large, "tired" of hearing about the Montecito royal rebels.
"We get it, you're a victim. There is no question that the appetite for Harry and Meghan has completely collapsed over time. I can tell that just in my show, and I can tell it just in my reaction to it. When I see a piece of news about them, I'm not inclined to click it anymore," Owens pointed out.
"When something happens and there's a story and people say, do you want to cover it? My producer pitched it to me a couple of weeks ago, [and] I said fine. The numbers were horrible, people didn't want to watch it," she concluded.
Article continues below advertisement