'The Gruesome Twosome': Britons Dread the Prospect of Prince Harry and Meghan Markle Living in the U.K.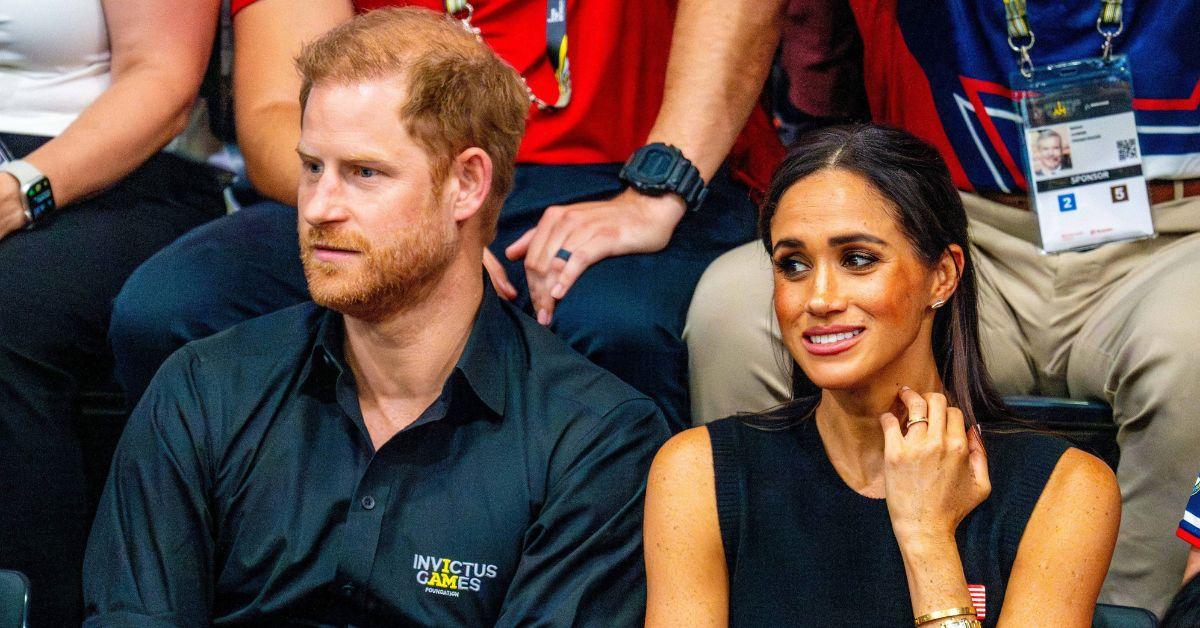 Prince Harry wants his family to have a long-term home in the U.K., but some Britons are not crazy about the idea of a Sussex return.
"I can see it happening, but I cannot see, in a million years, Meghan spending much time over here again," royal expert Matt Wilkinson dished.
Article continues below advertisement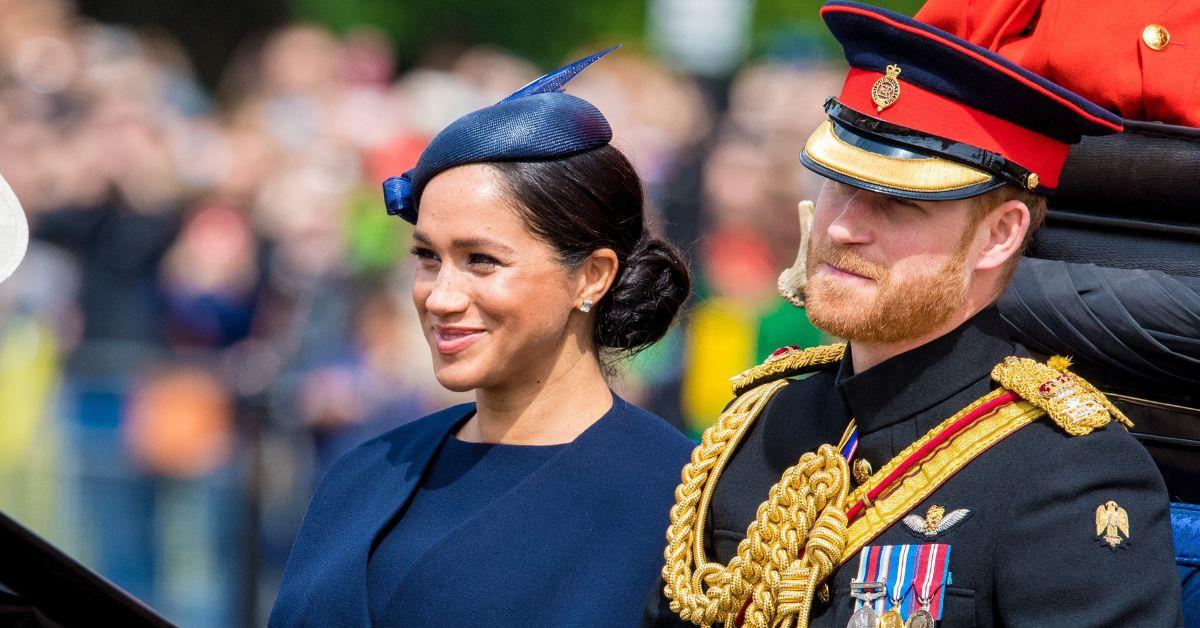 "My belief is, Meghan will never step foot in this country again. This story emulates from the suggestion that Harry has applied to rent an apartment in Kensington Palace, and speculation is that this will mean 'the gruesome twosome,' the Duke and Duchess of Sussex, will return to Britain. I'm not buying it, are you?" he added when speaking to host Kevin O'Sullivan on Talk TV.
"I believe the situation is, Harry is homeless in the U.K. The king's taken his property away. Their life is in California. I've been out there recently, and everything is focused on California, but what Harry needs is just somewhere to lay his head when he's over. And, you're right, I cannot see Meghan Markle coming back. I don't think she feels welcome. I don't think she is welcome. The family won't make her welcome. And I don't think the public will either," the journalist observed.
Wilkinson continued: "He has to apply, okay. It's a really bizarre situation. His father is the king, they have all of these properties, have all these empty castles, he has to apply thirty days in advance to ask if he can stay in a royal property. Last time, the king said, 'You can come join me in Balmoral,' but he couldn't do it because of travel arrangements, and he ended up in a hotel."
Article continues below advertisement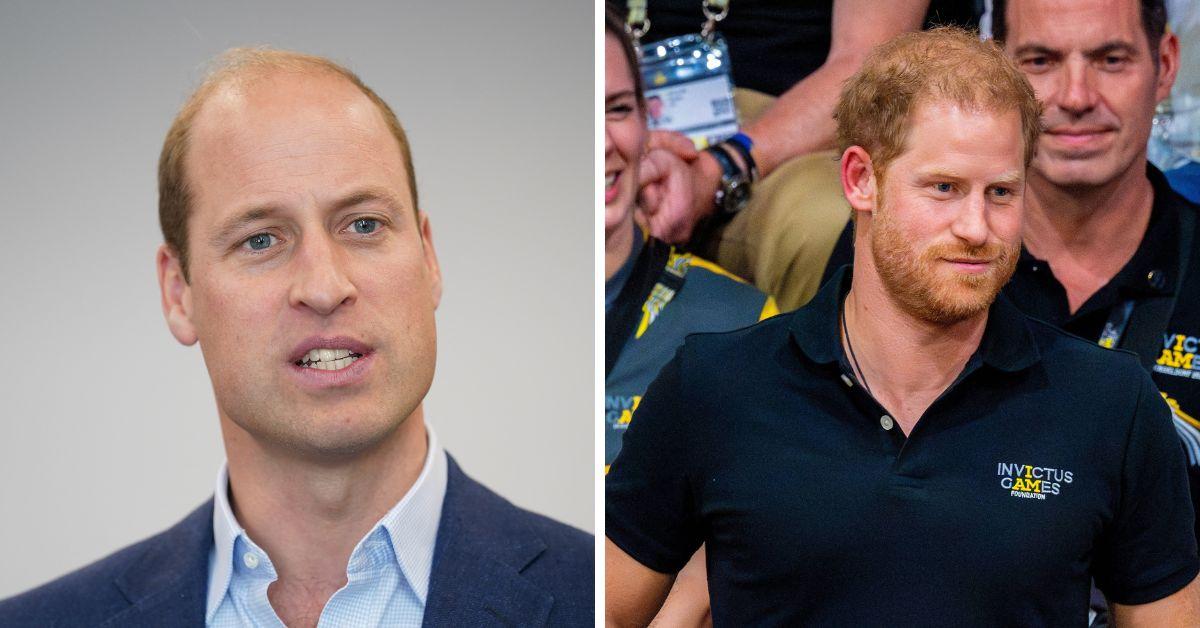 However, there are many other potential things for Harry to be aware of when returning, and public disdain is only one of them.
"He's obsessed with security, he has all these court cases running about security," the commentator stated. "So, I believe it to be true that he would like to rent somewhere in Kensington Palace or maybe St James's Palace because there's actually rooms there. The problem with Kensington Palace is, William is often there."
"He fell out with his brother when they lived next door to each other in Kensington Palace, but William's staff are there, William and Kate and the kids often pop around there, so it's going to be difficult. If he did have permission to rent a place, it would likely be on the condition that they would have to keep the brothers apart. William spends a lot of time at Windsor," Wilkinson pointed out.
Article continues below advertisement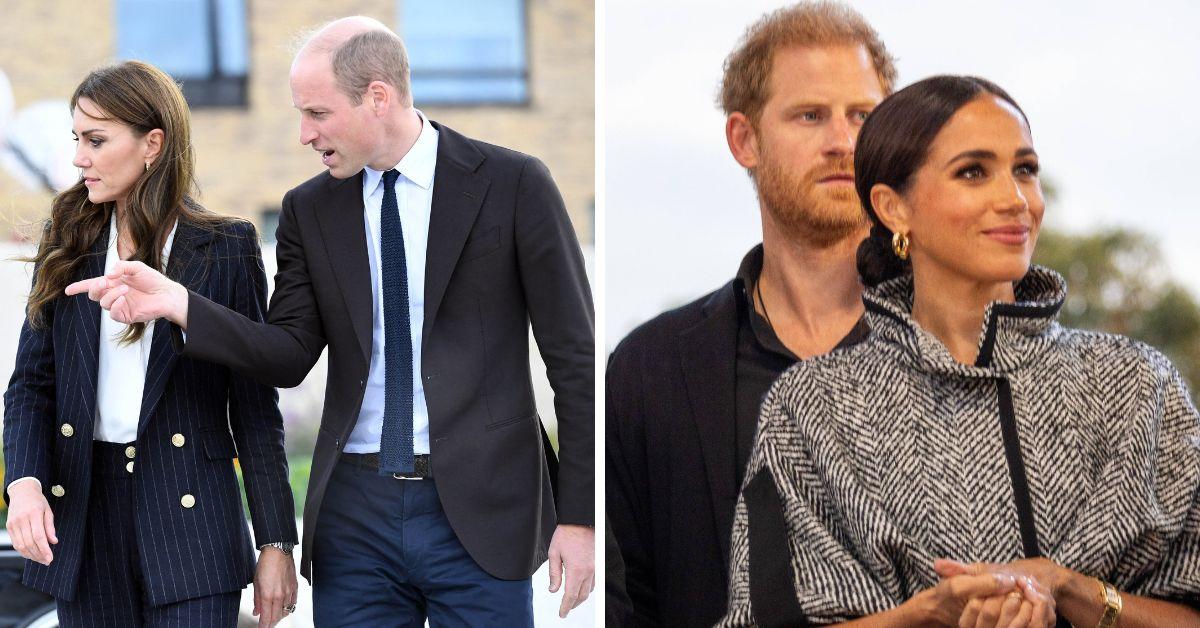 Although the Prince and Princess of Wales spend most of their time at Adelaide Cottage and Anmer Hall, the family does occupy a large apartment in Kensington Palace, which is their official base in London. That palace was also Harry and Meghan's London base, but only when they were working members of the royal family.
Article continues below advertisement