BBC Issues Formal Apology & Pays 'A Substantial Sum' To Princess Diana's Secretary Over Martin Bashir Interview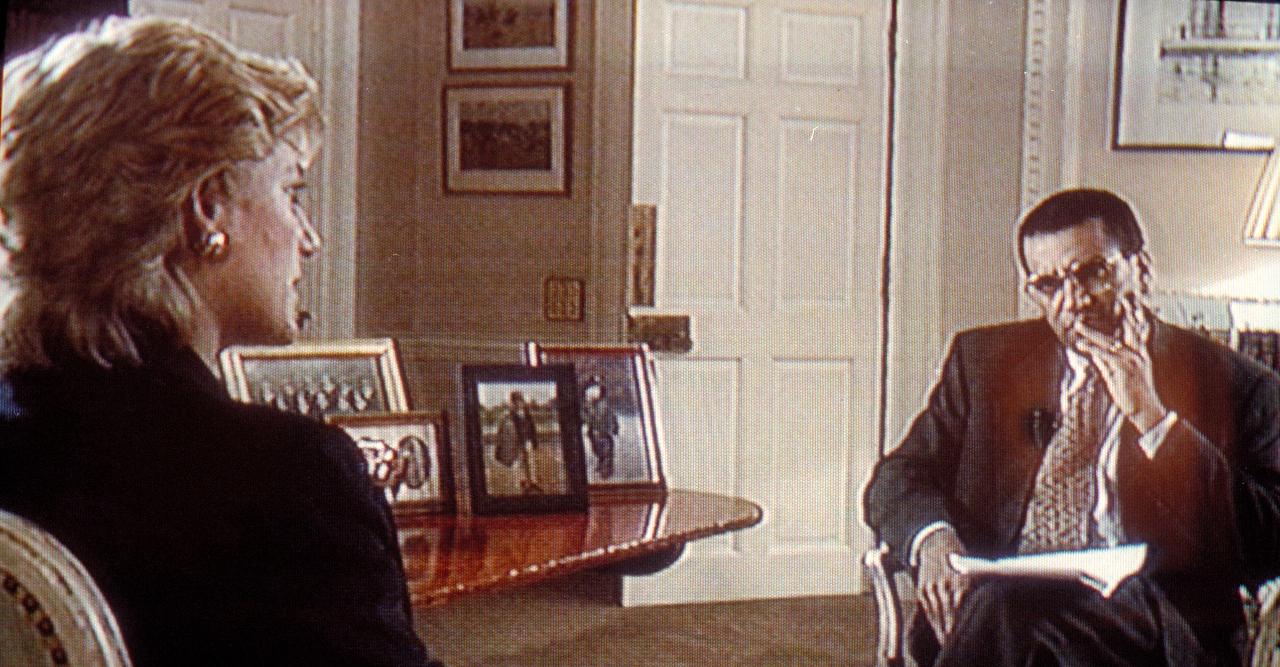 More than two decades have passed since BBC's Martin Bashir conducted his controversial interview with Princess Diana, but the network is just now making amends for the situation. The talk took place in 1995, but last May, retired judge Lord Dyson published a report noting that BBC did not meet "high standards of integrity and transparency" over the interview.
It was also stated that Bashir used deceitful methods to secure the interview, providing false bank statements to her brother Earl Spencer to make it look like Diana's inner circle approved of the chat.
Article continues below advertisement
On March 17, it was announced that the late royal's private secretary Patrick Jephson is being compensated for what happened.
"The BBC apologises unreservedly to Commander Jephson for the harm caused to him and has paid his legal costs. The BBC has also paid Commander Jephson a substantial sum in damages, which he intends to donate in full to British charities nominated by him," the statement reads. "The BBC accepts and acknowledges that serious harm was caused to Commander Jephson as a result of the circumstances in which the 1995 interview with Diana, Princess of Wales was obtained, which have become apparent as a result of the Dyson Report. The BBC apologises unreservedly to Commander Jephson for the harm caused to him and has paid his legal costs."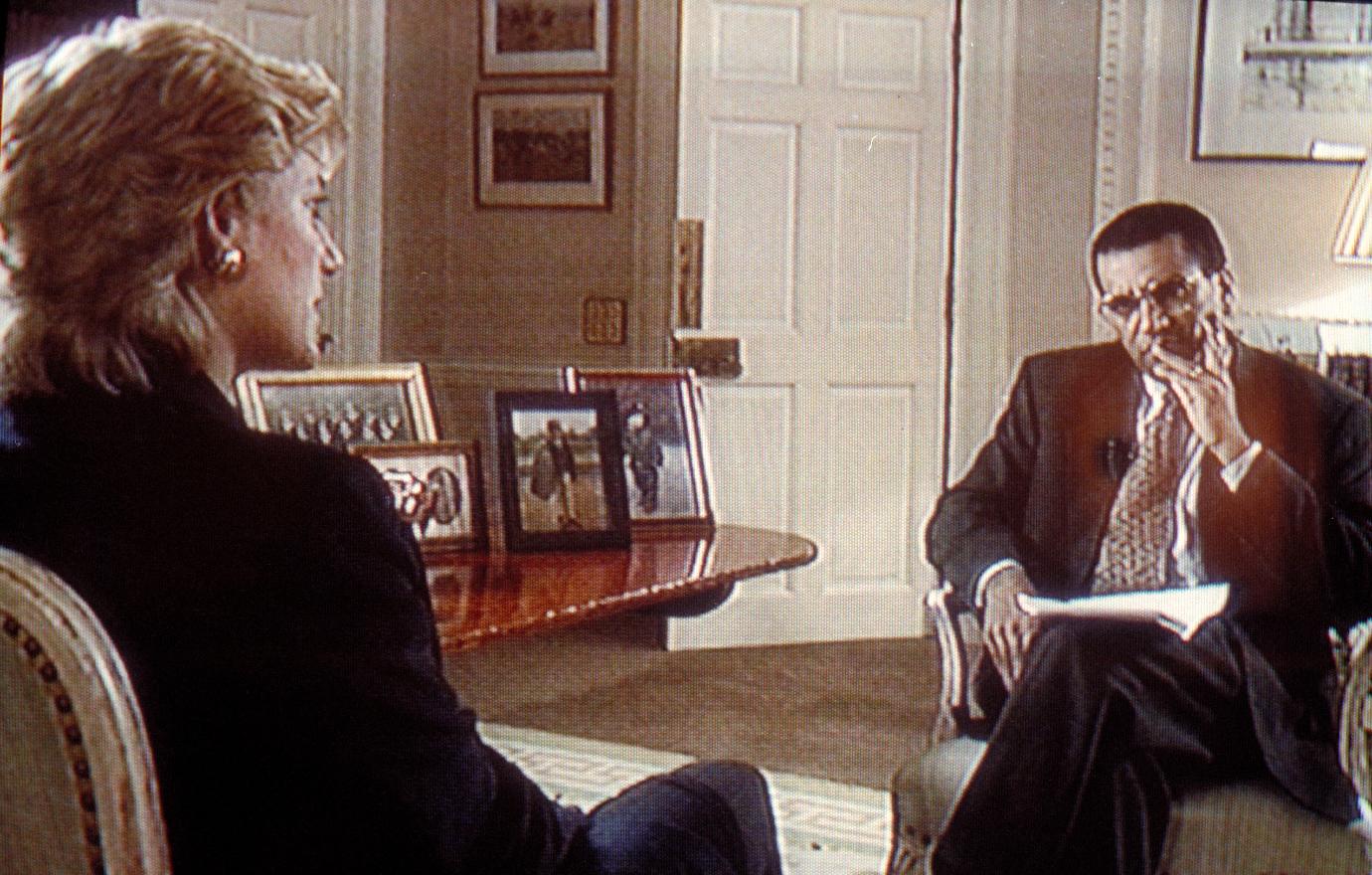 Article continues below advertisement
Last year, both Prince William and Prince Harry commented on Dyson's findings.
"I would like to thank Lord Dyson and his team for the report," shared the former. "It is welcome that the BBC accepts Lord Dyson's findings in full – which are extremely concerning – that BBC employees: lied and used fake documents to obtain the interview with my mother; made lurid and false claims about the Royal Family which played on her fears and fuelled paranoia; displayed woeful incompetence when investigating complaints and concerns about the programme; and were evasive in their reporting to the media and covered up what they knew from their internal investigation."
Added Harry, "Our mother was an incredible woman who dedicated her life to service. She was resilient, brave, and unquestionably honest. The ripple effect of a culture of exploitation and unethical practices ultimately took her life."