Was 'Accident Waiting to Happen' Prince Andrew Actually Queen Elizabeth II's Favorite Child?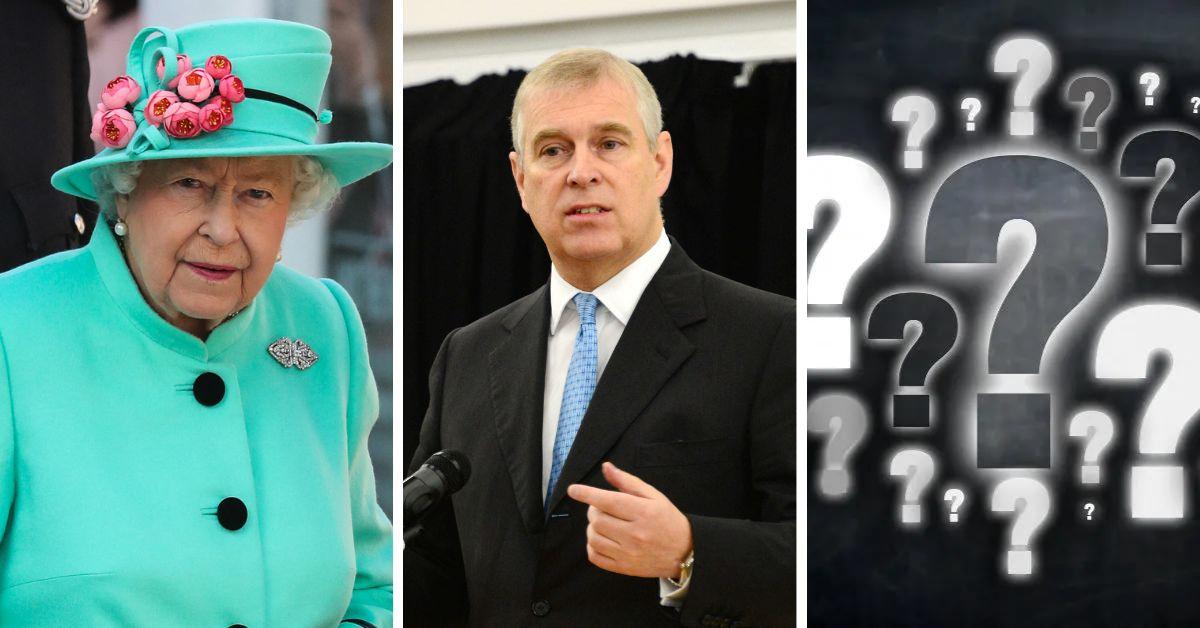 Prince Andrew has long been rumored to have been Queen Elizabeth II's favorite of her four children. But according to a new biography of Britain's longest-reigning monarch, who died in September 2022 at the age of 96, another of her kids may have truly been her nearest and dearest.
Article continues below advertisement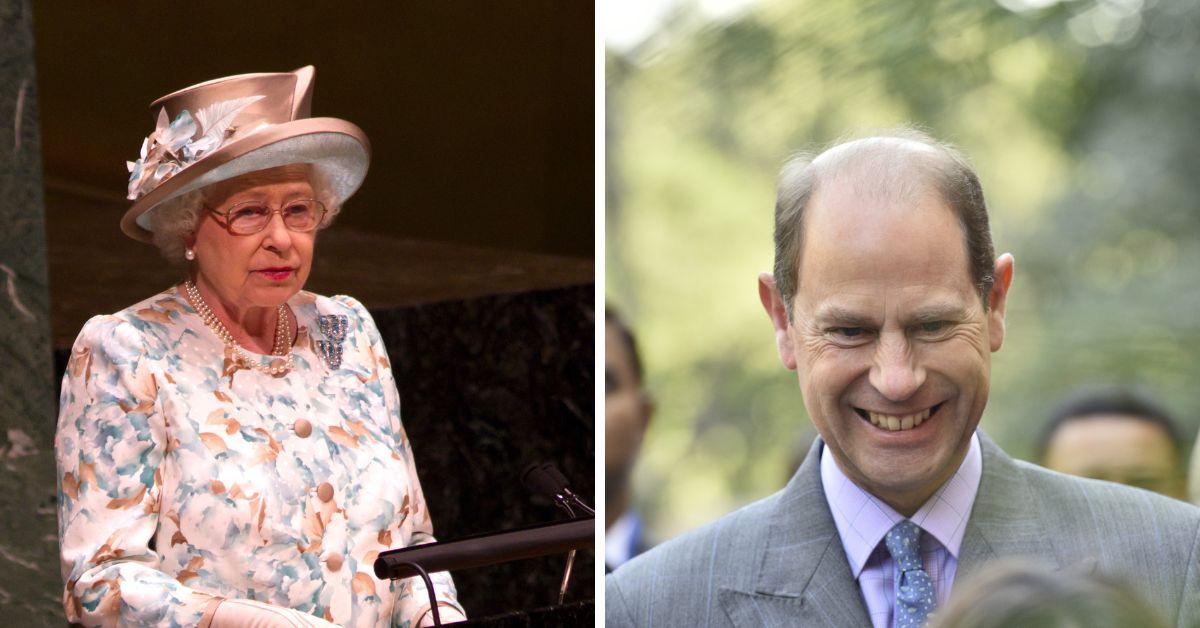 "Prince Edward, seemingly a bit wet and a tad irritating to the rest of us, was always his parents' favorite," author Matthew Dennison writes in his new book, The Queen.
"That became apparent in 1987 when Edward, aged 22, opted out of the Royal Marines when he was just a third of the way through his 12-month basic training course. To the surprise of some, Prince Philip (Edward's father and Captain-General of the Royal Marines) did not come down on his son like a ton of bricks," the biographer added.
At that time, it was widely speculated in the British press that the Queen's consort derided his youngest son for being "weak" and an "embarrassment" to the male members of the royal family. Dennison insists that the Duke of Edinburgh, who died in 2021 at the age of 99, "accepted that the Marine's wasn't right for Edward, and to this day Edward is grateful for that."
Edward, who currently holds the Duke of Edinburgh title, was unlike his older brothers, Prince Charles and Andrew, who both successfuly completed stints in the British Armed Forces. The Duke of York even flew a helicopter during the Falklands War between Britain and Argentina in the spring of 1982.
Article continues below advertisement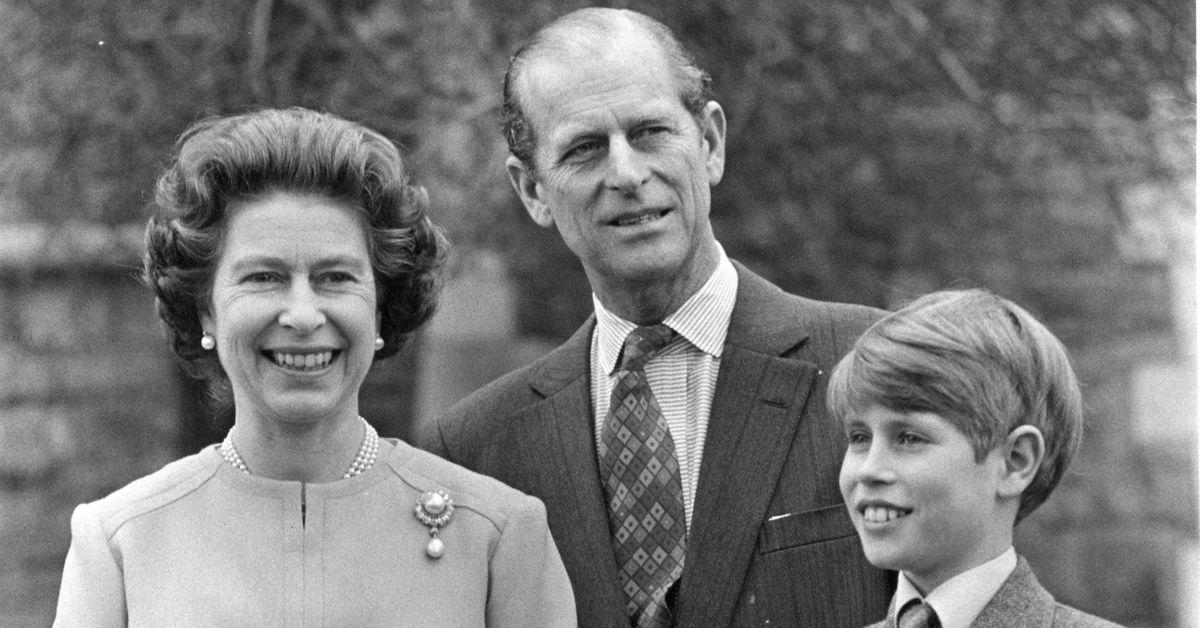 Despite this revelation, there are others who still hold firm that Andrew was always the apple of Elizabeth II's eye.
"Andrew was straightforward and the more glass-half-full of the pair [Andrew and Edward]," journalist Camilla Tominey told an outlet. "Although he could be a bit of a handful, the Queen enjoyed the company of the easy-going son, who could make her laugh and raise the family's spirits."
Article continues below advertisement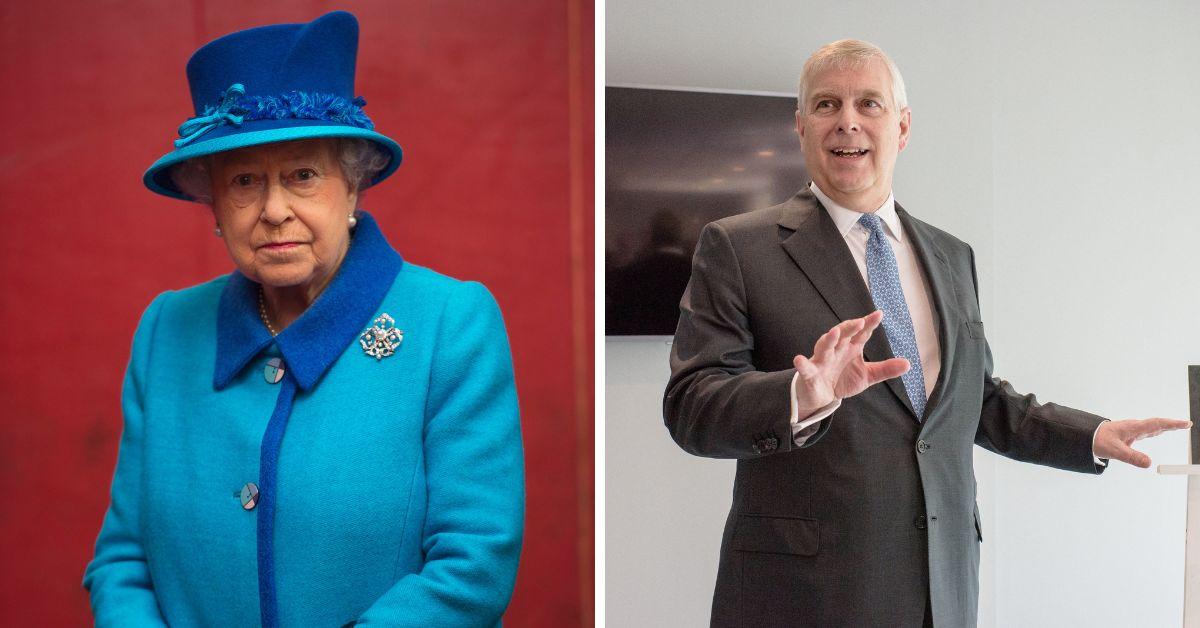 "Andrew was an accident waiting to happen for years," royal author Andrew Lownie dished. "We know from Prince Harry that the 'spare' creates an idea of resentment and jealousy. Charles' future was ordained, and this set up tensions between Andrew and Charles. He thought Andrew had an easier ride at life."
He continued: "[Prince Andrew] was indulged in the ways that the other children weren't because boundaries were never set for him. Everyone talks about him not growing up. He's a sort of Peter Pan figure and has been emotionally stunted."
Whether it was Andrew or Edward will likely never be known regarding the late Queen's preferred child, but several commentators have unequivocally stated how Princess Anne was Prince Philip's favorite.
Article continues below advertisement