'Causing a Bit of a Stir!': TV Presenter Makes Naughty Joke About Princess Anne at a Palace Reception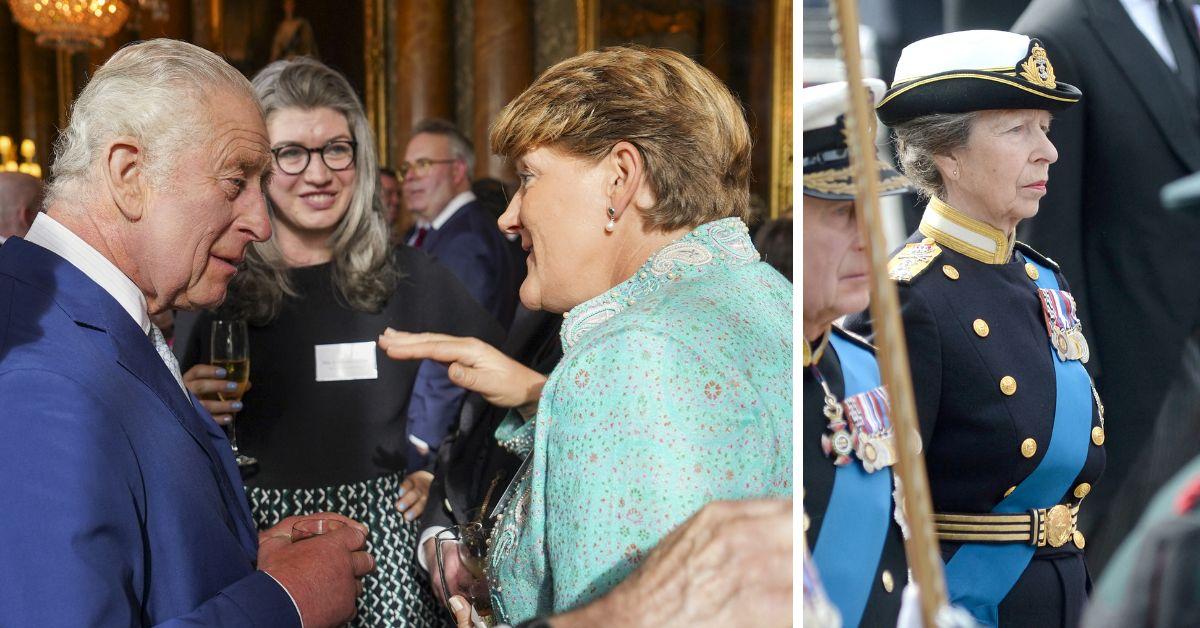 King Charles III apparently did not know who he was speaking to when he chatted with the BBC's Clare Balding at a Buckingham Palace reception honoring those who orchestrated his coronation.
"There was no reason why they would know that, because, of course, they weren't watching the television. But he said they did manage to watch it afterward," the presenter dished.
Article continues below advertisement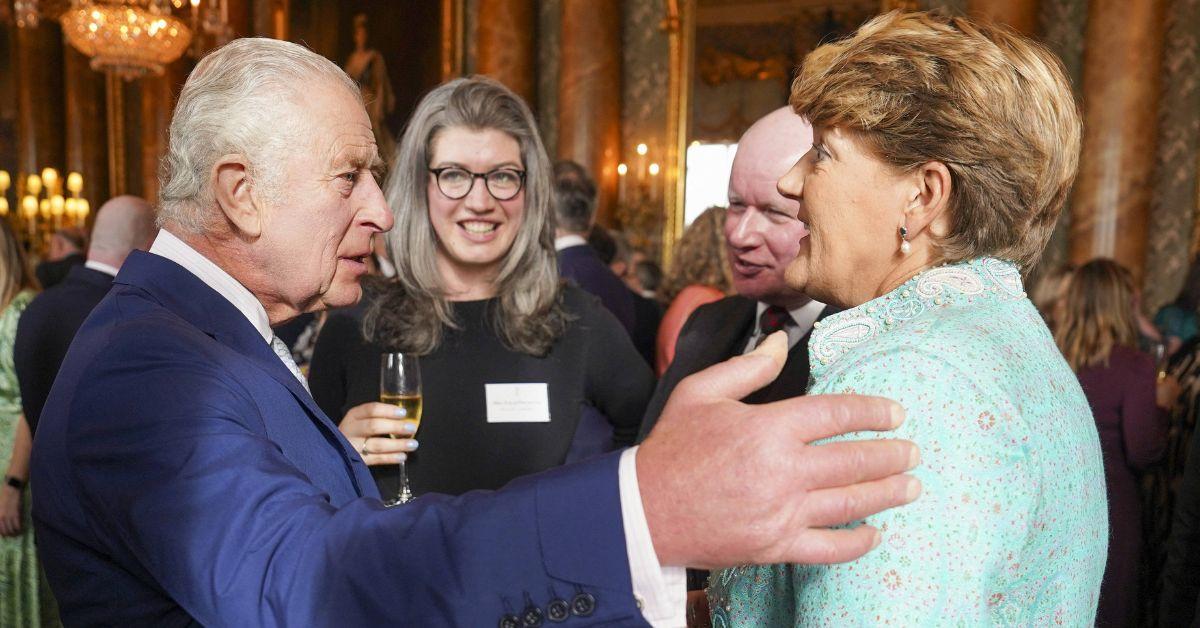 "I managed to say, which is a perfectly acceptable horsey phrase — that the Princess Royal had been very quickly mounted and joined the procession," Balding later added when commenting on her humorous gaffes during coronation commentary. "I didn't bat an eyelid at that. I didn't even realize. When I got home, my partner Alice said, 'You seem to have caused a bit of a stir!' But that's just the sort of thing that would make them [the royal family] all laugh."
The glitzy reception lasted 90 minutes and provided a relaxing opportunity for countless participants in both the May 6 crowning and the late Queen Elizabeth II's state funeral last September. In addition to the King and the Princess Royal, Queen Camilla, Prince Edward, and Sophie, Duchess of Edinburgh, also attended the event. Leader of the House of Commons, Penny Mordaunt, was also in attendance and chatted with the Queen about what it was like to carry the Sword of State at the coronation.
Mordaunt became something of a viral sensation online in May, when many were amazed at her stamina in carrying the ancient, eight-pound symbol of the state.
Article continues below advertisement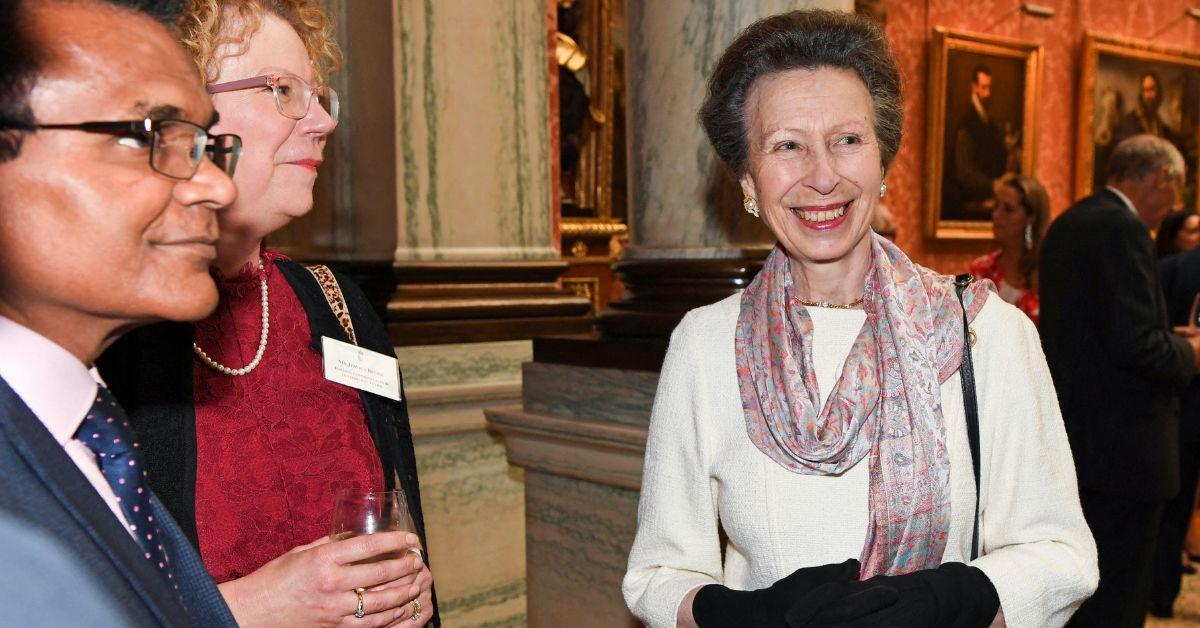 The King also got humorous when he shared with a guest that his biggest regret about the single most important event of his reign was that he forgot to bring his binoculars to the Windsor Castle Coronation Concert on the evening of May 7. The monarch shared how he could barely see star performers such as Katy Perry and Lionel Richie.
Article continues below advertisement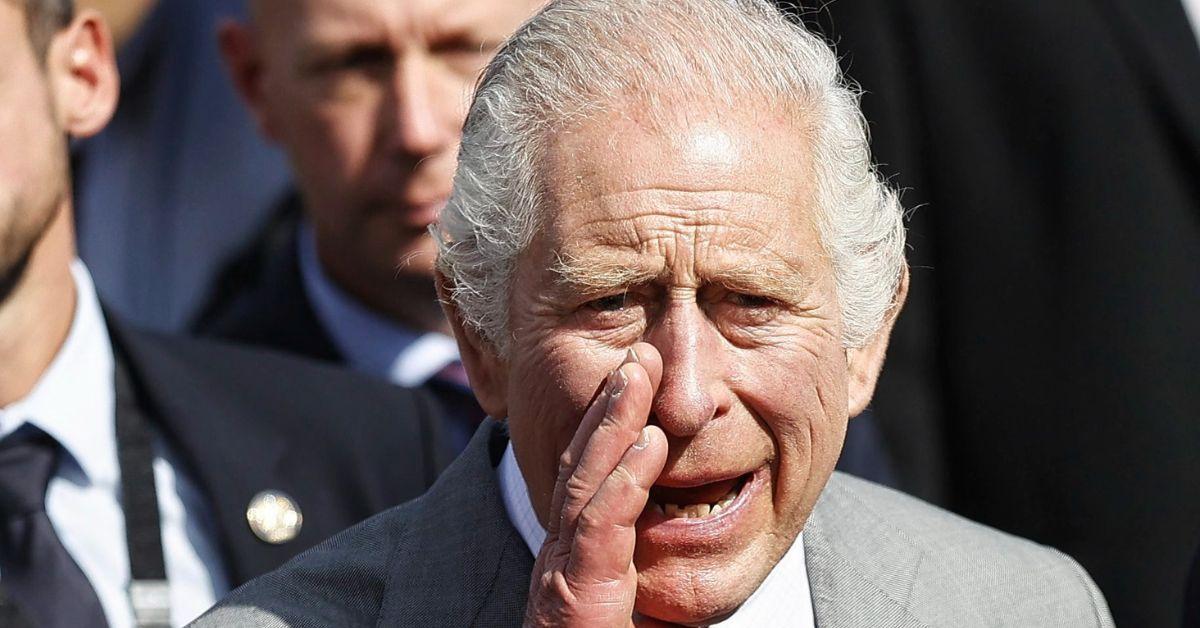 The coronation concert became notorious for the amount of big-name music stars who declined to perform. The event would go on to do well in television ratings but came nowhere near the number of viewers who tuned into the actual crowning service the day before.
"The King has suggested a number of people he would like to perform and Adele and Ed [Sheeran] were on that list. He was very keen that they were part of the concert," an insider claimed.
"There is a team set up to get the talent signed up, so they approached the two of them, but got replies saying that they were unavailable, which was a massive disappointment, " the source added. "They are titans of the showbiz industry and are quintessentially British but also known across the globe. It's such a shame."
Article continues below advertisement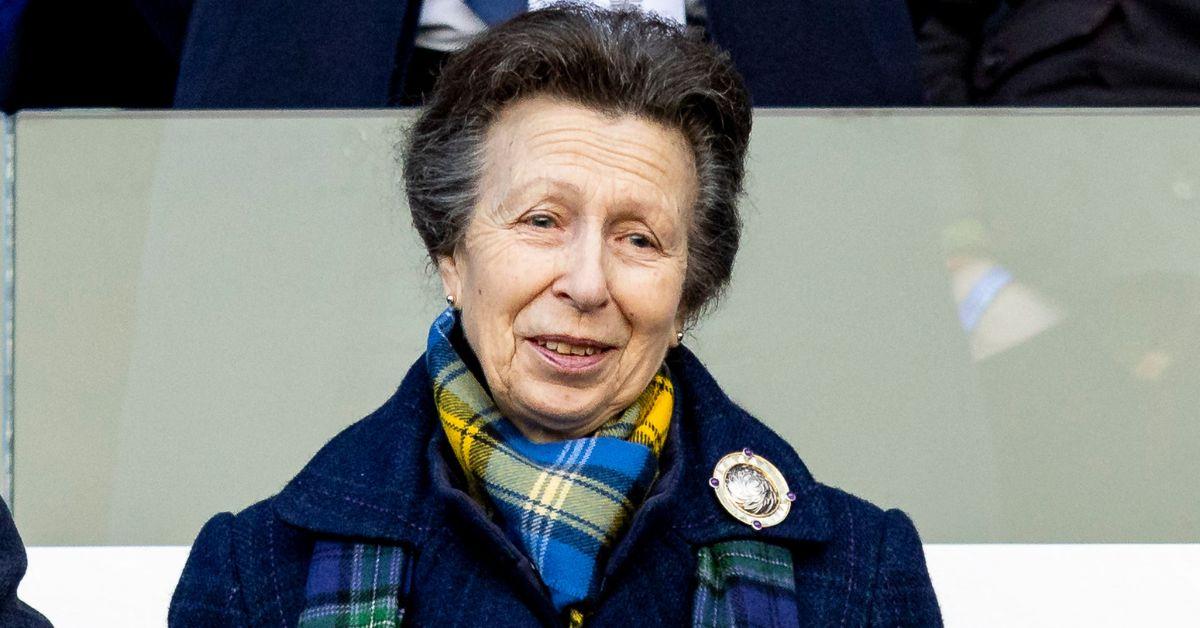 The Sun reported on Balding's comments.