The Krona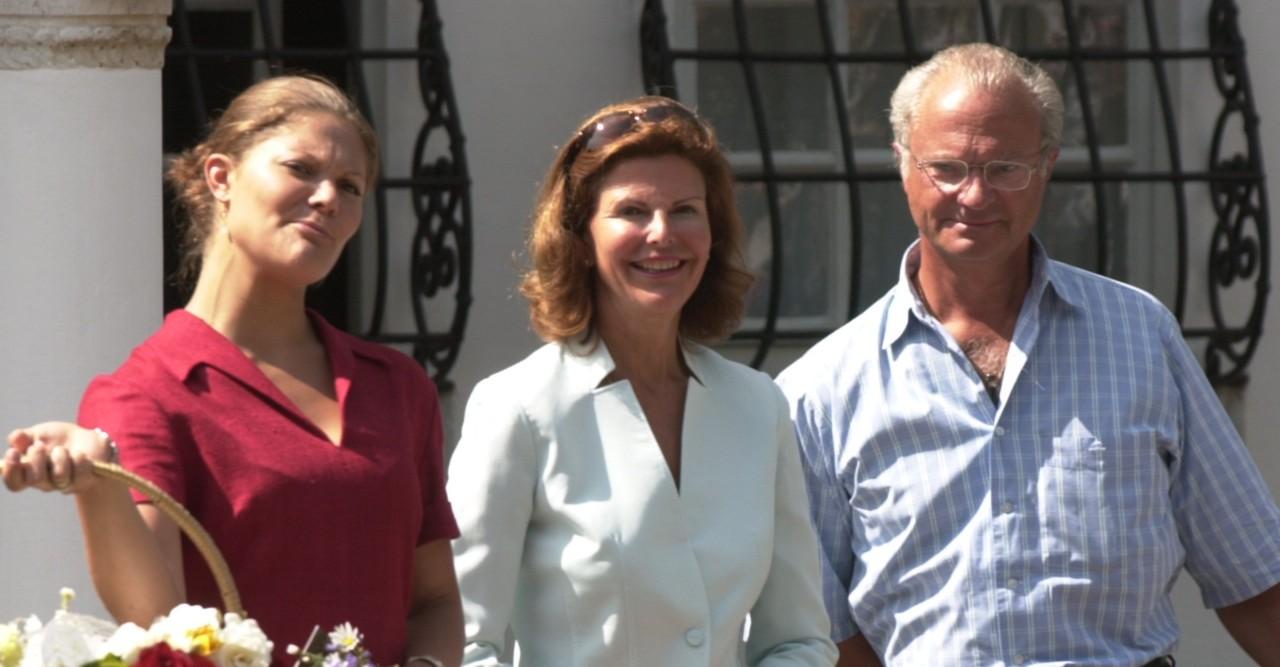 We've all been fascinated by The Crown but now the Swedes are getting in on the act with their own version.
The life of King Carl XVI Gustaf is to become a series made by the country's TV4 channel with streaming service C More.
Season one over six episodes charts the King's childhood until he ascends the throne in 1973 aged 27, but more could follow if the show takes off.
TV4's Drama Director Josefine Tengblad explains: "Everyone in Sweden has an opinion about the royal family.
Article continues below advertisement
"Regardless of what one might think of them, the opportunity to add new experiences and dimensions to the saga of our king is a prestigious project for us.
"The King's life feels a bit like the movie The King's Speech where a person is groomed to be something he really is not with people trying to change him."
The royal court has been told about the series, which is being made by the same production company responsible for The Bridge.
And courtiers have made a plea for accuracy with a hint they may offer some help behind the scenes.
So, what can we expect?
Article continues below advertisement
Well, it's all pretty fascinating.
When he was only nine months old Carl Gustaf's father Prince Gustaf Adolf, was killed in a 1947 plane crash at Copenhagen airport, but the youngster wasn't told about the death until he was seven.
When his great-grandfather Gustaf V died in 1950, the 4-year-old Prince became heir apparent and king in 1973 when his grandfather King Gustaf VI Adolf died.
Almost immediately the socialist leaning Swedish Government stripped him of most powers, leaving him in a mainly ceremonial role.
In 1976, he married German-Brazilian Silvia Sommerlath, who he met at the 1972 Munich Olympics; she was working as an interpreter.
Carl Gustaf became king despite having four older sisters, but in 1980, the laws were changed so that his oldest child Victoria would succeed him.
He wasn't happy with the change, not because he opposed his daughter becoming Queen, but because it mean stripping his son, Prince Carl Philip of his status.
Article continues below advertisement
But I'm looking forward to one episode of The Krona more than any other.
The night before the King's wedding ABBA performed "Dancing Queen" at a royal variety performance as a tribute to Sweden's future Queen.
Surely the super troupers could get back together for a reprise?