Queen Silvia Of Sweden Rushed To The Hospital After She Fell At Home & 'Injured Her Right Wrist'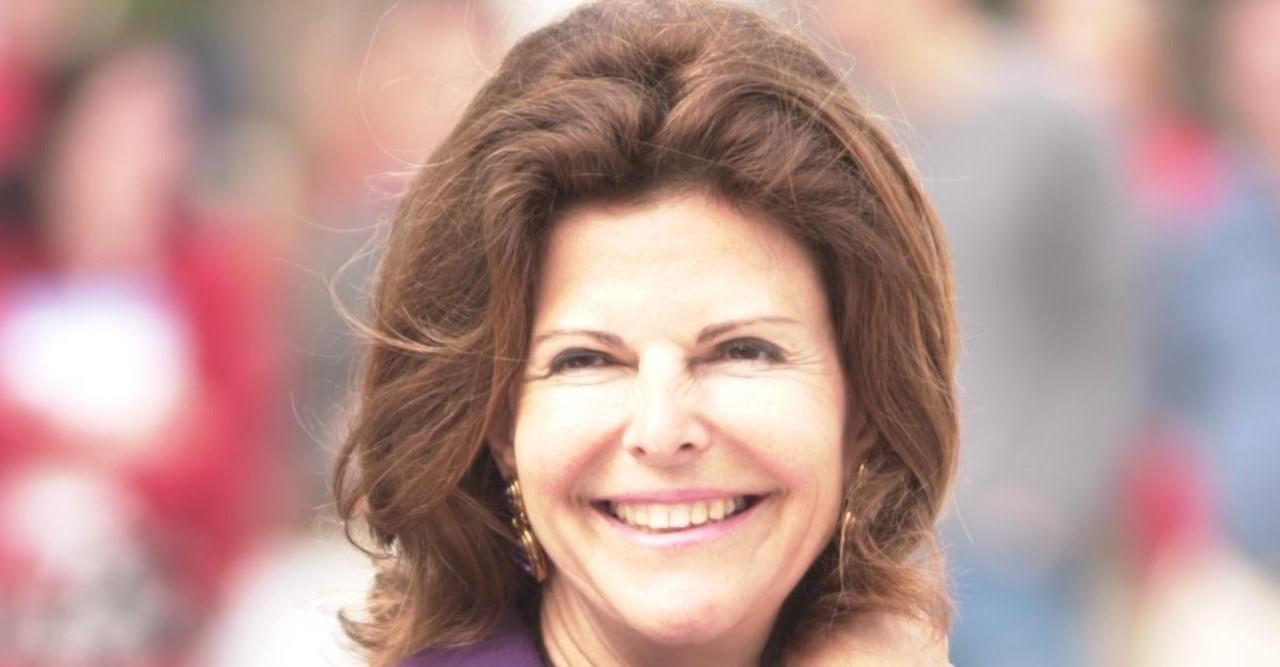 Uh oh! Queen Silvia of Sweden, 77, was rushed to the hospital on Monday, February 15, after a nasty accident.
"H.M. The Queen has injured her right wrist in connection with a fall at home at Drottningholm Castle," The Royal Court, Sweden's royal offices, said in a statement. "The accident occurred early on Monday morning, February 15."
Article continues below advertisement
The statement continued, "The Queen was then treated at Danderyd Hospital, where it was established that the Queen has fractures in her right wrist. The queen is once again at home at Drottningholm Castle and is feeling well under the circumstances."
Margareta Thorgren, information manager at the Royal Court, told Svensk Dam, a Swedish magazine, that "The Queen fell at home on Drottningholm and took the fall with her right hand."
"The pain made her realize that she needed medical care, so she went by ambulance to Danderyd Hospital," Thorgren added.
The palace — which is located on the island Lovön — is the private residence of the Swedish royal family. The Queen and King live at Drottningholm Castle, and the pair has also spent time at Stockholm Castle — where she has her office — during the pandemic.
Article continues below advertisement
It's unclear if the Queen will have to rearrange her schedule in the next few weeks. "It's too early to say. Right now, program planners are reviewing it," Thorgren said.
Queen Silvia and her husband, King Carl XVI Gustaf, have been keeping busy amid the ongoing pandemic, and the two even received their first dose of the COVID-19 vaccine last month.
Article continues below advertisement
"The great vaccination against COVID-19 is now underway around our country. It is my hope that everyone who has the opportunity to be vaccinated in these coming months chooses to do so, so that together and as soon as possible we can get through this difficult time," King Carl XVI Gustaf, 74, said in a statement at the time.