Queen Elizabeth Reacts To Little Girl Who Dressed Up As The Monarch For Halloween: She Was 'Pleased To See The Photograph'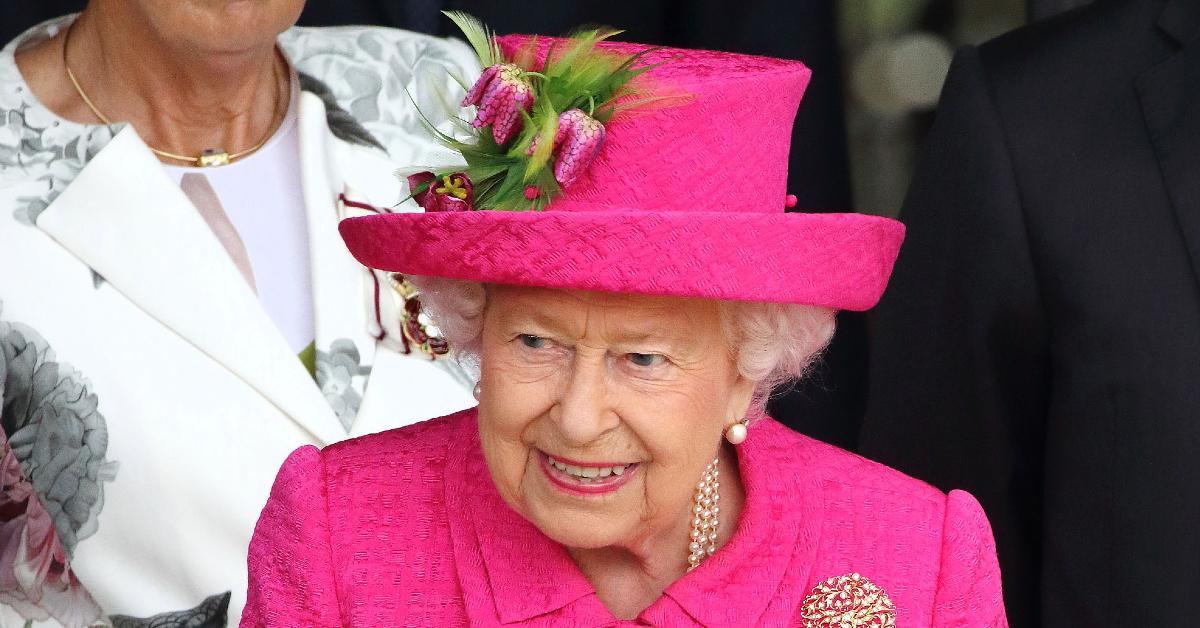 Too cute! Queen Elizabeth has given her royal seal of approval to Jalayne Sutherland, 1-year-old girl from Ohio who dressed up as the monarch for Halloween.
Article continues below advertisement
Jalayne's mother, Katelyn, sent the monarch, 95, the photos to the palace, and she got a reply from the Queen's lady-in-waiting, the Hon. Mary Morrison!
"The Queen wishes me to write and thank you for your letter, and for the photograph you thoughtfully enclosed," Morrison wrote, Today reported. "Her Majesty thought it kind of you to write to her, and The Queen was pleased to see the photograph of your daughter, Jalayne, in her splendid outfit. Her Majesty hopes you all have a very Merry Christmas, and I am enclosing a little information about the Royal Pets, which Jalayne might like to have."
Article continues below advertisement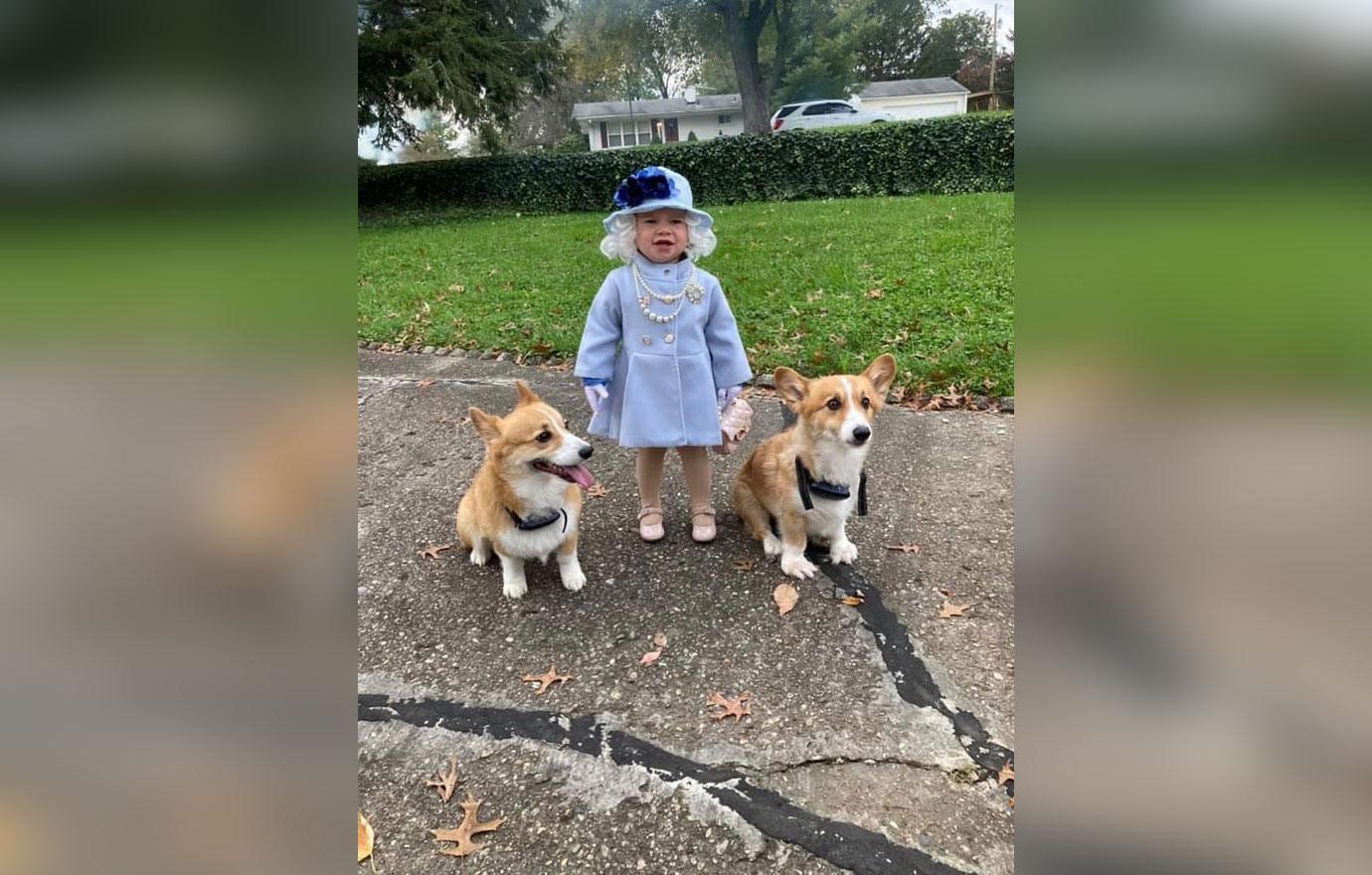 Article continues below advertisement
Katelyn also posted the photos on Facebook, writing, "Queen Elizabeth II and her corgis!! And of course Superman!!"
In the photos, the tot is wearing a blue sweater, a matching hat, pearls while posing with two corgis.
The matriarch celebrated Christmas at Windsor Castle this year, but one person was missing: Prince Philip, her husband of 73 years.
Article continues below advertisement
During her annual speech, the mom-of-four got sentimental when talking about the late Duke.
"Although it's a time of great happiness and good cheer for many, Christmas can be hard for those who have lost loved ones," she noted. "This year, especially, I understand why."
Article continues below advertisement
"But for me, in the months since the death of my beloved Philip, I have drawn great comfort from the warmth and affection of the many tributes to his life and work – from around the country, the Commonwealth and the world," she continued. "His sense of service, intellectual curiosity and capacity to squeeze fun out of any situation were all irrepressible. That mischievous, enquiring twinkle was as bright at the end as when I first set eyes on him."