Queen Elizabeth's Refusal To Spar With Prince Harry Is A 'Crucial Lesson About The Power & Dignity Of Silence,' Notes Journalist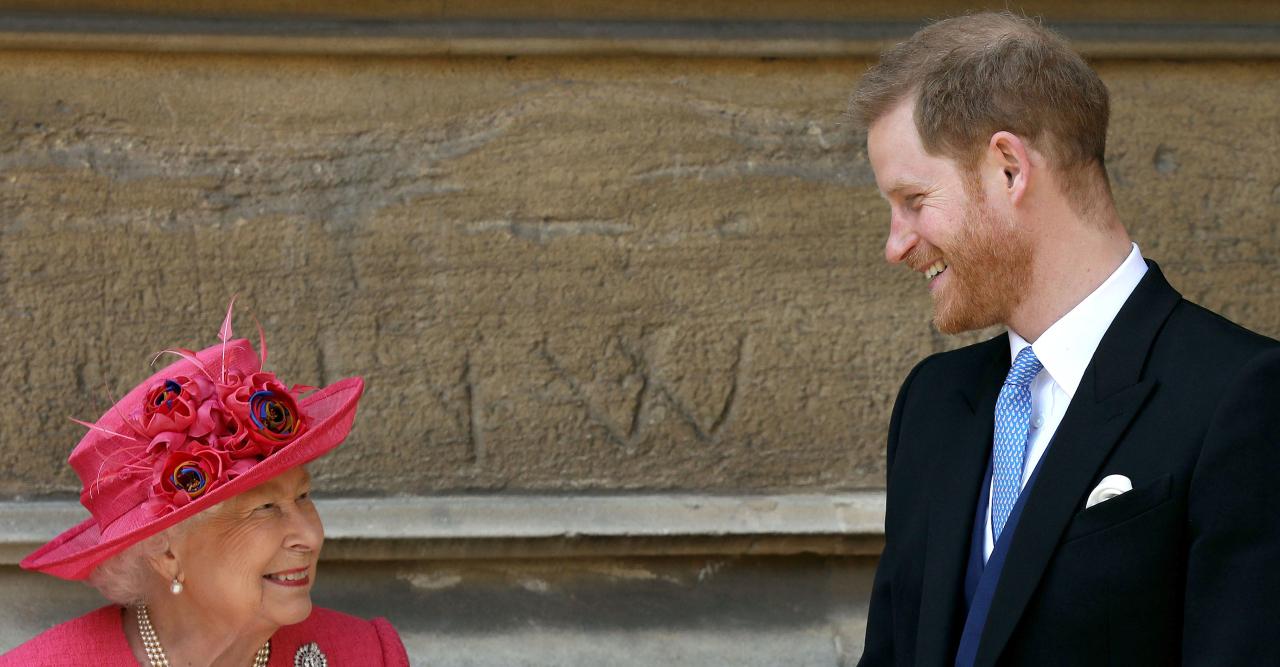 In March 2021, Prince Harry and Meghan Markle shocked the world when they opened up to Oprah Winfrey for a televised interview. In their sit-down, they claimed Meghan and their son, Archie, were subjected to racism, in addition to their mental health woes being ignored.
Two days later, Queen Elizabeth issued a statement offering an apology but claiming that when it comes to certain instances, "recollections may vary." It's now been one year since the tell-all, and though Harry has continued to take aim at his family, journalist Daniela Elser pointed out that the matriarch has purposely stayed silent on the matter ever since.
Article continues below advertisement
After the CBS special, Harry talked about his upbringing on actor Dax Shepard's podcast and via his mental health docuseries The Me You Can't See — and though he slammed his father, Prince Charles, in the latter, the royals have still kept mum.
"What is fascinating is that at each of these junctures, when the Queen and co. came in for a fresh round of damaging headlines, they did not put out statements refuting Harry's claims point-by-point or push back against the victim narrative being furiously peddled by the Montecito Two," Elser noted.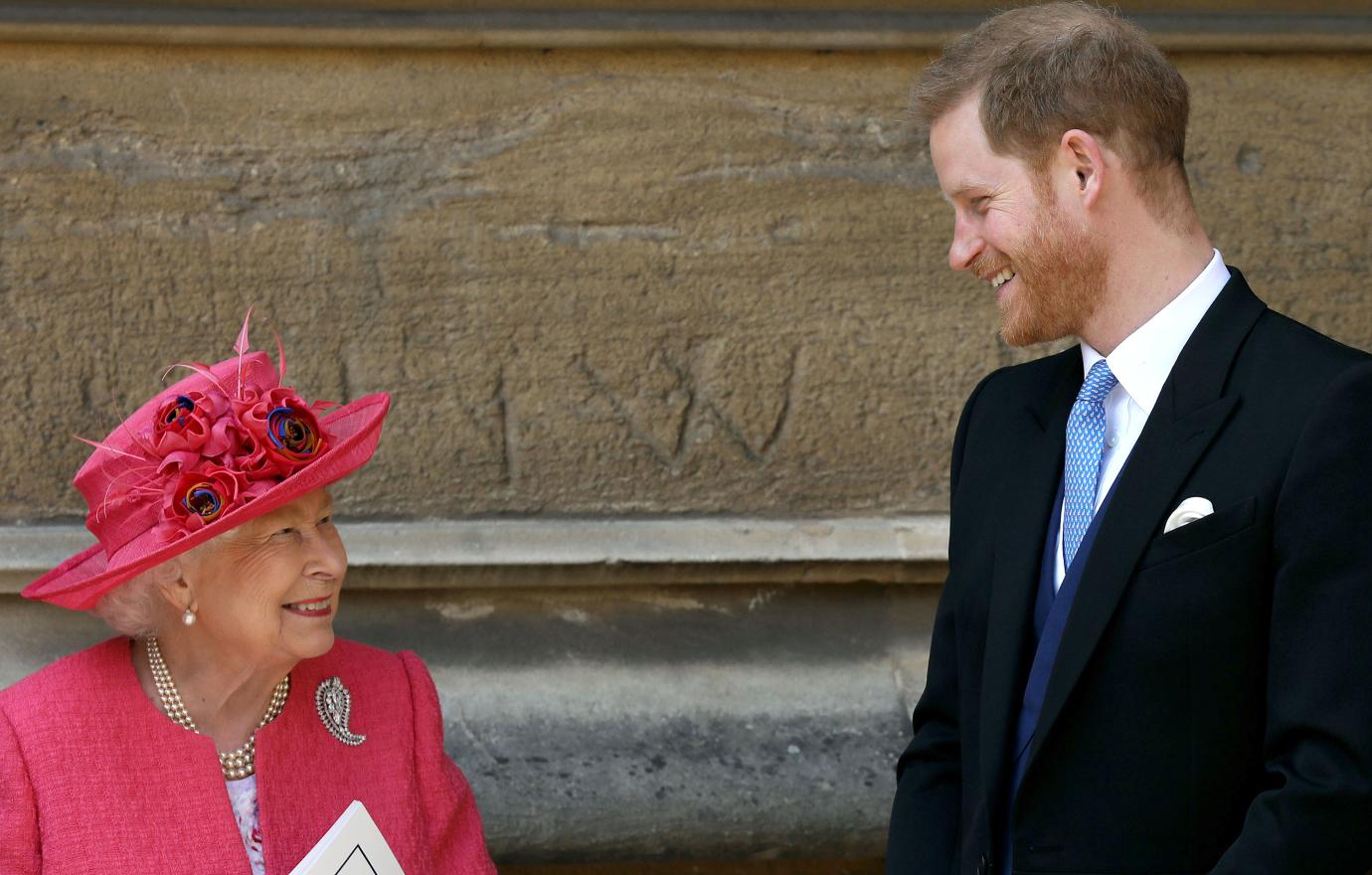 Article continues below advertisement
Elser believes that the royal family's silent stance is something Harry and Meghan can learn from.
"No matter whether the Sussexes do have grievances that deserve to be properly addressed (and I think they have some) their repeated, self-righteous repeated airing of family dirty laundry has in fact only really dealt them a PR blow," the expert explained. "Rather than devastating the royal brand (or even elevating them to brave quasi-martyr status) the couple just came out the other side looking like angry children with a permanent axe to grind for not getting their way."
"Both Harry and Meghan told Oprah how much they respected Her Majesty but they both seem to have missed the crucial lesson she could have taught them about not only the power but the dignity of silence," she added. "The Queen clearly understands the power of holding one's tongue. Harry does not."