An 'Unspoken Deal': Queen Elizabeth Was Pushed to Endorse Camilla's New Title Before Her Death With Prince Andrew Used as Collateral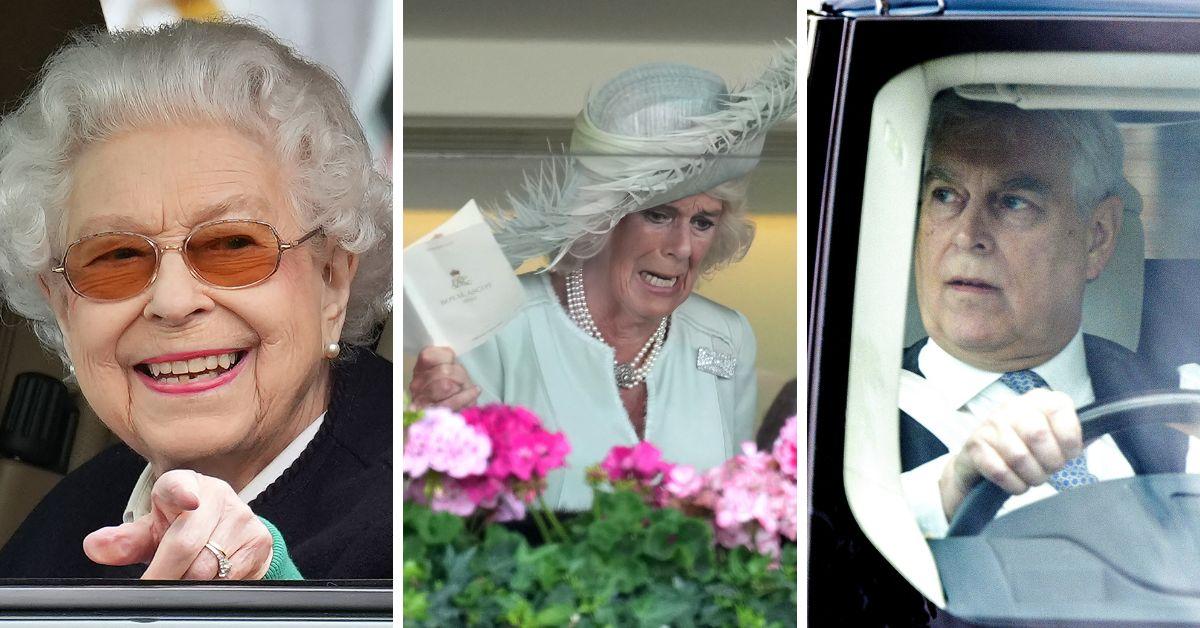 Article continues below advertisement
"The Queen always detested Camilla. [She] particularly detested Camilla because she was throwing a wrench in the works. Because of Camilla, the monarchy was kind of brought to the brink of destruction," royal author Christopher Andersen told an outlet.
The scribe highlighted how this maneuver, which occurred in early 2022, was never a part of "Operation PB (Parker-Bowles)." That codename was a PR campaign that launched in the late 1990s to rehabilitate Prince Charles and Camilla's reputations after the death of Diana, Princess of Wales. It would eventually take "eight years for Charles to finally convince everybody to accept Camilla as his wife", but only after "[jumping] through all those hoops" to get there," he added.
The Prince of Wales and Duchess of Cornwall, as Camilla was known, then embarked on a slow, 17-year-long road to public acceptance that eventually culminated in their accession as Britain's King and Queen.
Article continues below advertisement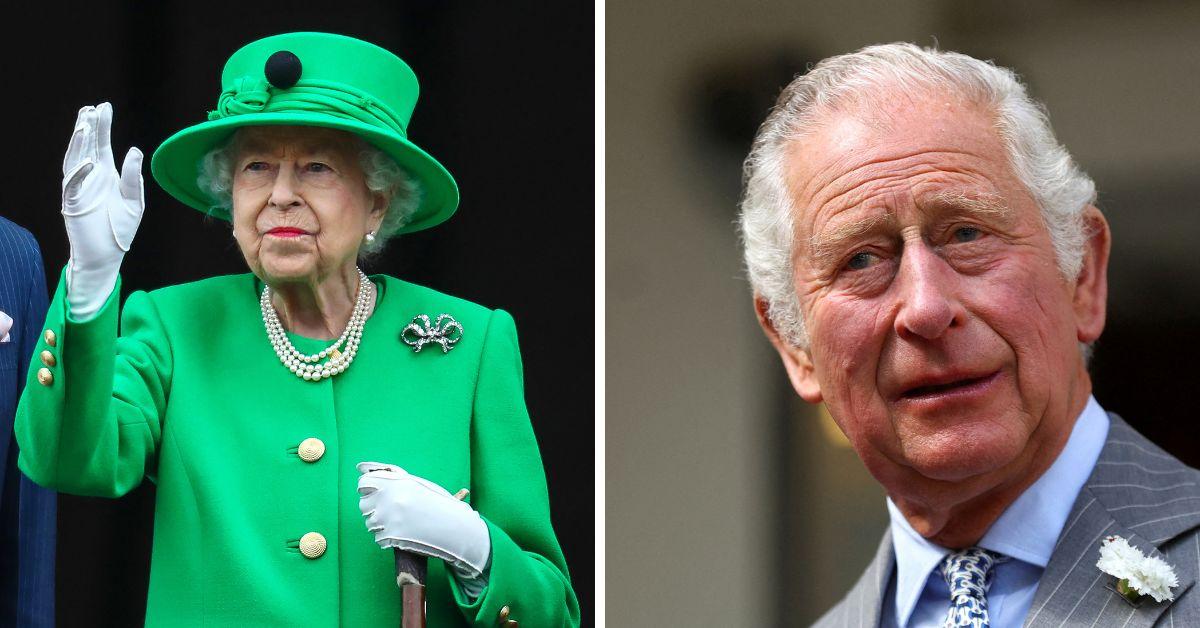 On February 6, 2022, Elizabeth II hit 70 years on the British throne, and in her address to the nation, the ailing monarch added a note about her daughter-in-law's future royal status.
"When, in the fullness of time, my son Charles becomes King, I know you will give him and his wife Camilla the same support that you have given me. And it is my sincere wish that, when that time comes, Camilla will be known as Queen Consort as she continues her own loyal service," the Queen's message read.
Andersen claims that this announcement was the result of a "very subtle and unspoken deal behind the scenes — that resulted in the queen suddenly endorsing Camilla" as a sort of "quid pro quo." He alleges that Her late Majesty resisted the title endorsement for "many years" before finally relenting in her final months. It wasn't immediately made clear exactly how the Duke of York factored into the internal palace pressures Elizabeth II was presented with.
Article continues below advertisement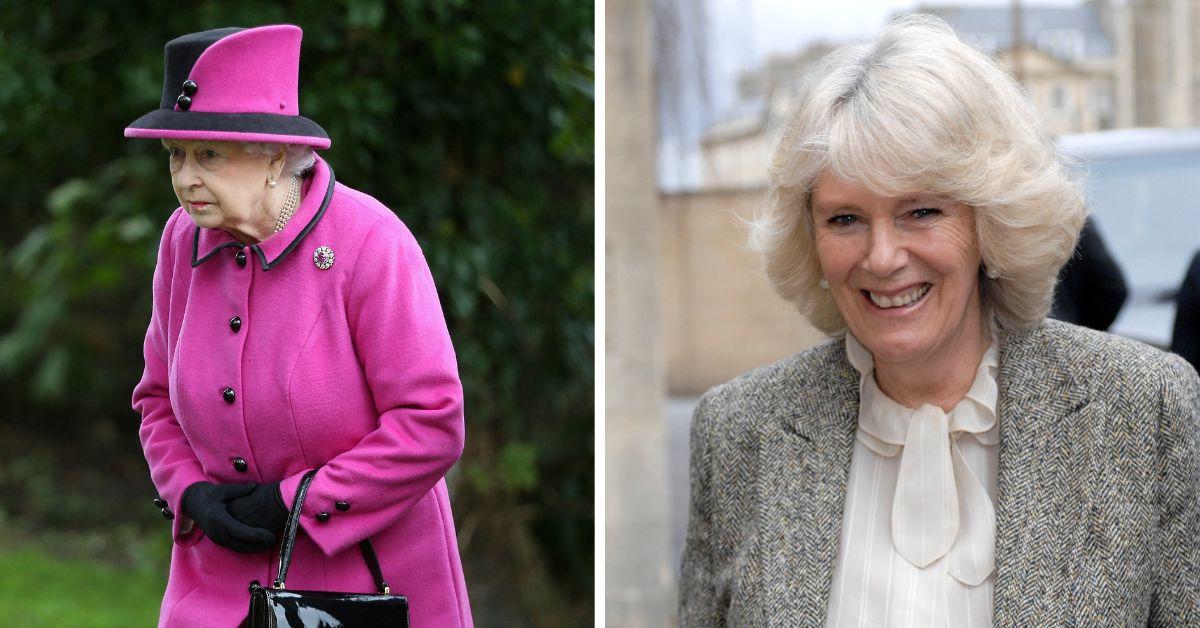 Although reports suggest Her late Majesty was pushed to make Camilla the Queen Consort, this was bound to happen regardless of anyone's feelings about Charles' second wife. Upon Elizabeth II's death, Charles immediately became the new king, which simultaneously allowed Camilla to share the feminine equivalent of all his titles. She became "Her Majesty The Queen" the very second her husband acceded to the throne.
Article continues below advertisement