Is King Charles Irrelevant? Monarch Is Just 'Building a Bridge' to Prince William's Reign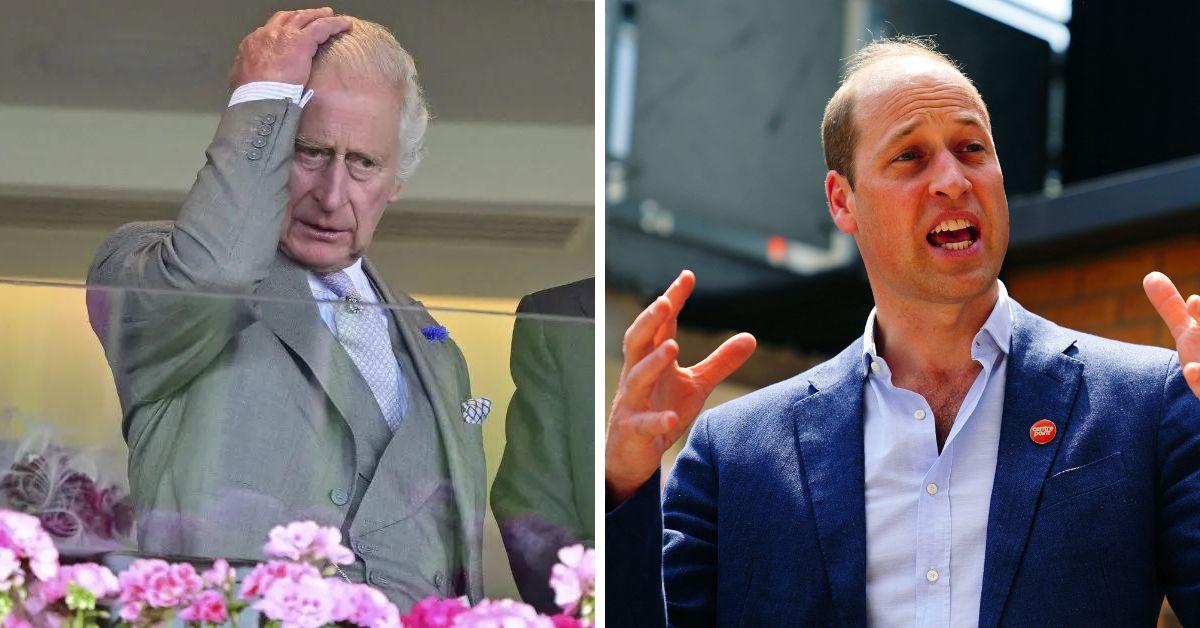 Article continues below advertisement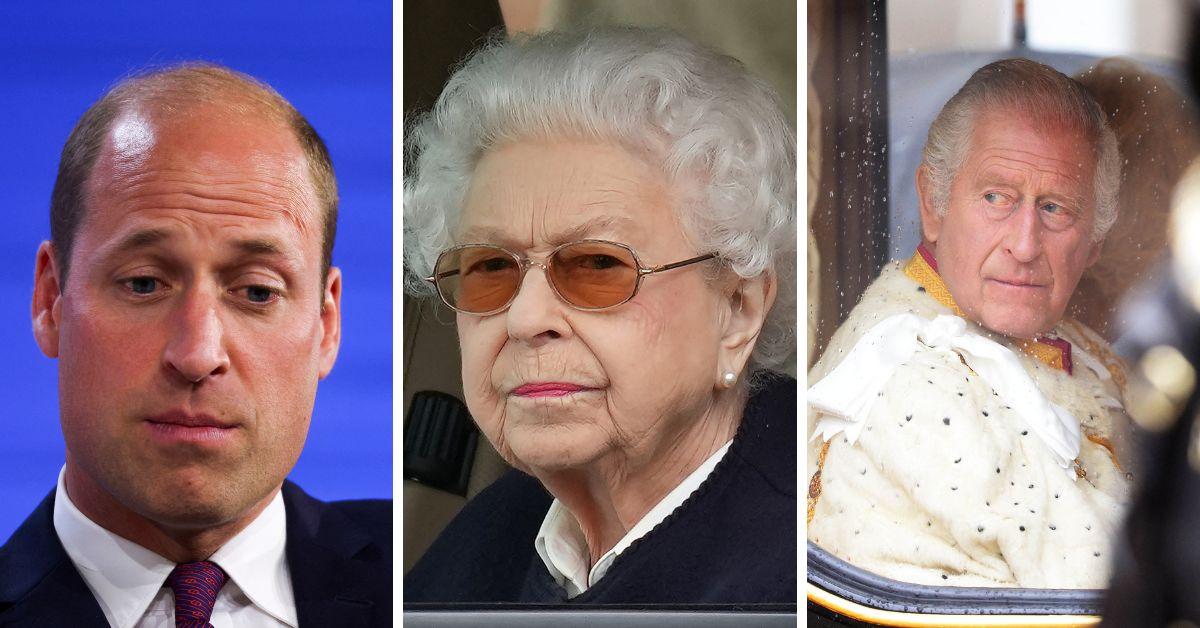 "I think they will be introduced to more public engagements, representing the King and Queen on more overseas tours," Burrell added before stating Charles III was constructing "a bridge between his mother's monarchy and his." The author then observed how he was simultaneously "building a bridge to William and Kate's monarchy" as well.
Burrell continued: "Over the years, we will see them become more high profile and [do] more when the King and Queen don't want to. It's a natural progression, it's a learning curve for William and Kate to get a hold of the reins of monarchy before they become King and Queen. They are apprentices in the firm who need to learn how to handle this when it comes their way."
The King became the oldest monarch ever to accede to the British throne at the age of 73. If he were to live as long as his mother, Queen Elizabeth II, his reign would barely approach the 24-year mark, which means he would not celebrate any jubilees or milestones. This would also mean that the Prince and Princess of Wales would be in their 60s by the time they become King and Queen.
Article continues below advertisement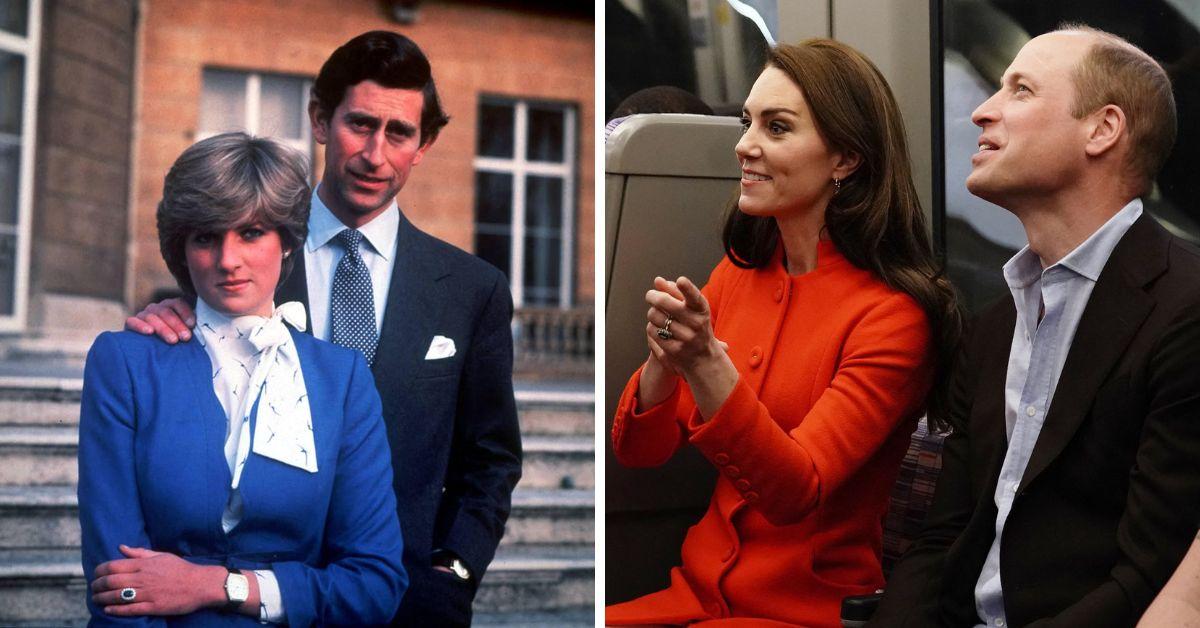 Many royal historians have claimed that King Charles was always destined to have a reign that divided opinion. Much of this is due to his first marriage to Diana, Princess of Wales, which ended in several scandals that tarnished his reputation — likely forever. William and Kate have never had any such controversies attached to them, which analysts state will allow them to build a positive reputation while waiting for the throne.
A major component of the duo's appeal comes down to the personality, aura, and charm of the former Catherine Middleton. "Kate is in such an incredible position because it all rests on her really, the future rests on Kate, and that's an enormous responsibility because if she decided that she didn't want to be a part of her marriage anymore then I think the royal family would collapse," the ex-butler stated.
Article continues below advertisement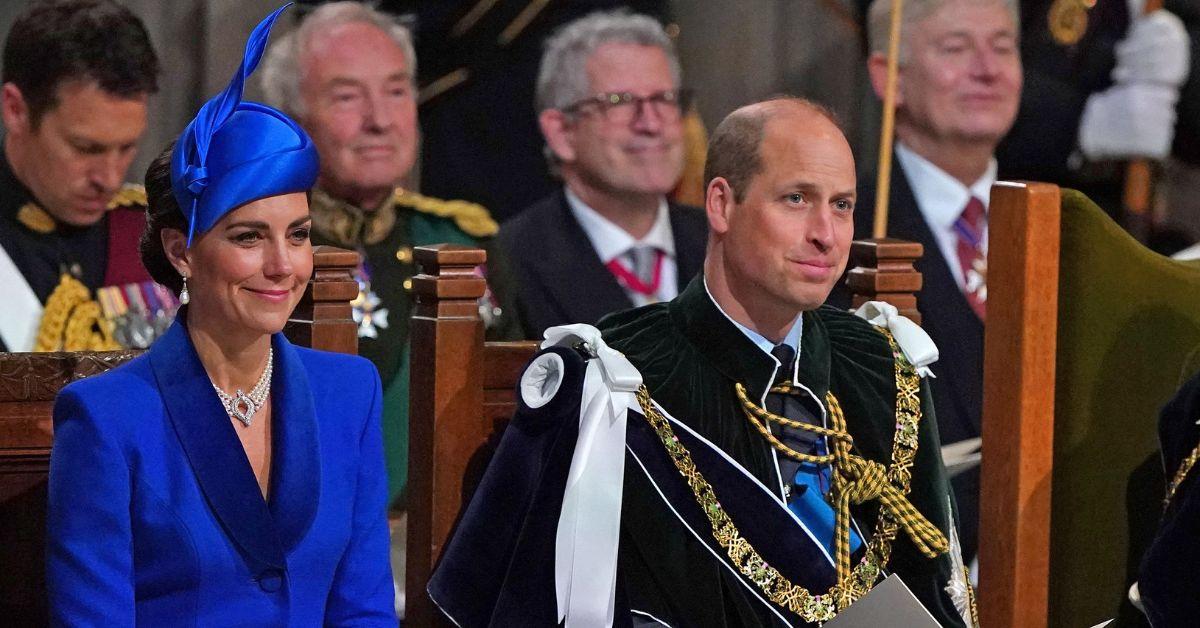 Burrell also predicted that the future King William V would "shake things up" while on the throne and do everything he could to get to the "bottom of the heart of [the] monarchy" as a "radical thinker." Diana's "rock" concluded by highlighting how "the King's monarchy is very civil service top-heavy. It's very administrative. I think William will slash that and cut it all back."
Article continues below advertisement