Queen Elizabeth Tell-All Delayed: Biography of Late Monarch Is Being Pushed Back Due to It's 'Bombshells' on King Charles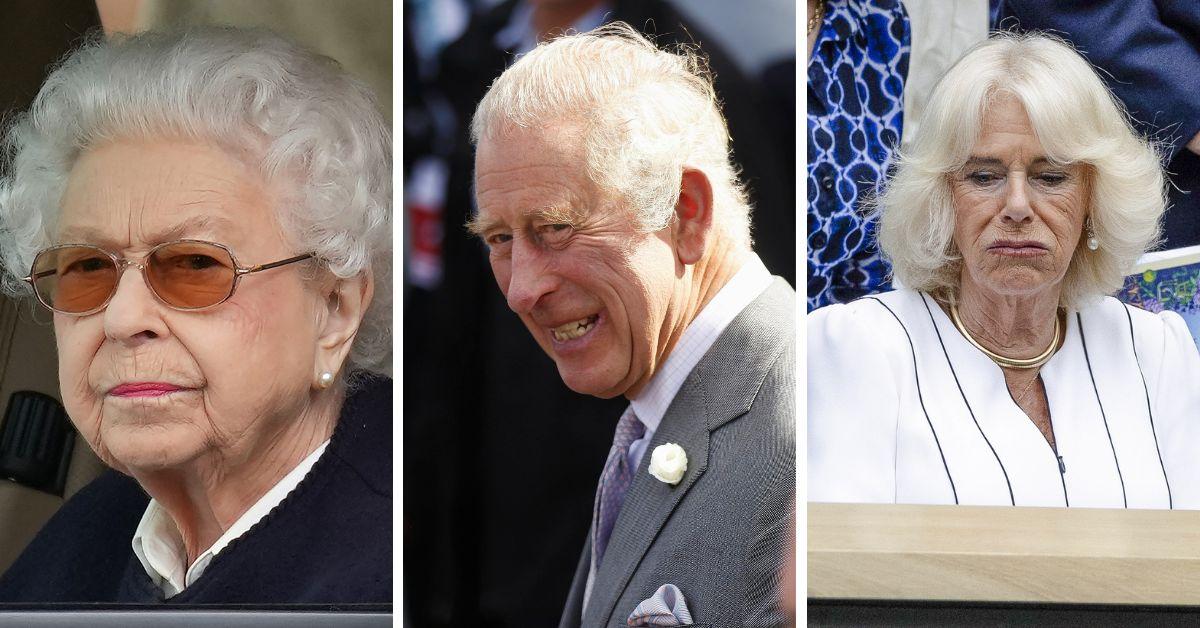 Queen Elizabeth II's official, comprehensive biography is expected to be the longest ever written on a British monarch, and this apparently has King Charles III nervous.
"Any serious book has to examine the more difficult aspects of the King's relationship with his mother," royal historian Robert Lacey dished.
Article continues below advertisement
"That's why I wonder whether it can possibly be published in his lifetime," Lacey added. "The years of real crisis in the Queen's reign revolved around the breakup of Charles's marriage to Diana. There is the testimony of a private secretary that the Queen told Charles she wanted 'nothing to do' with Camilla — whom she described as 'that wicked woman,' and that Prince Charles himself was close to tears over this."
He continued: "I can't see any way that the candid verdicts on Prince Charles among some very senior figures in the palace and No.10 during the monarchy's dark days of the 1990s can possibly be published during his reign."
The tome is expected to be split into two volumes to adequately cover the late Queen's long life and record-breaking reign of 70.5 years. Since it will be an official account of Elizabeth II, Charles III and his advisers will handpick the lucky historian who will get to sift through Her late Majesty's decades of personal journals to inform their narrative. There is speculation that a female author will make history as the first woman to write an official biography of a British sovereign.
Article continues below advertisement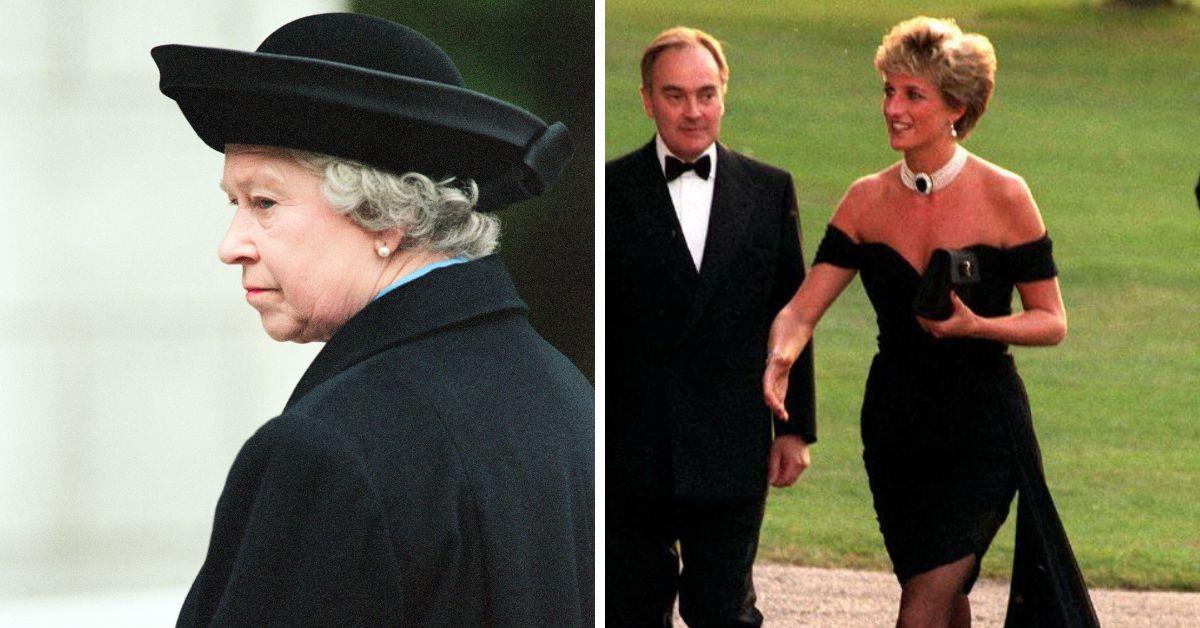 Even though it will be a royally authorized book, it would be impossible to gloss over the 1990s, which are considered the worst era of Elizabeth II's queenship. The marital issues of Charles and Diana, Princess of Wales, nearly toppled the 1,200-year-old institution, which culminated in the late princess's tragic death in August 1997. During the week before Diana's funeral, the British public was briefly united in their desire to ditch the Crown and become a republic.
The Prince of Wales' continued relationship with Camilla Parker-Bowles took many years for the late Queen to accept; the pair were not allowed to marry until 2005.
Article continues below advertisement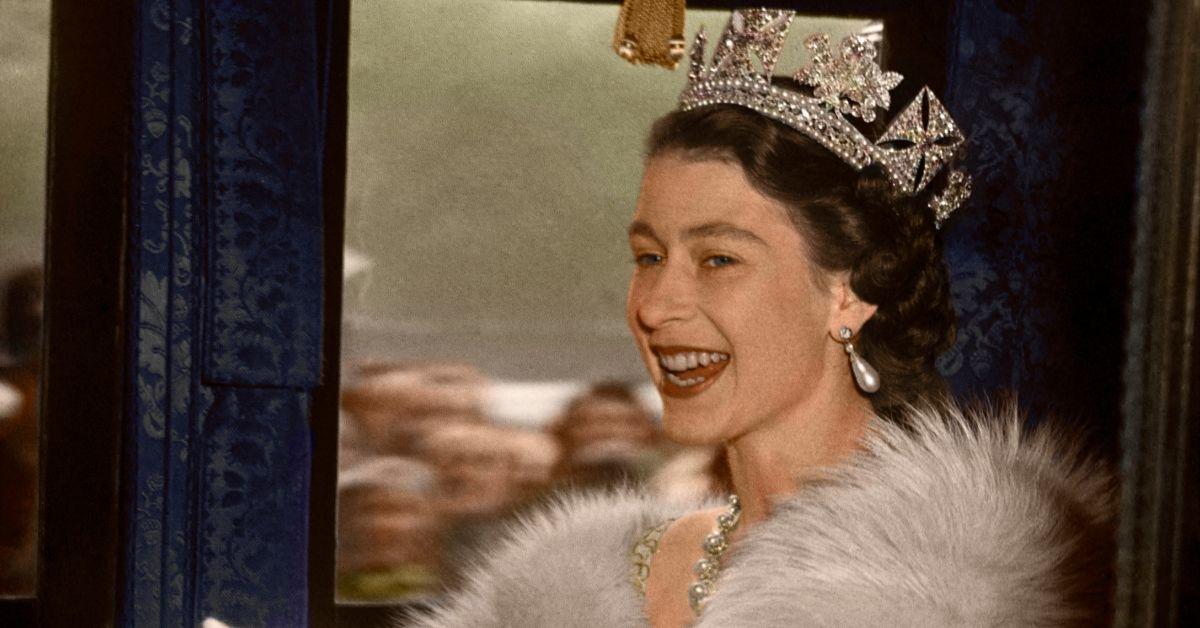 The acclaimed academic historians Simon Sebag Montefiore, Lord Roberts of Belgravia, Sir David Cannadine and Jane Ridley are all rumored to be in the running to get access to the Queen's seven decades of journals.
Even if the King did not hold up publication, it would take years to pen the book, based solely on how long it took for chosen historians to write past official biographies of monarchs and royal consorts. Due to Elizabeth II having the longest reign in British history, it could be over a decade before the tome was ready to publish.
Article continues below advertisement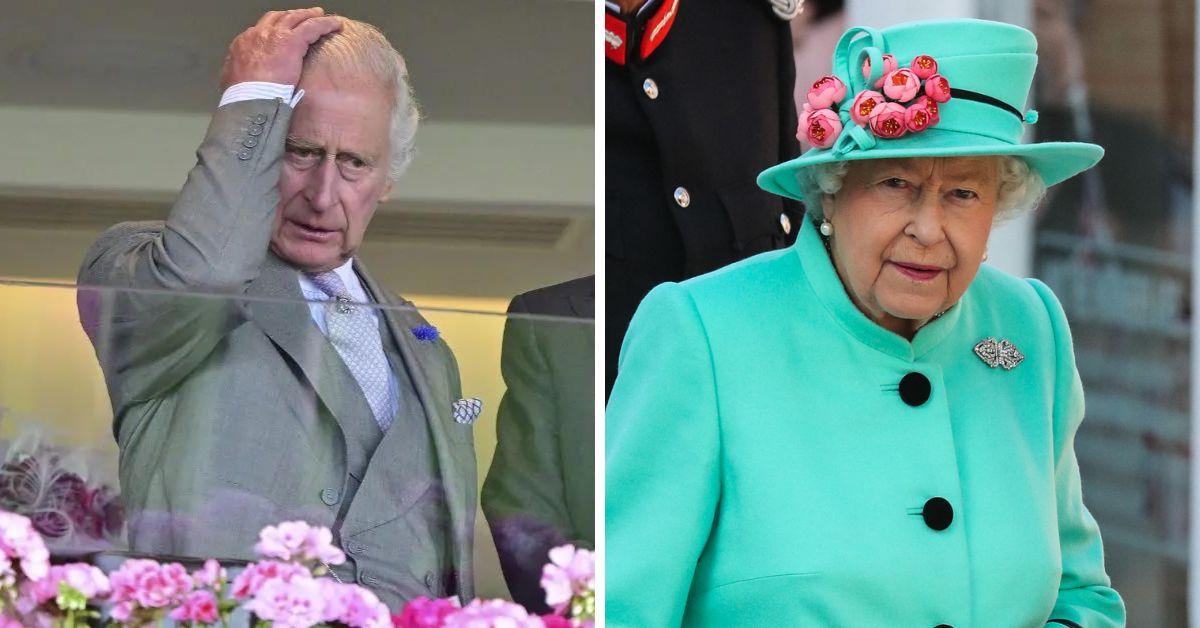 GBN reported on Lacey's insights.