Thanks, But No Thanks: Princesses Beatrice and Eugenie 'Will Not Be Accepted as Working Royals' Due to Prince Andrew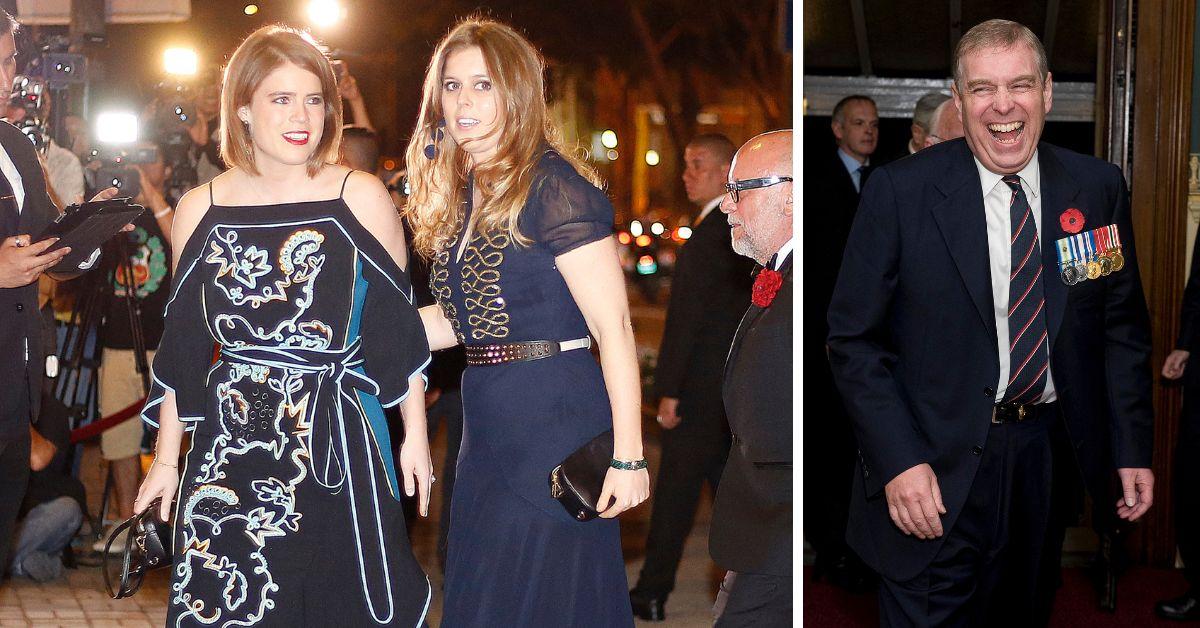 Princesses Beatrice and Eugenie of York are not going to be representing King Charles III anytime soon.
"I think they would be excellent working royals. However, that is not the entire point," royal expert Richard Fitzwilliams dished.
Article continues below advertisement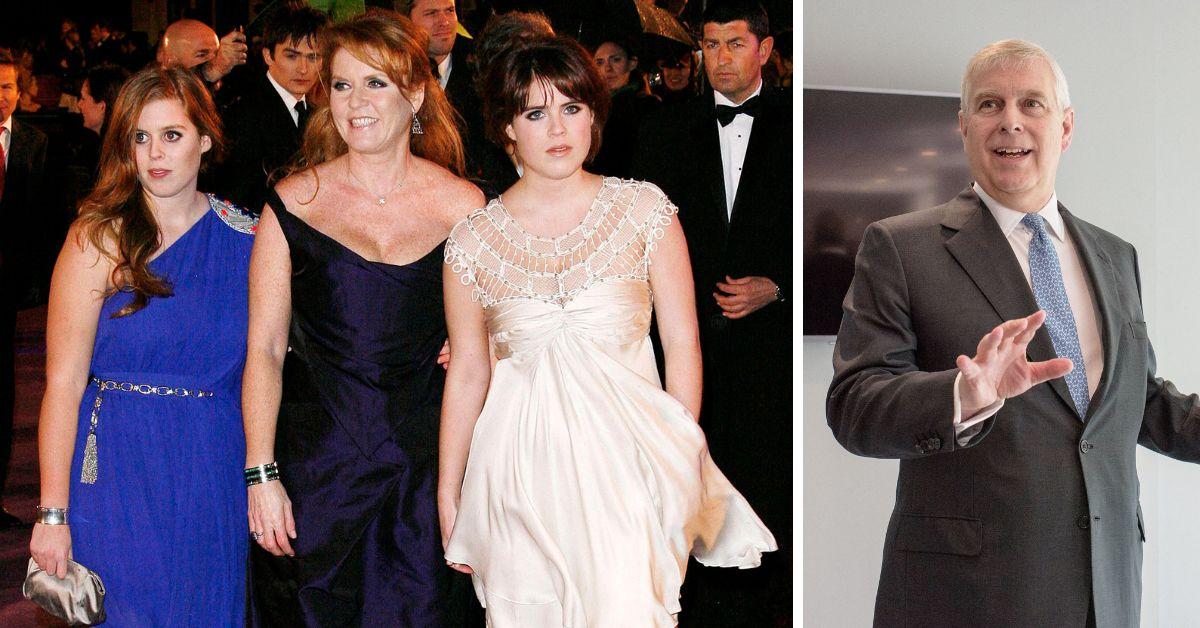 "I think they are happy the way they are at the moment in the sense they're happily married, they've got careers, they've got families. But on the other hand, I think they would probably like to increase the amount of work they do. But having said that, as working royals, you see, they would get money from the Duchy of Lancaster. If they did become working royals, and they do occasional work, which is fine, but the problem is of course, the link with Prince Andrew," he added.
Fitzwilliams continued: "Certainly, for the moment, it's unlikely that they would be asked to do more. It's simply a matter of gauging public opinion. The Palace is reviewing the patronages, and we'll have to wait for that review before we know anything. It just seems unlikely there's going to be a change for the time being."
Beatrice and Eugenie are the only children of Andrew and Sarah Ferguson, who were both full-time working royals as the Duke and Duchess of York during their marriage from 1986-1996. After their divorce, Andrew continued on as a senior royal, representing his mother, Queen Elizabeth II, until he fell from grace in late 2019 after Virginia Giuffre accused him of assault.
Despite the faults of their parents, there are many who feel that the princesses would make perfect regional and international ambassadors for the monarchy.
Article continues below advertisement
"Beatrice and Eugenie might very well have done more in different circumstances. But it's always very important to note public attitudes to this. Inevitably, they will receive a certain amount of money, possibly from the sovereign grant. And I don't think that that would be something most people would think was acceptable at the moment," Fitzwilliams concluded.
Apart from the Duke of York's scandals and controversies, Charles III is also intent on "slimming down the monarchy" as his reign unfolds. The monarch has been on the job for 14 months, and during this time, William, Catherine, and occasionally Anne and Edward, along with his wife, Sophie, have represented the King.
Article continues below advertisement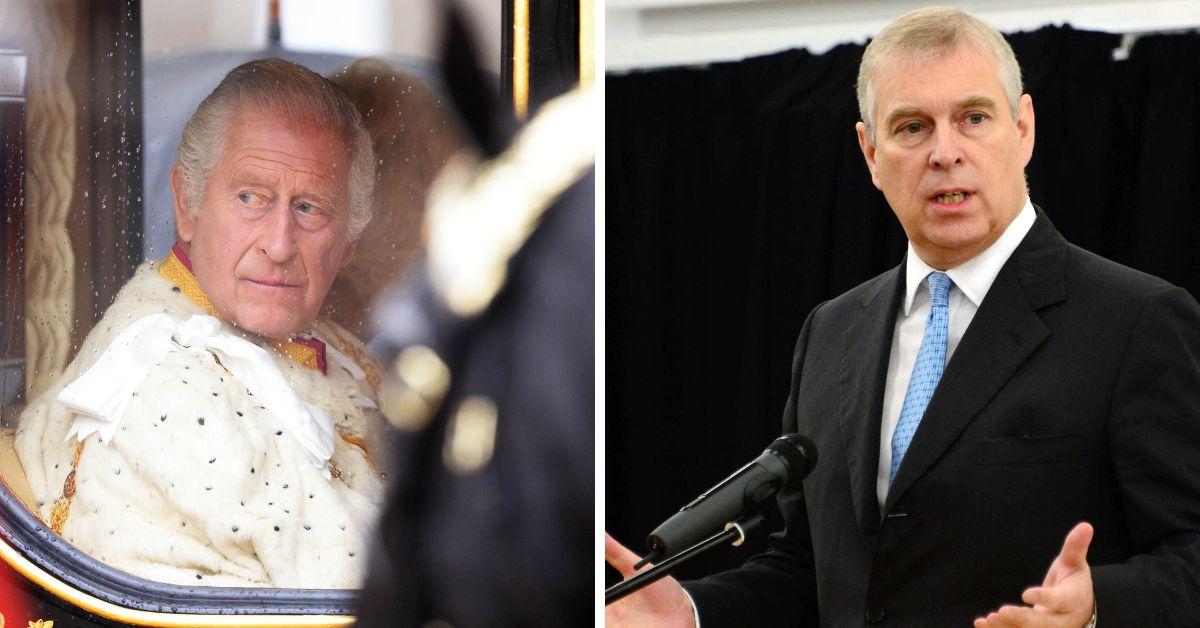 "Anybody who does any charity work in the U.K. knows most of the work the royals do is behind the scenes," Lady Colin Campbell told an outlet. "About 98 percent of it is never reported upon, and it's a big mistake to think that that doesn't count."
She added: "I think he's guilty of stupidity. The fact of the matter is I have seen for over 20 years that Charles' idea of slimming down the monarchy is unworkable."
Article continues below advertisement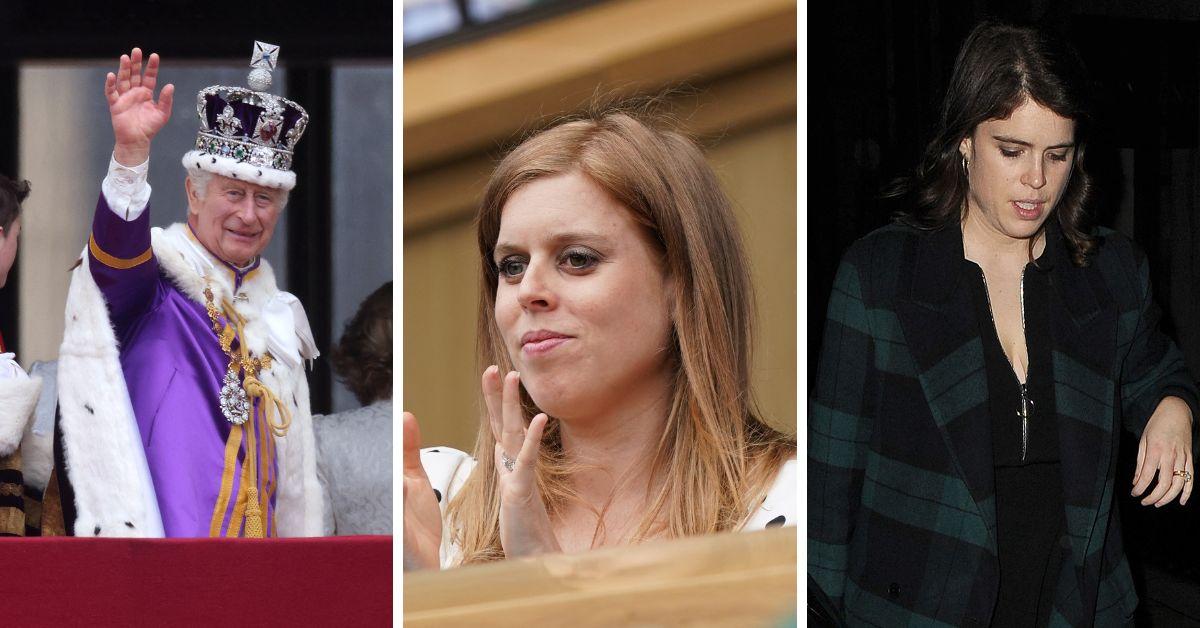 GBN reported on expert opinions.