Princess Diana's Petty 'Jab' at Camilla: Late Royal Once Wore an Outfit in Attempt to Drive Charles' Mistress 'Insane'
Diana, Princess of Wales, once took an opportunity to use one of Prince Charles' past romantic interests, Lady Dale "Kanga" Tryon, in a unique way to infuriate his current lover, Camilla Parker-Bowles.
"Princess Diana wore one of her deeply off-brand, multi-patterned dresses... just to make Camilla insane," royal author Tina Brown wrote in her book, The Palace Papers: Inside the House of Windsor — the Truth and the Turmoil, when describing the dress Lady Tryon convinced the one-time future queen to wear.
Article continues below advertisement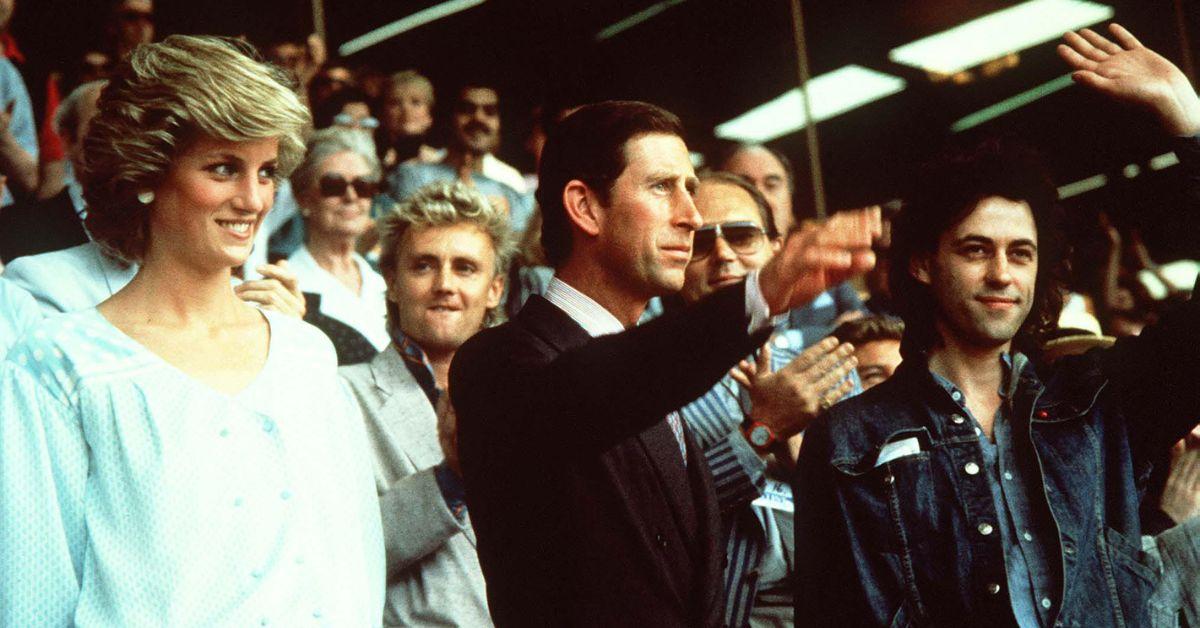 The Princess of Wales donned the outfit at the Live Aid concert at Wembley Stadium in London on July 13, 1985. The Prince of Wales accompanied his wife to the legendary rock concert and was likely none the wiser at the statement his consort was sending to his eventual future Queen Camilla.
Prince Charles is said to have become enraptured with Lady Tryon in the mid to late-1970s, after Camilla dumped him to marry Andrew Parker-Bowles in 1973. The Australian socialite turned fashion designer remained friends with Charles before her death in 1997 of blood poisoning, just a few months after Diana also passed away in a tragic car accident.
Although Diana met Charles in 1980 and married him the following year, Kanga, as she was nicknamed, is said to have developed an unexpected friendship with Charles' young wife. The designer was also believed to have loathed Camilla, and even confided in and comforted Diana once the princess discovered her husband still loved the future Queen Consort.
Article continues below advertisement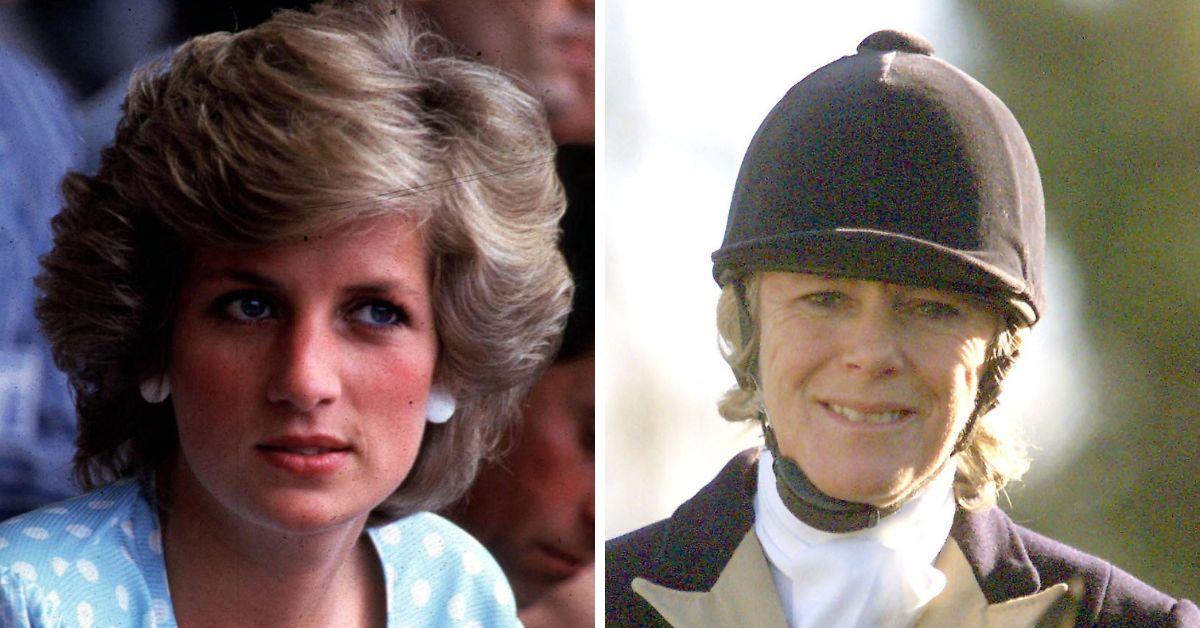 Camilla was said to be equally disdainful of the only person "she ever considered" to be a true rival with her for Charles' affections. Reports suggest that much of her dislike of the designer was due to Charles having apparently started his affair with the socialite while still dating Camilla. The future king also once stated that Kanga was "the only woman who ever really understood me!"
Lady Tryon's trademark fashion designs in the '80s featured flowing sundresses with light floral patterns and polka dots. The outfit Diana wore to the concert featured a mixture of these elements and was light blue, which made her stand out among a literal sea of people in the stadium.
Brown alleged that the now Queen became "insane" with fury when she saw Diana in one of Kanga's designs as she watched the hours-long concert on TV.
Article continues below advertisement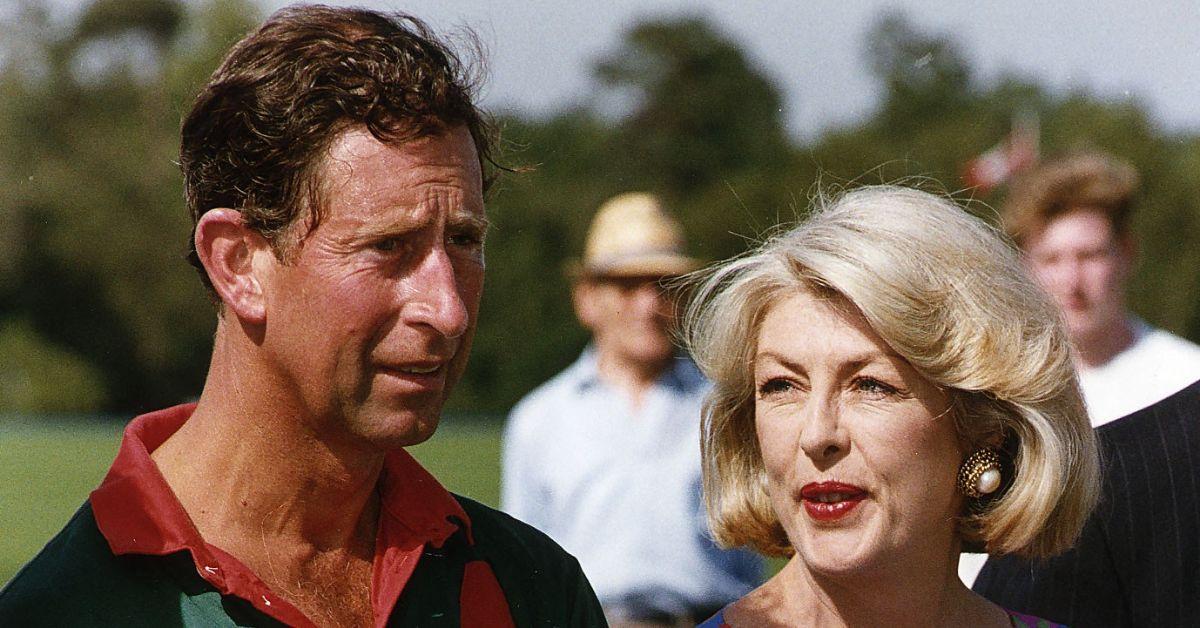 Although the future King Charles III is said to have loved his first wife in the early years of their marriage — and carried great affection for Lady Tryon, it is believed that Camilla is the love of his life. The pair went on to marry in 2005, some eight years after Diana and Kanga passed away.
The Prince of Wales became king on September 8, 2022, upon his mother, Queen Elizabeth II's, death. Camilla automatically became his queen at that exact moment.
Article continues below advertisement