'Tacky' and 'Ridiculous': Princess Diana Ghost Scene in 'The Crown' Blasted by Critics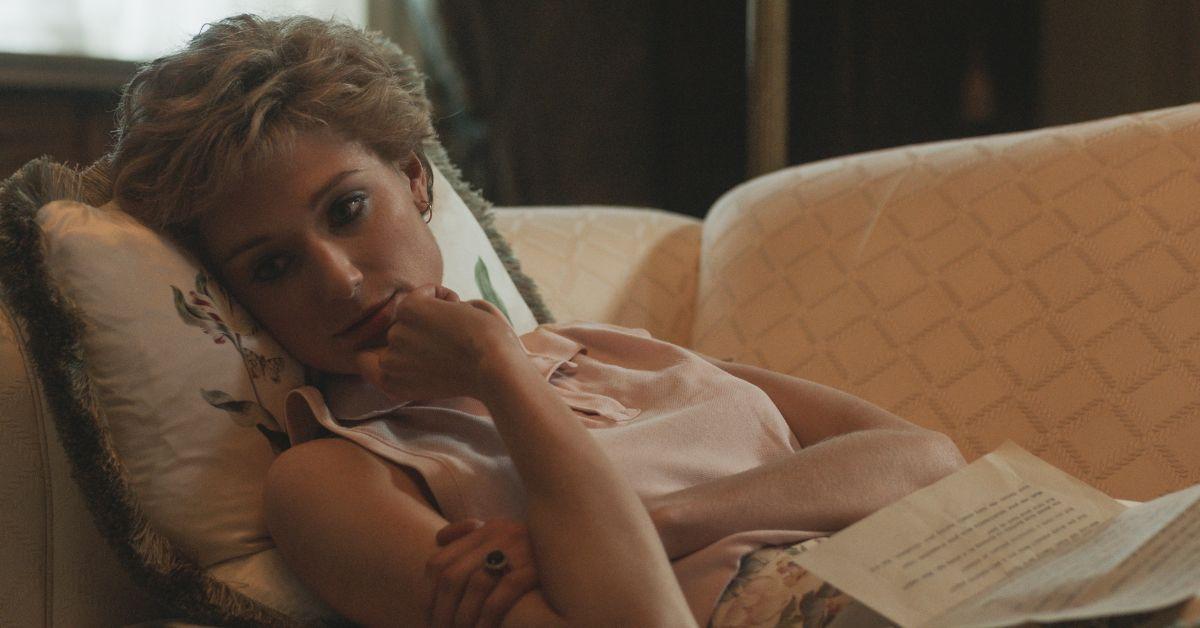 Diana, Princess of Wales' scene as a ghost in Netflix's The Crown continues to garner controversy and criticism.
"It was never tasteful to bring The Crown so close to the present day, especially as this meant covering the period of Diana's death and the public reaction to it," royal commentator Richard Fitzwilliams told an outlet.
Article continues below advertisement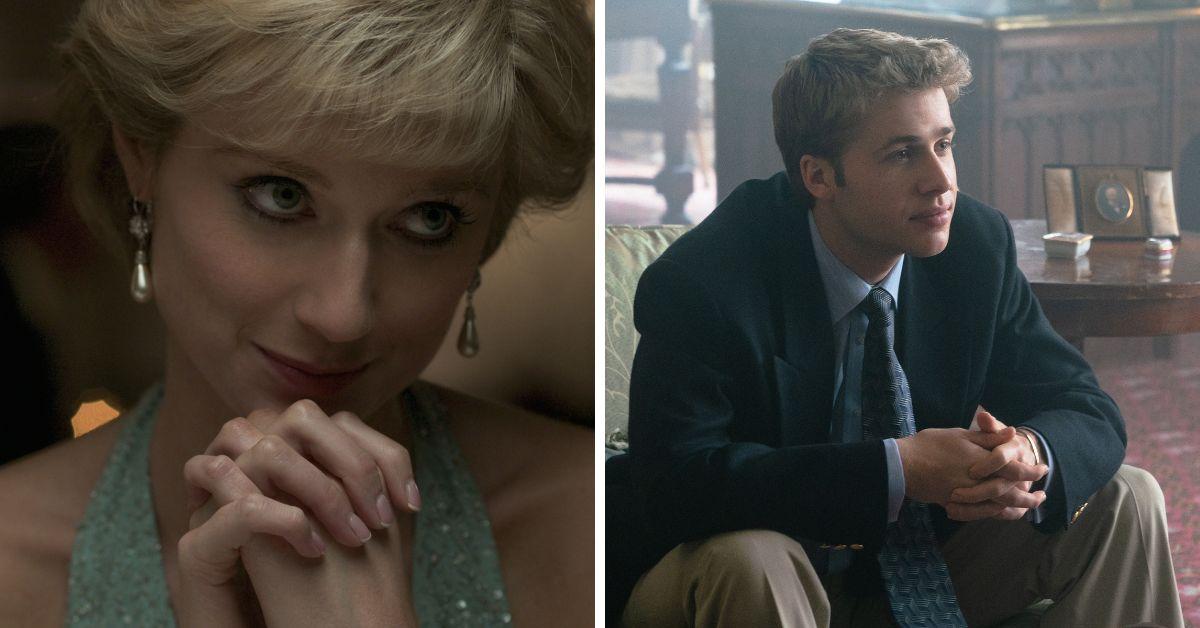 The expert's opinion comes after series creator Peter Morgan gave a tell-all interview to Variety in which he clapped back at some high-profile critics of the program's recent seasons. The showrunner responded to critiques from the likes of Dame Judi Dench and Former British Prime Minister John Major by saying they "probably feel stupid" after making a big fuss over a TV series.
But many feel that their observations are valid since what is covered is recent history, in which those affected by certain past traumas must now relive it again.
"It was always going to be extremely controversial and very hurtful to those close to her, especially Princes William and Harry. Morgan is a skilled dramatist and knows how tacky the idea of Diana's ghost is. He calls her somewhat unorthodox appearances as a ghost, giving her 'special treatment narratively,'" Fitzwilliams added.
He went a step further in his takedown by highlighting how the overall scene comes off as "stupid" and that "Imelda Staunton tries to sound like the Queen but fails and certainly doesn't look like her."
Article continues below advertisement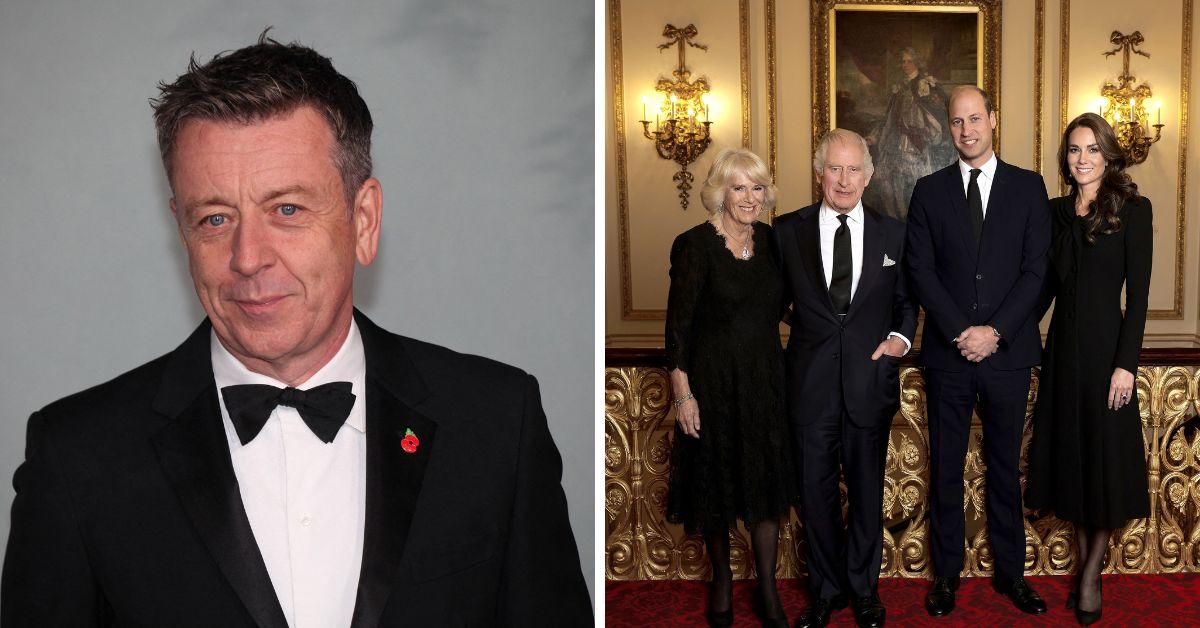 Despite his reservations and pushback on the show's trailer, the veteran royal writer said he is curious to see what the "actual episode is like, the context is such that laughter would be very out of place."
He concluded: "It is set during one of the most tragic and toxic periods in royal history, and Peter Morgan has deliberately set out to cheapen it with a risible and nasty gimmick."
Article continues below advertisement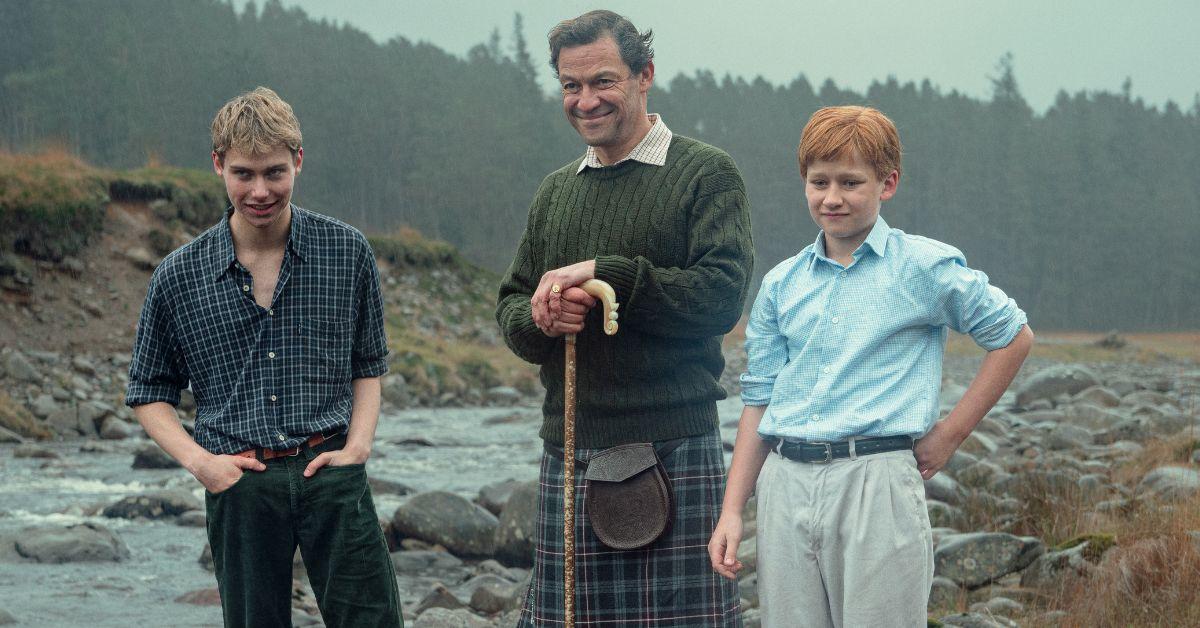 The Crown's last installment on Netflix will be split into two parts, dropping on November 16 and December 14, respectively. Whereas Part 1 is expected to explore the final few months of Diana's life, the second half is expected to switch gears and cover the early to mid-2000s.
Prince William's early romance with Kate Middleton at the University of St Andrew's will be recreated, however, none of Prince Harry's struggles in that era are likely to be seen. Elizabeth II's Golden Jubilee in 2002, as well as the deaths of Queen Elizabeth the Queen Mother and Princess Margaret that same year is also rumored to be featured.
The series has been reported to end with the marriage of Prince Charles and Camilla Parker-Bowles in 2005, nearly eight years after Diana's passing forced the monarchy to modernize.
Article continues below advertisement