Tinder Is The Cad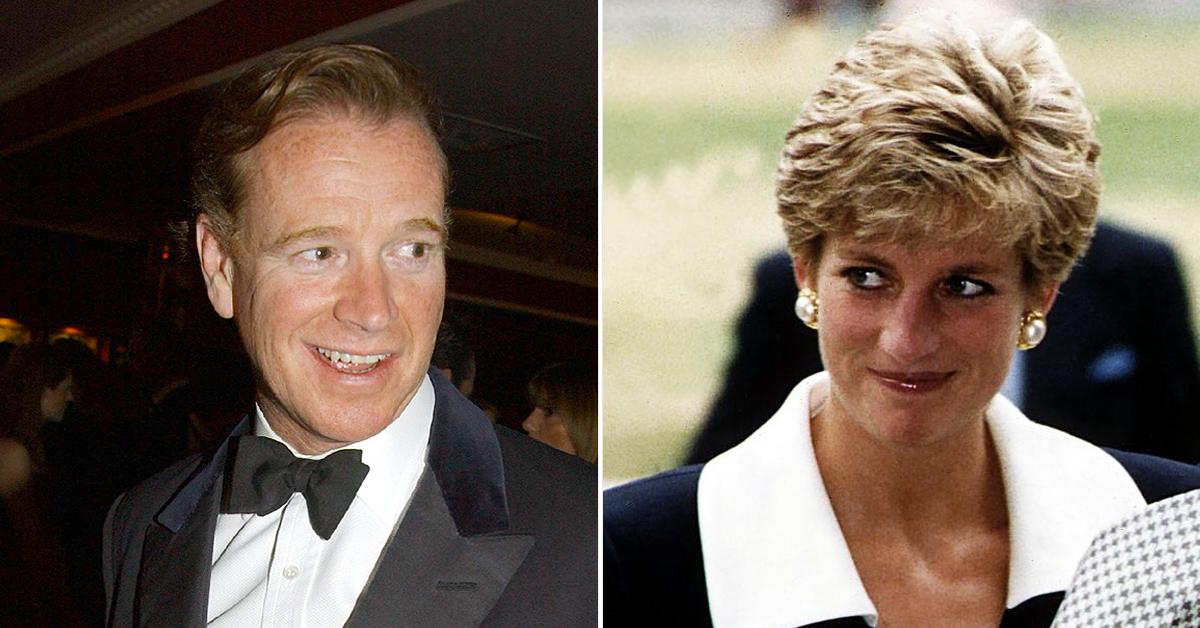 Speaking of Princess Diana, I hear her former lover James Hewitt is looking for romance and is using the dating app Tinder.
The 62 year-old former army officer has had a hard time in recent years.
A night club venture in Spain went bust and on returning to England, he suffered a heart attack and stroke and now lives in a two-bedroom apartment with his mother.
Article continues below advertisement
Known as "The Cad," Hewitt wormed his way into Diana's affections some 35 years ago while teaching her sons William and Harry to ride.
They began a secret five-year affair in the mid to late 1980s as Diana's marriage to Prince Charles crumbled, and in her infamous 1995 Panorama interview she said of Hewitt: "Yes I adored him, yes I was in love with him."
Their fling petered out as he served in a tank regiment during the Gulf War in 1991.
Article continues below advertisement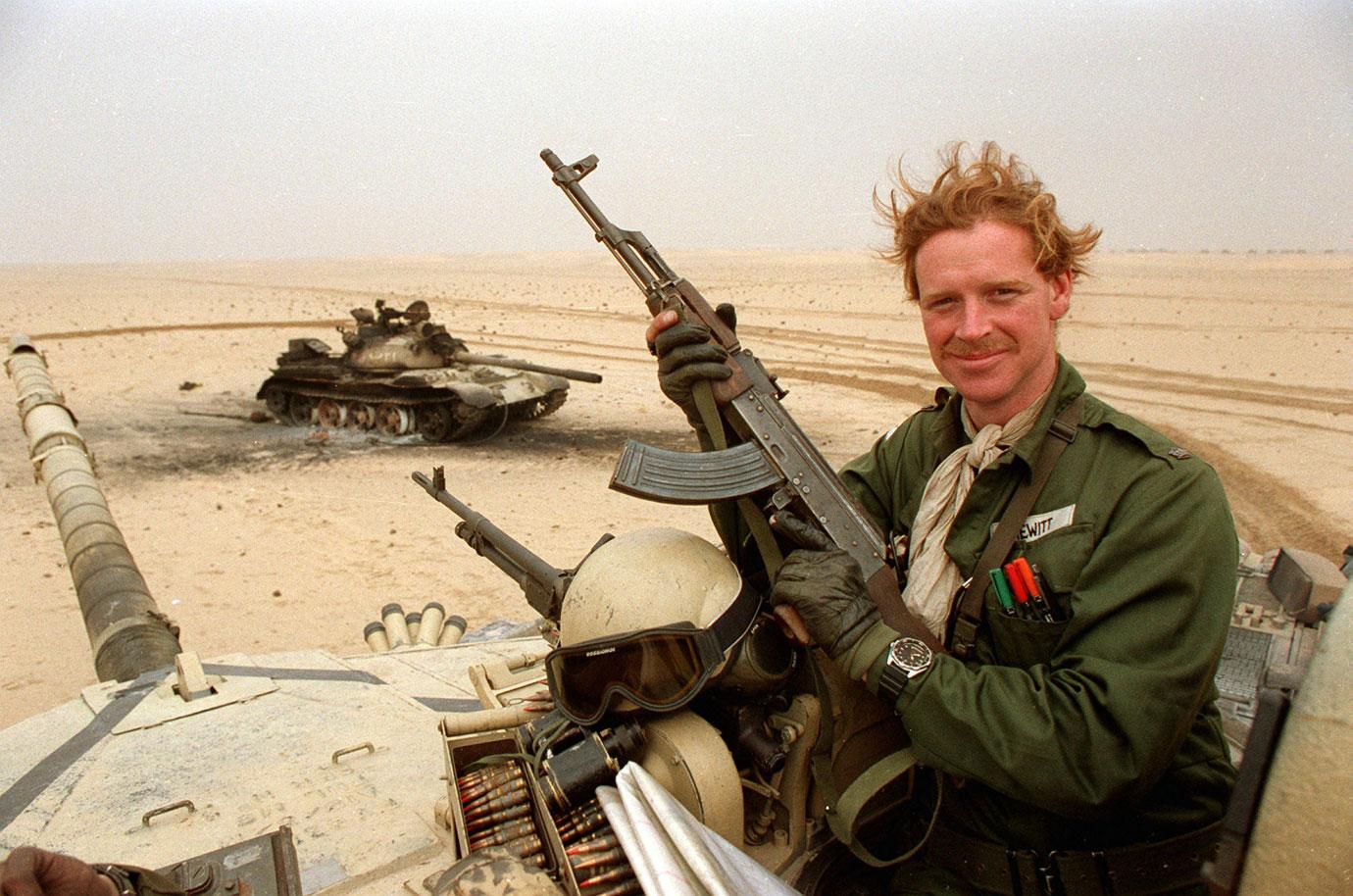 But after leaving the army in 1994, Hewitt lost many friends when he cashed in on the relationship with a series of books and interviews.
Naming himself simply "James," he has posted a flattering vintage photo of himself on Tinder and a friend revealed he is looking for an attractive divorcee, about 50 years old, who lives close to him in picturesque Dartmoor, Devon.
Article continues below advertisement
According to one of Hewitt's ex-girlfriends, I know any new love shouldn't be disappointed as he is, how can I put it, confident about his manhood.
But I know what you are going to ask — is he Prince Harry's father?
In fact, if I had a dollar for everyone who has asked me that question, I would be retired!
I once interviewed Hewitt and he categorically denied being Harry's dad, despite his similar looks and red hair.
And I believe him, because no one has ever produced a shred of evidence that Hewitt had even met Diana, let alone begun an affair, when Harry was conceived less than three years into her marriage.