Princess Diana and Dodi Al Fayed Lost Their Lives Due to a 'Last Minute' Split Decision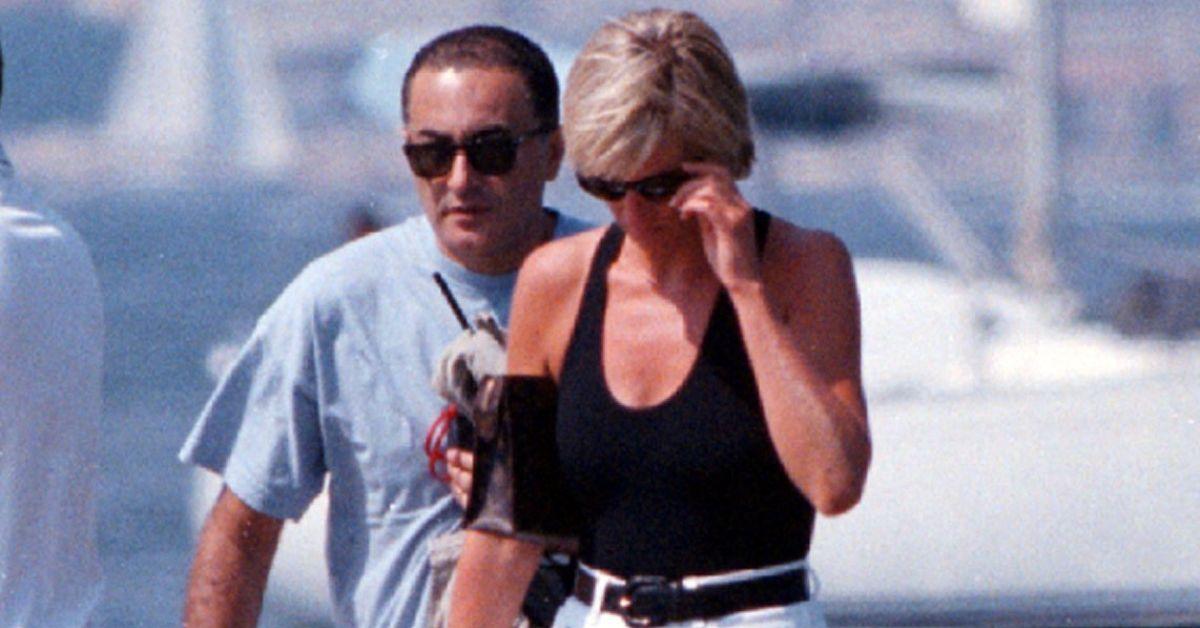 Diana, Princess of Wales, and her romantic partner, Dodi Al Fayed, may have lost their lives in a tragic car accident due to several of Al Fayed's "last minute" split decisions.
"Of course, Dodi was, sadly, the architect of his own death and of Diana's," journalist Andrew Neil told an outlet. "The decision to leave The Ritz wasn't taken until the very last minute, as was the roundabout route through a tunnel to get to Dodi's apartment."
Article continues below advertisement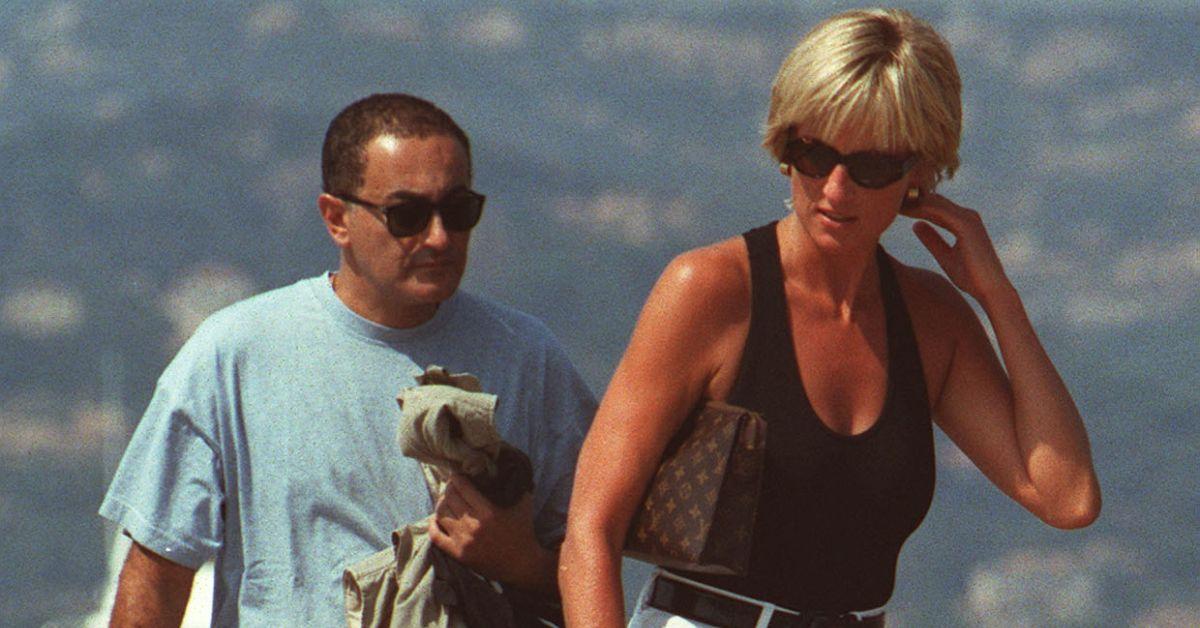 "By Al Fayed's own testimony to me, nobody could have been lying in wait to assassinate them since nobody knew in advance what they were going to do or how they were going to do it," Neil added.
The late princess and Al Fayed were staying at The Ritz Hotel before the playboy movie executive decided to take the princess to his apartment close to the Champs-Elysées in a bid to escape swarming paparazzi at the hotel. He asked his father, the late Mohamed Al Fayed — who passed away in August of this year — if the couple could use the wealthy retail executive's security detail to escape the hotel, which he allowed.
While on the road, and with the paparazzi's pursuit of the pair slowly turning into a frenzy, Al Fayed allegedly told driver Henri Paul to take a detour that turned out to be the route he, Diana, and Paul would lose their lives on. Diana and Al Fayed's bodyguard, Trevor Rees-Jones, was the sole survivor of the crash, and to this day, has no memory of the accident.
Article continues below advertisement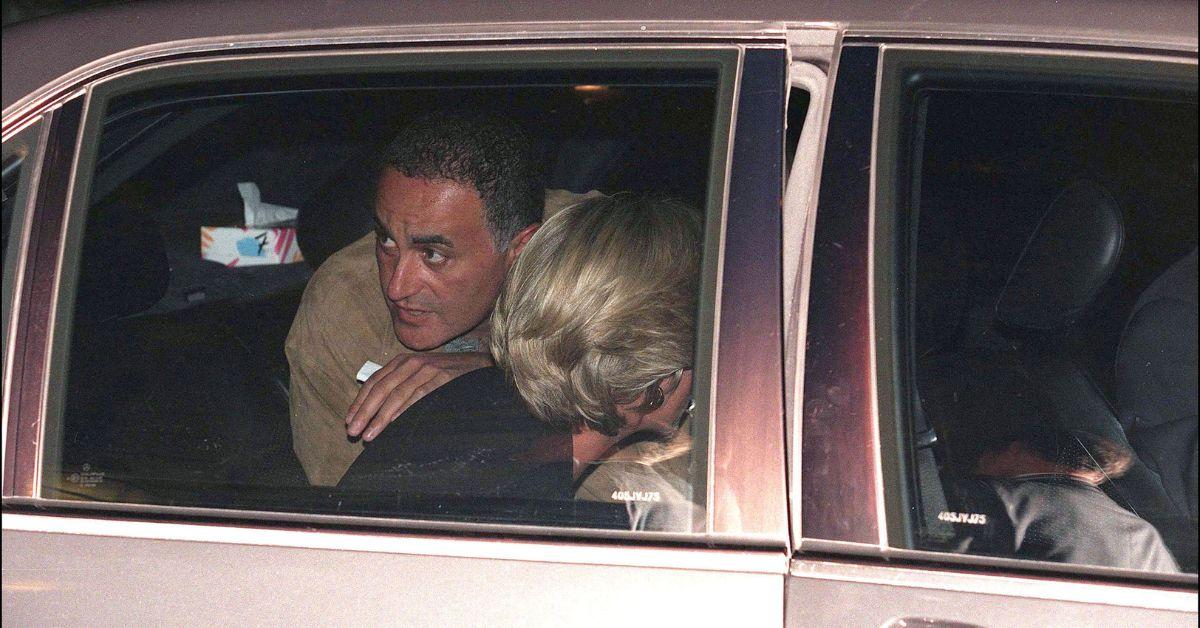 An inquest into the couple's death was launched in the mid-2000s and officially concluded in 2008. The deaths of the princess and Dodi, as well as Trevor's injuries, were all ruled as "unlawful" by a jury due to the "gross negligence" of the chauffeur and pursuing paparazzi.
Although a years-long probe examined every facet of the wreck, Mohamed Al Fayed believed there were other factors at play that went beyond a mere accident due to a drunk driver and eager paps.
Article continues below advertisement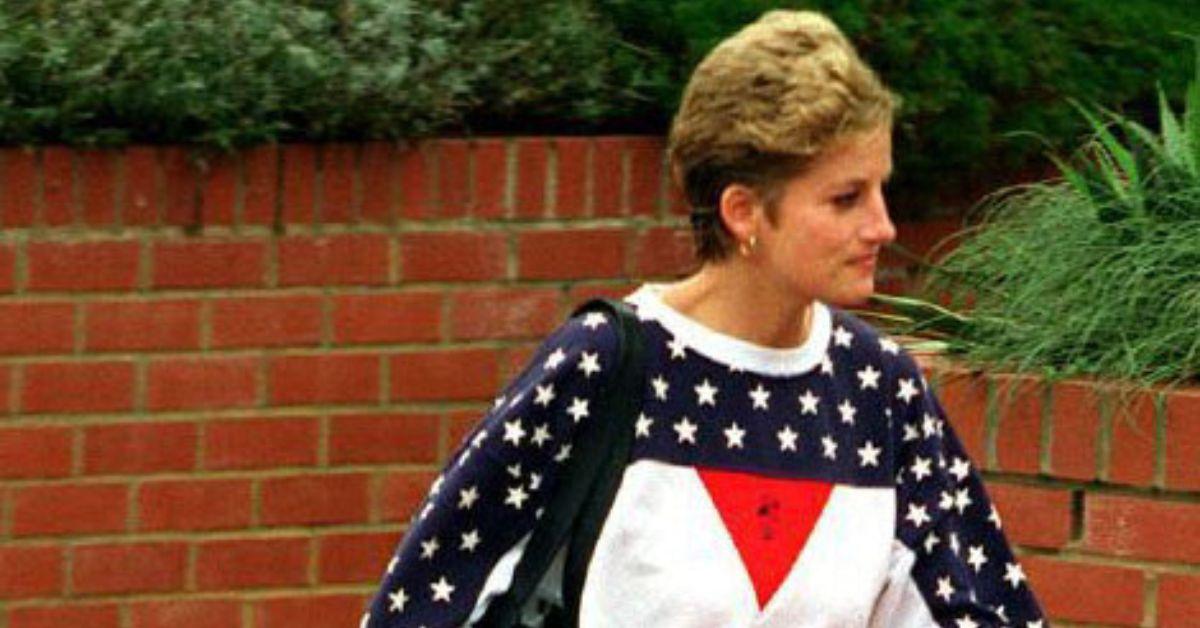 The owner of Harrod's department store felt that Diana and his son's passing was the result of a conspiracy led by Prince Philip. He also said that Diana was pregnant at the time of the crash, and the collision was orchestrated simply because of this allegation — this is despite a post-mortem examination of the princess concluding that she was not pregnant at the time of her death.
Although Al Fayed engaged in conspiracy theories surrounding the untimely passing of his son and the People's Princess, a source claims he eventually backed off this train of thought.
"He backed off it being a direct conspiracy led by Prince Philip in more recent years. This suggests he was quietly beginning to accept it was an accident," PR executive Chester Stern told a publication.
Article continues below advertisement