'Grotesque' and 'Haunting': Princess Diana's Car Crash Recreation in 'The Crown' Is Set to Disturb Princes William and Harry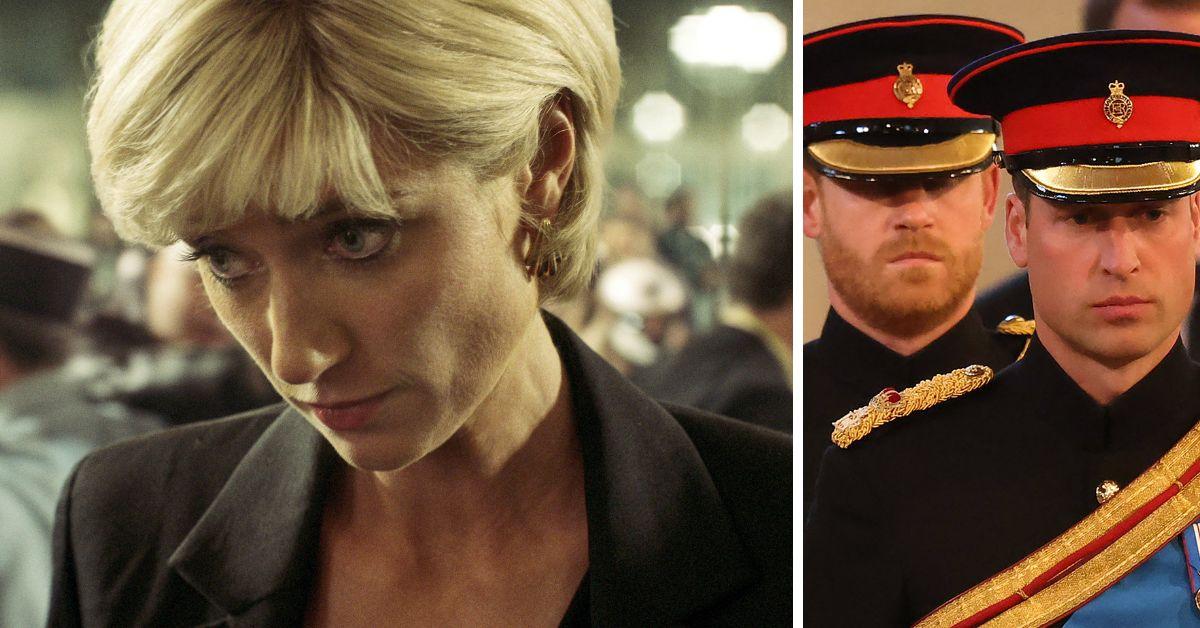 The Crown continues to garner controversy in its final season thanks to a scene depicting the harrowing crash that killed Diana, Princess of Wales, Dodi Fayed, and driver Henri Paul on August 31, 1997.
"William and Harry do not want to witness that again. It's a nightmare that keeps revolving and coming back to haunt them. So they don't want to see it. I'm surprised they're actually including it," Diana's former butler, Paul Burrell, told an outlet.
Article continues below advertisement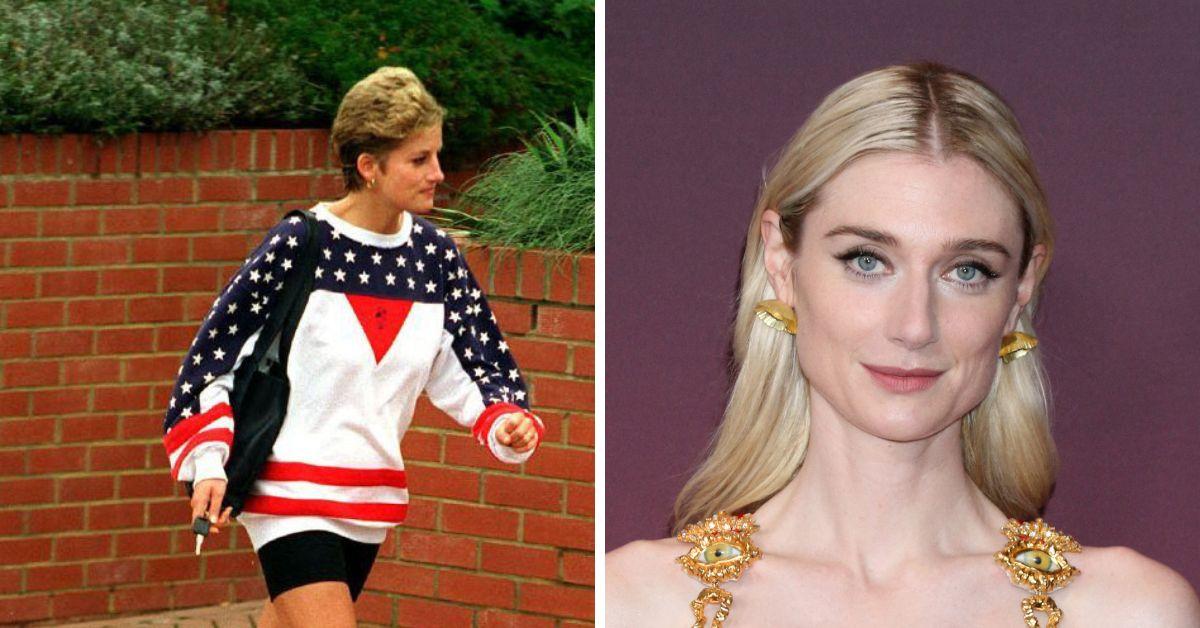 "It still feels macabre to show the vehicle in which she died. I find the whole scene of Diana's death portrayed in a fictional TV show to be grotesque. I can't watch that — it's too graphic and too much. It's going to upset a lot of people. I find this very difficult, this series. I don't know if I can watch it. I am going to be critical. I do think the Princess was misunderstood. The Diana I knew was a fighter, and she fought for her boys," Burrell added.
In the series, Diana is portrayed by Elizabeth Debicki, and her romantic interest at the time of her death, Dodi Fayed, is played by Khalid Abdalla. Fayed was the playboy son of Egyptian retail mogul Mohammed Al-Fayed (Salim Daw), who is depicted in the show arranging his son's relationship with the divorced princess as a means to blackmail the royal family and British government into granting him British citizenship.
Al-Fayed would go on to indulge a wide range of conspiracy theories after his son and Diana's passing, including an insinuation that Prince Philip arranged the vehicle collision that late summer evening in Paris to ensure Diana would not give birth to Dodi Fayed's child — all of which was proven to be false thanks to the results of an autopsy and later, an inquest.
Burrell also took offense to the portrayal of his former boss, Queen Elizabeth II, portrayed by Dame Imelda Staunton in the Netflix drama's fifth and sixth installments. Staunton's Elizabeth II is depicted in the first four episodes of the final season being very critical of her former daughter-in-law, which some analysts think is entirely out of character.
Article continues below advertisement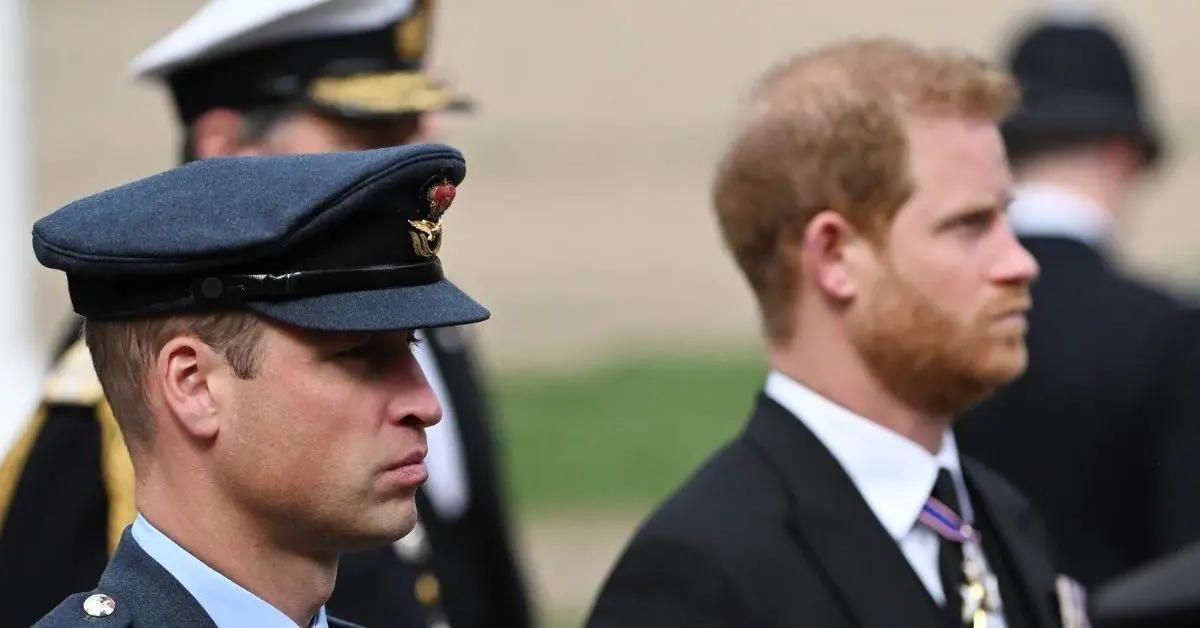 "I knew the Queen very well, and I know she would not want to be portrayed like that. She was a warm, kind, loving, gran, and she was the beating heart of our nation," the author observed.
Since William and Harry are both thriving in their very different lives these days, attention has regularly turned to Diana's sons when it comes to the content of The Crown's swan song season.
Article continues below advertisement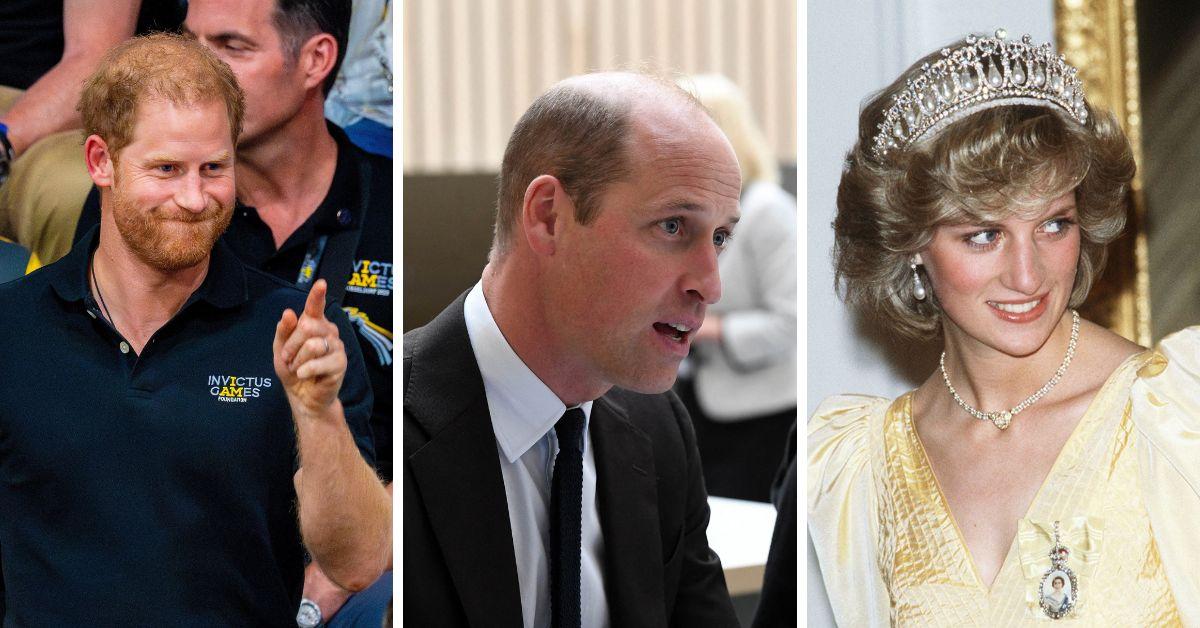 "If Prince William or Prince Harry were to comment on this, it would make headlines, and even more people would watch it than they intended to. Whether they would watch such a thing, I have no idea, of course. The King will make absolutely no comment at all. I think the royal family decided long ago what they think of The Crown — that it seems to have totally forsaken taste," royal commentator Richard Fitzwilliams told a publication.
Article continues below advertisement