Is a Promotion Imminent? Princess Beatrice Dazzles at King Charles' Birthday Party in Bid to Become a Senior Royal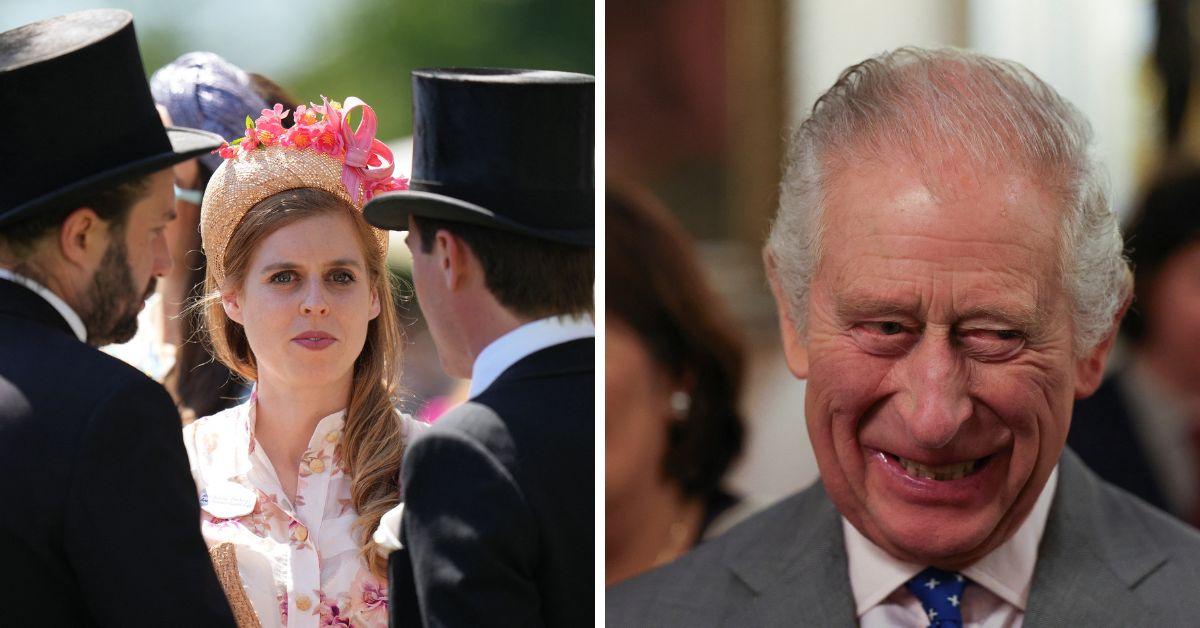 Princess Beatrice attended the glamorous part of King Charles III's birthday celebrations at Clarence House on Tuesday, November 14. This comes as reports are circulating that the monarch may be looking at both Beatrice and her sister, Princess Eugenie, to become full-time working royals to fix a lack of royal representation across Britain and the Commonwealth.
Article continues below advertisement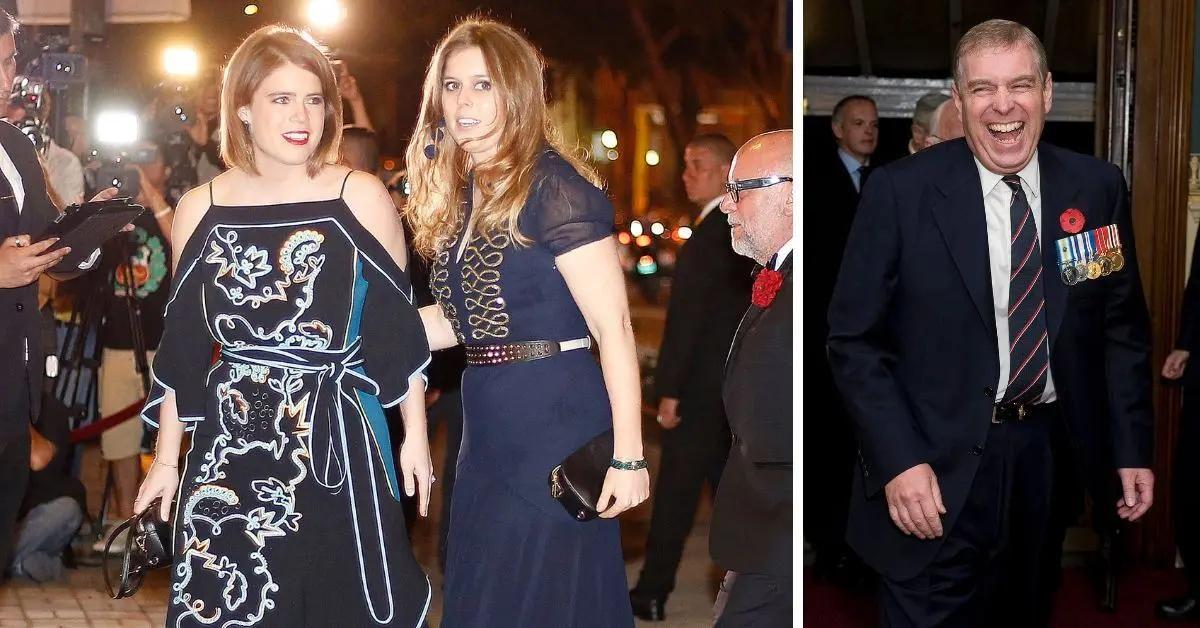 "As far as Beatrice and Eugenie are concerned, I think they could take on a few patronages," royal expert Richard Fitzwilliams dished. "For the foreseeable, they will not be paid working royals."
He continued: "That does mean that there will be far fewer patronages inventively. Something like this has been perfectly obvious for a long time. When people were talking about slimming the monarchy when there were just four working royals under the age of 70, it was not possible. It will be a new look at it all. It is clearly something that needs attention. The problem is who will step into this space."
As the King's reign continues to unfold, only six senior royals work for his monarchy on a full-time basis. Queen Camilla, Prince William, Kate, Princess of Wales, Prince Edward, Sophie, Duchess of Edinburgh and Princess Anne represent him both within the U.K. and throughout the vast Commonwealth of Nations. The Duke and Duchess of Gloucester occasionally step in to perform select royal engagements, but nowhere near as many as they did under Queen Elizabeth II.
Numerous analysts and commentators have spoken out when describing how so few royals cannot possibly adequately represent all the Crown's charities and patronages and keep up with worldwide travel to ensure the Commonwealth feels represented by their king.
Article continues below advertisement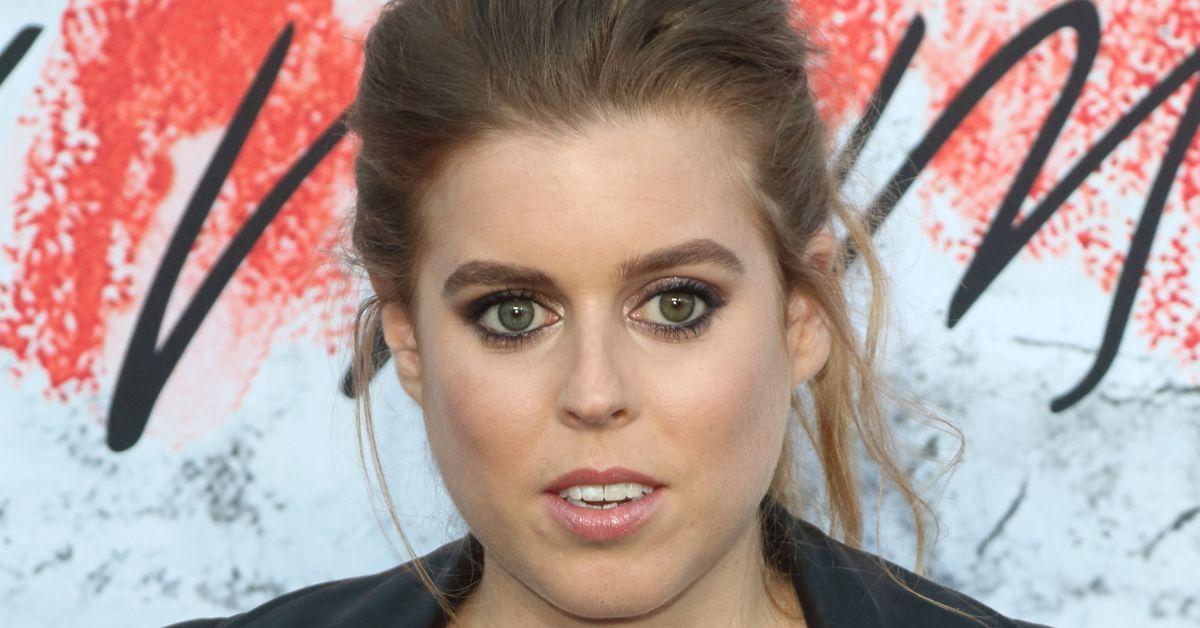 "I think they are happy the way they are at the moment in the sense they're happily married, they've got careers, they've got families. But on the other hand, I think they would probably like to increase the amount of work they do. But having said that, as working royals, you see, they would get money from the Duchy of Lancaster. If they did become working royals, and they do occasional work, which is fine, but the problem is, of course, the link with Prince Andrew," Fitzwilliams added when highlighting other problems that could prevent Beatrice and Eugenie from being asked.
Article continues below advertisement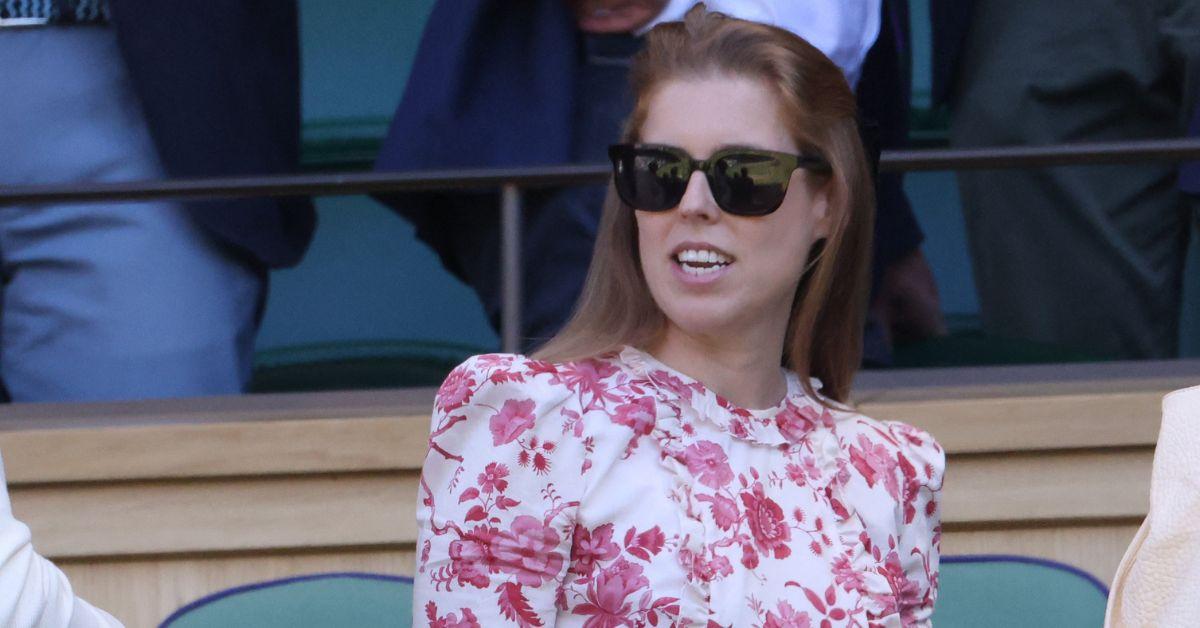 Despite the faults of their parents, there are many who feel that the princesses would make perfect regional and international ambassadors for the monarchy.
"Beatrice and Eugenie might very well have done more in different circumstances. But it's always very important to note public attitudes to this. Inevitably, they will receive a certain amount of money, possibly from the sovereign grant. And I don't think that that would be something most people would think was acceptable at the moment," Fitzwilliams concluded.
Article continues below advertisement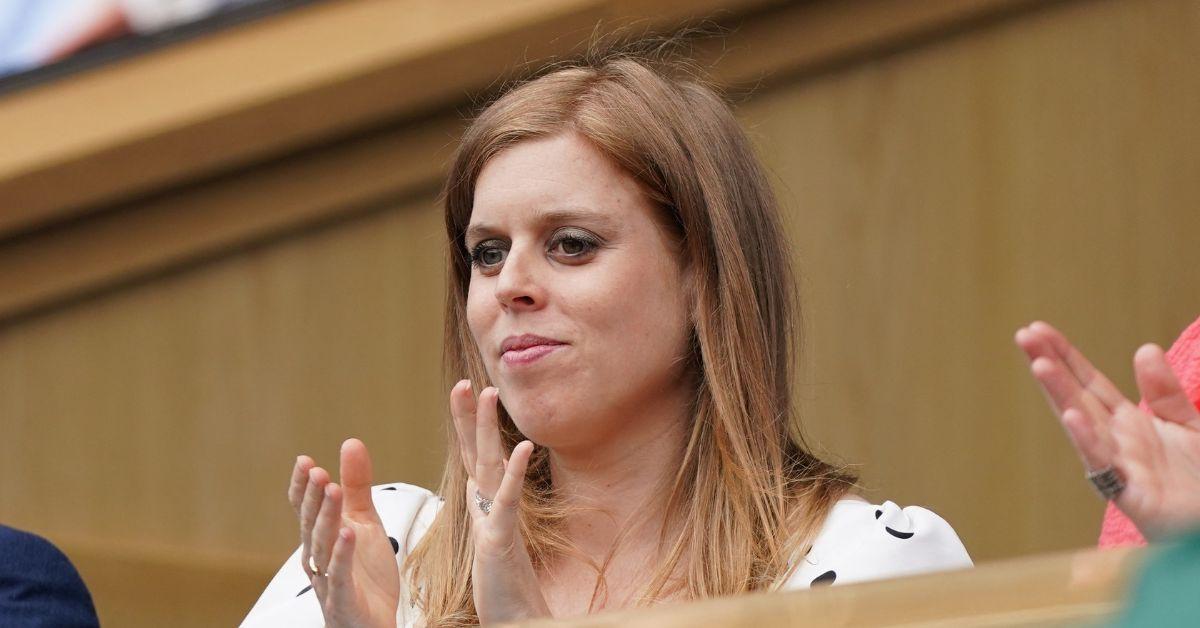 GBN reported on expert opinions.