King Charles the 'Green-Eyed Monster': Prince William Is Warned Not to Make His Father 'Jealous' Like Princess Diana and Prince Harry Did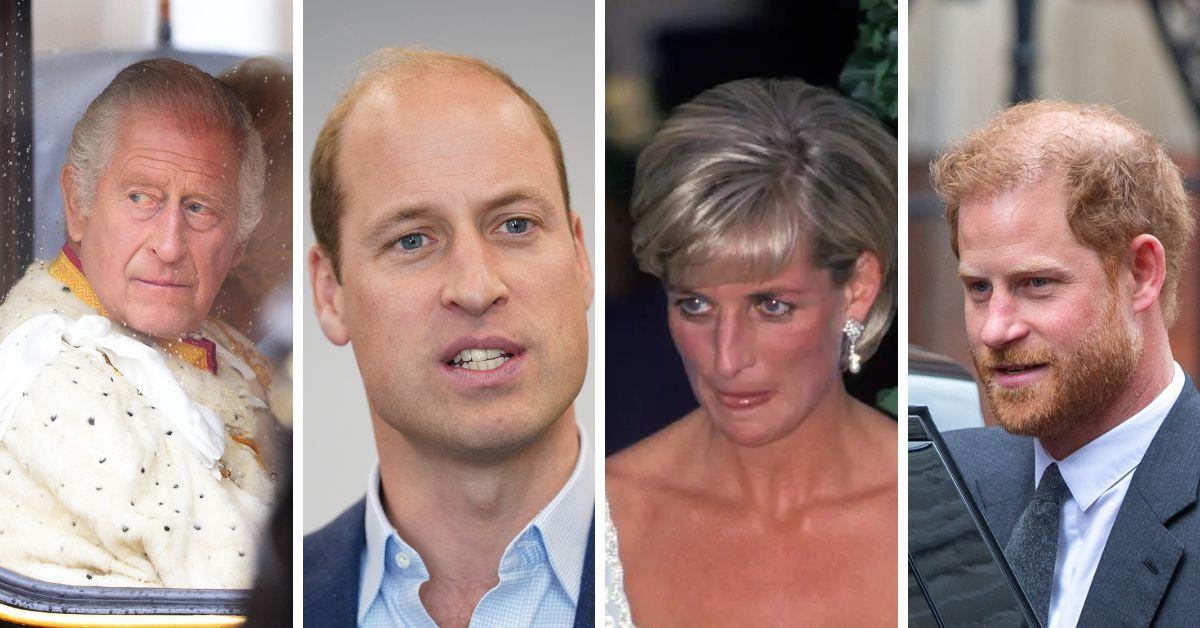 William, Prince of Wales, has been advised not to make his father, King Charles III, "jealous" like Diana, Princess of Wales and Prince Harry once did.
"William is entitled to make these comments, which, frankly, are pretty unremarkable, but part of the reason the marriage with Camilla has worked so well is that she understands that Charles is the star. William has to be careful not to wake the green-eyed monster," a friend of the King's told an outlet.
Article continues below advertisement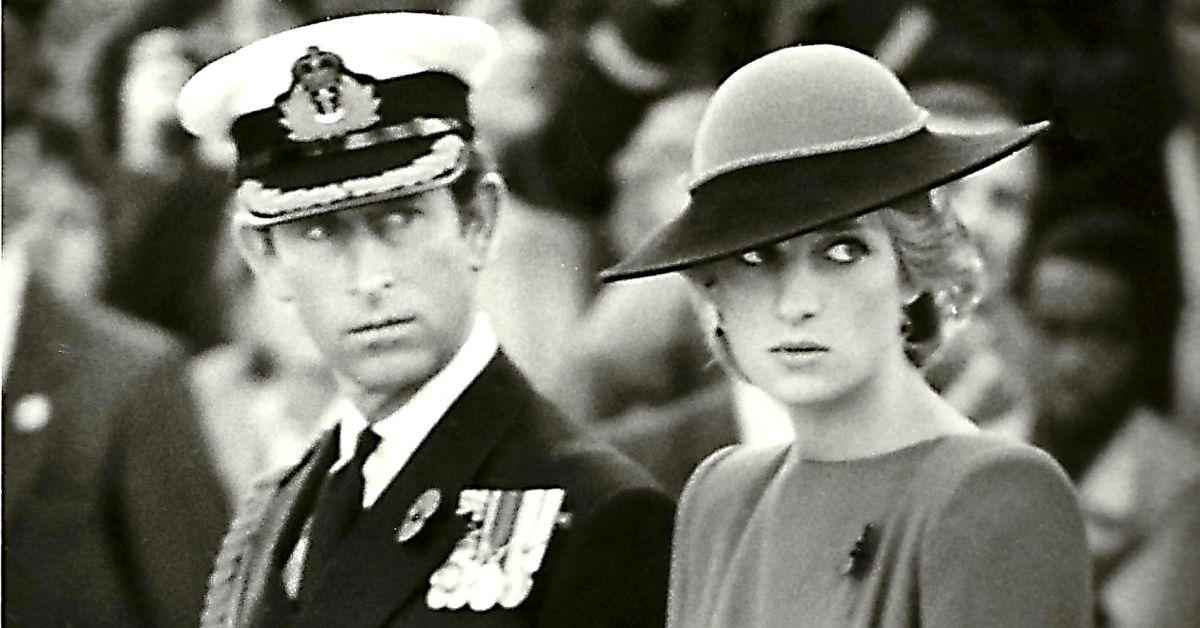 The monarch's pal's comments come after the future king quipped at a royal engagement that many of the monarchy's charitable patronages are nothing more than "loads of causes that you sort of turn up and keep an eye on."
Charles III's temper has long been something easily picked up when he is in public. Since his accession to the throne 14 months ago, His Majesty has appeared grumpy at his Accession Council and upon arrival for his coronation at Westminster Abbey. But his jealous streak is also well-documented, starting with his first wife's revelation of this during her explosive 1995 interview on Panorama.
"We'd be going round Australia, for instance, and all you could hear was, 'Oh, she's on the other side.' Now, if you're a man, like my husband, a proud man, you mind about that if you hear it every day for four weeks… With the media attention came a lot of jealousy, [and] a great deal of complicated situations arose because of that," the late princess shared.
Article continues below advertisement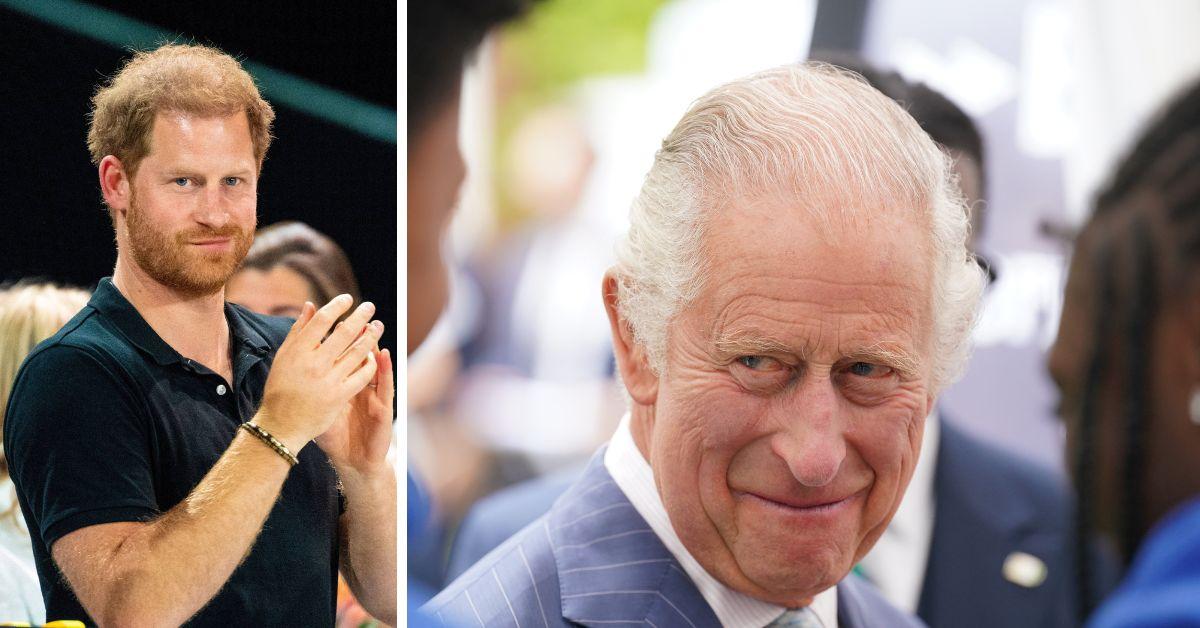 The Duke of Sussex also wrote of the King's envious streak in his memoir, Spare. "Pa and Camilla didn't like Willy and Kate drawing attention away from them or their causes. They'd openly scolded Willy about it many times."
The fifth in line to the throne also wrote about the Princess of Wales' appearance at a tennis club at the same time he was scheduled to appear at an engagement. "Pa's press officer berated Willy's team and ordered that Kate not be photographed holding a tennis racquet. Such a winning, fetching photo would undoubtedly wipe Pa and Camilla off the front pages. And that, in the end, couldn't be tolerated."
Article continues below advertisement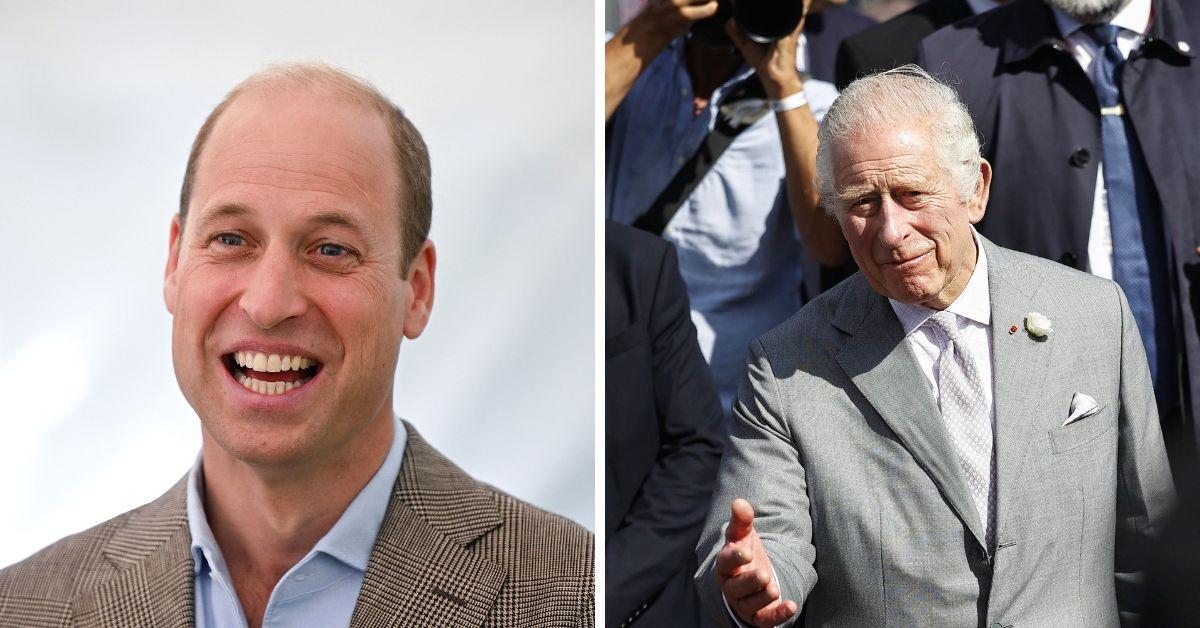 A friend of the king-in-waiting also chimed in on William's comments to set the record straight by stating: "William is in no hurry to be king. This is not him parking his tanks on his dad's lawn. William and Catherine have three children, the eldest of them is ten, and that's very much their priority. They are totally focused on maximizing impact and always have been. He was just saying that having 500 patronages isn't how he is going to do things, which I think is fair enough. Any idea that he is attacking his dad is just rubbish."
Article continues below advertisement