Prince William Is Cultivating a More 'Relaxed' Approach to Win Over the American Public From Prince Harry's Corner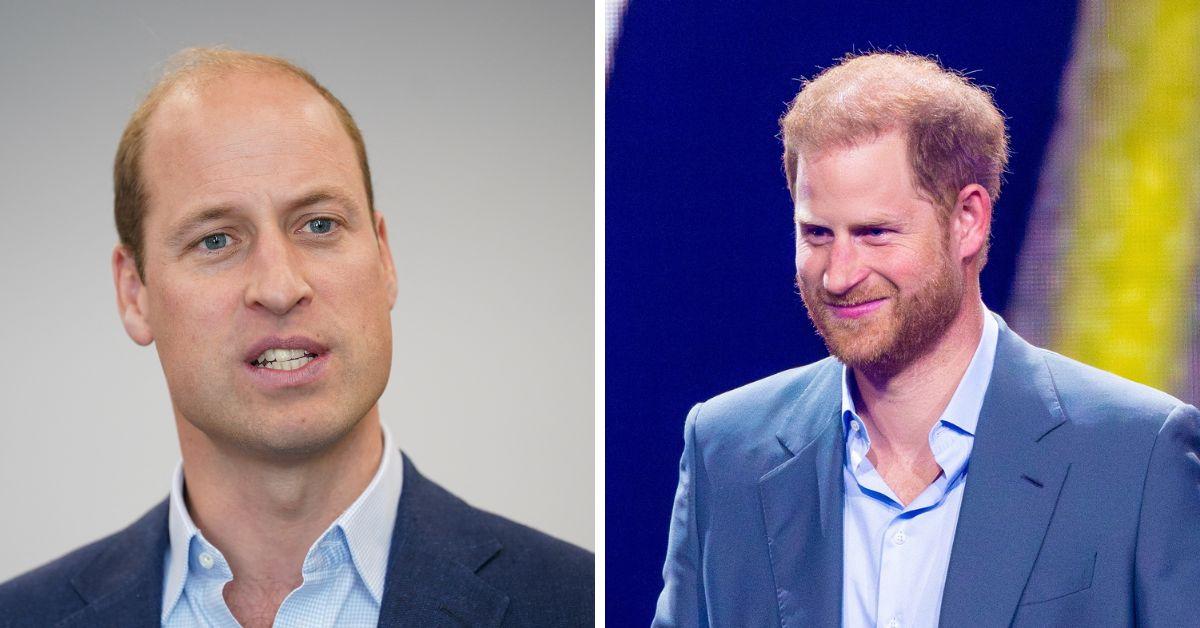 Prince William wants to be popular in the United States, and he realizes this will result in a direct competition with his brother Prince Harry, who lives in California.
The Prince of Wales "will be maintaining that [aura] of 'majesty' — why they are separate and why they are different, whilst also being 'of the people, for the people,'' royal commentator Kate Mansey dished.
Article continues below advertisement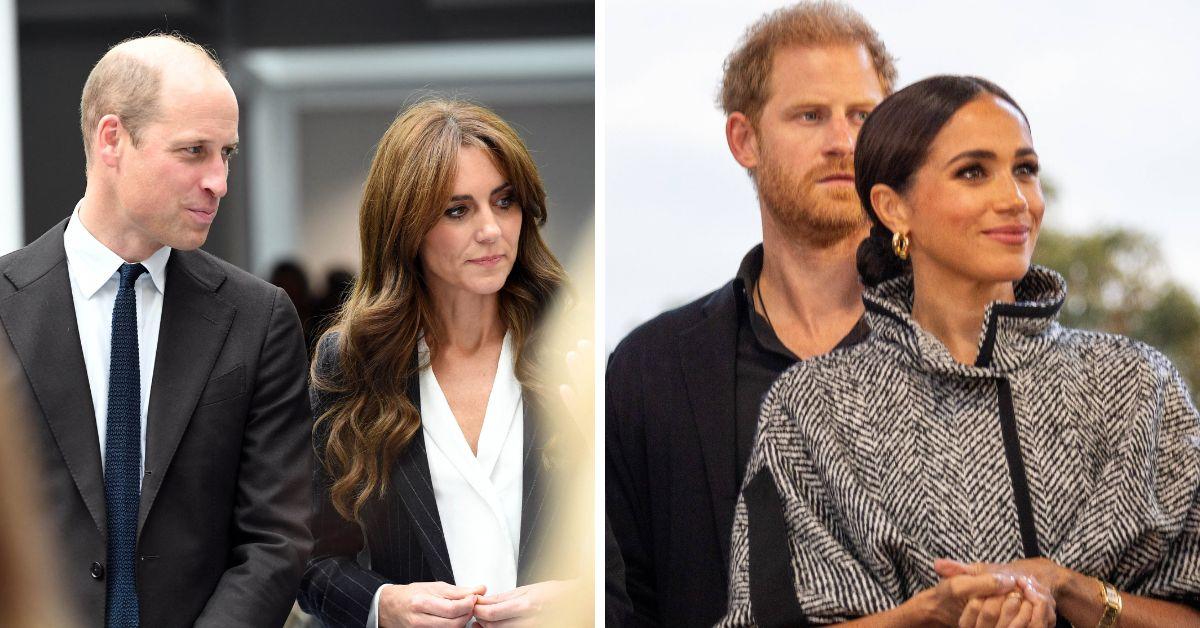 Both William and Kate, Princess of Wales, are facing a dilemma of sorts as millennial royals tasked with restructuring the British monarchy in a less deferential age. It is rumored that both are seeking to maintain a sliver of the remote mystery Queen Elizabeth II projected for decades, while balancing this with a new and more involved approach to the public.
"They know very well what they do well. This is the authentic couple that we have been waiting to see for years. Like William letting slip, he went for a run in Central Park one morning. Obviously, people will draw that comparison with the paparazzi chase with Meghan and Harry in New York. This is really interesting to see that William is allowing himself to be more open," Mansey added.
The Assistant Editor for the Mail on Sunday also welcomed the news that the future king and queen are seeking to trademark their royal foundation in America. This follows the disastrous go of it that Harry and Meghan have faced when trying to do the same for the word "archetypes."
Article continues below advertisement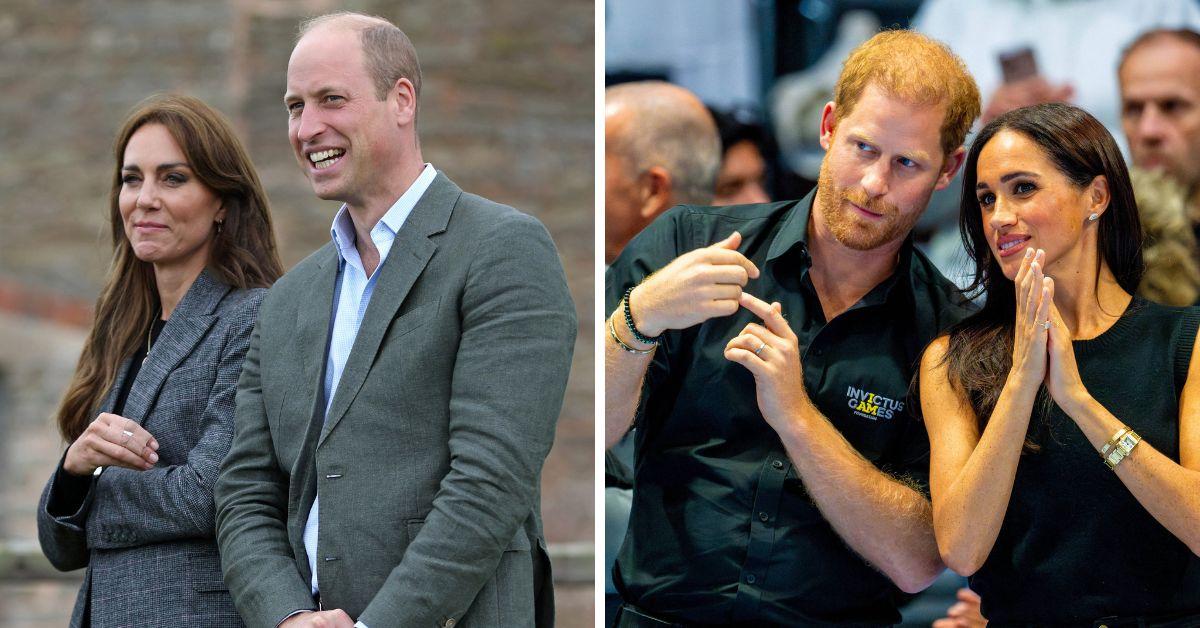 It has also been suggested that the Prince and Princess of Wales focusing solely on philanthropy will win them more points for authenticity compared to Harry and Meghan Markle's monetized media ventures.
"The issue of philanthropy is so developed in America... it's more part of the setup of how American communities and businesses work. So you do have to have a foothold in America if you are starting a big global initiative. I think Prince William realizes you have got to have America on his side. He is very serious about the fact that his role is global. He is on the world stage, and he is going to make the most of it," the editor observed.
Article continues below advertisement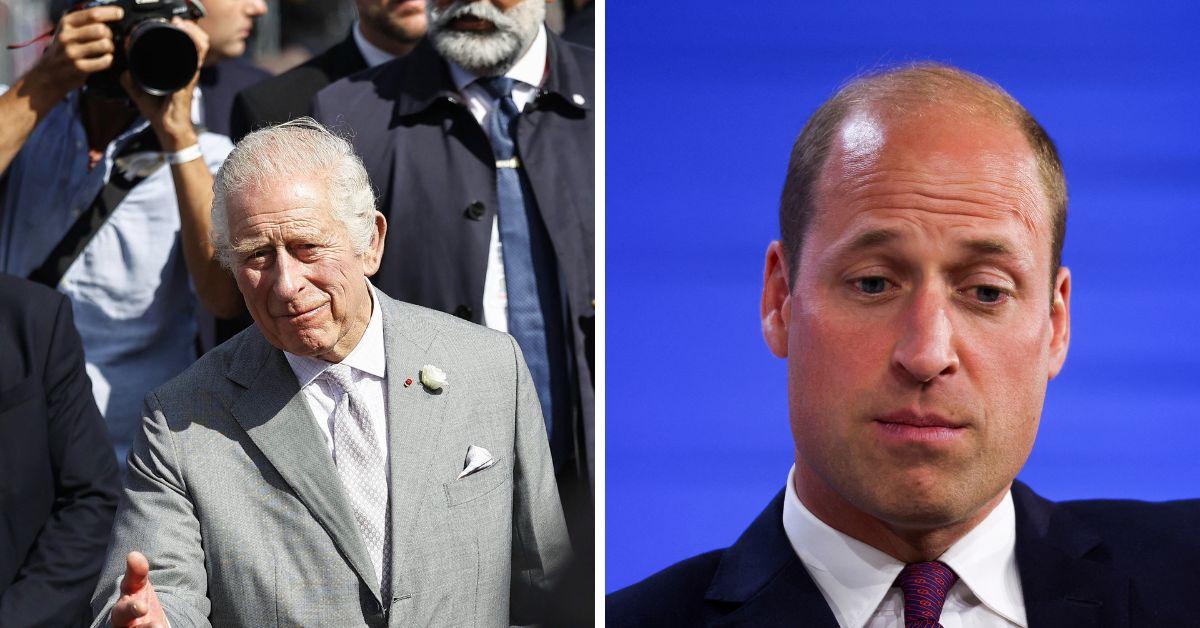 Interestingly, King Charles III is also on board with fully promoting his heir and daughter-in-law as the face of the monarchy. This is despite his own reign still being relatively new since his accession to the throne on September 8, 2022.
"The King is very aware of the role the younger members of the royal family play in spreading the word to a wider and younger audience. Media and audience tests demonstrate the success of William and Kate's engagement with the younger generation through social media and public appearances. So it's important that they continue this success into 2024 and beyond," an anonymous royal source spilled.
Article continues below advertisement