Prince William Gushes Over OneRepublic: Future King Tells Band That Prince Louis 'Loves Your Songs'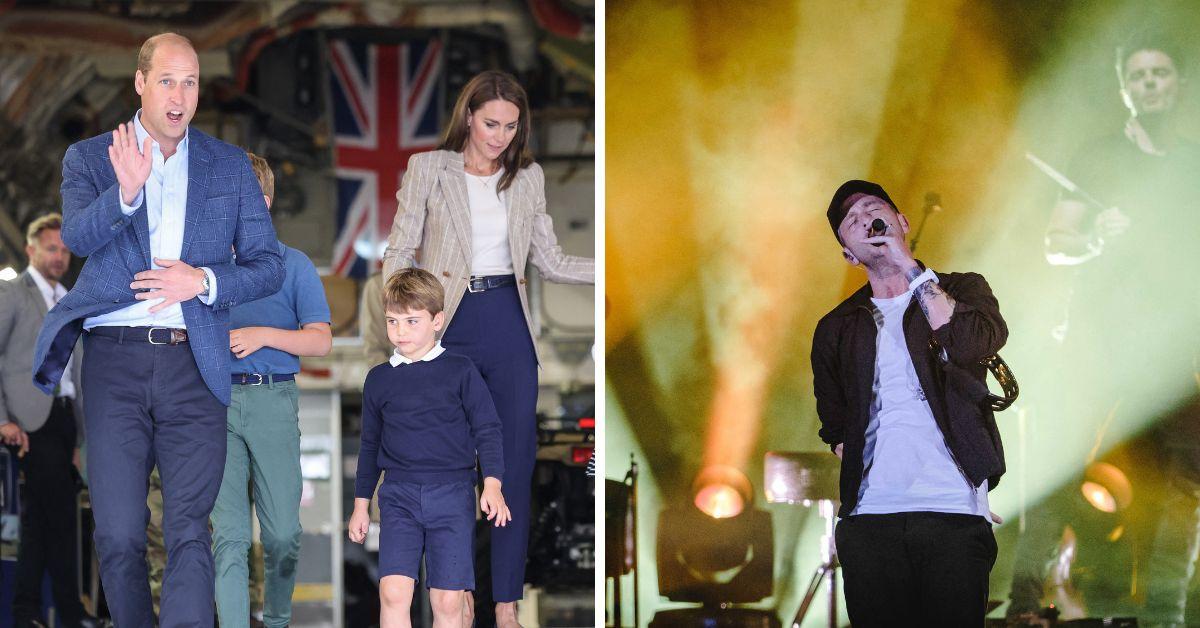 Prince William chatted with members of the rock band OneRepublic backstage at the Earthshot Prize awards in Singapore and revealed to them that Prince Louis is a fan of their music.
"I can't thank you enough," the Prince of Wales told the group. "You were amazing. What a way to start the show. That was incredible."
Article continues below advertisement
The future monarch told the "Apologize" crooners that "national treasure" and Buckingham Palace balcony star, Prince Louis, "loves" their "songs." He also cheekily added that when it comes to another future king, his eldest child, Prince George, AC/DC is currently a popular band on the ten-year-old's playlist.
British pop rock band Bastille also played during the third annual ceremony, where they won raves for a performance of their 2013 hit song, "Pompeii."
The Prince of Wales told the group: "You guys blew it away. Honestly, it was incredibly moving, it was very powerful, and I didn't want it to stop. And everyone in front of me was crying. I mean, I didn't see behind me, but there were tears everywhere. It was so powerful and a great way to finish the show. So thank you so much."
This year's Earthshot Prize winners were: Acción Andina, GRST, WildAid Marine Program, S4S Technologies, and Boomitra, who all received their awards from a poll of 15 total nominees who all were praised for creating innovative new ways to achieve environmental sustainability.
Article continues below advertisement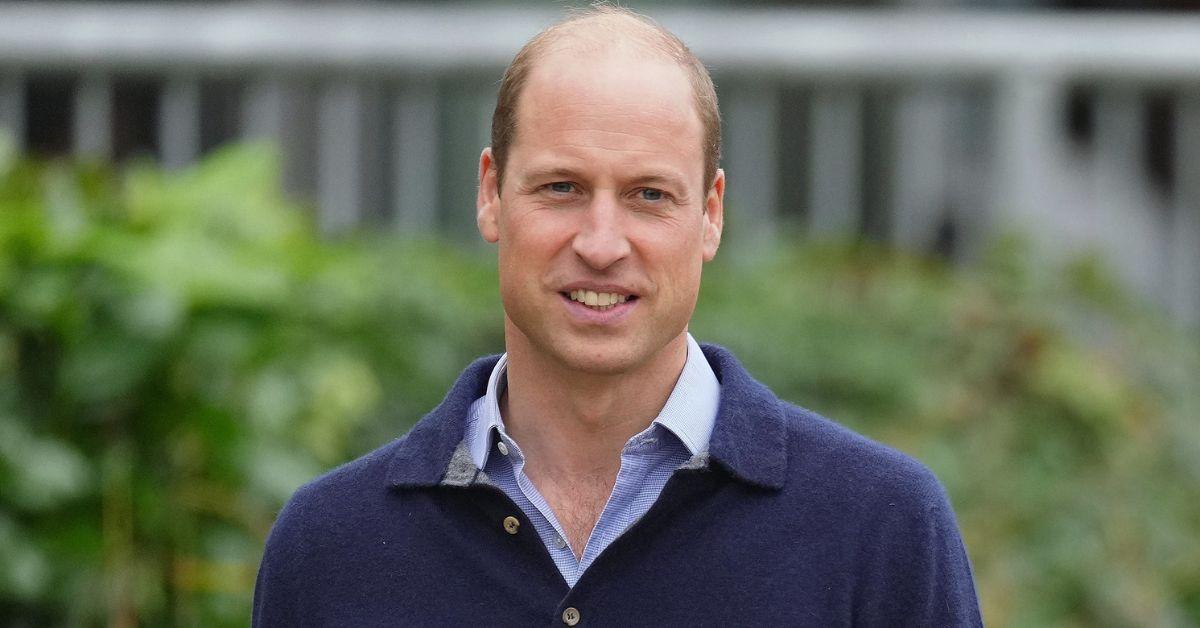 Prince William, who created the green initiative in 2020, was clearly moved by the third staging of the awards gala. "I think we raised the bar this year. Best one yet," he told the performers before telling the nominees and winners, "Hey, well done. I'm so pleased for you. I tried to keep a straight face, seeing you all today. I tried to give nothing away. I hope none of you read me."
His Royal Highness continued: "I'm so proud of all of you. Really well done. I hope you feel the love and support out there. Because that is what is there. It's for all the hard work you've done."
Article continues below advertisement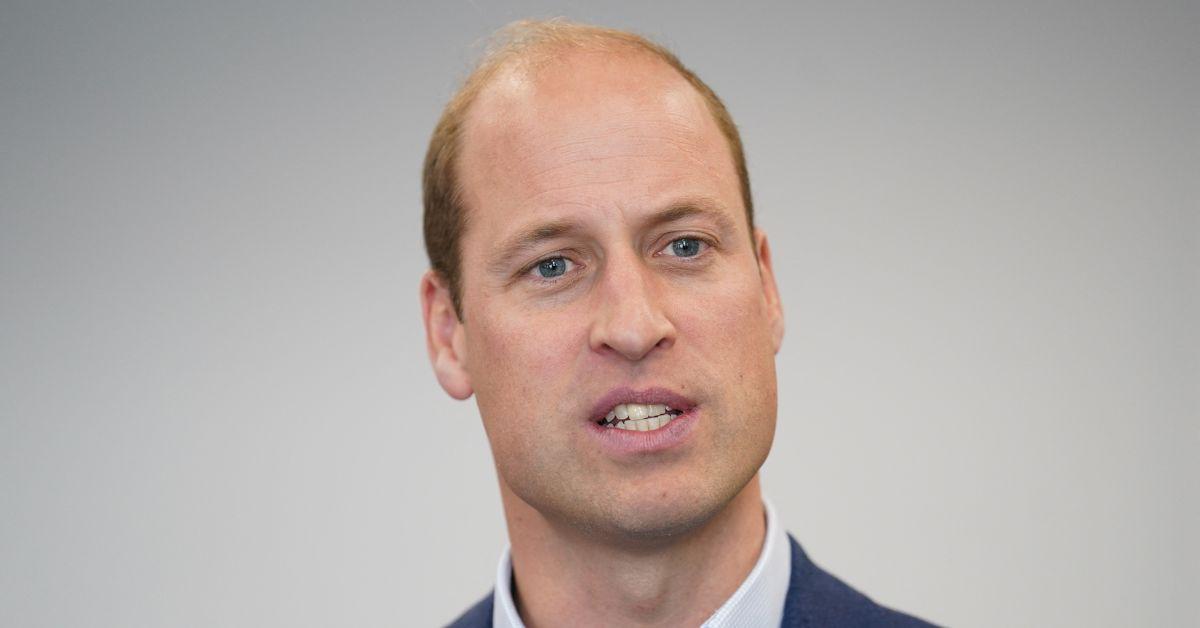 "And many of you have been doing this for a long, long time and have never truly been acknowledged for all the hard work you've put in. So take this moment to really take it in. Everyone is grateful and supports all the hard work you've done," the king-in-waiting observed.
"The Earthshot Prize is nothing without you guys. The great thing is I've now got loads of opportunities to go and visit all of you. As each year goes on, I've now got plenty of friends all around the world to go and visit," the heir to the British throne concluded.
Article continues below advertisement