Prince William and Kate Middleton Want to Present the 'Traditional Idyll of a Happy Family' to the Public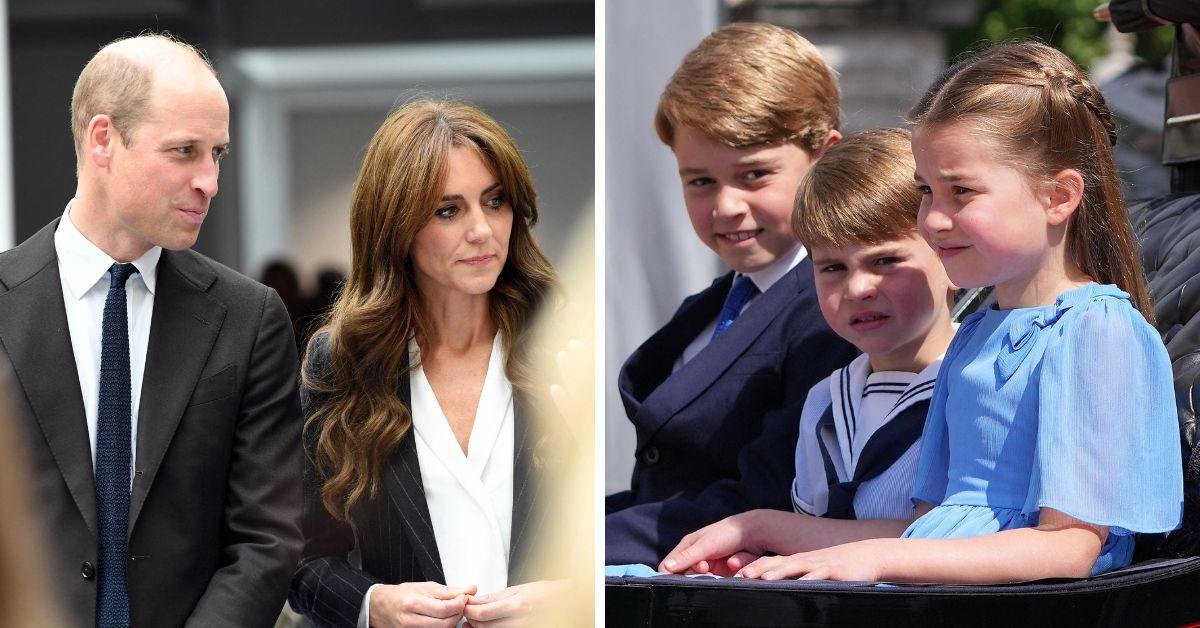 Article continues below advertisement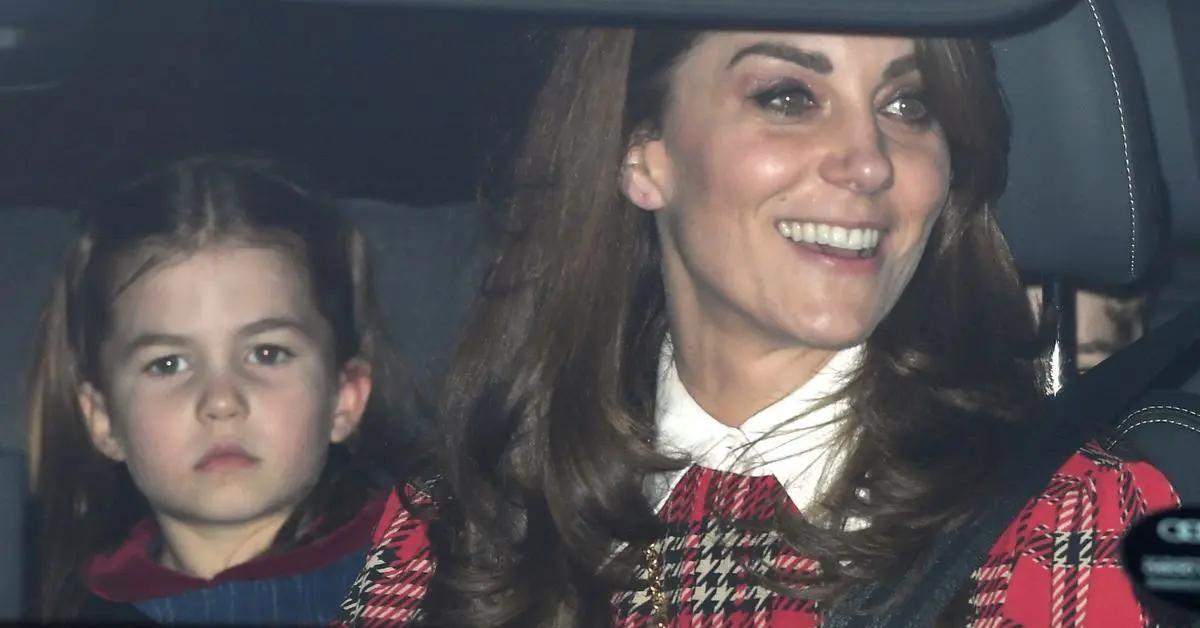 "The public is so used to seeing fractured, dysfunctional families on social media and in the media that, when they see a high-profile family living out the traditional idyll of a happy, harmonious life, it plays extremely well," he added.
"Looking after a family is also very relatable in a way that being a prince is not. It gives the public the opportunity to see the royals engaging in tasks (school runs, hand-holding while crossing the road, etc.) that they also do on a daily basis, allowing them to see a small bit of themselves in the royals," the Public Relations Chief Executive of Go Up continued.
The concept of the traditional and wholesome royal family image dates back to the reign of Queen Victoria, when both she and her husband, Prince Albert, set about cleaning up the royal family's reputation. Queen Elizabeth II also perfected this image throughout most of her long reign before the scandals and marital breakdowns of her children started in the 1990s.
Although many would argue there is no such thing as a perfect family, the adorable behavior of the Wales children would be hard to argue against in this case.
Article continues below advertisement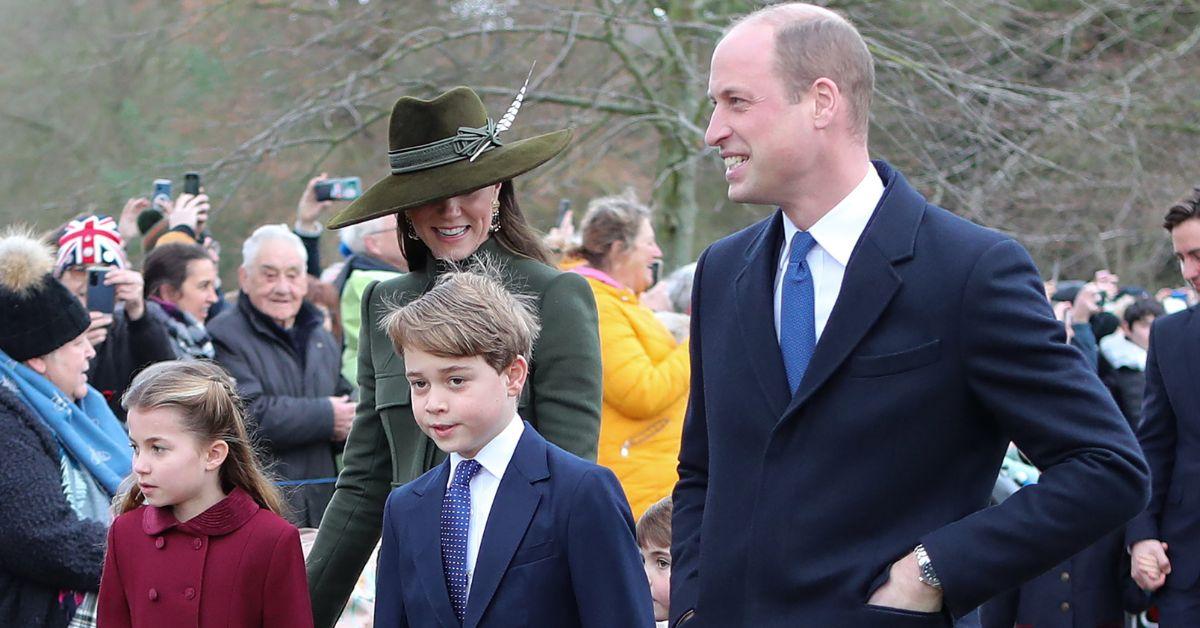 "It's a very, very careful balancing act, and the royal children are a key ingredient in that. On the flip side, you don't want the children to play too big a part. They are children, after all," Coram-James observed.
"Wheel them out in front of the cameras too often, and it would appear exploitative. I think that William and Kate's natural maternal and paternal instincts hit the perfect chord. It seems that, even without considering PR, they would strike the right balance based solely on their desire to protect their children's privacy," the expert concluded.
Article continues below advertisement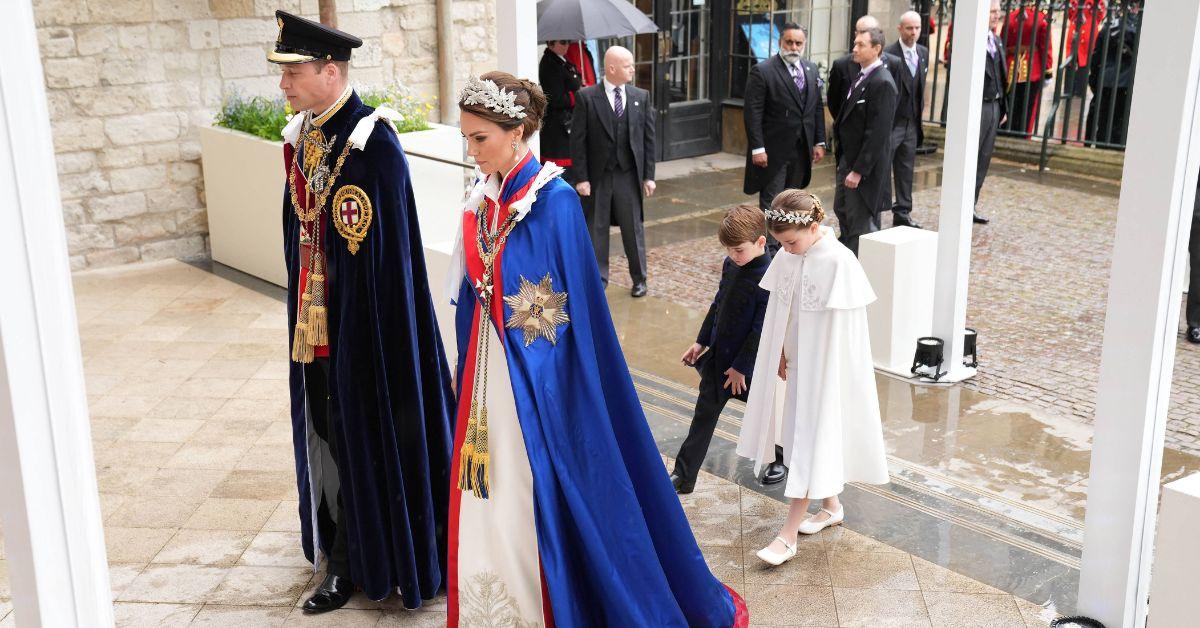 In tandem with this image makeover, William and Catherine are also reportedly changing how they raise their kids as the monarchy evolves. It could be that only Prince George will march forward as a senior, working royal once he matures.
"In the next decade, everything is going to change. We might be seeing fewer royals in the future than we're used to. A lot of the more minor royals have got careers of their own, so they aren't really being taxpayer-funded," journalist Camilla Tominey told an outlet.
Article continues below advertisement