Move Over Prince Harry and Meghan Markle: Prince William and Kate Middleton Are Stars in America Now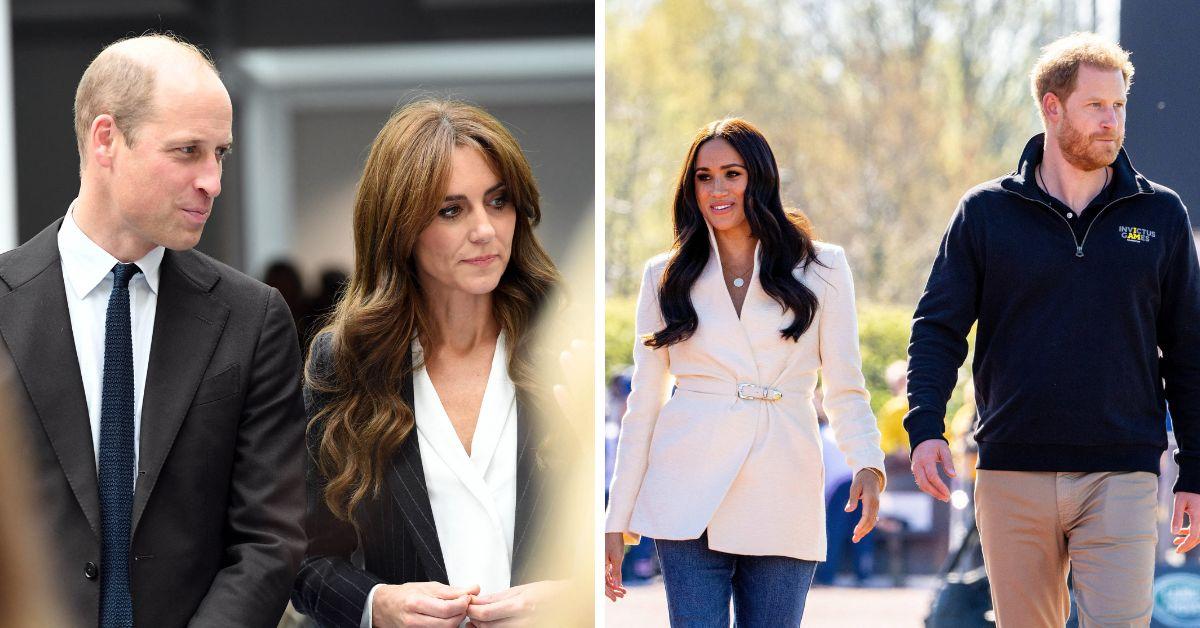 Article continues below advertisement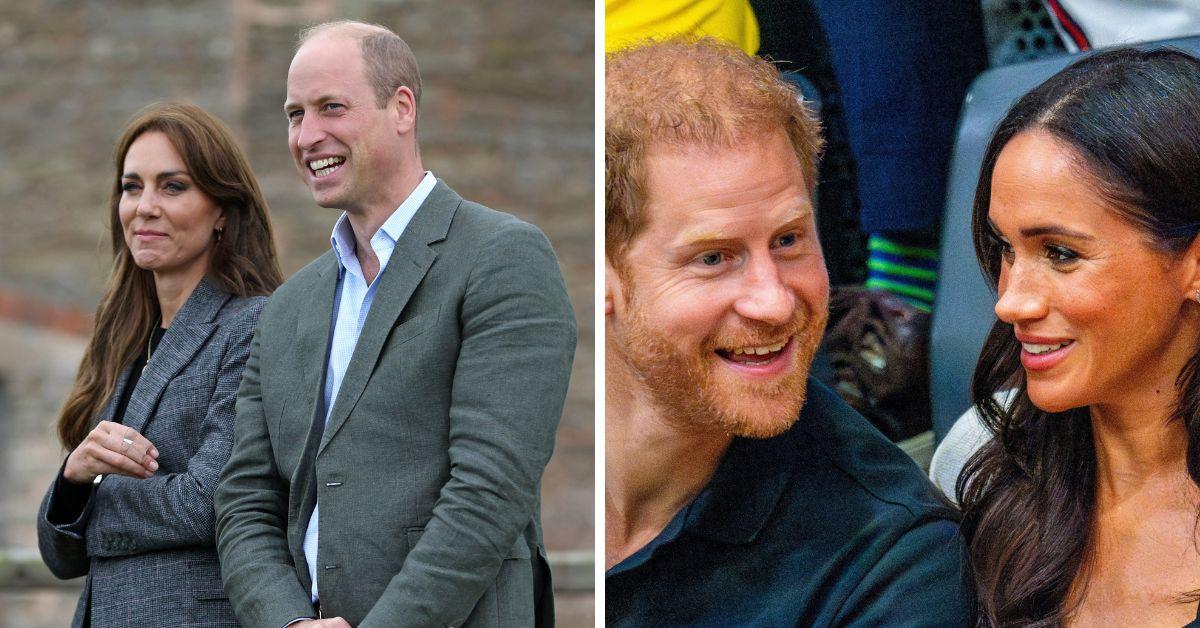 "It could have very much gone the other way for Kate and William, and I think they were very concerned about how the American public might respond to these revelations," she added. "But it looks, from the polling that they are siding with Kate and William."
Hewson continued: "When William was in America, he was right at the top of the polls, even beating homegrown leaders like Joe Biden and Donald Trump. He has really raised his profile as a global statesman this week, wooing crowds in Singapore and now has a whole army of female fans after he waded around in his boots in the Hudson River. Meanwhile, Catherine is growing in confidence and stature, and she looks like a Queen in waiting."
The royal commentator highlighted how the Princess of Wales is starting to bedazzle the U.S. in ways that Meghan cannot seem to pull off. "The Americans love her. So I do think there will be a sense of frustration from Harry and Meghan seeing all of this play out. I think they will be feeling isolated, and I think they will be angry."
Another analyst also shared how the future king and queen's hiring of an acclaimed Hollywood producer has helped immensely in their overall PR.
Article continues below advertisement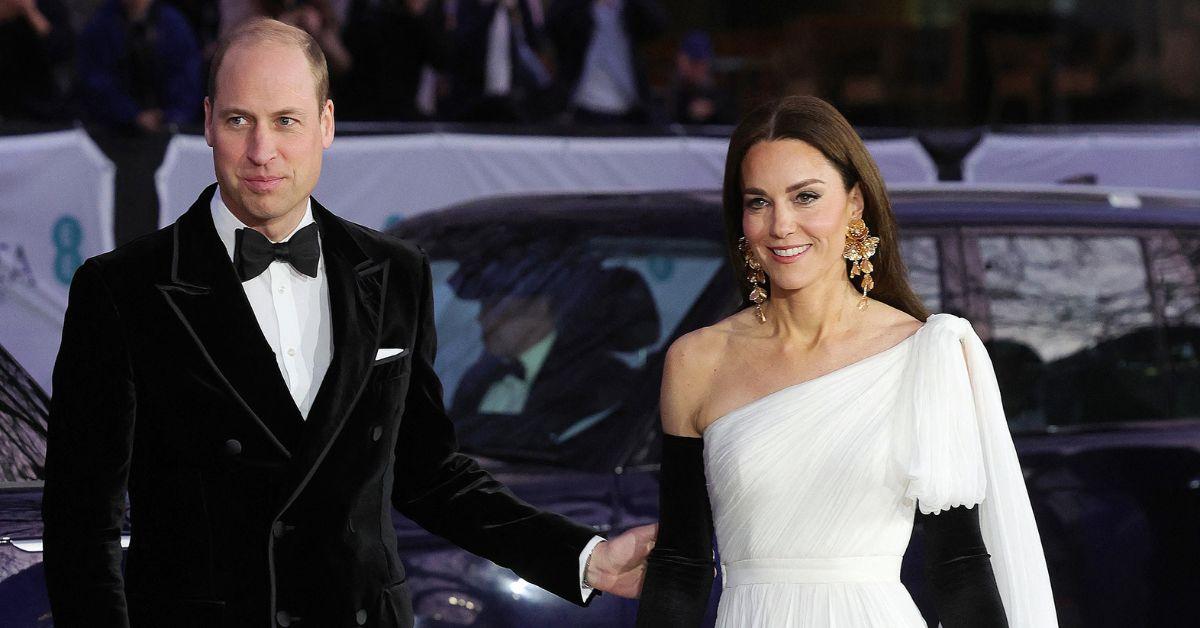 "Hiring someone like Dame Pippa, who is hugely successful in her field, shows they mean business," celebrity PR executive Denise Palmer-Davies told an outlet. "She has a very impressive CV, working with Hollywood directors like Sam Mendes, and she has helped produce BAFTA-winning and Oscar-nominated TV series and films.
She continued: "Kate and William already have plenty of high profile celebrity connections here in the U.K., but someone like Dame Pippa, who will have lots of contacts in the States, can only help propel their popularity over there."
Article continues below advertisement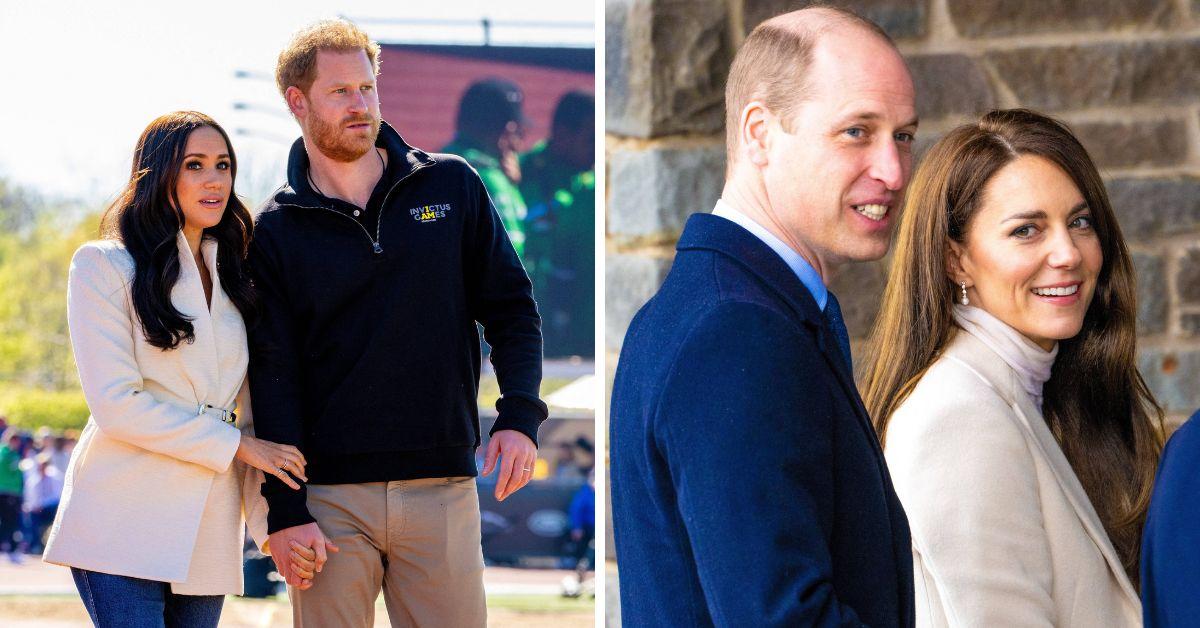 "A full-scale takeover of the States would be the ultimate revenge — after all of the damaging accusations made by the Sussexes, Kate and William are still more popular than them," Palmer-Davies observed. "It's backfired on them spectacularly, and I think that's going to be tough for them to take. I don't doubt that Harry and Meghan are now scratching their heads, wondering where it all went wrong."
Article continues below advertisement
The Sun reported on expert opinions.