An Imperfect Union: Prince William and Kate Middleton Have Marital 'Ups and Downs' Like Everyone Else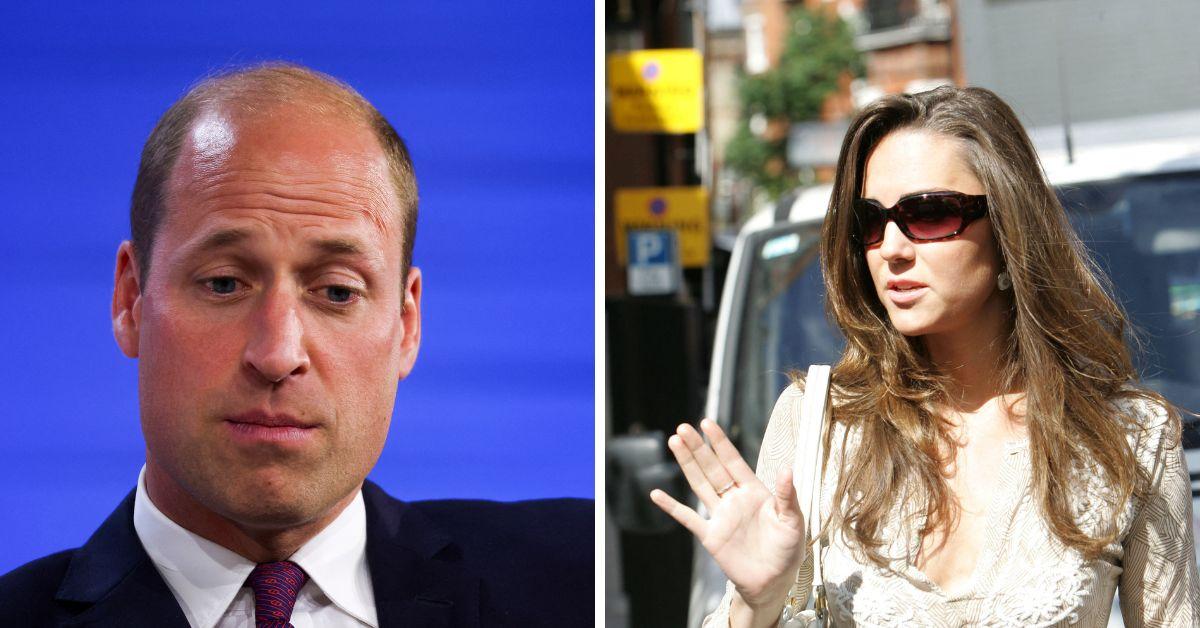 Prince William and Kate, Princess of Wales, have both good and rough times in their marriage, just like everyone.
"But they're focused on their royal duties and doing that as a unit," a royal insider pointed out.
Article continues below advertisement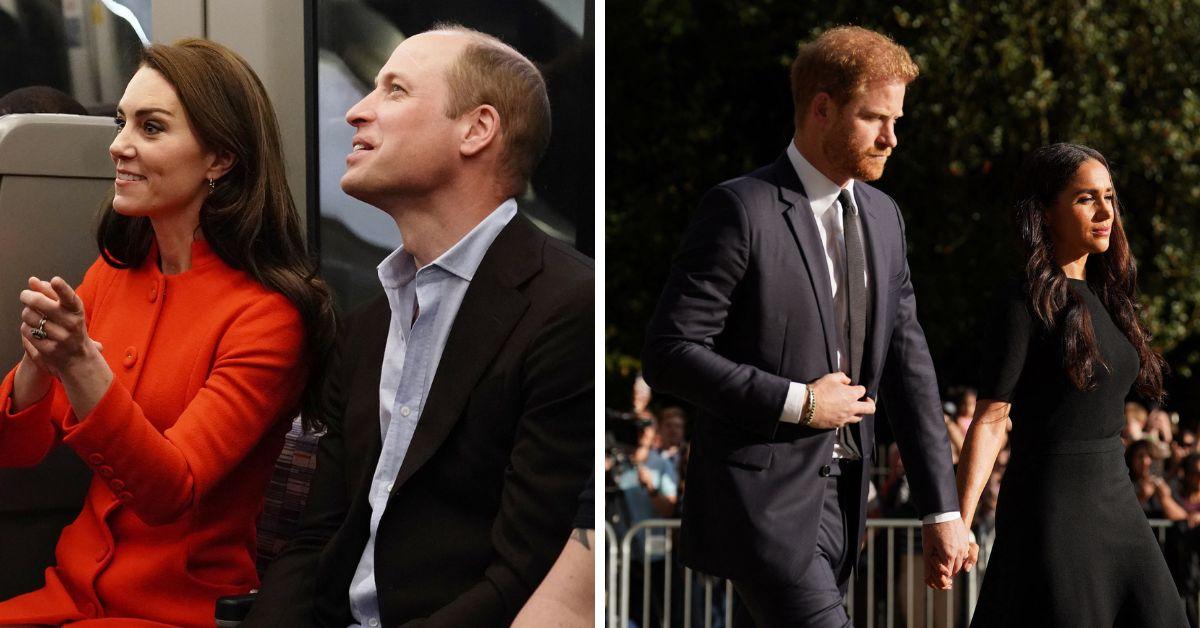 The Prince and Princess of Wales both are dedicated to maintaining a structured family unit for their three children, Prince George, Princess Charlotte and Prince Louis. This sometimes means that Kate has to step up as the family disciplinarian, since her personality is reportedly "stronger" than her husband's. However, the future king and queen remain united when it comes to avoiding negativity, which they strongly associate with the Duke and Duchess of Sussex.
"Kate has no desire to communicate with Harry nor Meghan," the source added. "There has been too much that has happened, and she's not ready yet. William wants his relationship with his brother to improve, but they're not speaking right now. So when that will happen is still uncertain."
"They're the first to admit it's been a tough year, but everyone agrees William and Kate have done a wonderful job staying strong in the face of such adversity," another royal source shared. "Even if Harry were to come crawling back with an apology, it's hard to imagine William forgiving and forgetting," the source said at the time. "The only silver lining of this situation is that it's motivated William to keep his family unit very firmly intact."
Article continues below advertisement
Despite family issues, William and Catherine can get quite heated when it comes to disagreements between them. "It's well known that William can be hot-tempered and certainly quite stubborn. Of course they have rows, which apparently can be quite fiery, but they are quickly over and peace is restored," said royal expert Jennie Bond.
"They do have rows. It's not a perfect marriage," royal author Tom Quinn dished. "They have terrific rows. But, where some couples have a row and throw heavy vases at each other, William and Kate throw cushions at each other. It's always kept under control."
Article continues below advertisement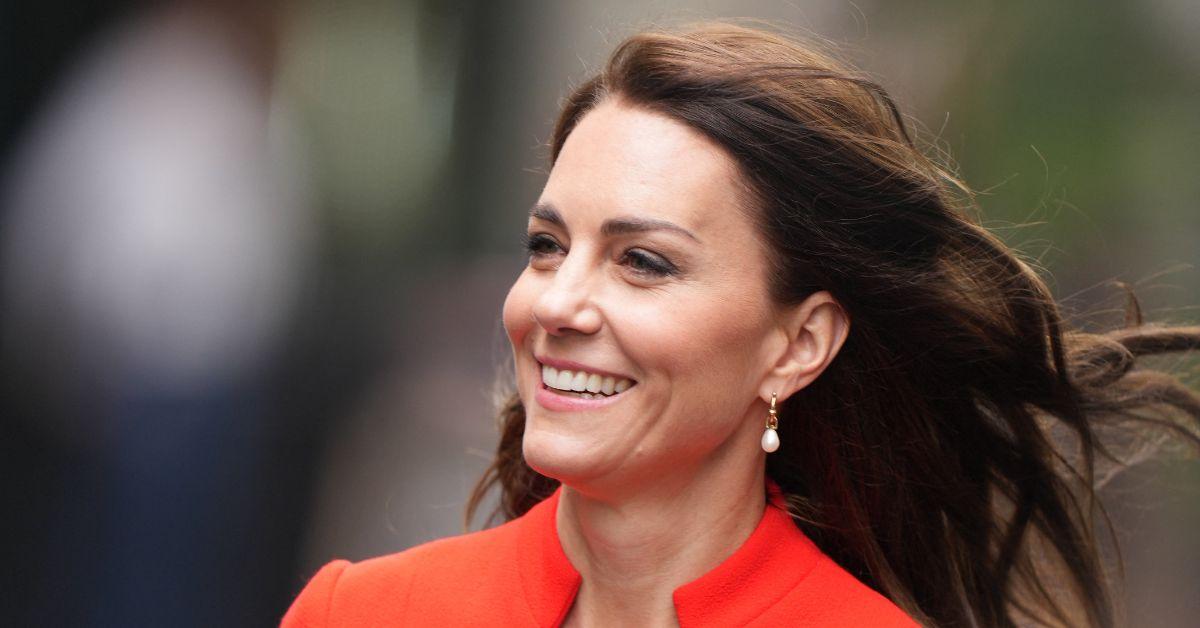 Although the Prince of Wales has been accused of "cockiness," experts say it is his princess who keeps their lives running smoothly behind-the-scenes with an iron fist.
"Kate is equally as confident on her own as she is when she is with William," body language analyst Darren Stanton told an outlet. "She is the stronger personality out of the two. You know someone is confident by their posture and the way they walk. Kate always springs out of the vehicle after arriving at an engagement. Her arms are often stretched out, and she has good eye contact when shaking hands with others."
Article continues below advertisement