An Aging King's 'Great Pain': Prince Harry's Attacks on the Monarchy Have Charles III Questioning His 'Parenting' Skills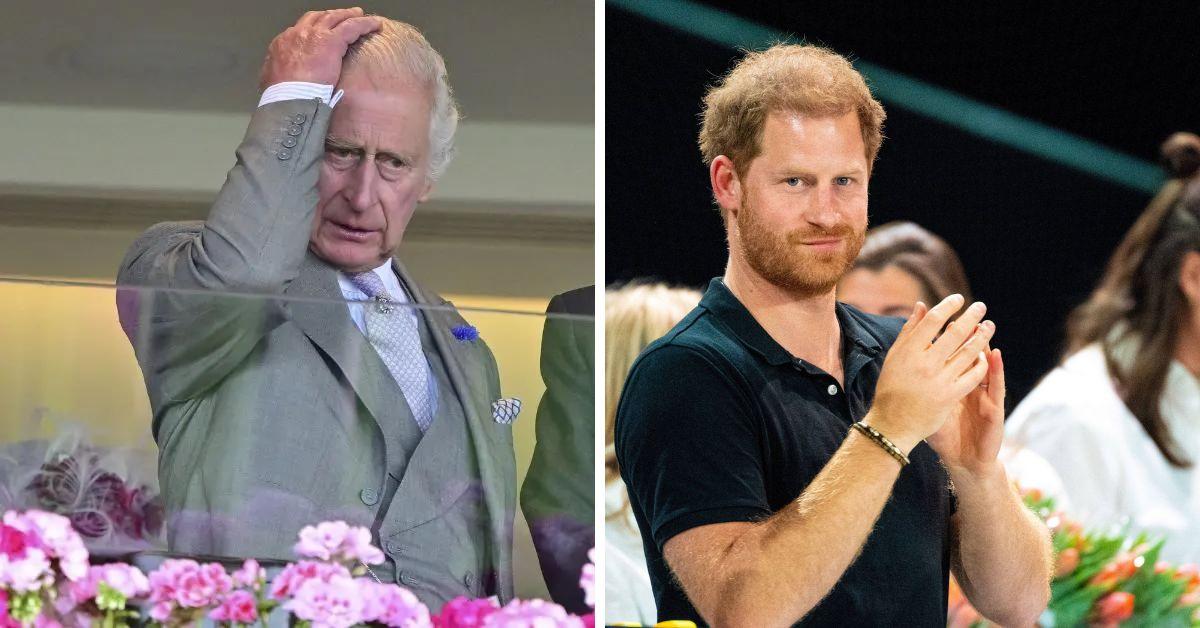 King Charles III is exhausted by the never-ending feud with Prince Harry and Meghan Markle, particularly the Duke of Sussex's attacks on his parenting skills.
"Has His Majesty made mistakes when it comes to parenting? Yes. Would he privately admit he could have done some things better, or at least differently? Of course," a palace insider spilled.
Article continues below advertisement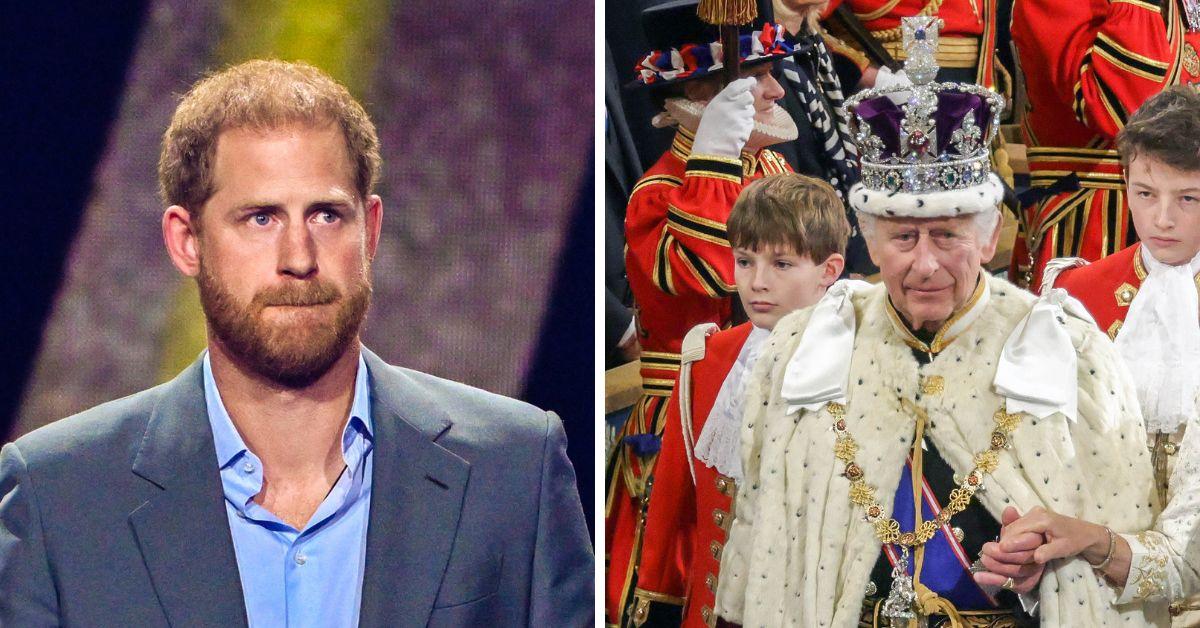 "But while I am sure they still don't agree on everything all the time, he and the Prince of Wales are firmly united now around a common shared interest, which is to keep the institution in a place where it can serve the nation. This was happening anyway as the late Queen got older, but there's no doubt what happened with Harry brought everything into sharp relief," the source added.
This news comes amid reports reflecting the conflicting responses to Harry's alleged invite to the King's upcoming 75th birthday celebrations on November 14. Palace sources hold firm that the monarch always invites his son to events, while Sussex insiders are pushing back this time, claiming no invitation has been sent to the Montecito Duke.
Harry attended his father's landmark coronation on May 6, while Meghan decided to snub the event and remain in California. The fifth in line to the British throne has not attended any other royal events since, even though he was reportedly invited to the King's first Trooping the Colour ceremony as the sovereign in early June.
Article continues below advertisement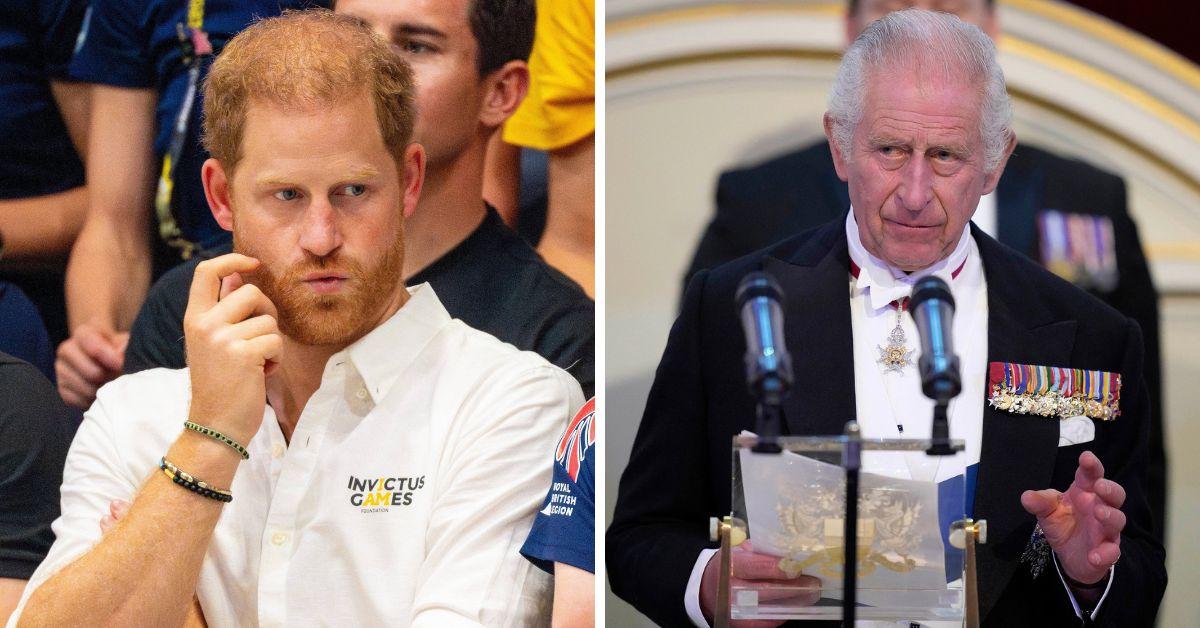 "He'll never not invite his son to a family gathering, because that's not who he is," a friend of the monarch told an outlet.
"When he gets to the end of another successful work day and thinks of his family, there will always be a twinge in his heart about a problem that he hasn't been able to solve yet, but he will be taking the long-term view," Charles III's pal added. "The current act is a challenging one, there are issues that aren't resolved, and there won't be a rapprochement any time soon. There is the sense of a cooling-off period from the family that is underway after the aftershocks of the book and the interviews. But that doesn't change the King's love for his son."
Team Sussex was having none of this apparently as a response was given shortly after it was suggested Harry was skipping his dad's festivities. "In response to U.K. media headlines, there has been no contact regarding an invitation to His Majesty's upcoming birthday," a spokesperson for Prince Harry dished. "It is disappointing the Sunday Times has misreported this story."
Article continues below advertisement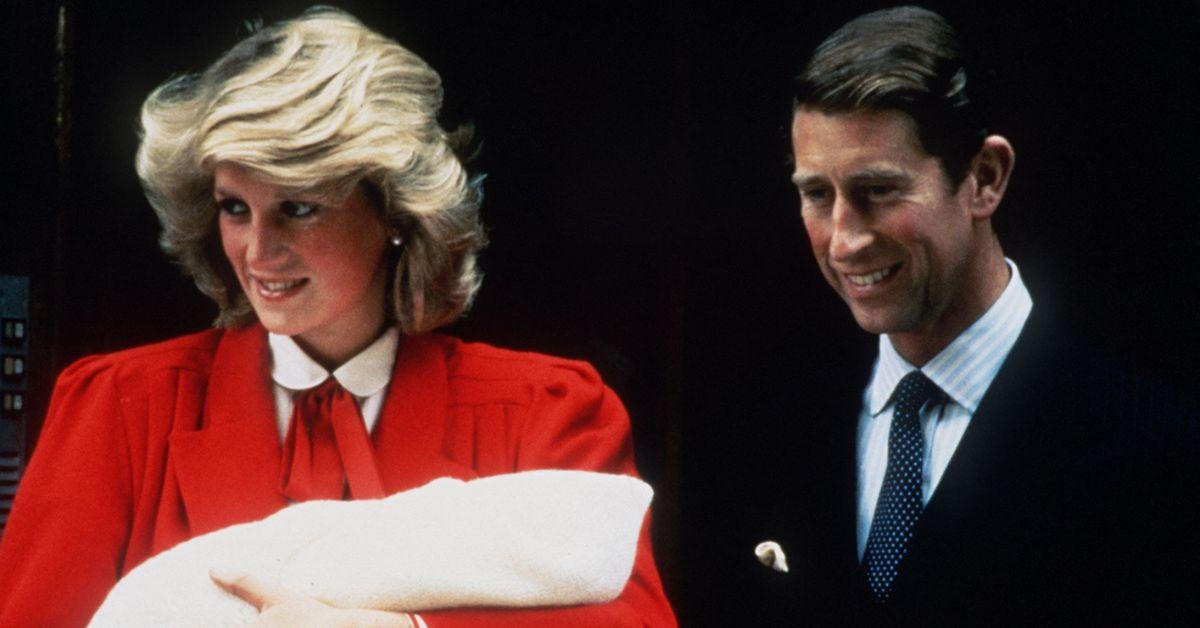 In his memoir, Spare, Harry criticized his father's parenting skills in the time after Diana, Princess of Wales', death in 1997. The royal rebel claimed that his dad was distant after the tragedy and couldn't adequately express the emotions or, even any guilt he may have been feeling after the princess' demise at the age of 36.
Article continues below advertisement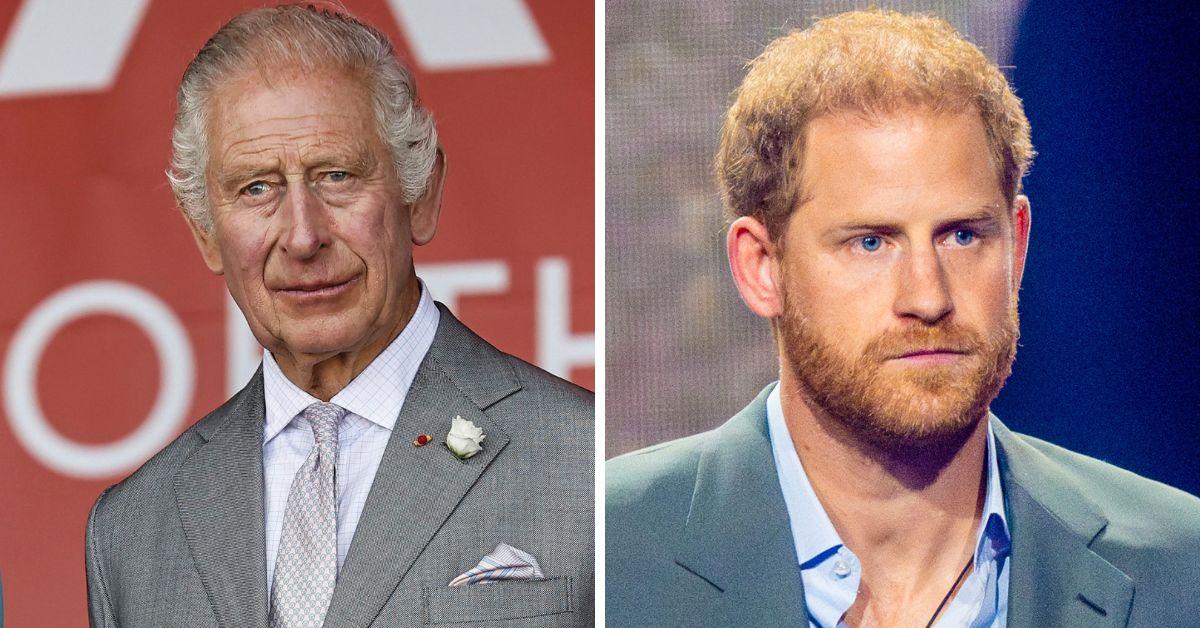 GBN reported on the insider revelations.