A Royal in Distress: Prince Harry Is 'Quietly Suffering' in Meghan Markle's Warped Celebrity World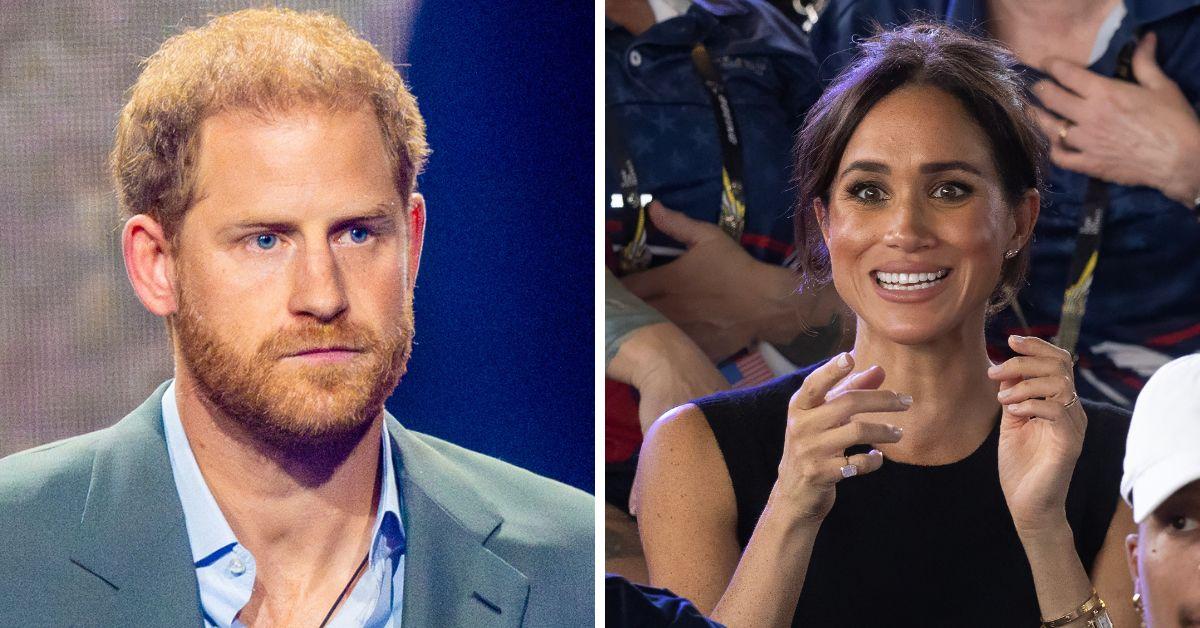 Prince Harry looked "awkward" and out of place next to Meghan Markle at Katy Perry's recent concert in Las Vegas.
"Harry might like to relish his role as the 'cool one' of the royal family, but that is an extremely low bar, and seeing him mingling in the world of Hollywood celebrity again here, his body language does define him as the proverbial fish out of water," body language expert Judi James told a publication.
Article continues below advertisement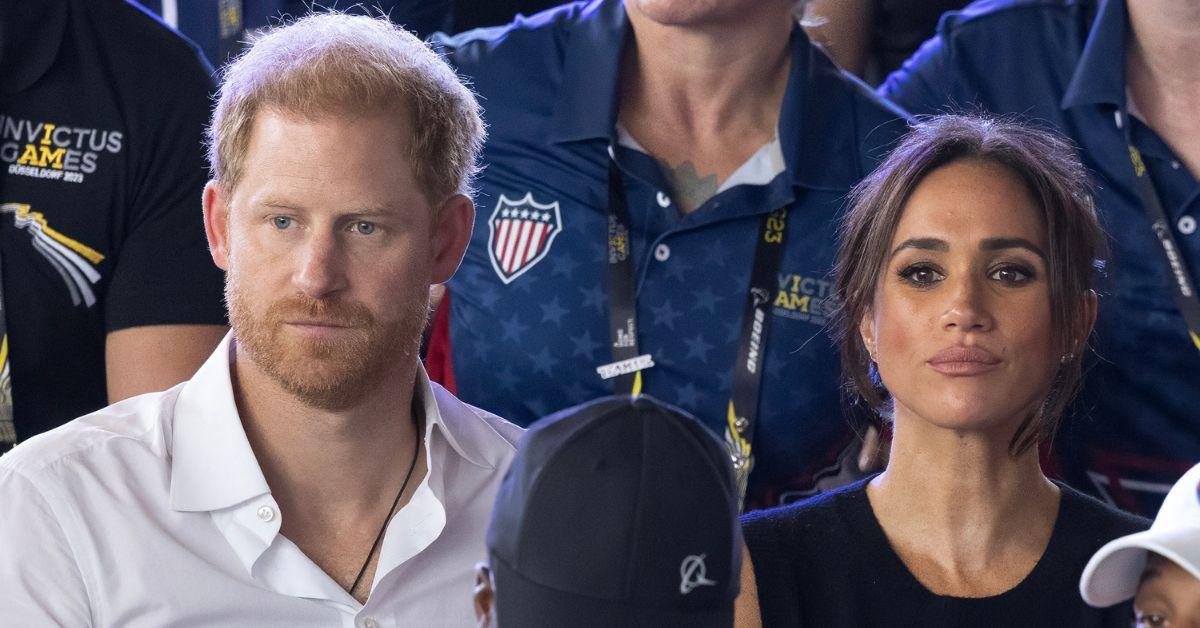 "It was Celine Dion getting all the fuss and star treatment here, while Harry appeared to be queuing to walk past her," James added. "In the U.K., he would have never been upstaged or outranked by a celebrity. He almost looks uncomfortable or even shy in this type of environment: keen to look fun for Meghan, but quietly possibly suffering inside too."
She continued: "While Meghan clearly enjoys the concert, smiling and getting up out of her seat to clap and dance, Harry's body language responses seem to fluctuate between extremes, as they did at the Beyonce concert."
The Duke of Sussex made headlines after he attended the "Love on Top" singer's September 1 show at Los Angeles' SoFi Stadium with Meghan. His looks alternated between what some called an "affected enthusiasm" and downright glum expressions. Many analysts claimed this could have been due to his Netflix documentary, Heart of Invictus, failing to make an impact in ratings two days after its release.
Article continues below advertisement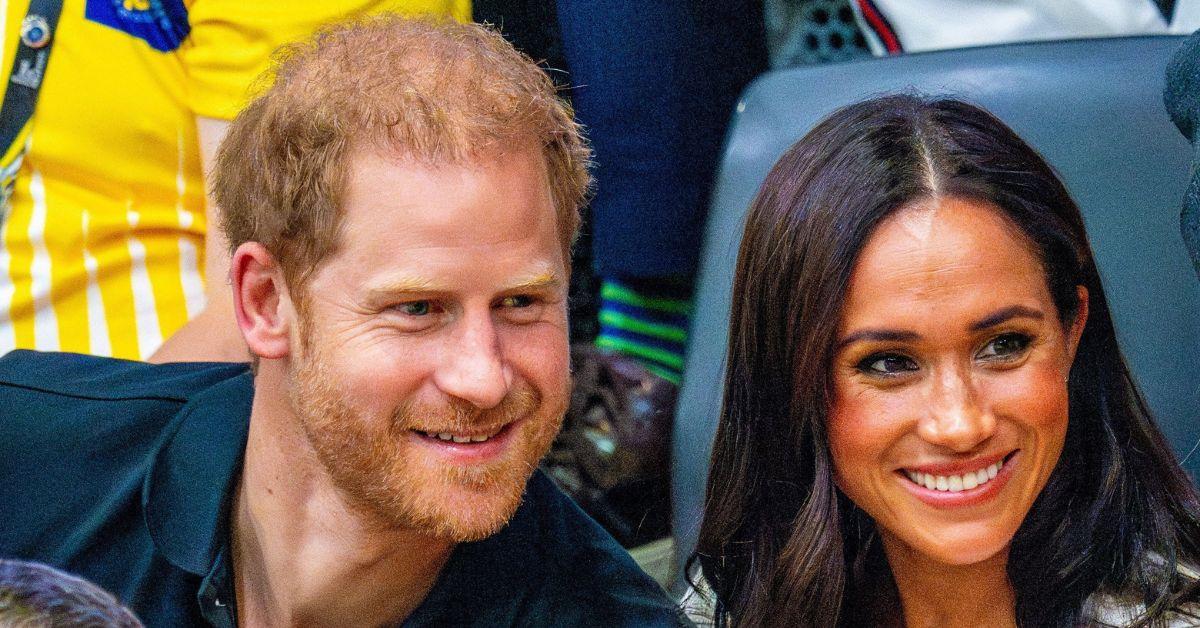 "One minute he is laughing with his wife and leaning to chat with her friends, but the next there is this facial expression of detachment and a look of awkwardness," James observed when referring to Harry's looks at the Katy Perry show. "As a royal, he would have inhabited royal boxes and private enclosures, but here he is looking for his seat like any other punter, wandering into the wrong place and having to be tapped on the back by an usher and shown which row he is actually sitting in."
Article continues below advertisement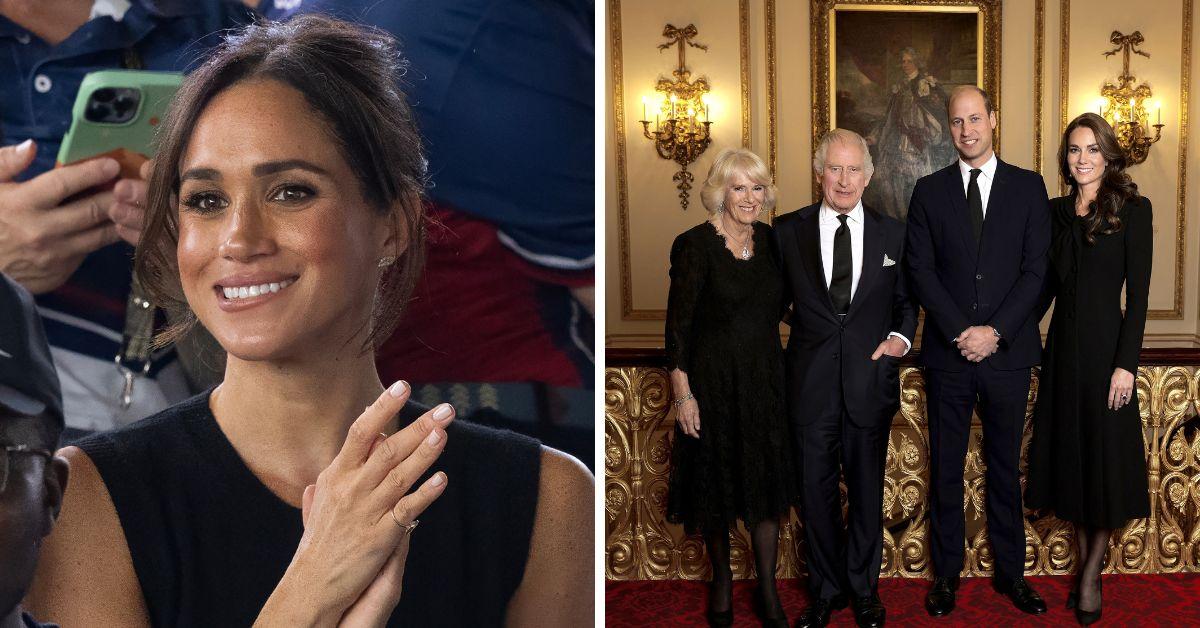 This comes amid rumors that Meghan is now writing her own memoirs to match the success her husband achieved earlier this year.
"It will be Meghan's truth," royal author Tom Bower dished. "There will be a readership for it because she'll undoubtedly settle some scores from her point of view. What she says she said to the Queen, to Kate, to Philip, all that will be in the book whether corroborated or not, and that's a goldmine."
It has also been reported recently that Harry is homesick for Britain and has become disillusioned with life in California, despite Meghan's refusal to consider relocating.
Article continues below advertisement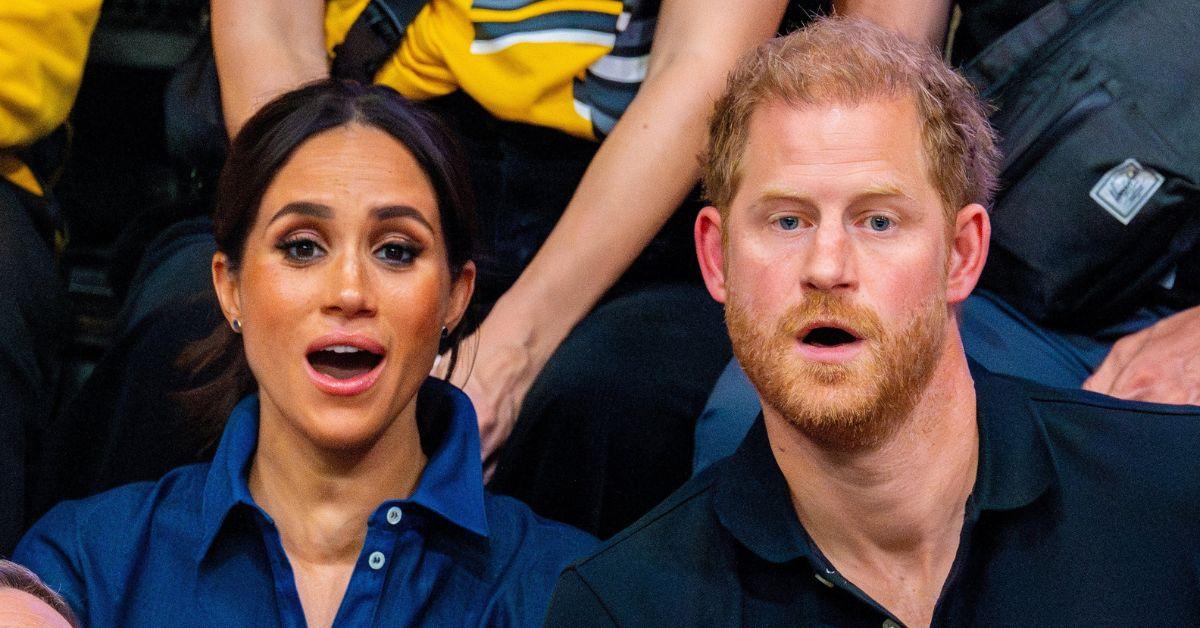 The Sun reported on expert opinions.