Prince Harry Gets Called Out In Pregnancy Announcement Photo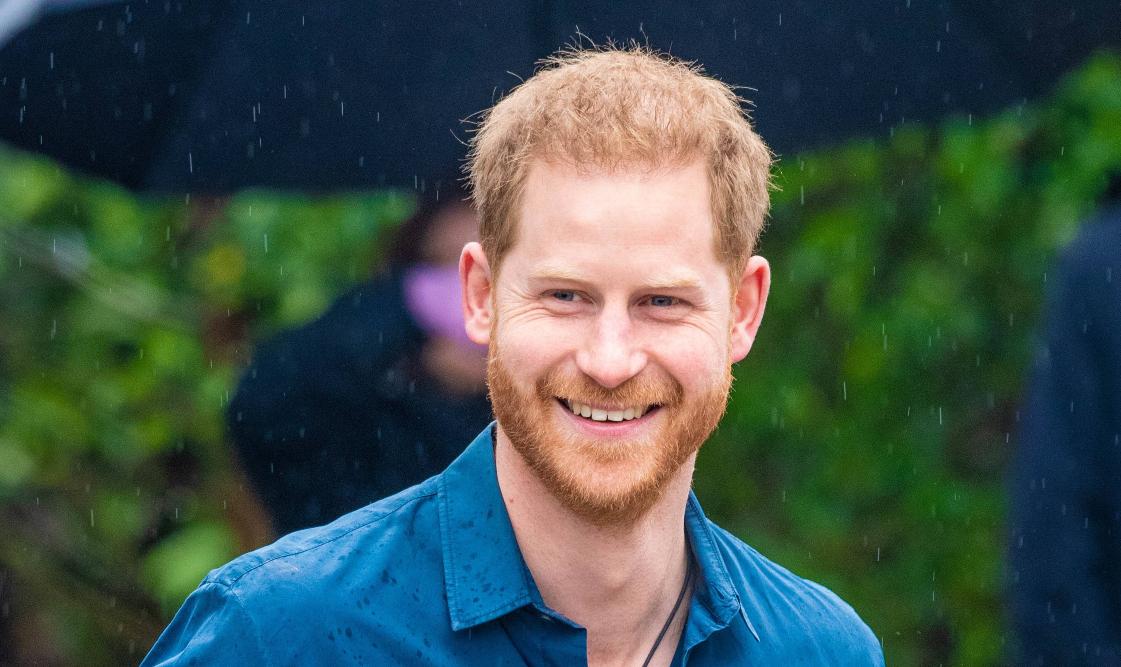 What is is with the royals and their feet?
All of a sudden, there's toe much information about them after Prince Harry exposed his trotters in the moody black-and-white photo with Meghan to announce she's pregnant with their second child.
Veteran photographers said showing toes was a no-no in pictures, with royal snapper Arthur Edwards of The Sun calling Harry's feet "horrible."
Twitter users vented their fury with comments such as: "Why do we have to look at his dirty feet?"
Article continues below advertisement
"I hate seeing feet with a burning passion," and some even pointing out that in many countries it's insulting to show your soles.
Chiropodist Dina Gohil said that while Harry boasted a "good arch file," he could have a mild bunion deformity.
"There is a medial deviation of the joint attached to the big toes, making the bony appearance prominent. "In his case, a likely cause of this condition is the high impact training and action he underwent in the armed forces."
Meanwhile, it was revealed that the 73 year-old Duchess of Cornwall has bought two pairs of $250 Sole Bliss shoes — with extra cushioning - to combat her bunions.
Article continues below advertisement
Camilla splashed out after suffering foot pain from her 200 public engagements a year.
She's admitted: "My feet leave me screaming in agony at the end of the day and I'm desperate to kick off my heels at every opportunity."
Three years ago, she revealed she can't wear heels over two inches saying: "I can't take it anymore."
Article continues below advertisement
Of course, when it comes to putting one's foot in it, we need look no further than our old favourite the Duchess of York.
Fergie will never live down the time she was photographed in1992 having her toes sucked by her American "financial adviser" John Bryan as her marriage to Prince Andrew collapsed.
And, sadly, feet played a part in Fergie falling out with her sister-in-law Princess Diana.
In her 1996 book, My Story Sarah, gossiped that she caught foot warts from a pair of shoes she had borrowed from Diana.
Outraged Diana never spoke to her again and tragically died the following year before they had made up.