'No Ill Feelings': Prince Harry Refuses to Watch 'The Crown' Because of Princess Diana Crash Recreation — But Stops Short of Offending Streamer
Prince Harry will be skipping the first part of the final season of Netflix's The Crown "due to the sensitive nature of content in upcoming episodes," a source close to the fifth in line to the throne told an outlet.
Article continues below advertisement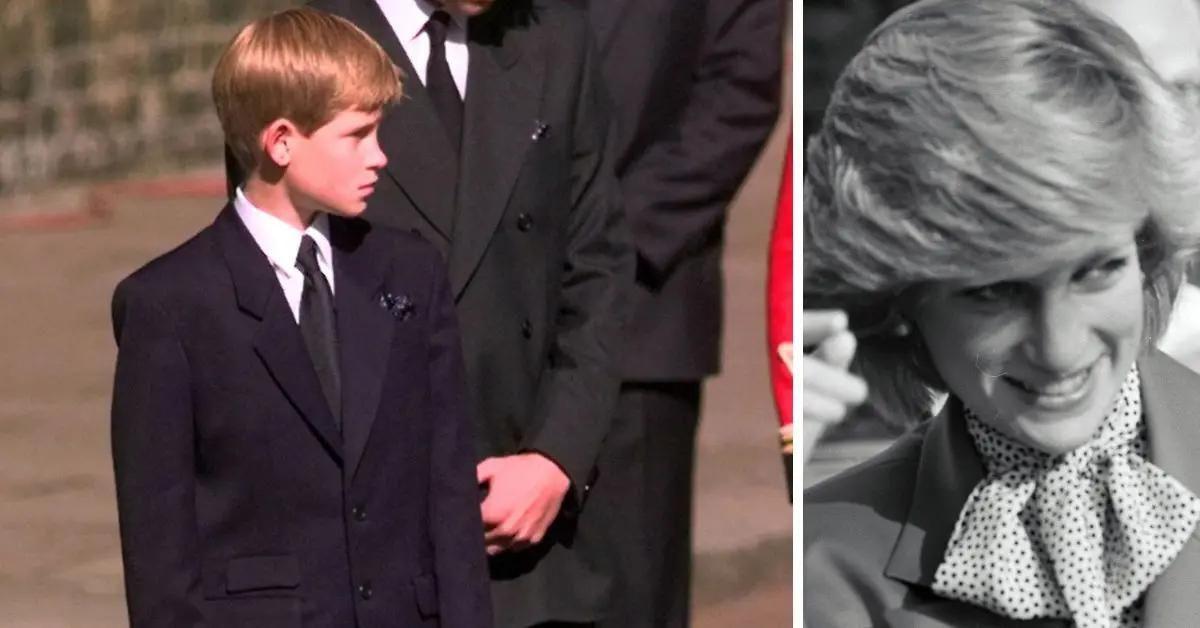 "There are no ill feelings towards the show's creators or Netflix," the insider added.
This news comes after years of the fiery-haired prince sharing how his mother, Diana, Princess of Wales' tragic demise at the age of 36 on August 31, 1997, greatly affected him. Harry was only 12 years old when the Princess of Wales passed away, which he recently said brought on his struggles with Post-Traumatic Stress Disorder (PTSD).
"Losing my mum at such a young age, the trauma I had I was never aware of," the Duke of Sussex shared in the documentary Heart of Invictus. "It was never discussed, and I didn't really talk about it, and I suppressed it like most other youngsters would have done. When it all came fizzing out, I was bouncing off the walls — what is going on here? — I am now feeling everything instead of being young."
He continued: "Unfortunately, like most of us, the first time you consider therapy is when you are lying on the floor in the fetal position, probably wishing you had dealt with some of this stuff previously. And that's what I really want to change," Harry observed before beginning a discussion on the symptoms of PTSD.
Article continues below advertisement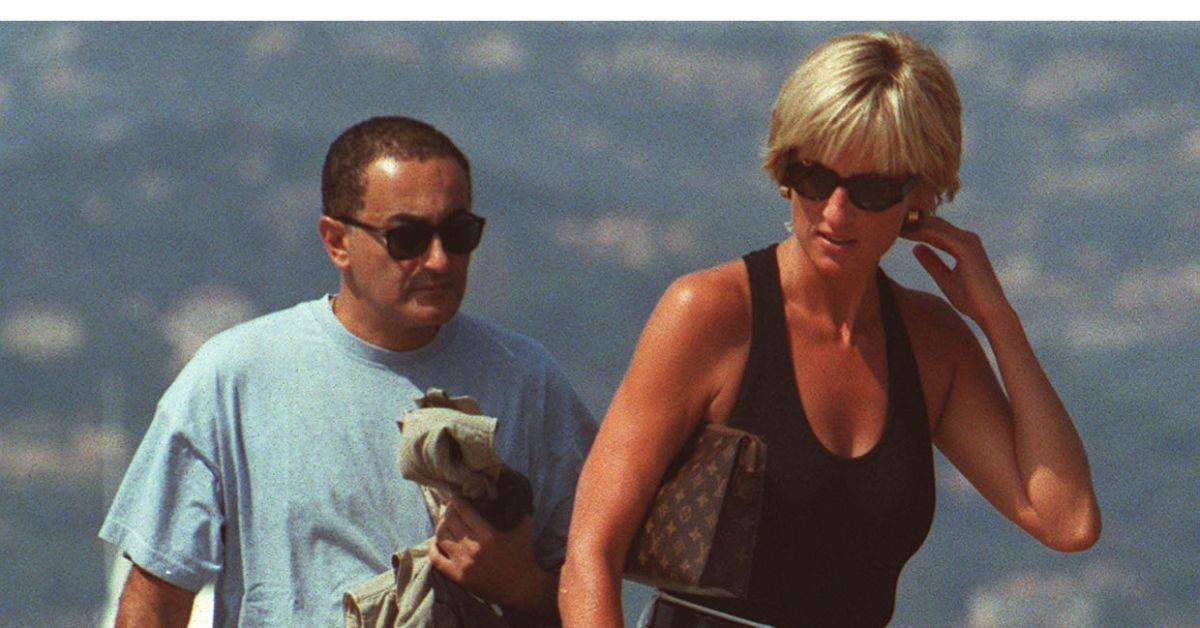 Part 1 of the final season of The Crown is also drawing criticism for what many royal analysts are calling inaccuracies when it comes to the final months of Diana's life.
"There is no indication whatever that Dodi actually proposed, although he may have intended to with the ring he purchased," royal author Sally Bedell Smith dished. "All the signals Diana sent in the days before Dodi and Diana died showed that she had no interest in marrying Dodi. In separate conversations the day before her death with her friend Lady Annabel Goldsmith and her daughter Jemima Khan, Diana used identical language when they asked how serious she was about Dodi: 'I need another marriage like a bad rash on my face.'"
Article continues below advertisement
The drama will conclude with Season 6 "Part 2," which contains the final six episodes, on December 14. The second half is expected to explore the early to mid-2000s, which were pivotal in the lives of both Queen Elizabeth II and Prince William. The late Queen celebrated her Golden Jubilee in 2002 after losing her mother and sister, Princess Margaret. William met Kate Middleton in 2001, and the two started dating the following year. All of these events are expected to be covered in the series.
Article continues below advertisement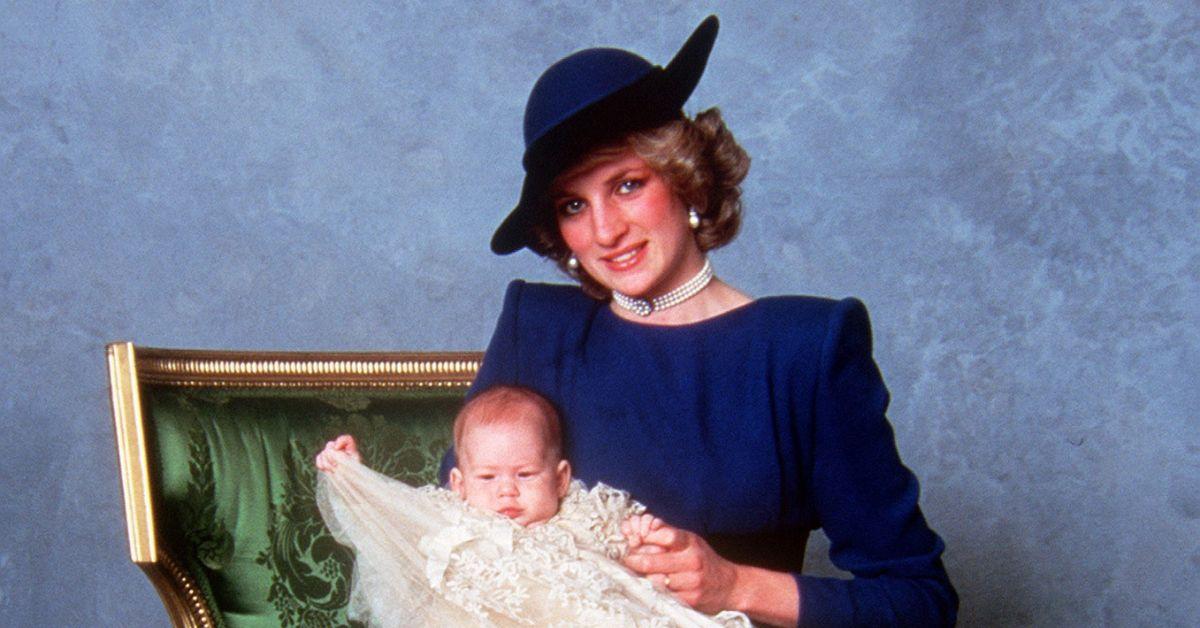 Page Six reported on the insider revelations.