Getting Political? Meghan Markle & Prince Harry Secretly Met With Gavin Newsom Prior To Presidential Election: Report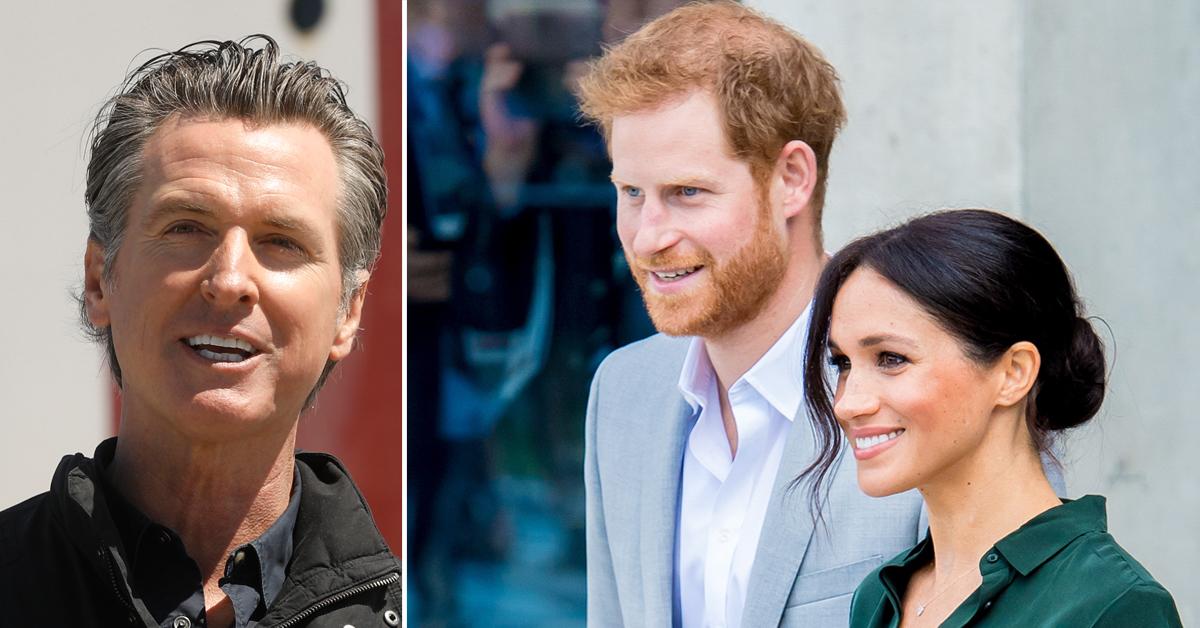 Are Prince Harry and Meghan Markle looking to delve into politics? According to a new report, the couple, who are now California residents, had a secret meeting with the state Governor Gavin Newsom just a few weeks before the presidential election.
The pair allegedly video chatted with the politician on October 16, which interestingly enough, was around the same time that Newsom was choosing someone to replace California Senator Kamala Harris if she went on to the White House as the Vice President alongside Joe Biden.
Article continues below advertisement
Although Alex Padilla was given the spot, it was reported that Newsom felt pressured to find another Black woman to fill Harris' shoes — which makes his meeting with Markle all the more noteworthy, especially since its been heavily rumored that Harry's wife has been interested in a career in politics.
Details of the trio's discussion have remained confidential, with a spokesperson stating, "We do not comment on the content of meetings between the Governor and private parties or his staff."
The report claimed that the one-hour video call was listed as an "introductory meeting" on Newsom's itinerary.
The new info will surely rile up the royal family, who are known for staying out of political matters. However, the pair went against protocol in September when they encouraged Americans to go out and vote.
Article continues below advertisement
"Every four years we are told the same thing, that this is the most important election of our lifetime," the former actress stated at the time. "But this one is. When we vote, our values are put into action and our voices are heard. Your voice is a reminder that you matter, because you do and you deserve to be heard."
The Suits alum is the first member of the royal family to ever vote in an American election, and though Harry wasn't eligible to cast his vote, he also told Americans to make their voices heard.
Article continues below advertisement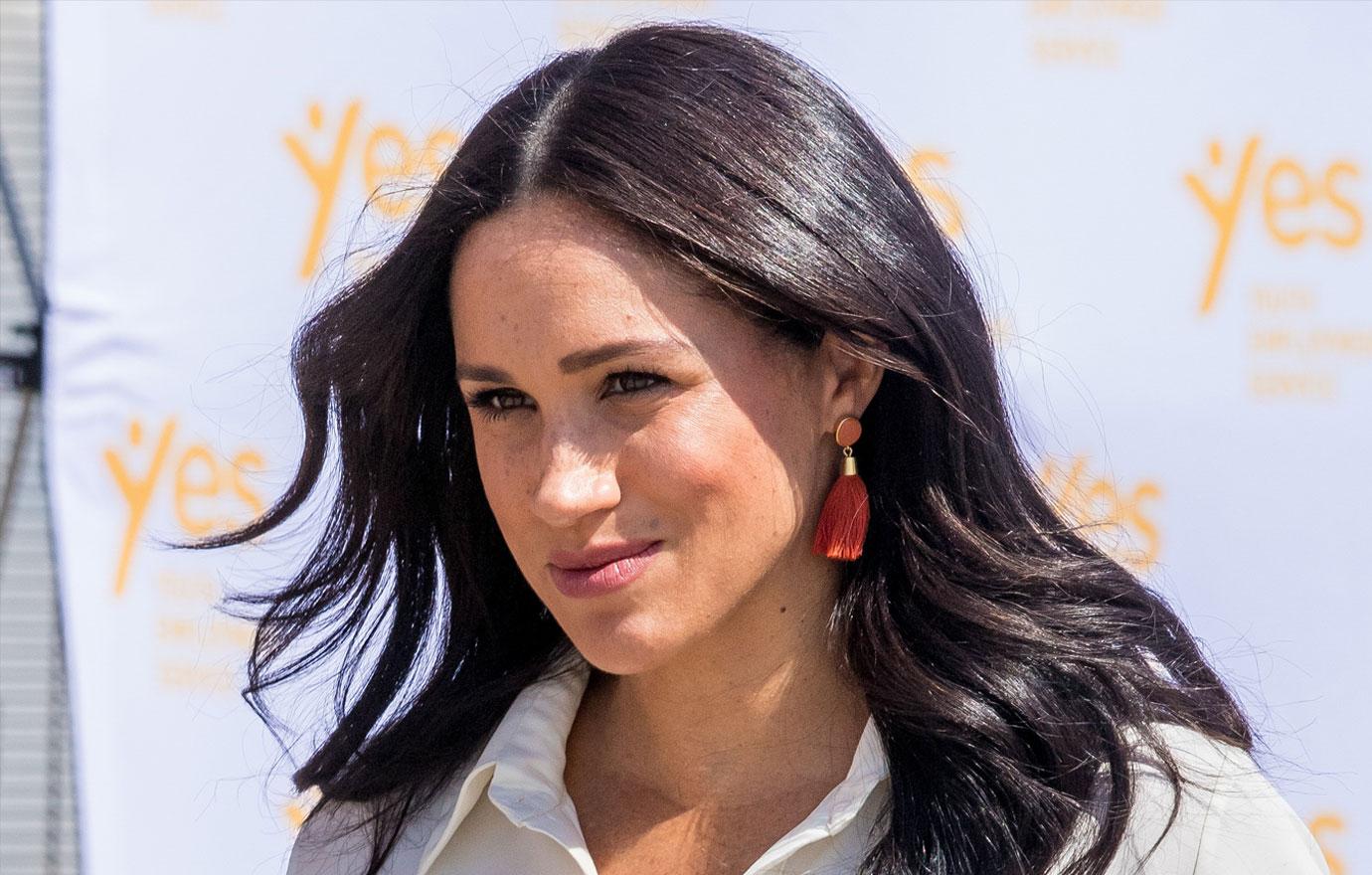 "When the bad outweighs the good, for many, whether we realize it or not, it erodes our ability to have compassion and our ability to put ourself in someone else's shoes. Because when one person buys into negativity online, the effects are felt exponentially. It's time to not only reflect, but act," he expressed. "As we approach this November, it's vital that we reject hate speech, misinformation and online negativity."
Article continues below advertisement
The couple's words seemed to be targeting Donald Trump; in fact, Markle has called the former a "misogynist" in the past and revealed she voted for his opponent Hilary Clinton in the 2016 election.
The Sun was the first to report on the couple's meeting with Newsom.