Delayed Compassion? Prince Harry and Meghan Markle Release Statement About Israel Terrorist Attacks 1 Day After Royals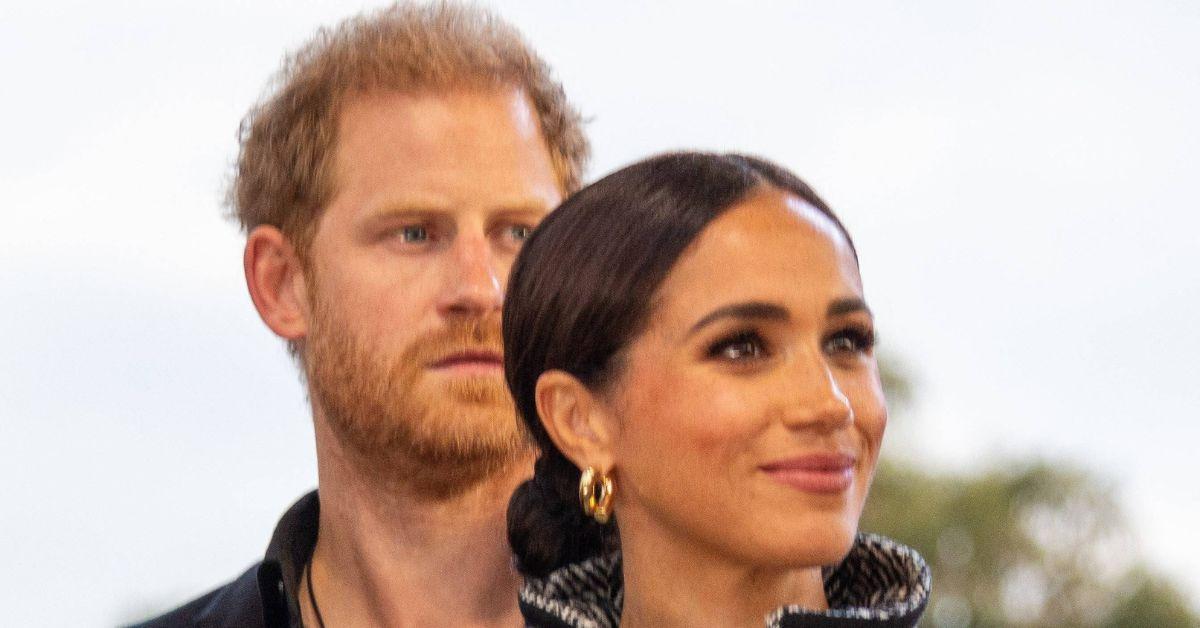 Article continues below advertisement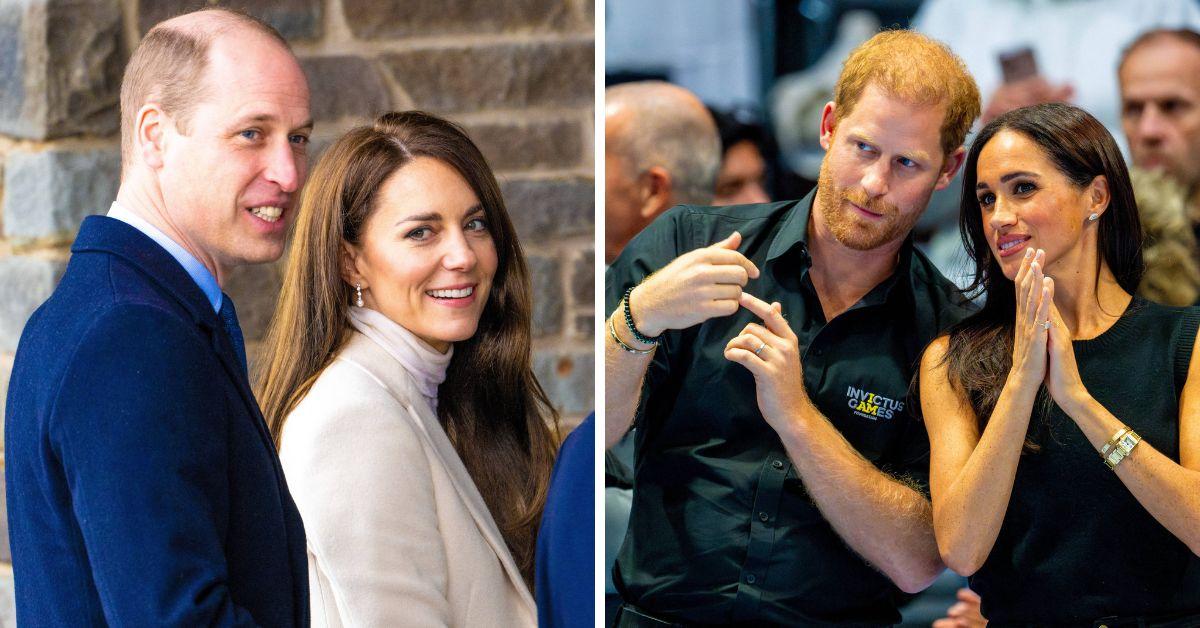 "We are supporting our partners and organizations on the frontlines in Israel to provide the urgent aid needed and to help all innocent victims of this unconscionable level of human suffering," the message continued.
The Duke and Duchess of Sussex's message was nowhere near as long as that of the Prince and Princess of Wales, which was released nearly 24 hours earlier.
"The Prince and Princess of Wales are profoundly distressed by the devastating events that have unfolded in the past days. The horrors inflicted by Hamas's terrorist attack upon Israel are appalling; they utterly condemn them. As Israel exercises its right of self-defense, all Israelis and Palestinians will continue to be stalked by grief, fear, and anger in the time to come."
The message continued: "Their Royal Highnesses hold all the victims, their families, and their friends in their hearts and minds. Those The Prince of Wales met in 2018 overwhelmingly shared a common hope — that of a better future. In the midst of such terrible suffering, The Prince and Princess continue to share that hope without reservation."
Article continues below advertisement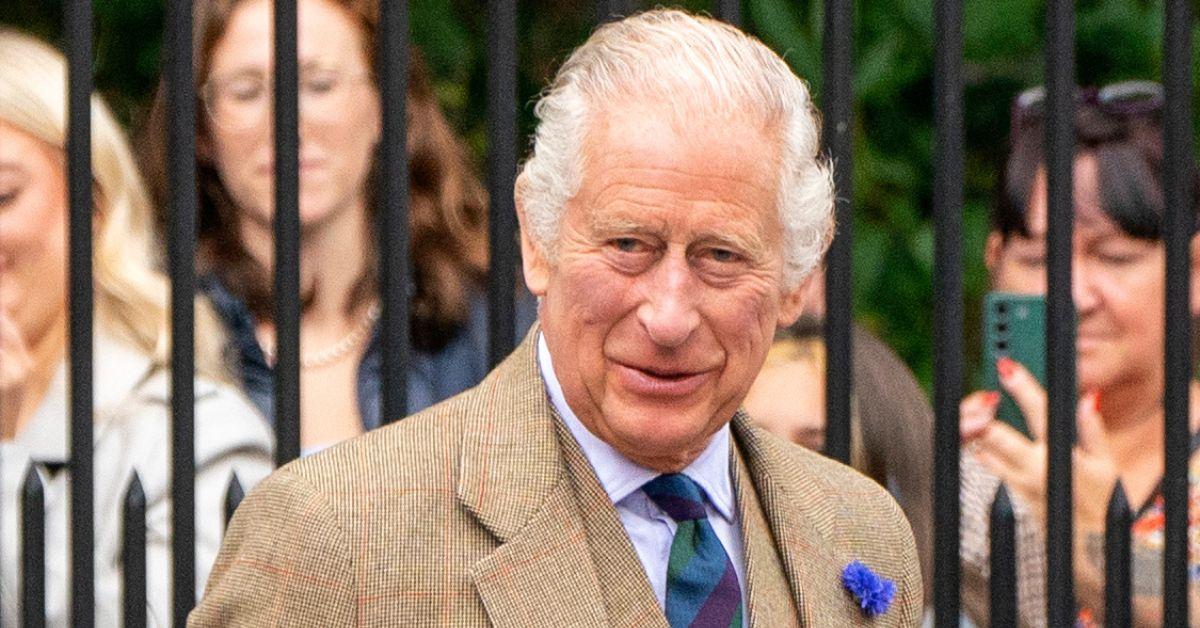 King Charles III beat all of the royals to the punch by addressing the conflict on Tuesday afternoon. A spokesperson for Buckingham Palace shared: "This is a situation His Majesty is extremely concerned about, and he has asked to be kept actively updated. His thoughts and prayers are with all of those suffering, particularly those who have lost loved ones, but also those actively involved as we speak. His Majesty is appalled by and condemns the barbaric acts of terrorism in Israel."
Article continues below advertisement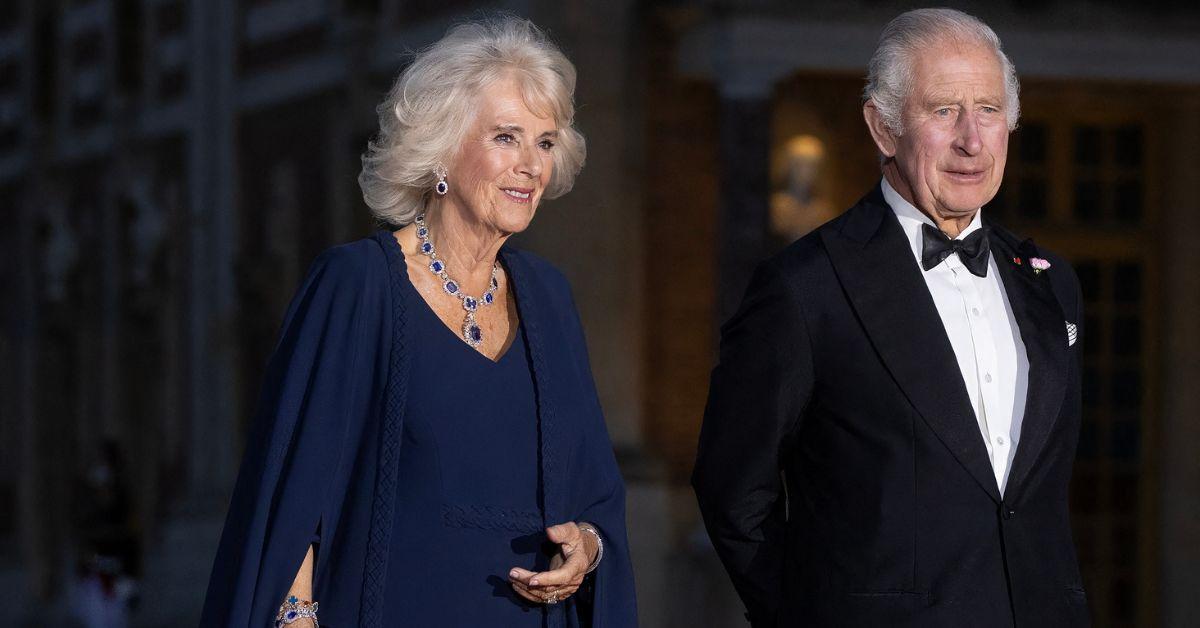 The various messages come amid a contentious time for the British royals and the Montecito rebels due to numerous feuds simmering behind the scenes. One report has suggested that Queen Camilla is considering a divorce from the King, due largely to how His Majesty keeps giving in to Harry's demands.
Further sources have come forward to reveal the King's jealousy over William and Kate "stealing the limelight," which has allegedly caused the monarch to fear his reign will be unmemorable.
The Duke and Duchess of Sussex have had a busy month after months of seclusion. The pair was front and center for numerous appearances during September's Invictus Games and recently returned to NYC after their "near catastrophic car chase" on May 16.
Article continues below advertisement
GBN reported on multiple royal statements.