Sussex Banishment: Prince Harry and Meghan Markle Will Not Allow Archie and Lilibet to See Royal Family 'Anytime Soon'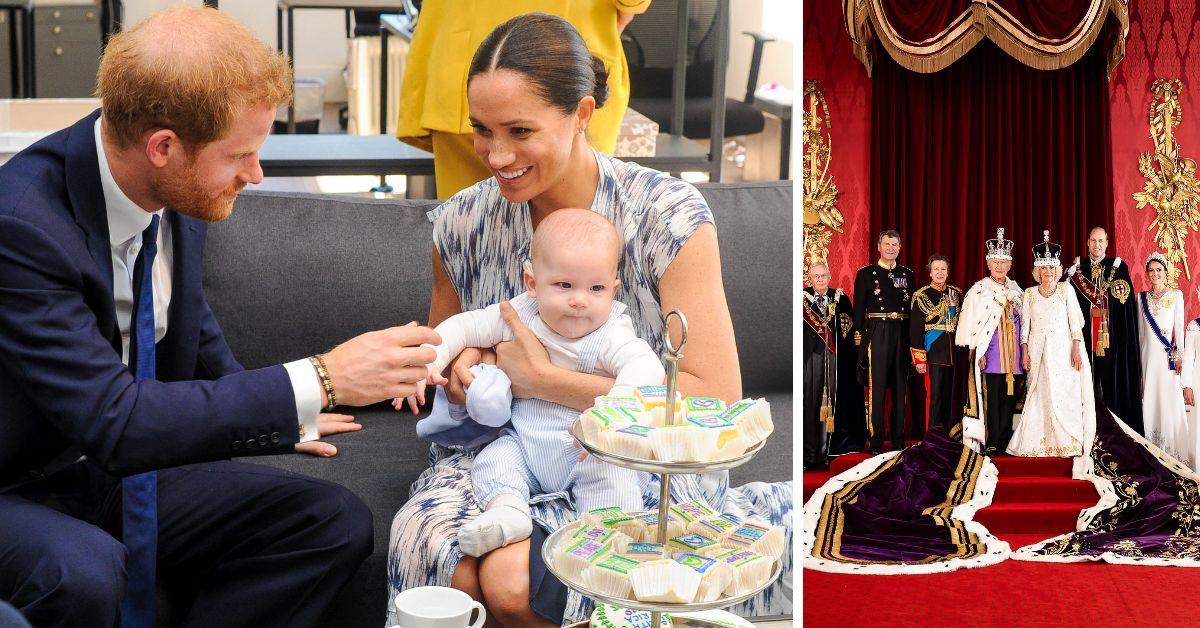 Prince Harry and Meghan Markle are ensuring that their children, Prince Archie and Princess Lilibet Diana, remain estranged from their British royal connection.
"It does seem unlikely that Meghan will be visiting Britain any time soon," royal commentator Richard Fitzwilliams dished. "The same, in the short term anyway, applies to Archie and Lili."
Article continues below advertisement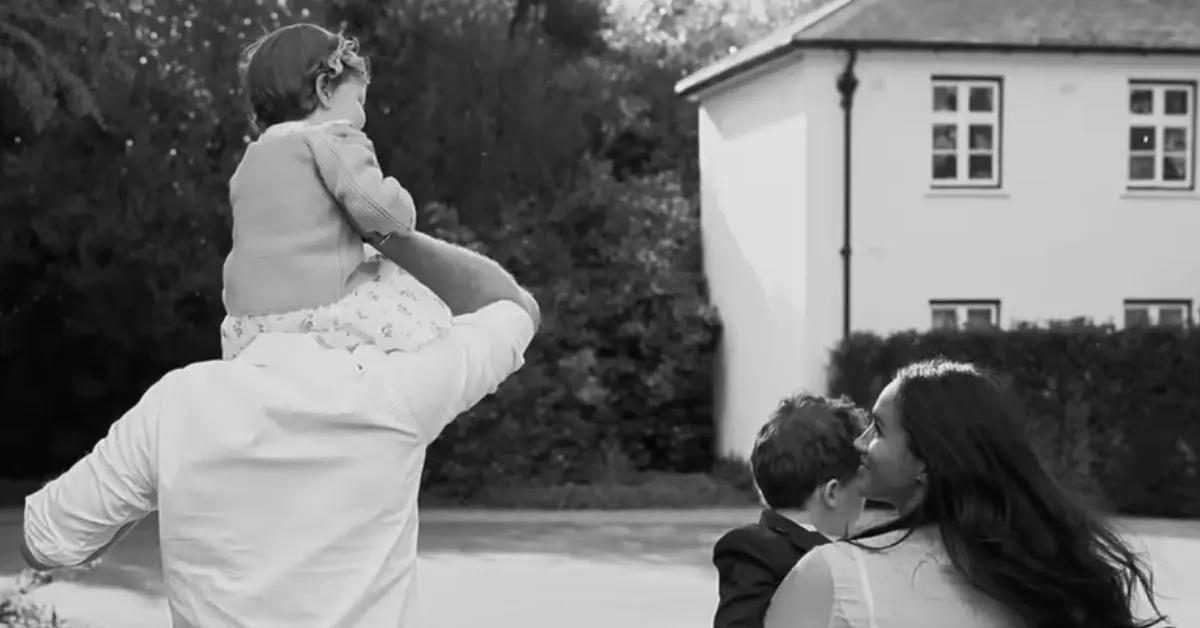 "I see no substance to the rumor that Harry will split his time between the United States and Britain. He has serious concerns about security and still has a case pending against the Home Office regarding this, which is awaiting trial," the expert added. "It is obviously important that there is an arrangement, probably, though not necessarily, with the royal family, which gives him a secure permanent base which he can use when he does visit Britain."
The Duchess of Sussex has not set foot on British soil since Queen Elizabeth II's state funeral on September 19, 2022. Harry returned for King Charles III's coronation, his June court appearances, as well as the WellChild Awards in early September.
Archie and Lilibet Diana became a prince and princess upon Charles III's accession to the throne on September 8, 2022, but neither young royal has been in the kingdom since they inherited their styles. The Sussex kids met their regal relatives in June of last year during the late Queen's Platinum Jubilee celebrations, which was the first and only time the deceased monarch met Lilibet.
Article continues below advertisement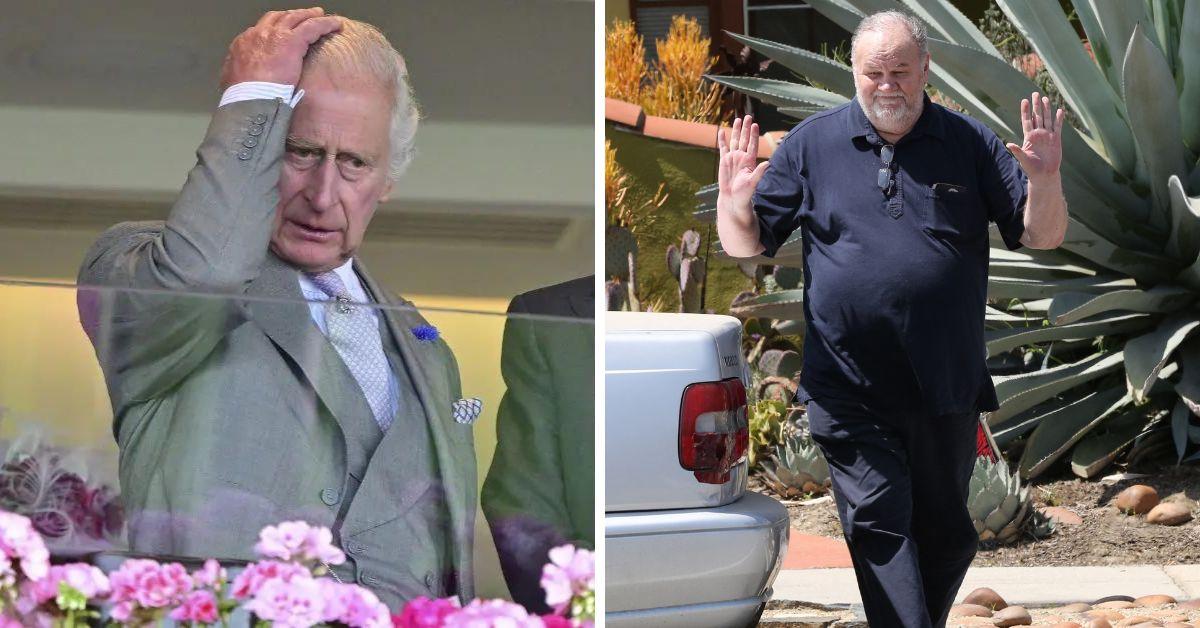 It is believed this is the only moment so far in which the King met his granddaughter, which is one more than Thomas Markle, who has yet to lay eyes on either of his grandchildren. However, it could be that the Sussex duo are contemplating a home purchase in Harry's homeland that made the former actress a duchess and princess.
"There is a divide between the couple on this issue, but they will soon start looking for a property of their own near London, and Harry is very much leading this," a source close to Harry and Meghan spilled. "Making use of a small apartment in Kensington Palace from time to time isn't out of the question, but when it comes to a home in the U.K., they will purchase that themselves."
Article continues below advertisement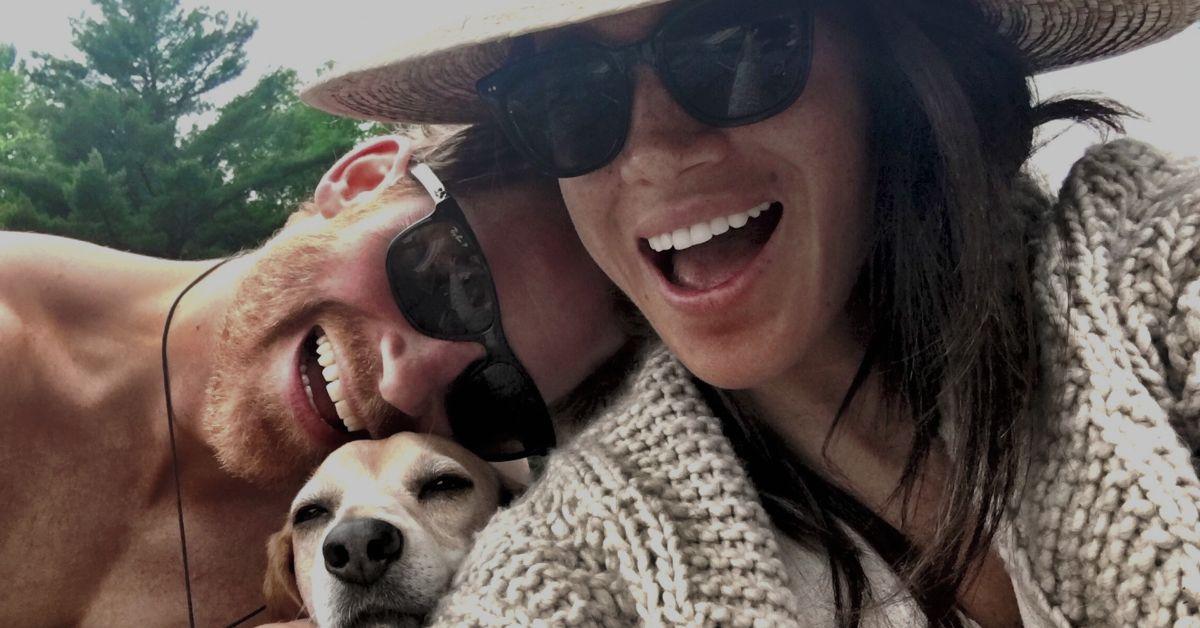 Whether or not this means the royal rebels want to allow their children to get to know their stratospherically famous in-laws is unknown. Although Archie and Lilibet are only sixth and seventh in line to the British throne, many royal analysts claim the children should have the right to know why they have titles straight out of a fairy-tale.
Article continues below advertisement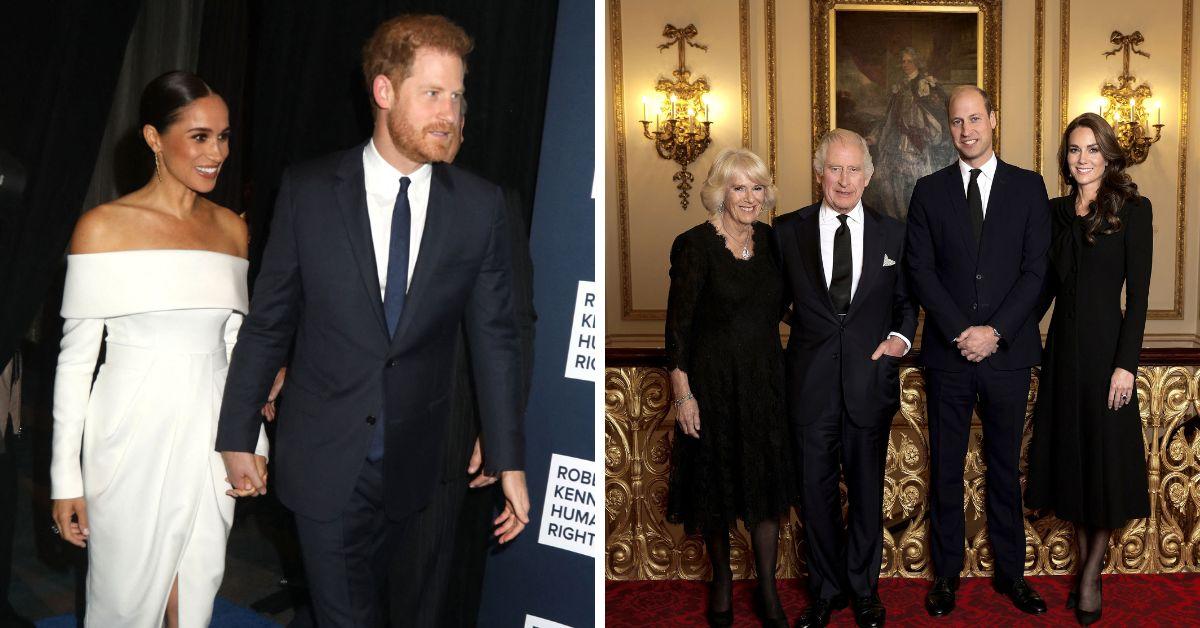 Daily Express reported on Fitzwilliam's remarks and the insider revelations.