Did 'Total Hypocrites' Prince Harry and Meghan Markle Leak Details of Their Phone Call With King Charles?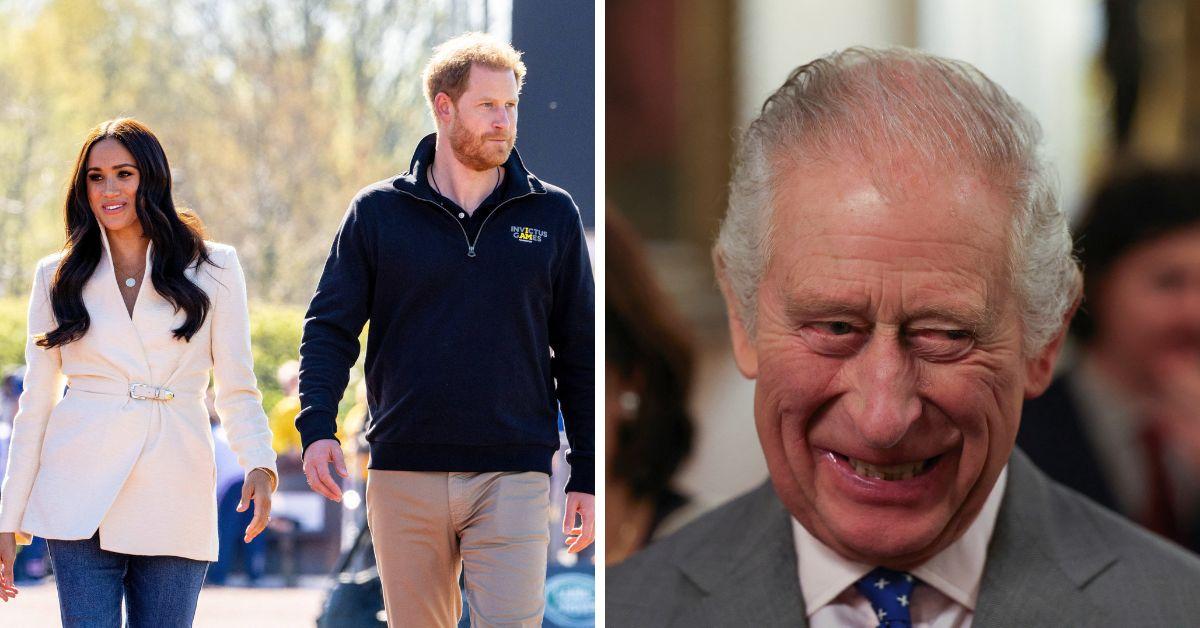 Prince Harry called his father, King Charles III, on the monarch's birthday, Tuesday, November 14, and despite it being a private chat, details have emerged.
"Harry and Meghan fight for privacy when it suits them, and yet the minute Harry gets on the phone to the King, it's in a newspaper," a royal source dished, while also labeling the Montecito pair as "total hypocrites."
Article continues below advertisement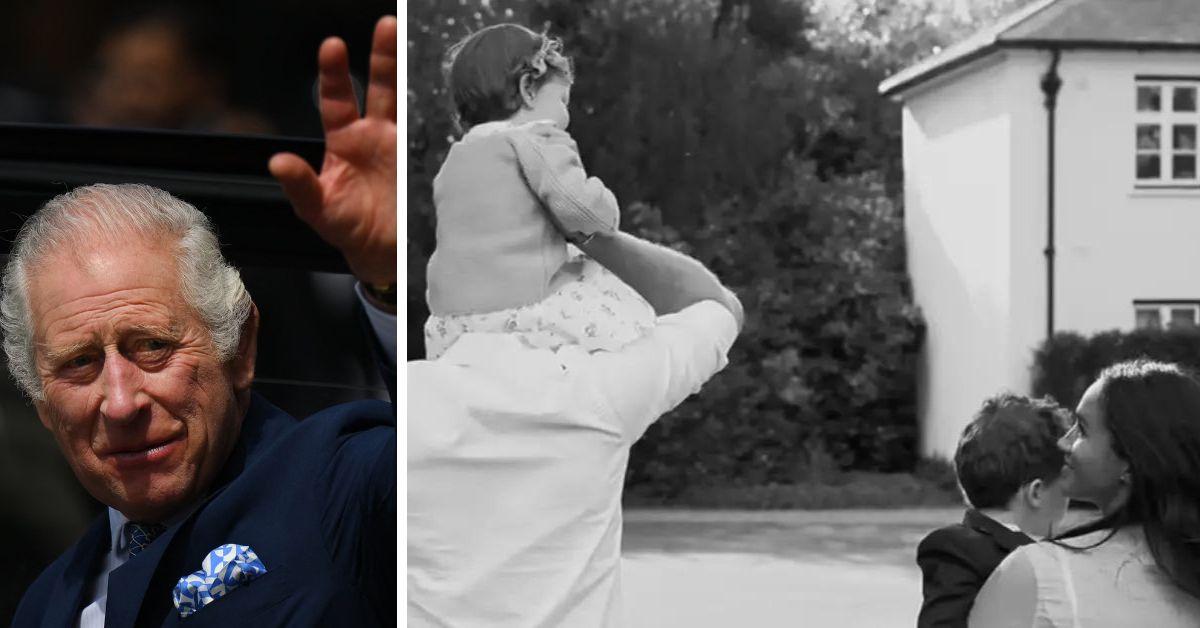 The conversation was said to have marked a "notable shift" in the dynamic between the King and the Sussex duo after years of bitter turmoil and feuding. Prince Archie and Princess Lilibet Diana reportedly sent their world-famous grandfather a video message of them serenading him with "Happy Birthday." It was also revealed that Meghan got on the line to talk with her father-in-law and that both had a "warm" exchange with one another.
A source close to the California royals told an outlet that, despite headlines framing it otherwise, Harry and Meghan had nothing to do with the details of the talk leaking to the media. It was also suggested that the Duke of Sussex plans to have another chat with his dad next week, which is a drastic shift in the relations between the two since the coronation in early May.
Another insider chimed in and stated: "Of course Harry wants to have a better relationship with Charles. He is his father, after all."
Article continues below advertisement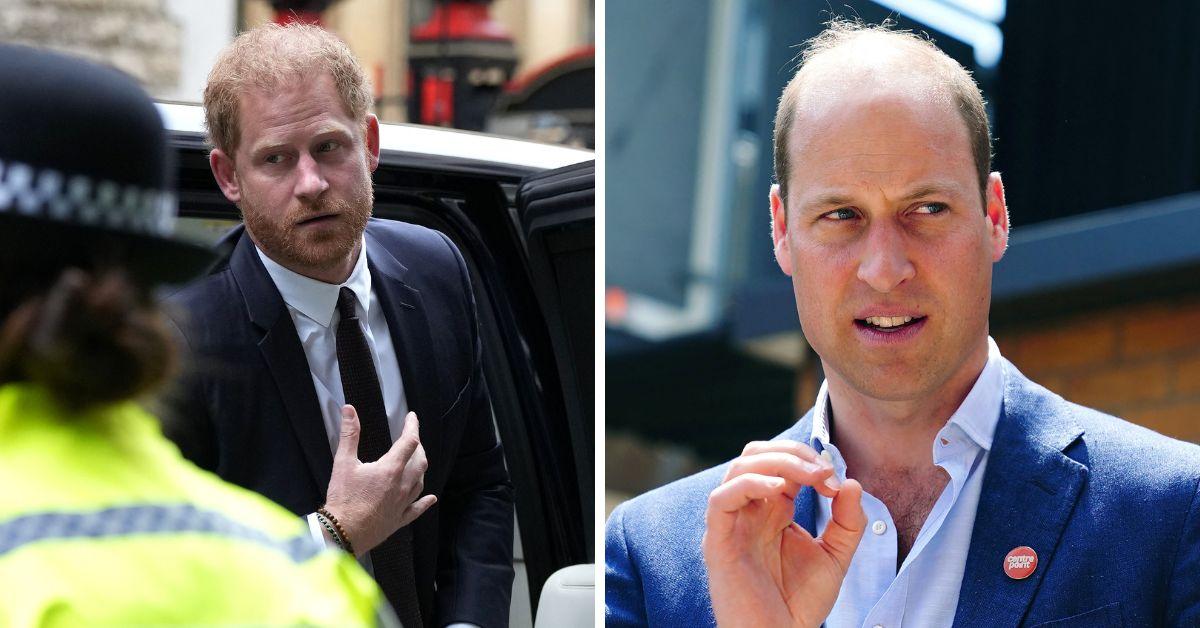 The fifth in line to the British throne has not interacted with his family in Britain since his dad was crowned on May 6. Meetings at that event were said to be "awkward" and saw the fiery-haired prince leave Britain almost immediately after the Westminster Abbey service concluded.
The Duchess of Sussex has not set foot in her father-in-law's kingdom since the conclusion of Queen Elizabeth II's state funeral in late September 2022. Although the royals and the Sussex wing of the monarchy were in a feud at that time, it supposedly became much worse months later when the ex-working royals released their Netflix documentary. Harry's memoir, Spare, followed in January, which is said to have all but destroyed his relationship with Prince William.
Article continues below advertisement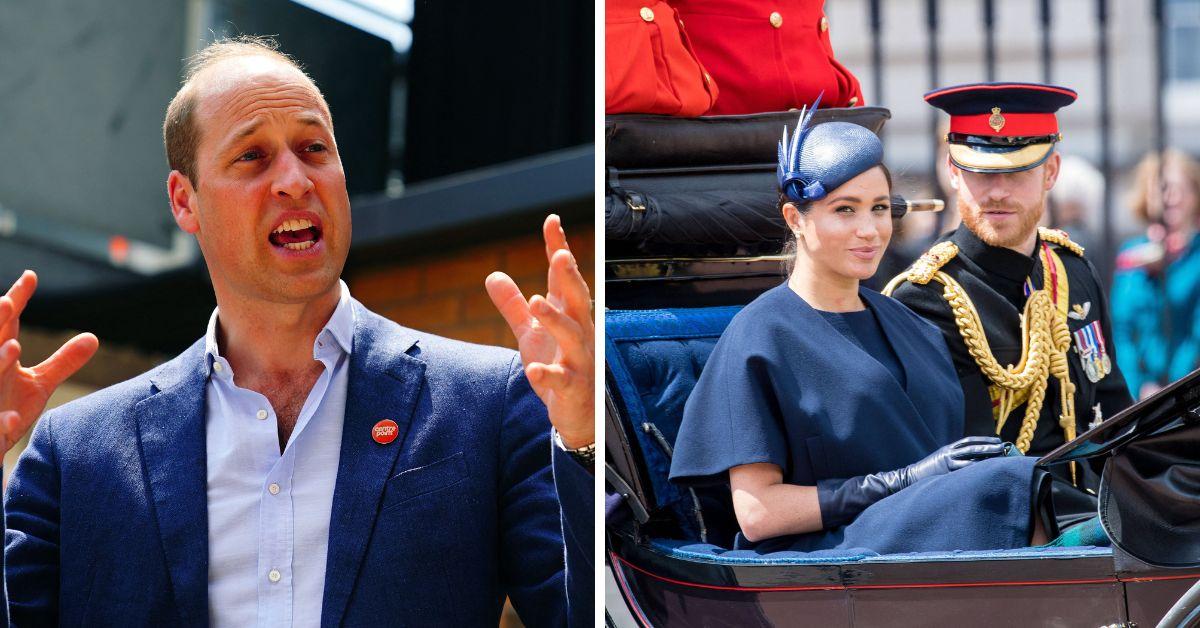 Apart from King Charles choosing to keep in contact with Harry and Meghan, the Prince of Wales is said to have zero interest in speaking to his younger brother. The state of their rift between one another is said to be "nuclear" when it comes to the anger and frustration the future feels when he thinks about what Harry wrote about him in Spare.
"William hasn't reached out to Harry, and vice versa. They haven't been arguing, but there hasn't been any contact made either. No telephone calls, no FaceTime, and no Zoom calls," a royal source revealed in August.
Article continues below advertisement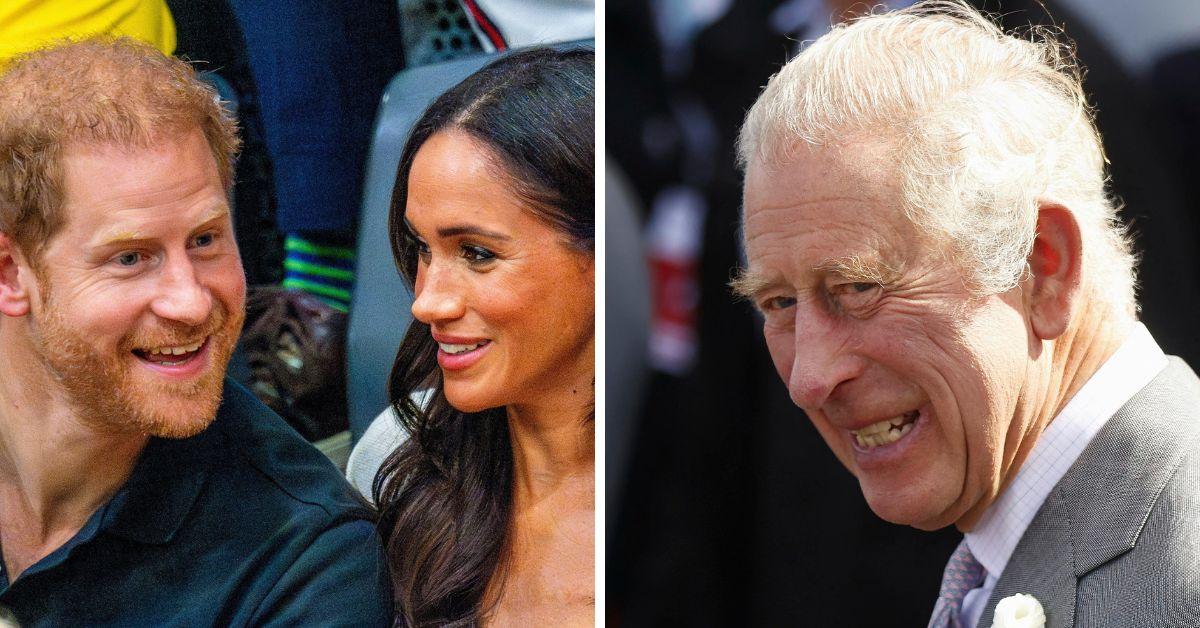 Page Six reported on the insider revelations.