Groveling to the King: Prince Harry and Meghan Markle Called Charles III Because They're 'Desperate' to 'Maintain Connection'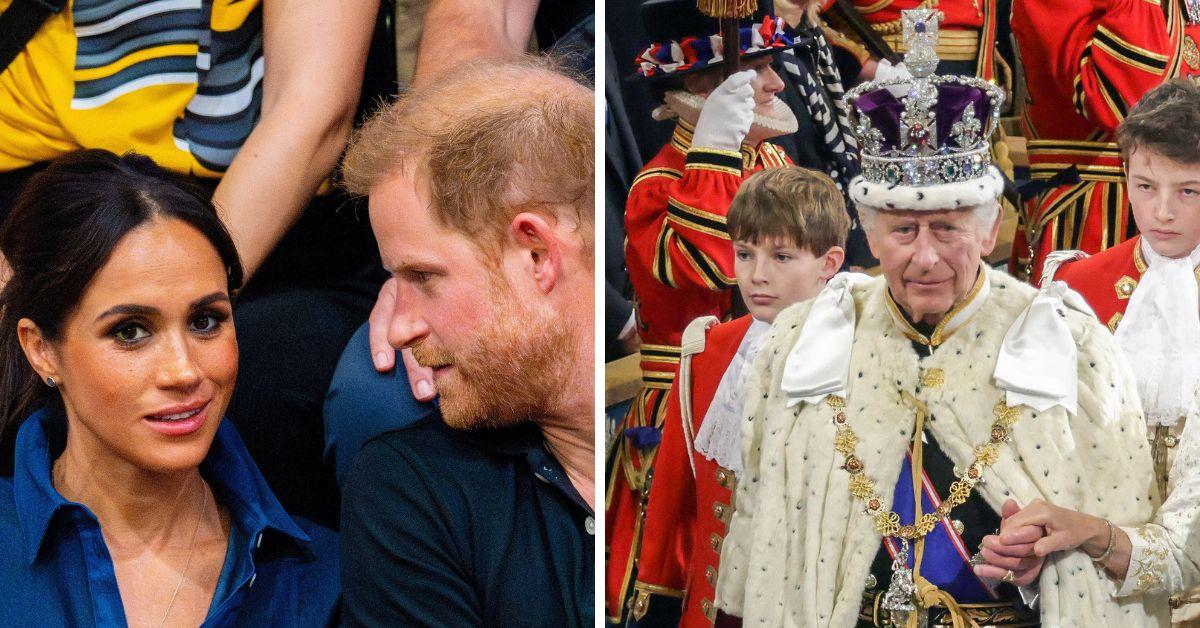 Prince Harry and Meghan Markle's phone call to King Charles III on his birthday "smacks of desperation."
"We're talking about two privacy campaigners here when it comes to other people's privacy, [and yet] we get the details," royal expert Richard Eden dished.
Article continues below advertisement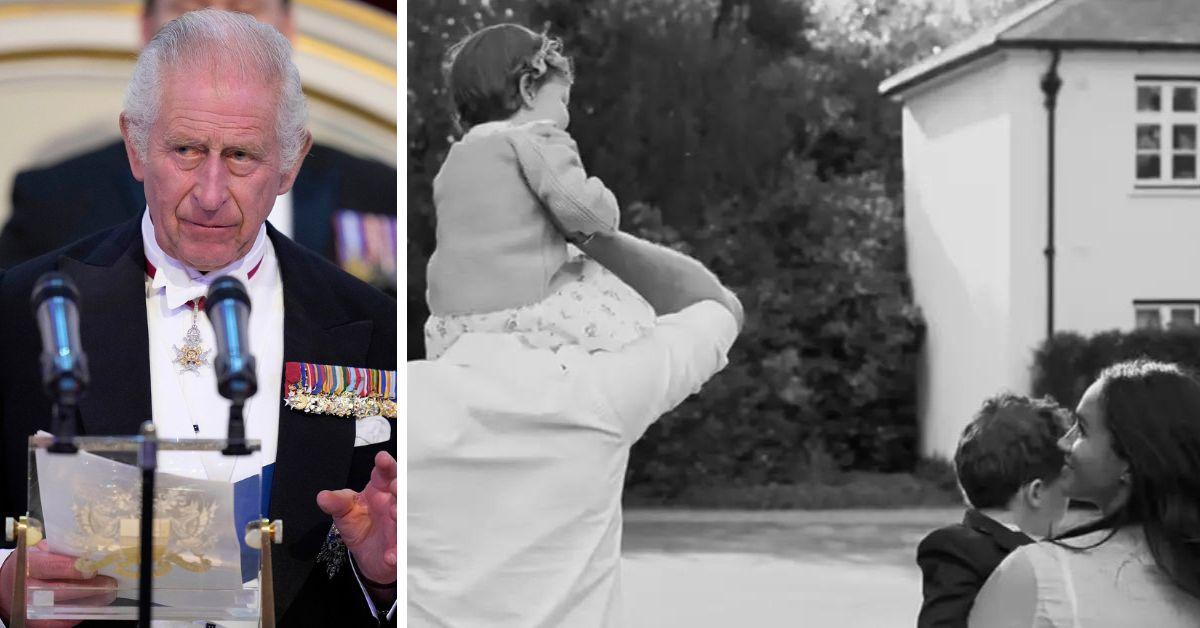 "To me, it smacks of desperation, of Harry and Meghan wanting to get back into the royal fold. We don't see videos of Meghan sending clips to her own father anymore, but when it comes to the king, they do. They seem very keen to maintain their royal connection. It's lucrative," Eden added.
This news comes after details of the supposed private conversation the Duke and Duchess of Sussex had with the monarch were "leaked" to press outlets. All phone calls with the British sovereign are meant to be private to protect their position as Britain's head of state, which is a role the monarch also fulfills in 14 other countries around the world.
During the chat, it was reported that Meghan also spoke with the King for a few minutes before both Montecito royals shared a special video for him of Prince Archie and Princess Lilibet Diana wishing him a happy birthday. The call happened after days of media speculation covering conflicting reports on whether Harry or the Sussex family would be invited to take part in Charles III's birthday celebrations in person.
Article continues below advertisement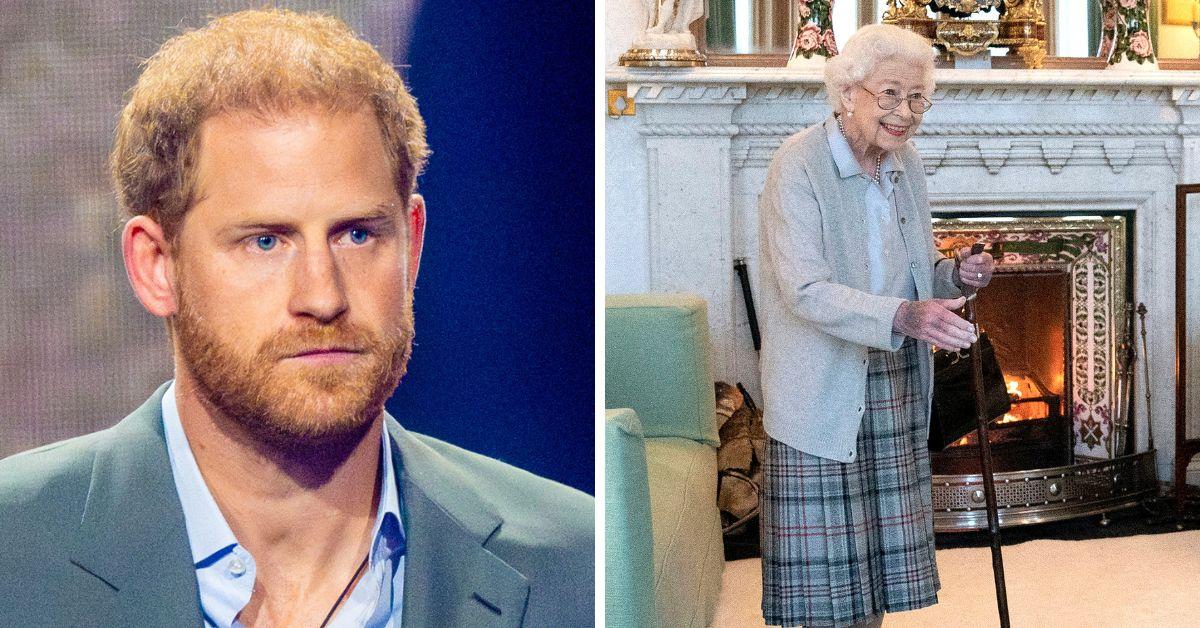 "They had not received any invitation, and were unaware of any celebrations until the stories came out," a Sussex source told an outlet. "I'm sure the Duke will find a way to reach out privately to wish His Majesty a happy birthday like he has always done."
The news also preceded the arrival of excerpts of Sussex biographer Omid Scobie's new book, Endgame, being revealed to the press. The co-author of 2020's Finding Freedom chose to cover the last three years of relations between Harry and Meghan and the British monarchy, including several new details about the day Queen Elizabeth II died.
Article continues below advertisement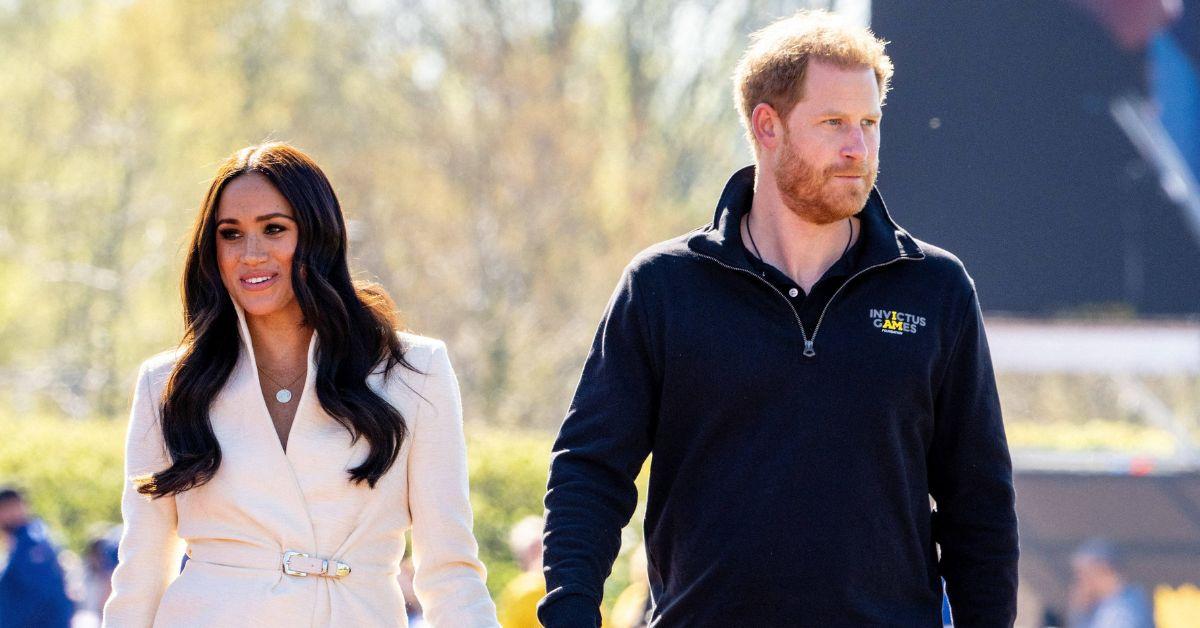 He writes: "By the next morning, the Sussexes had no idea that Buckingham Palace was already planning for the Queen's final hours and the first days of the monarchy's new era — until the duke's phone started ringing. An unknown number. He usually ignored those."
Scobie continues: "Meghan told her husband to pick up the phone, and he accepted the call just before it stopped. Harry hadn't spoken to his father much that year, but this was not the time for any father-and-son tension. Charles told him he and Camilla were about to leave Dumfries House for Balmoral, where Princess Anne was already by the Queen's side. He told Harry to make his way to Scotland immediately."
Article continues below advertisement