Prince George's Love of Junk Food: Kate Middleton Laughs When Told How Future King 'Tucked Into' a Greasy Dish at Rugby World Cup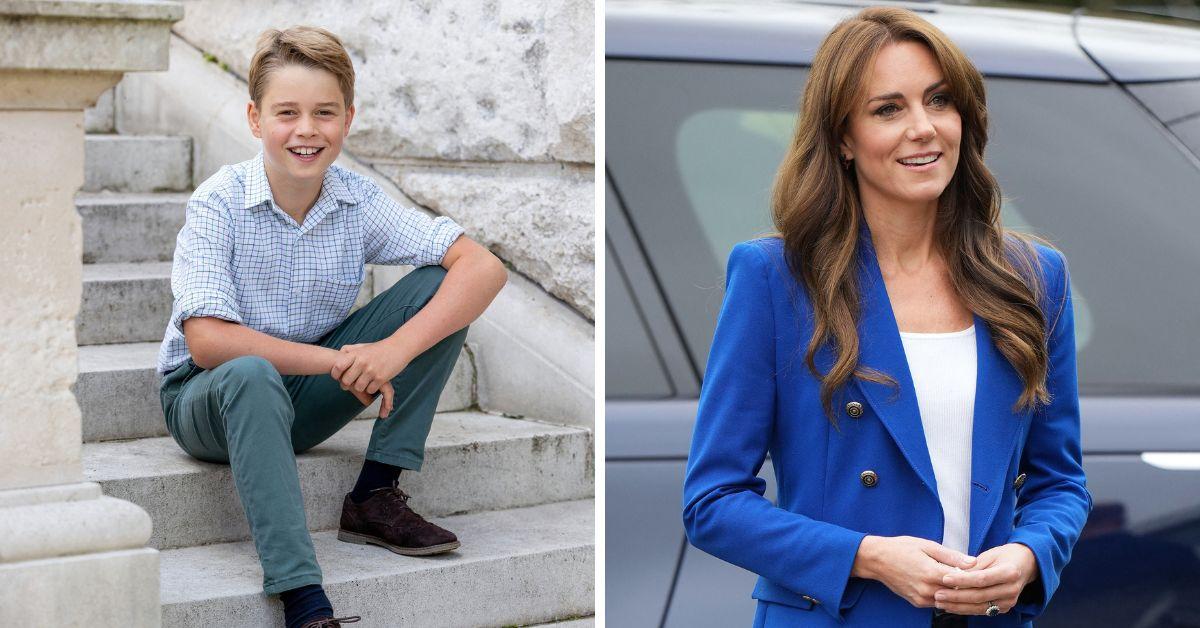 Prince George is just like many of his future subjects when it comes to a love for junk food.
"Yes, I know, I did hear that," Kate, Princess of Wales, laughingly replied when a former rugby player told her that George "tucked into the pizza" at the Rugby World Cup in Marseille, France, on Saturday, October 14.
Article continues below advertisement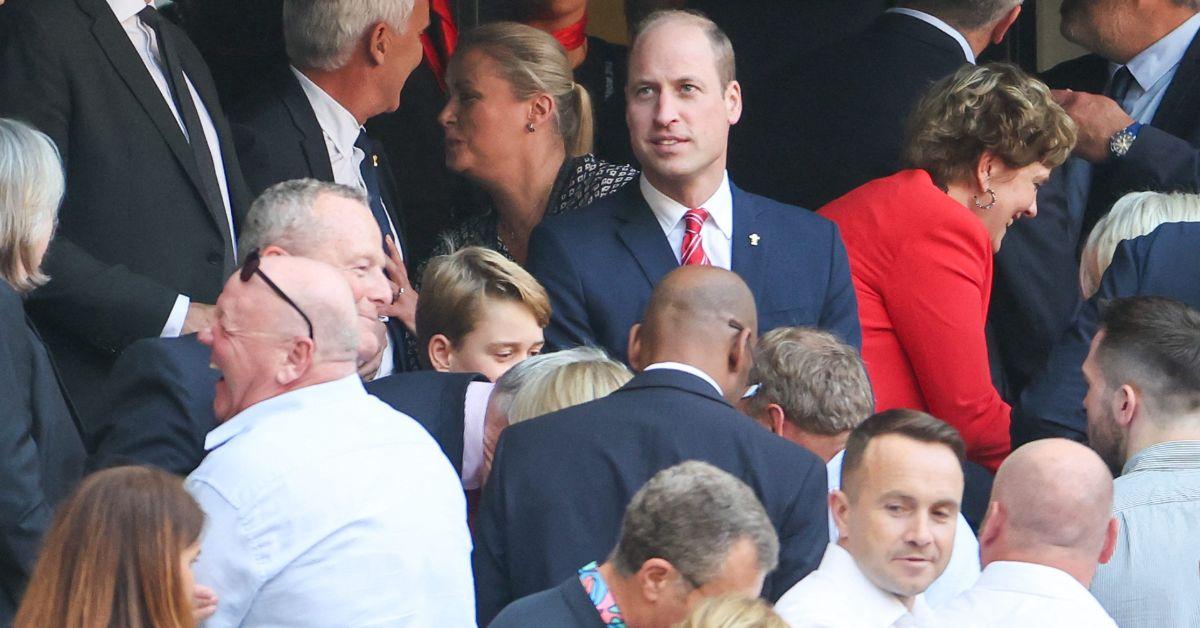 The second in line to the British throne attended the match between Wales and Argentina last Saturday with Prince William, which follows their joint appearance together in July when watching the England vs. Australia cricket match at Lord's in London. The 10-year-old future king was memorably spotted enjoying a personal pan pizza at that event while his father and British Prime Minister Rishi Sunak looked on.
Italian dishes seem to be a favorite among all the Wales children, with Princess Charlotte and Prince Louis enjoying pizza and pasta selections just as much as their older brother. "I've done that with George and Charlotte — making pizza dough," the Princess of Wales once revealed. "They love it because they can get their hands messy."
However, it has been suggested that the future King George VII's favorite Italian dish is not pizza. "I'm waiting for the call because apparently [Prince William's] little boy's favorite is spaghetti carbonara, so I'm waiting for the call to go and cook it for him," celebrity chef Aldo Zilli told an outlet in 2020.
Article continues below advertisement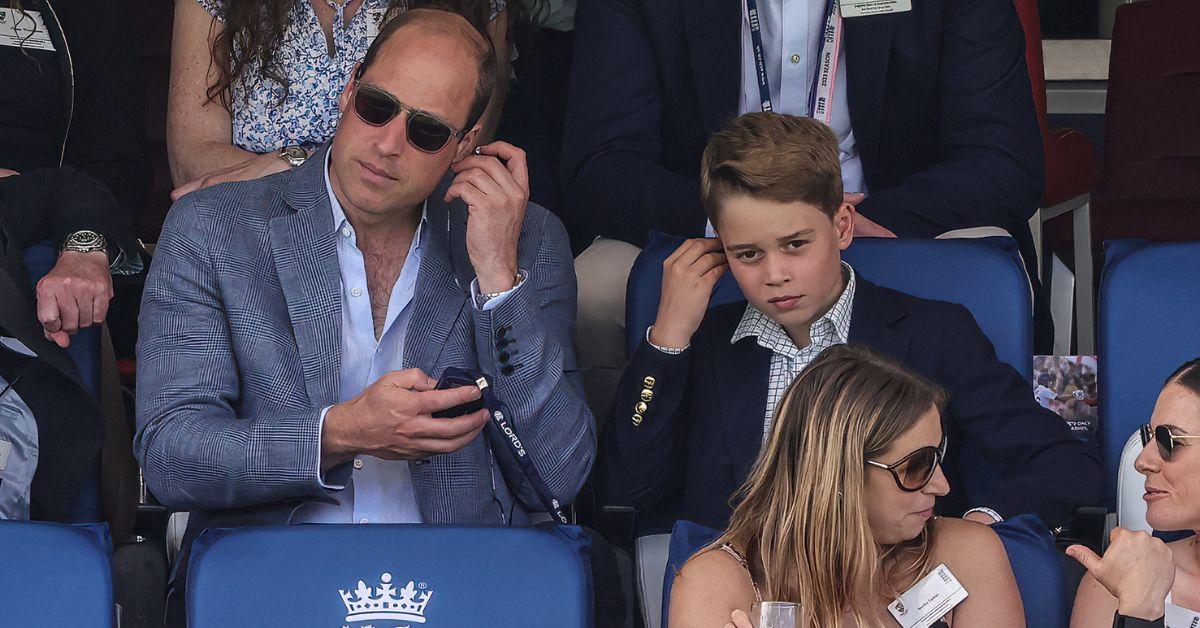 The outing comes amid the Wales kids enjoying time off from the Lambrook School, which is currently on a half-term break. Prince George is nearing the end of his primary schooling before taking up his secondary studies. It is widely speculated the future monarch will follow in his father's footsteps and attend Eton College, which has a centuries-long association with the British royal family.
With each of her children's studies ramping up due to the fall term, this is one reason the future queen is not set to attend as many royal engagements as the Prince of Wales in the coming months.
Article continues below advertisement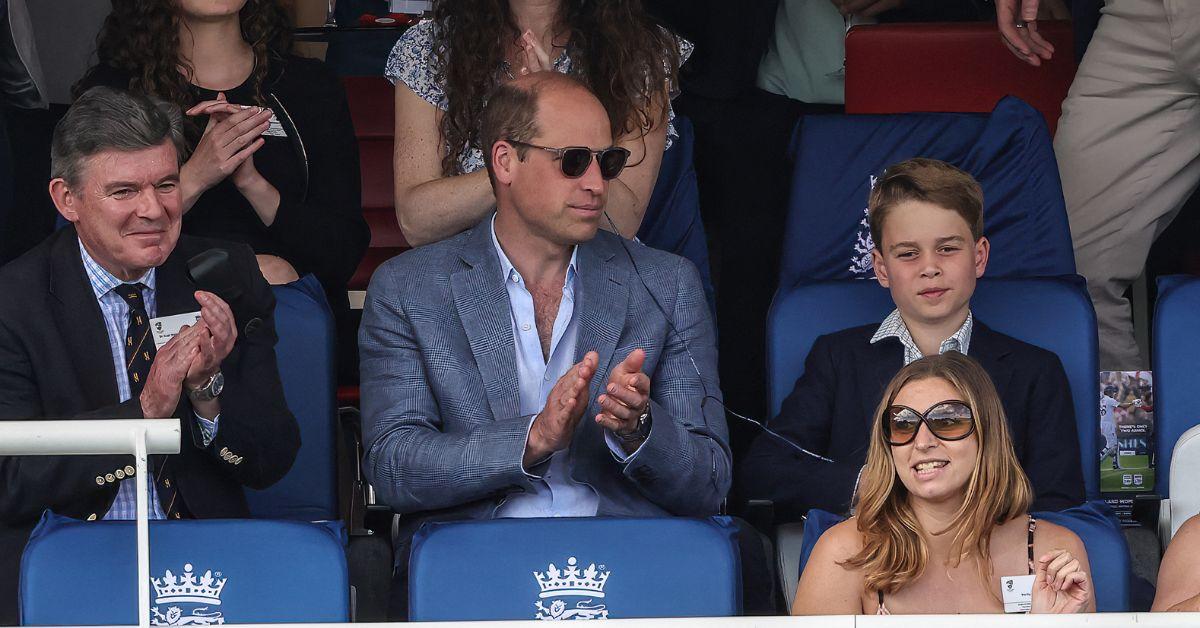 "It is not exactly a state secret that she has three children aged 10, 8, and 5 on whom the future of the monarchy depends," a source dished.
"Real people understand that you have to prioritize your children at that age, and you can't both just go flying off to New York at the drop of a hat. The fact that [she and William] consistently receive very high approval ratings shows that the public gets it," they added.
Kate is following in her mother-in-law, Diana, Princess of Wales,' footsteps by balancing her royal commitments with parenthood.
Article continues below advertisement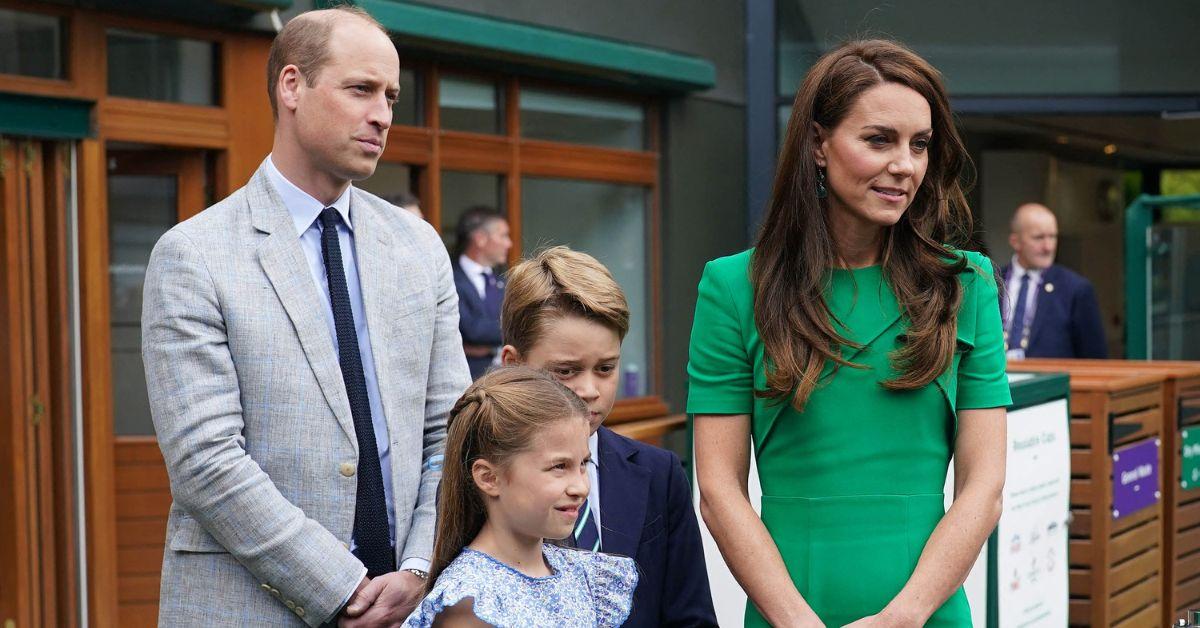 People reported on Kate's comments.