'Offensive' Fiction: Princess Diana's Upcoming Depiction in 'The Crown' Blasted by Royal Expert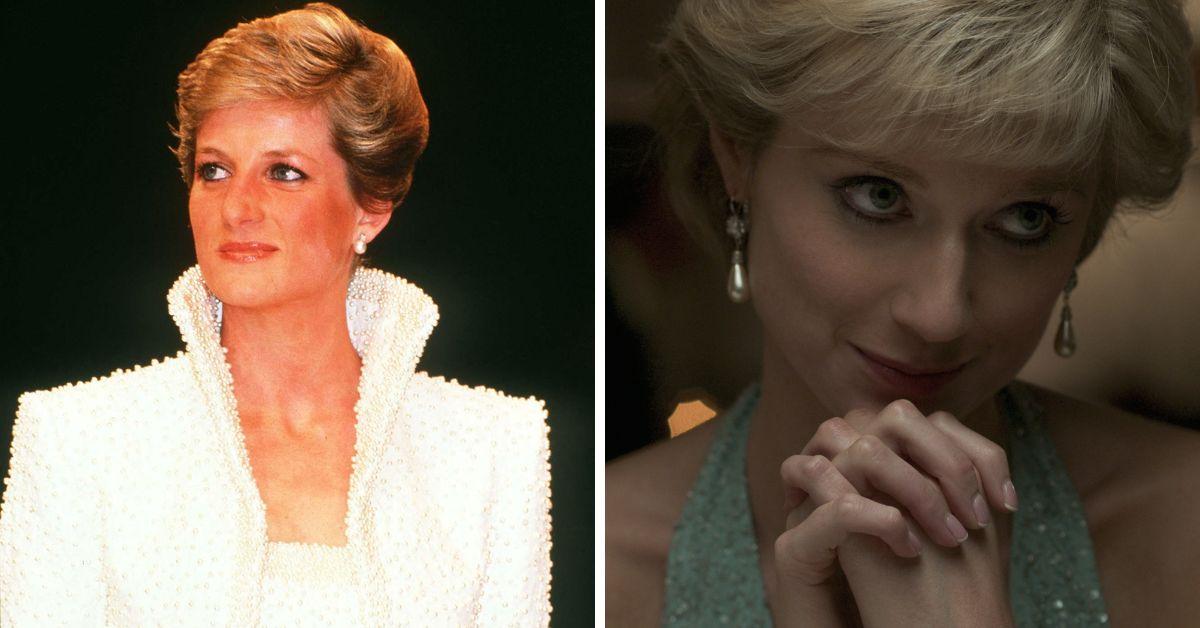 Diana, Princess of Wales' upcoming depiction as an apparition in Netflix's The Crown has been met with controversy.
"I think it's demeaning to the people who survive, and it's demeaning to the memory of those who have sadly gone before us," veteran royal journalist Michael Cole told an outlet.
Article continues below advertisement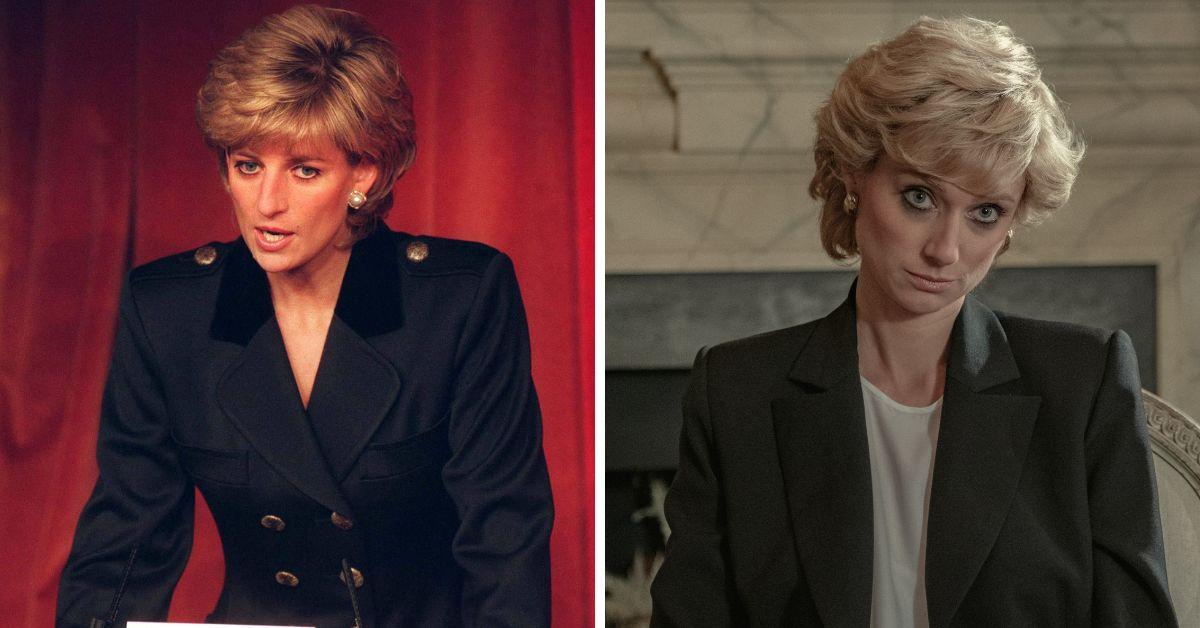 "The idea of introducing a ghost into anything, let alone the ghost of Diana, after you've also done the portrayal of the moment of her death, I think is deeply, deeply offensive to the vast majority of the British public," Cole added. "You don't regularly hear me have sympathy for Harry necessarily, but the idea of your mum being portrayed as a ghost in The Crown, which apparently he watches... "
Cole, like many other royal authors and reporters, was transfixed by the first season of the drama in 2016. The introductory installment depicted a young Queen Elizabeth II from the years, 1947-1957. "Claire Foy as the young Queen was utterly brilliant!" the reporter exclaimed. "Buckingham Palace was hugging itself with glee that it was such a brilliant advertisement for the monarchy. But this series [season 6] is, I think, the Crown's bridge far too far."
As the program moved into the modern decades of the 1980s and beyond, the focus began to shift from praise to ridicule in what many analysts called "historical fiction masquerading as truth." Seasons four and five explored the breakdown of Prince Charles and Diana's marriage, with the final season set to depict the aftermath of her death in 1997.
Article continues below advertisement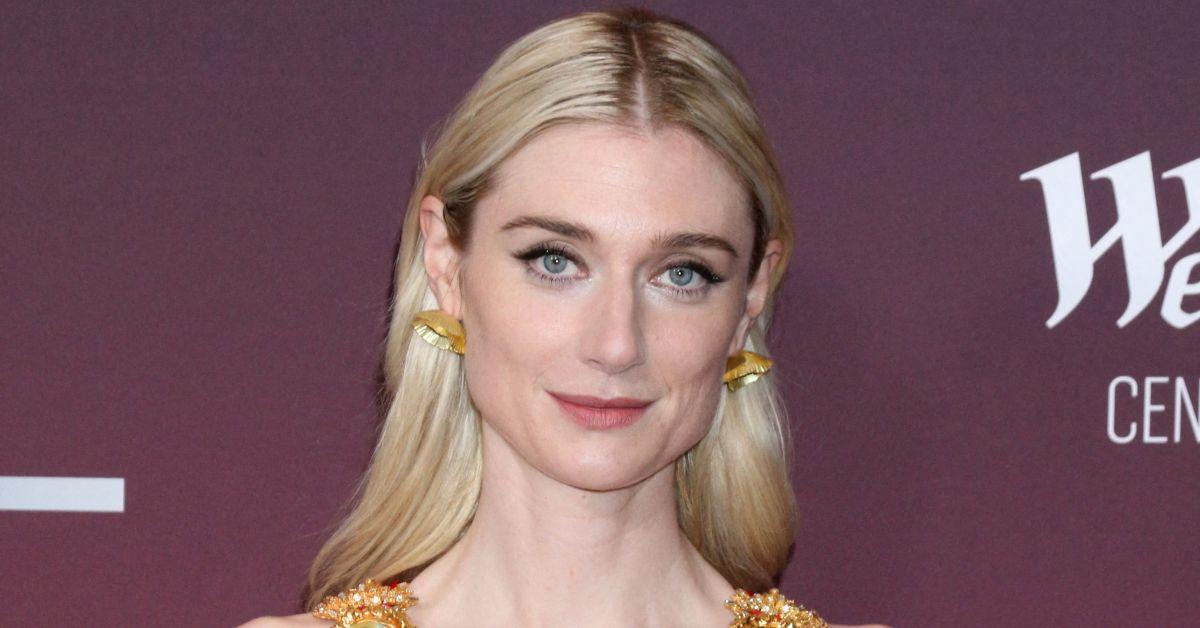 Elizabeth Debicki will allegedly portray the late princess as a ghost who visits her ex-husband in the second half of the season.
"I think it cheapens it. It is rather a cheap conceit, and I wish they hadn't gone there," the commentator observed. "Of course, there have been mistakes, but by and large, the theme has been correct. The facts have been well within the bounds of what actually happened. Isn't the story strong enough without conjuring up ghosts from the grave?"
Article continues below advertisement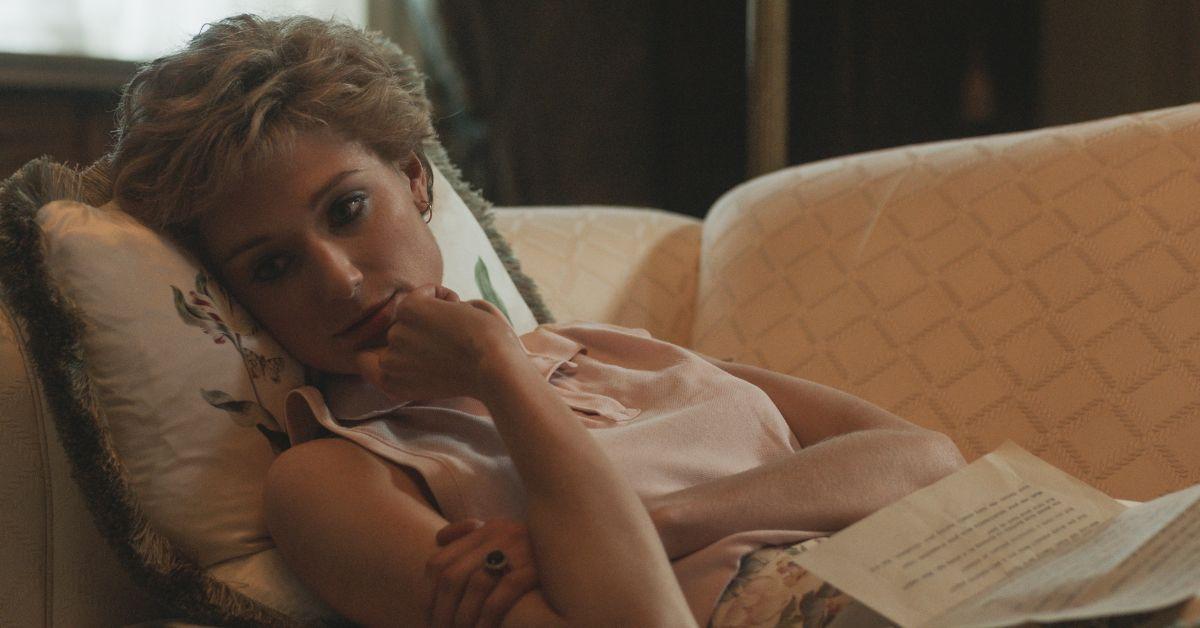 Cole continued: "If you remember Patrick, it was said by Peter Morgan, the originator of this, that it was going to end at the end of the last series. And then they decided, for whatever reason, Netflix wanted to squeeze the last drop of juice out of the lemon."
Although it has been nearly three decades since the princess tragically passed away, Cole and others have pointed out how insensitive it is to constantly portray her past struggles in dramatized programming.
"Diana is dead. We miss her. I certainly do, 26 years later. Let her rest in peace. I think it's unfair to her sons and everybody else, and even to the King and the Queen," he concluded.
Article continues below advertisement