'It Was Absolute Mayhem': Mike Tindall 'Stepped In To Save The Day' After Two Fans Got Into A Fight At Wembley Stadium, Source Says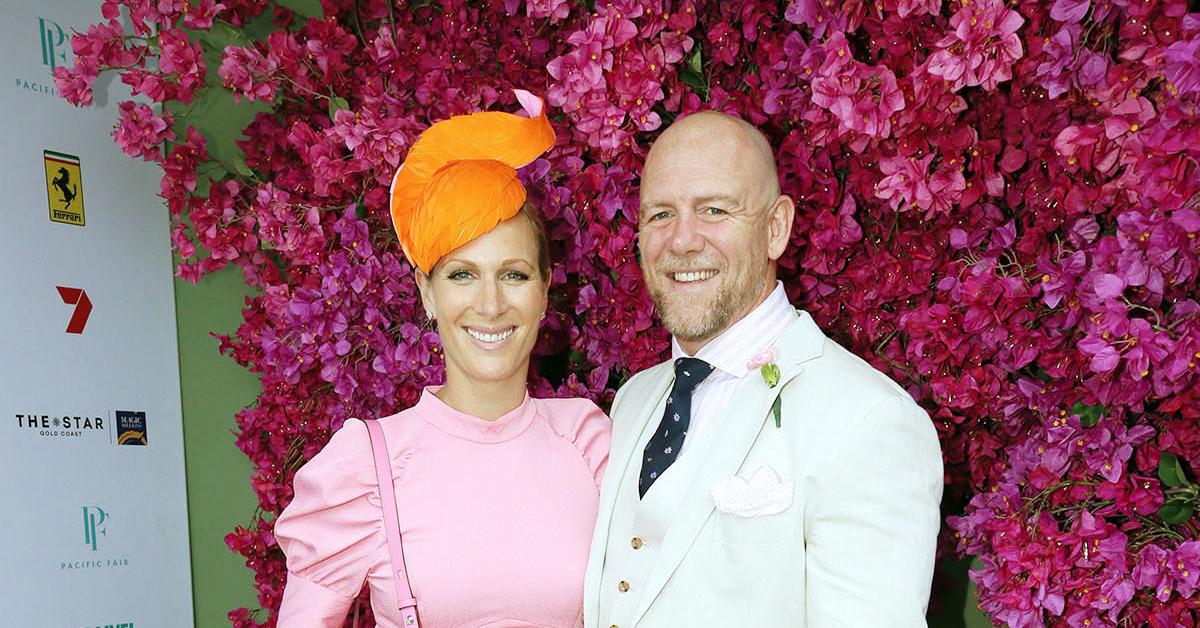 Mike Tindall to the rescue! Zara Tindall's husband broke up a fight when he attended a game at Wembley Stadium on July 11.
Article continues below advertisement
"Tensions had got a bit heated near to where Zara and Mike were sitting because it had got quite crowded," a source told The Sun. "Two fans ended up in a punch-up and Mike had to step in to save the day. He stood between them and pulled them apart before stewards could get them under control."
"Unfortunately some blood ended up near Zara and she had to use a tissue to mop it up," the insider added. "It was absolute mayhem. Wembley were very lucky Mike was able to take control of the chaos."
Article continues below advertisement
As a result, a spectator was punched in the face and broke his nose.
The couple have been making the rounds lately, as they attended Wimbledon on Wednesday, July 7.
Article continues below advertisement
Article continues below advertisement
It seems like the two — share Mia, 7, Lena, 3, and Lucas, 3 months — are in a great place, as they recently welcomed their third child earlier this year.
"The Queen and The Duke of Edinburgh are delighted with the news and look forward to meeting their 10th Great Grandchild when circumstances allow," Buckingham Palace said in a statement at the time.
Article continues below advertisement
"A little baby boy arrived at my house!" Mike said on his podcast, "The Good, The Bad & The Rugby."
Article continues below advertisement
In fact, Zara ended up giving birth at home. "So, it was run into the gym, get a mat, get into the bathroom, get a mat on the floor, towels down, 'brace-brace-brace,'" Mike revealed.
"Fortunately, the midwife, who was going to meet us at the hospital wasn't that far away, so she drove up, got there just as we'd assumed the pos-ish [as he called the position]. And then the second midwife arrived just after the head had arrived," he continued, adding that Lucas "arrived very quickly ... on the bathroom floor."