Meghan Markle's Glamorous Hollywood Christmas: Duchess Is 'Eager' to Spend Holiday With Tinseltown Friends After Recent 'Humiliations'
Meghan, Duchess of Sussex, is ready to kick her feet up at a lavish Christmas Hollywood bash after a less-than-stellar 2023.
"Harry has been invited, along with Meghan and their children, Archie and Lilibet, to join Charlie van Straubenzee's family during the festive season," a Sussex source spilled.
Article continues below advertisement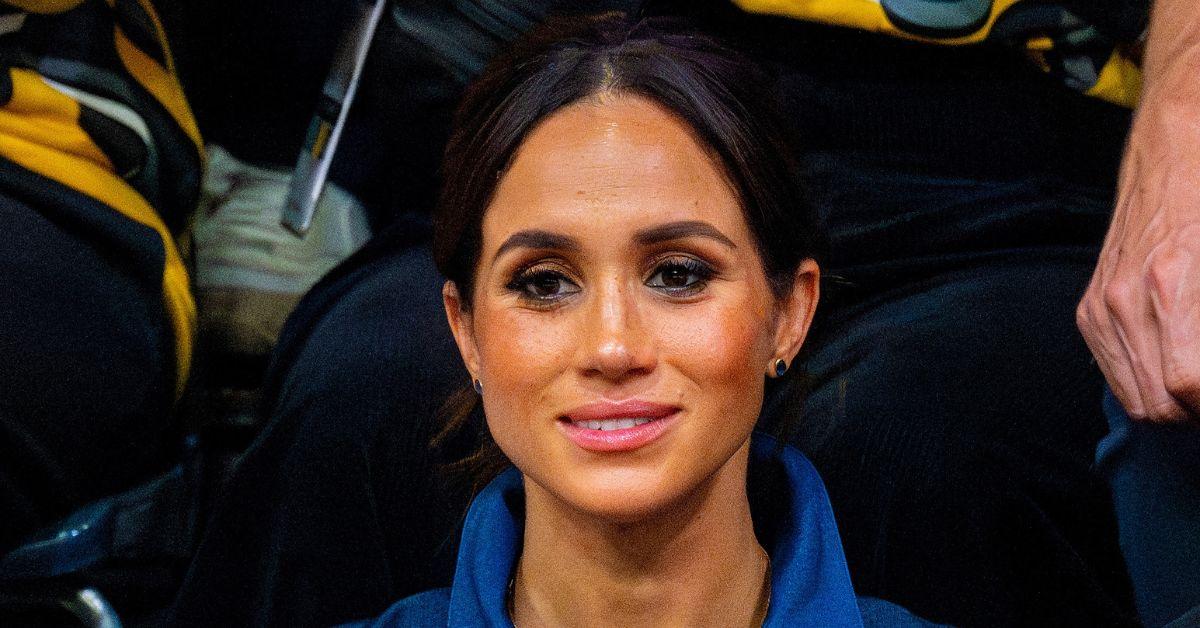 "They have homes in London and Lincolnshire. Charlie is Harry's best friend and also Archie's godfather, and the pair have recently grown closer again following a distant few years when Harry first moved over to America. The Sussexes have received a number of invites from their friends in the U.S. for the holidays. It's not like they don't have anywhere to go," the source added.
"There are also other options on the table, but there seems to be a stalemate over where they should go," the source concluded. Since Meghan is determined not to return to the U.K. anytime soon based on numerous reports reflecting her dislike of Britain, it can be assumed the former Suits star may want to enjoy the festive season with close friends in Tinseltown, which has been her true home for years now.
Article continues below advertisement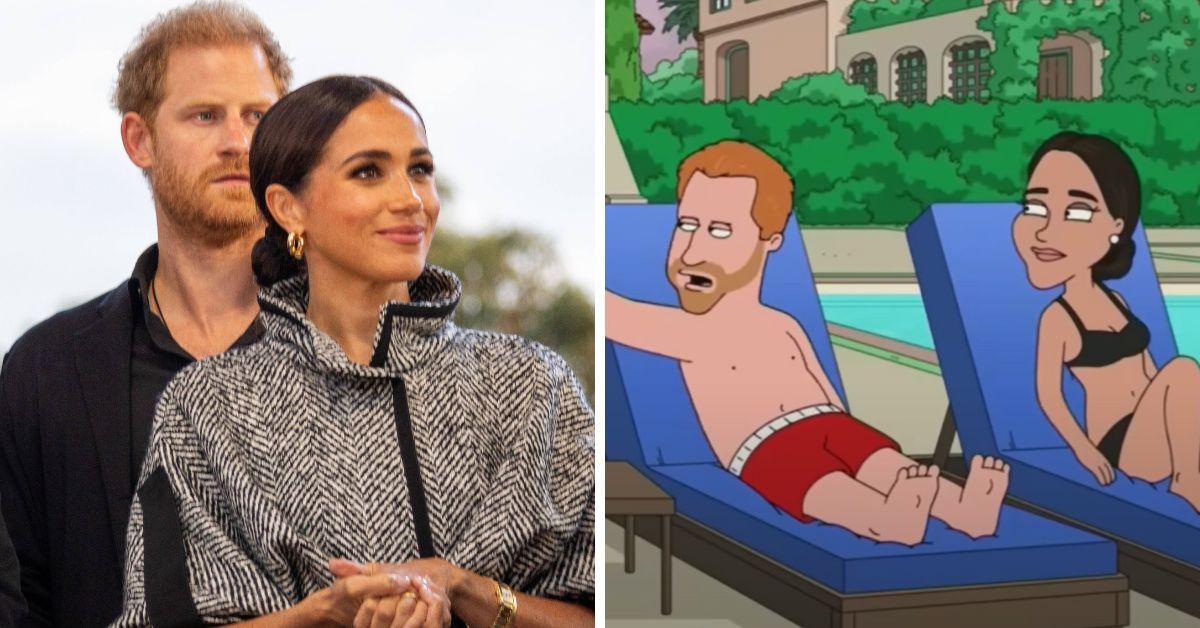 The news comes after the fallout of a mocking episode of the animated comedy Family Guy, which poked fun at the Duke and Duchess of Sussex in a similar vein to how South Park did earlier this year. "Meghan said she won't be humiliated like this and is desperate for a solution. They're in full panic mode. What's hit them hardest and cuts the deepest of all is that it plays up the whole notion they're self-entitled grifters or spoilt brats," another Sussex insider revealed.
Article continues below advertisement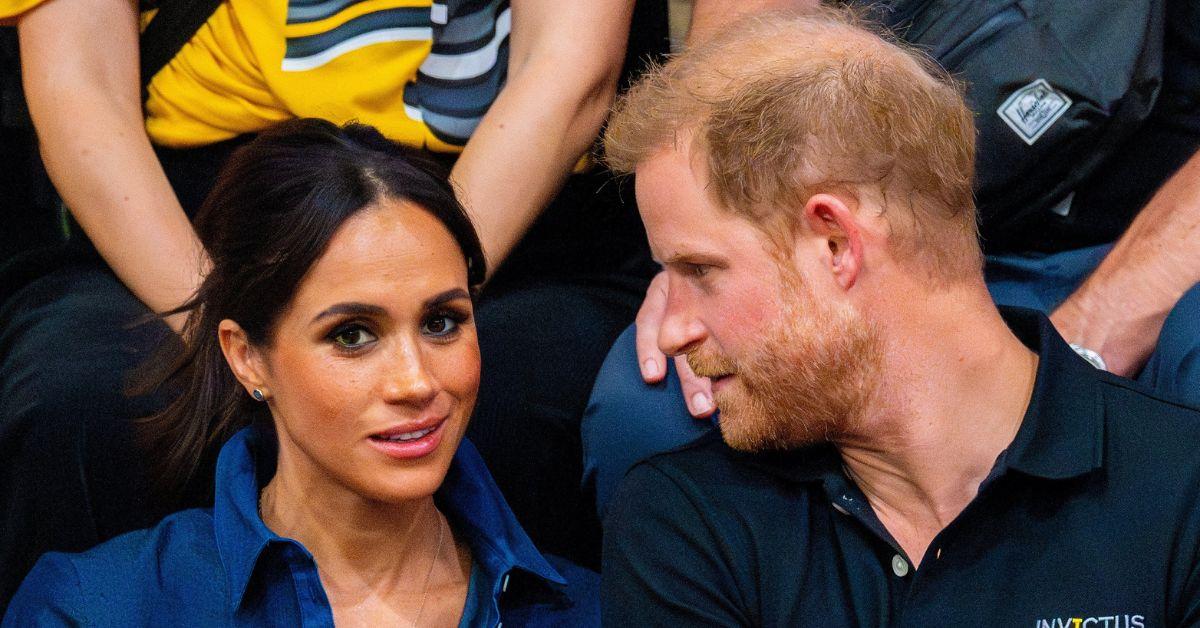 "Meghan has distanced herself from the furor for months, but now she's giving Harry an ultimatum and demanding that he do whatever it takes to fix things. She's pushing a special trip back for Christmas in the hopes that William and Charles will be a little more open to reconciliation. Harry has already begged William to meet up on his trip to New York and was ignored, so he's biting his lip over the thought of bearing Christmas gifts," they continued.
One solution that has apparently been suggested to the duo is a return to Britain. "Meghan has no desire to be in the U.K., she feels rejected by them, and she doesn't want to put herself in a position to be humiliated by them again the way they booed her in the past," royal commentator Kinsey Schofield dished.
"I do think Harry had a really hard time when the palace rejected his request to stay there during the WellChild awards, but I wonder how much having a residence has to do with him wanting that counselor of state role that a lot of people would like to see him lose. I also wonder, does it have anything to do with his visa because he's not an American citizen? Does he need to have a residence in the U.K. to maintain whatever it is he has in the U.S. that they're so secretive about?" she added.
Article continues below advertisement